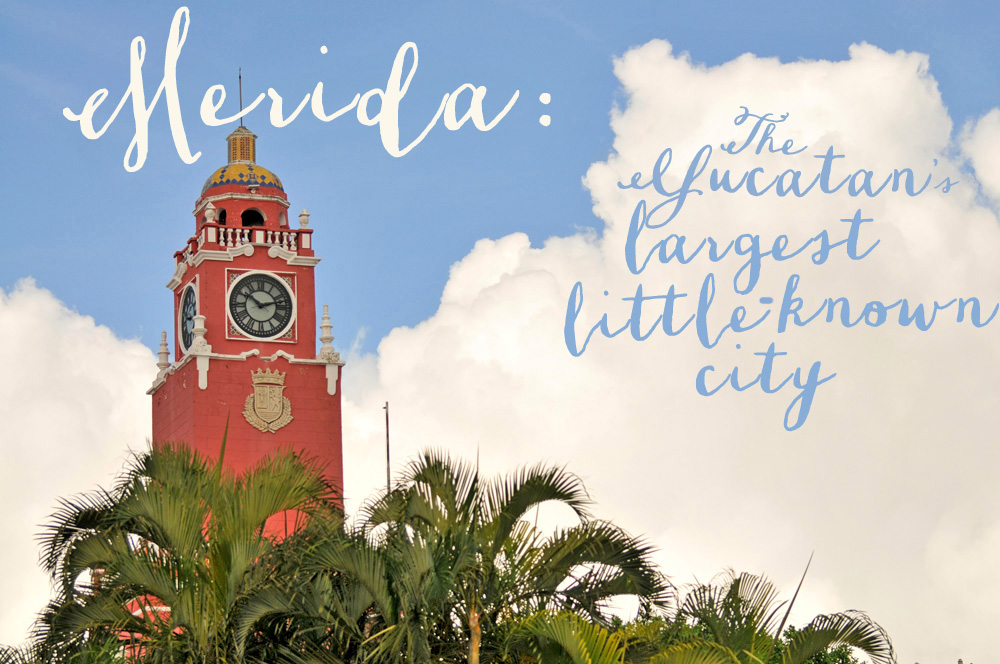 I visited Merida, Mexico on my recent cross-Yucatan adventure, but admittedly, had never even heard about the city before that trip. While most tourists head to Cancun and congregate along the Riviera Maya, Transat Holidays encourages travellers to leave behind the fruity cocktails and beach towels for a few days for a little local culture and exploration with the Experience Collection Duo: Cancun & Merida. So, that's what I did–travelled across the span of the Yucatan Peninsula from Cancun to Merida.
I was surprised to learn than Merida is the capital and largest city in the Yucatan state and the cultural and financial capital of the region. Considering Merida has a population of one million residents, I couldn't believe that I had never heard more about this city.
It was large, but felt more like a small town. I never saw it from a elevated vantage point to get a better grasp on the sprawl, but the meticulous street grid system that the city runs on felt very modest and welcoming. The groups of men lounging in the park at midday and the slow moving horse drawn carriages gave off a real "take-it-easy" approach to life. I spent one afternoon simply wandering around the inner streets, visiting small shops and people-watching from afar.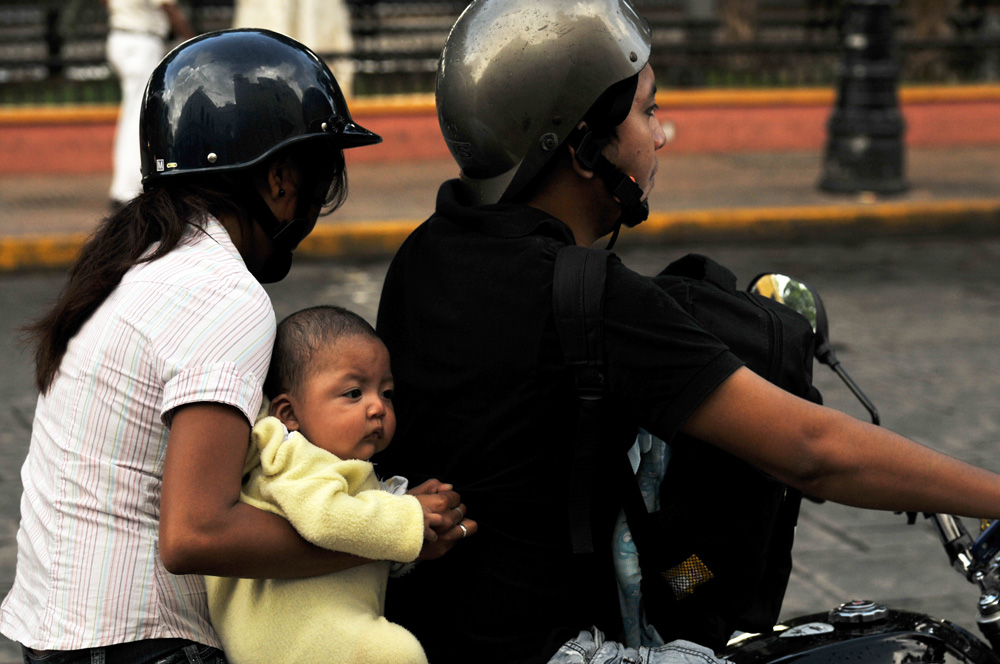 There are probably enough historical buildings in Merida to keep you busy for weeks, but there were a few locations that I found just a little more interesting than the rest.
The Gran Museo del Mundo Maya is a celebration and a meeting with the stronger root of Yucatan identity with a large collection of Mayan artefacts. The architecture of the building alone is impressive enough, but I enjoyed a few hour inside learning about local geology, discovering my Mayan astrological sign and meaning and really getting my fill of Mayan knowledge. We also made visits to the Yucatan Country Club, which had some pretty brag-worthy pools, as well as a delicious dinner at Hacienda Misne.
I spent my nights at Hotel Casa Del Balam, and probably could have spent my entire days happily entertained by sitting in the open air lobby, listening to the running water and watching birds. It was the perfect location to easily step out on the street and have only a couple of blocks' walk to the city centre. So I did just that.
I'm glad that I got to discover this interesting little city that I may never have known about otherwise. I'm even happier that I didn't just spend my week sitting on the beach, instead I learned more about a culture, ate some incredible food and relaxed in an entirely different way.
Here are some of my favourite images from Merida, Mexico;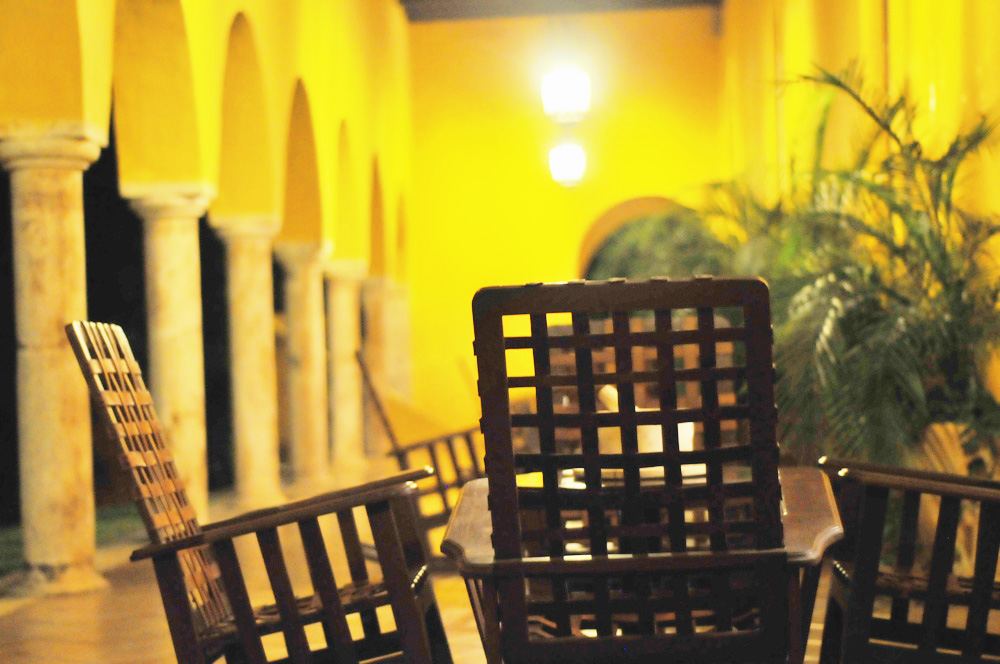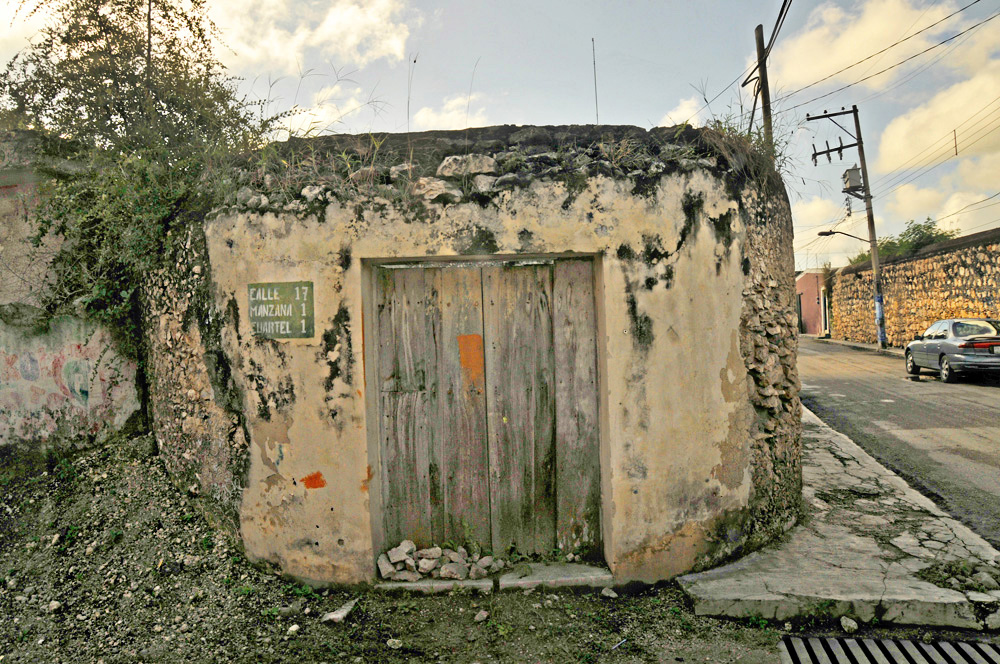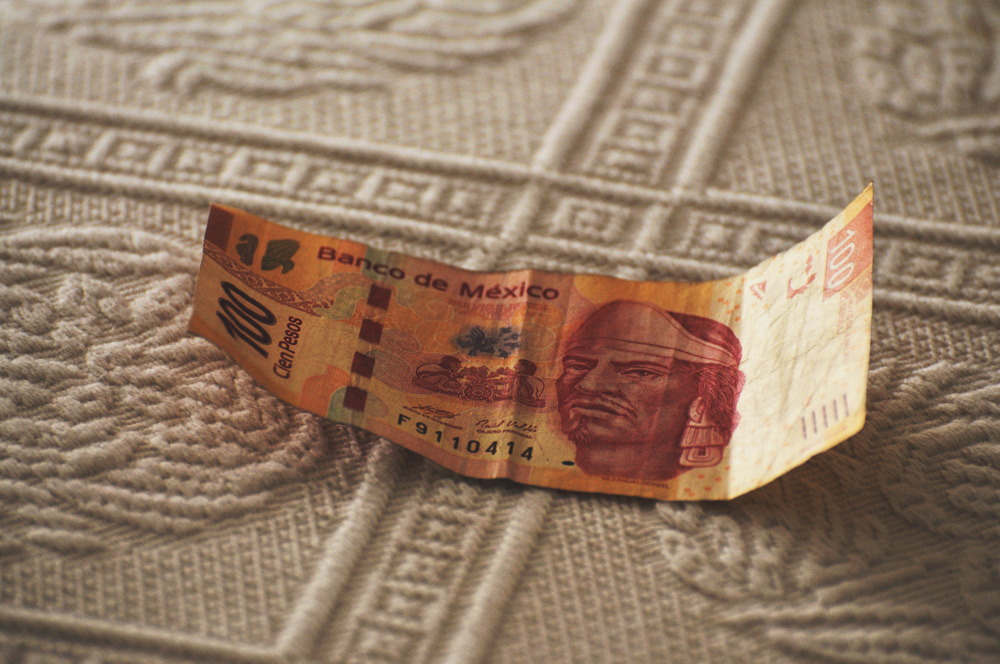 Visit Merida on your own Escapade Cancun : Mayan Treasures
or Experience Collection Duo Cancun Merida
This trip was made possible by 
Transat Holidays, Visit Mexico and Yucatan Tourism.
All views and opinions are my own.
Had you ever heard of Merida?