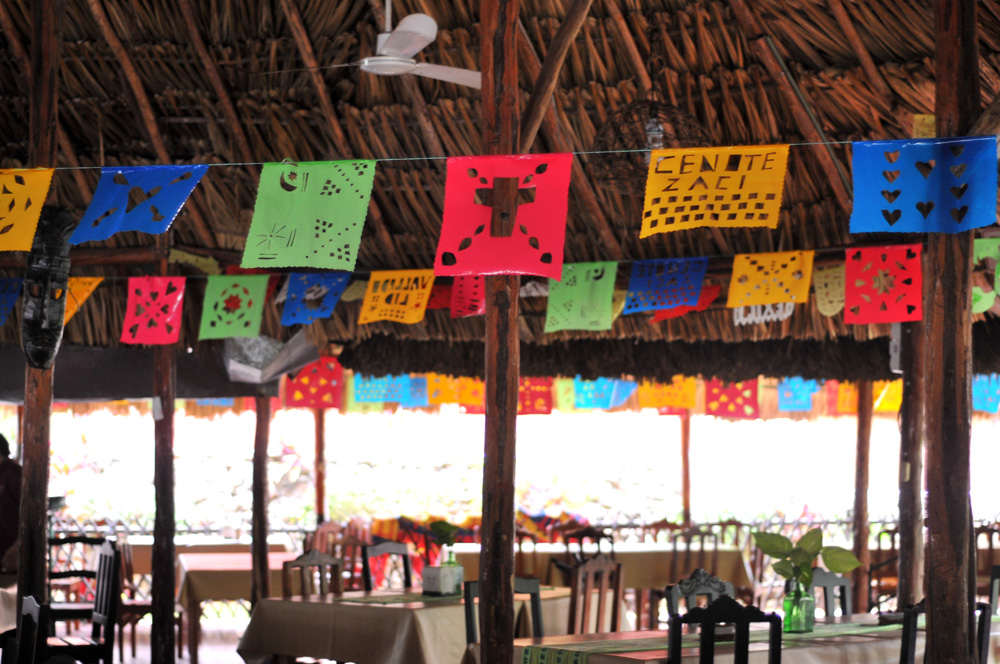 I arrived in Mexico with plans of eating moderately and hopefully avoiding truck loads of carbs, as I would soon be spending a month on Thai beaches.
Day 1 : Enter tacos, plan foiled.
Meal after meal, dish after dish, I couldn't help but taste everything that was placed in front of me and even things that weren't. And, by taste I mean devour. It was a frenzy of rices, guacamoles, soups, chips, meats, sauces, wraps, dips, desserts and never ending noms. Each place that we visited had bigger and better dishes than the last.
Don't get me wrong, it's totally possible to travel around Mexico eating perfectly healthy meals of appropriate portions. But, I don't have that kind of will power.
Below are just some of the meals I enjoyed while travelling from Riviera Maya to Valladolid to Merida and back.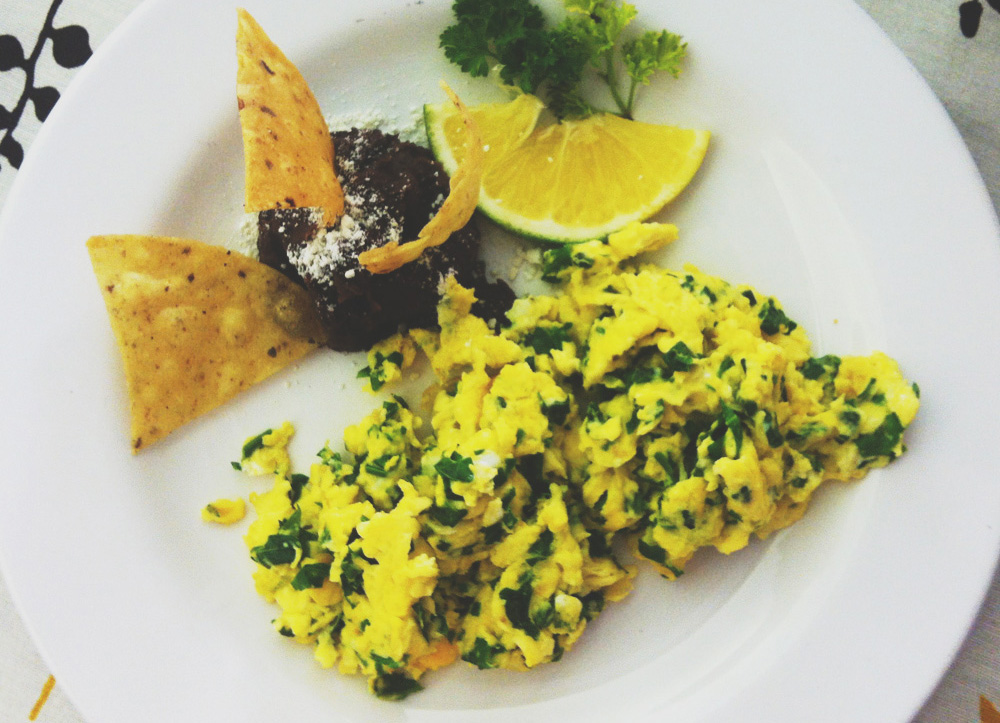 Dishes I ate on my own Escapade Cancun : Mayan Treasures
and Experience Collection Duo Cancun Merida
This trip was made possible by Transat Holidays.
All views and opinions are my own.
What's your favourite Mexican dish?