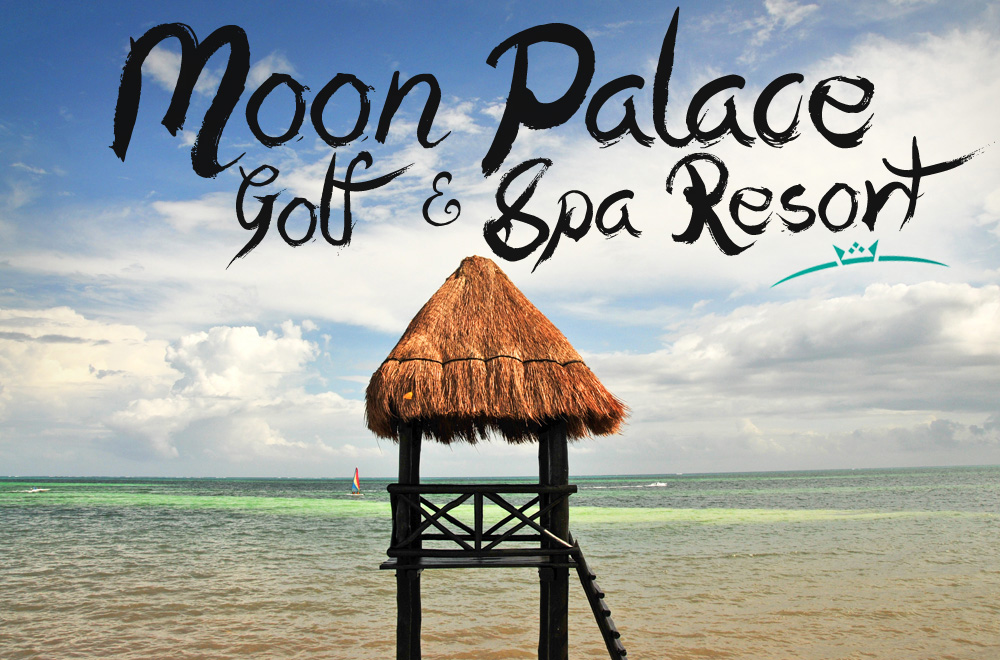 With the announcement of TBEX 2014 being held at Moon Palace Golf & Spa Resort, I decided what better time to write about my recent stay there. I spent some time travelling around Mexico and the Yucatan Peninsula with Transat Holidays in early November 2013, and got to spend some time at Moon Palace.
At the tail end of my trip, I was ready to relax and Moon Palace was ready to handle my demands. I would require one personal hammock, a view of the Sea and a stiff drink. It just so happened that I could get all of the above without ever leaving my room.
Score 1, Moon Palace.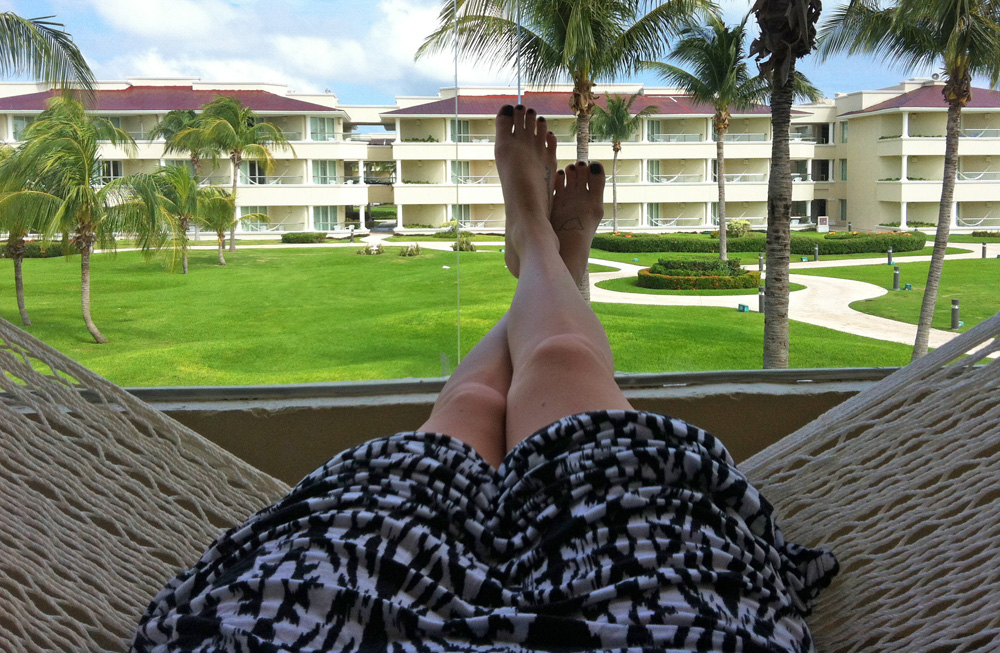 That much relaxing makes hard work and before I knew it, my stomach was calling out in el apetito.
Cravings were satisfied at La Trattoria, with steak and vegetables, and Momo Restaurant, with sushi and stir-fry.
Score 2, Moon Palace.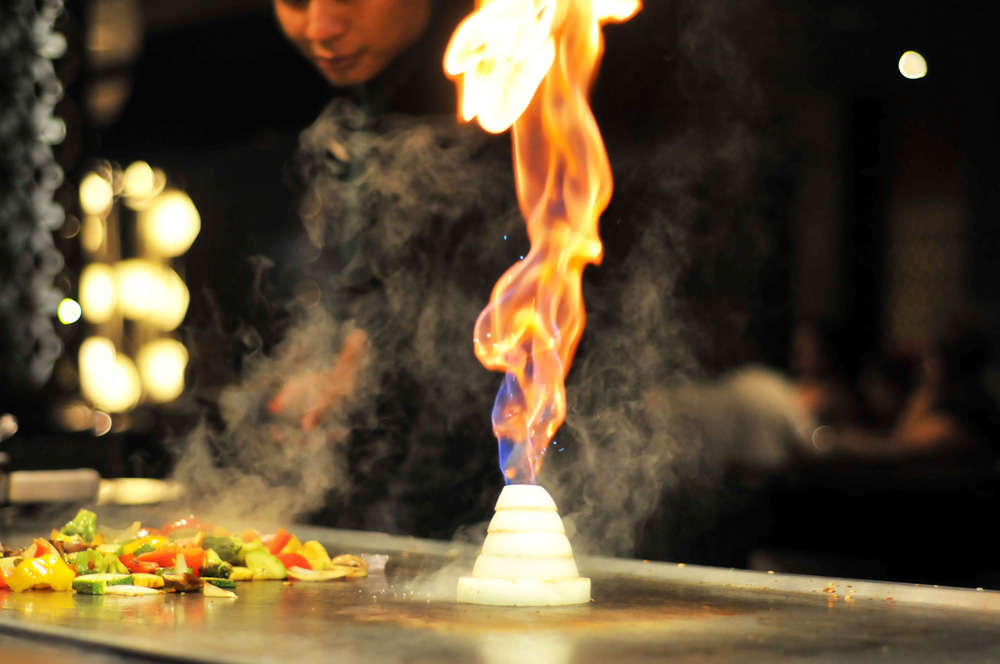 I spent the rest of my stay at Moon Palace working on my laptop from a very large and incredibly comfortable bed, zoning out in the whirlpool tub and simply wandering around the stunning resort property.
Even though I could see the beach from my room, I couldn't help but spend a lot of time sitting down by the water, watching boats go by and birds fly over head. And, the view?
Score 3, Moon Palace.
I still haven't thought about whether or not I'll attend TBEX this year, but I would definitely be thrilled to return to Moon Palace.
Here are some photos of my stay;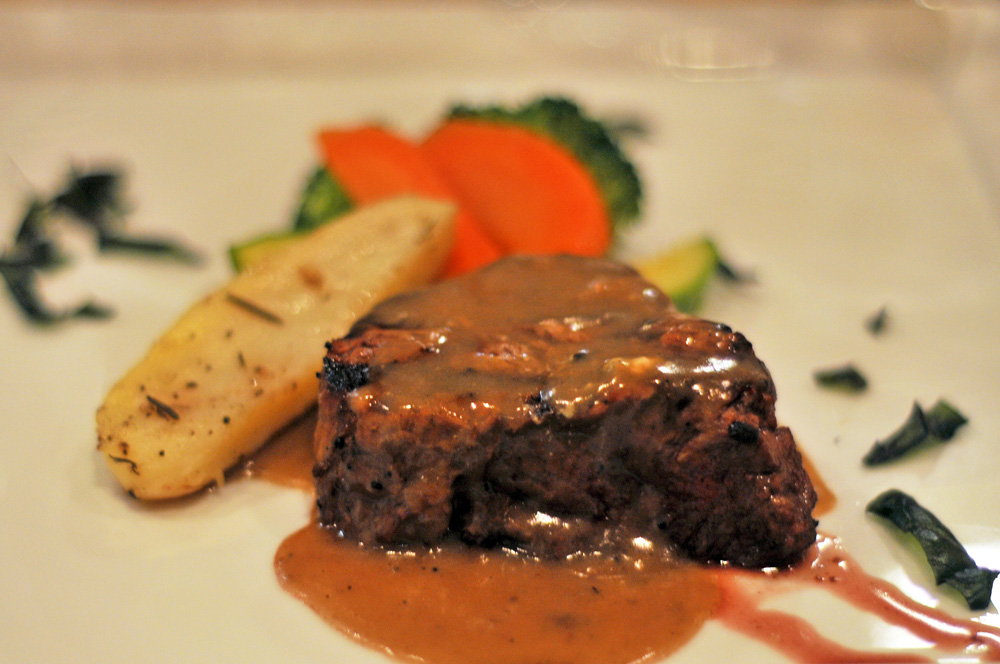 I was a guest of Moon Palace while travelling with Transat Holidays
All thoughts & opinions are my own