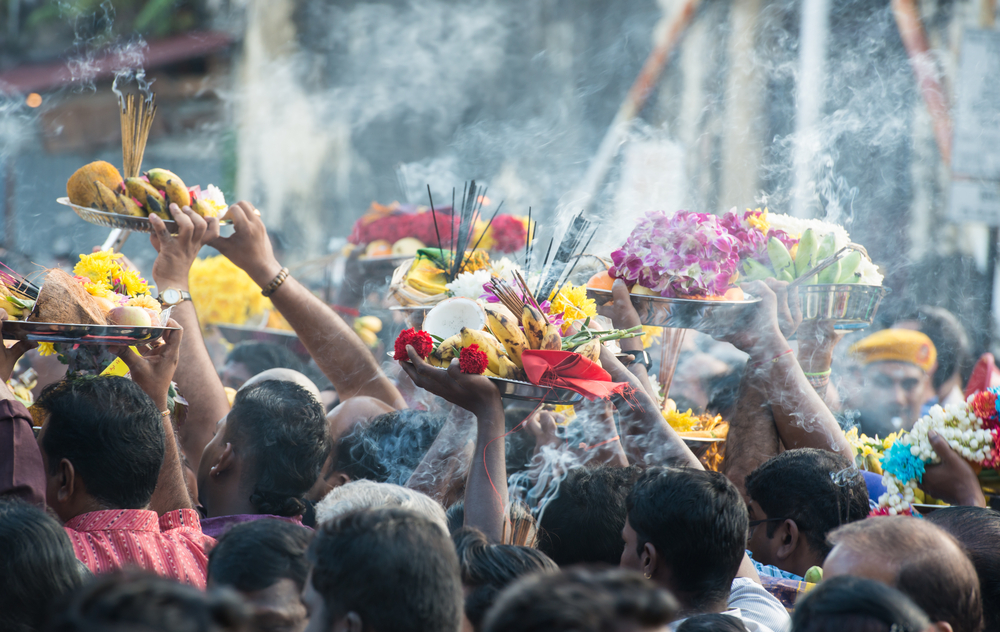 When visiting exotic countries we try to see the most magnificent buildings, and then get a tan at a perfectly white beach. However, the best way to get to know another culture is to take part in its traditional celebrations.
And you know what – the world is full of crazy holidays. Sometimes so crazy, it is hard to believe that such festivals are real. Today, the fellow travel enthusiasts from Travel Ticker and I are going to offer you access to five of them. Some of them are religious, some of them are just for fun, but all of them are truly unique and truly bizarre! Check them out!
Instead of sumo – babies' tears
Japan has long been famous for its traditional heavy sumo fighters. But once a year these aggressive and scary warriors turn into nannies for one of a kind Japanese tradition. Well, sumo fighters don't become real nannies – they just take one baby who has to be not older than one year, and stands across his opponent. They are actually racing whose baby will start crying first – the one who does wins altogether with his "nanny".
Sumo fighters can help their baby's to cry. So this celebration if full of wide range of sounds and grimaces made by viewers and the ones who are competing. But why they do that? Japanese believe that every teary baby is healthy and blessed by gods, so they actually encourage kids to cry. If sumo fighters can help – the better.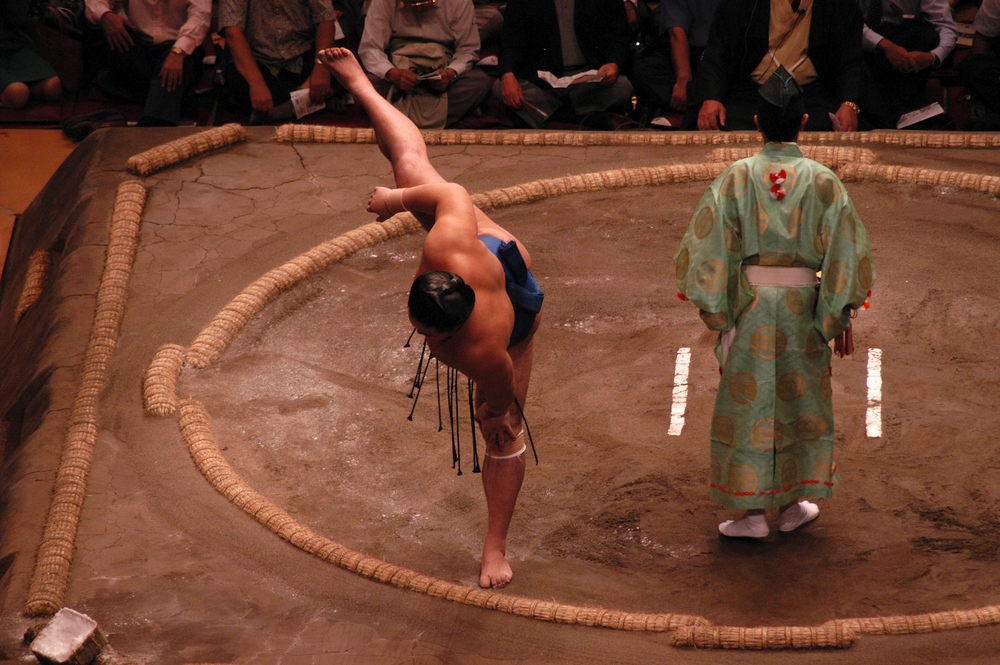 A small city turned into a military field
All of us were once taught not to play with matches. However, this warning has been forgotten by citizens of the Republic of El Salvador. Every year since 1922, then the eruption of the volcano-ravaged Nejapa city, brave men start their fight.
Their main weapon is the flaming torches. Two teams are competing by throwing burning objects to one to the other. This truly one of a kind view attracts vast masses of locals who are not afraid of fire either. And the scene of two huge groups of men fighting with each other look awfully like a real war battle too.
Healing body drawings of dirt
Another festival you should definitely stop by is hosted approximately 200 kilometers from Seoul, in South Korea. Here you can find the city of Boryeong in which, locals are certainly not afraid to get dirty. Well, at least once a year, when people are celebrating the Mud Festival.
Festival consists of extreme wrestling in a dirt or major ski racing competitions. If you do not want to take part in such friendly battles, then, at least, be sure to beautify your body with colored clay ornaments. It is said that minerals in mud drawings are not only a treat for an eye but also have some healing powers too. So – it is worth getting dirty here!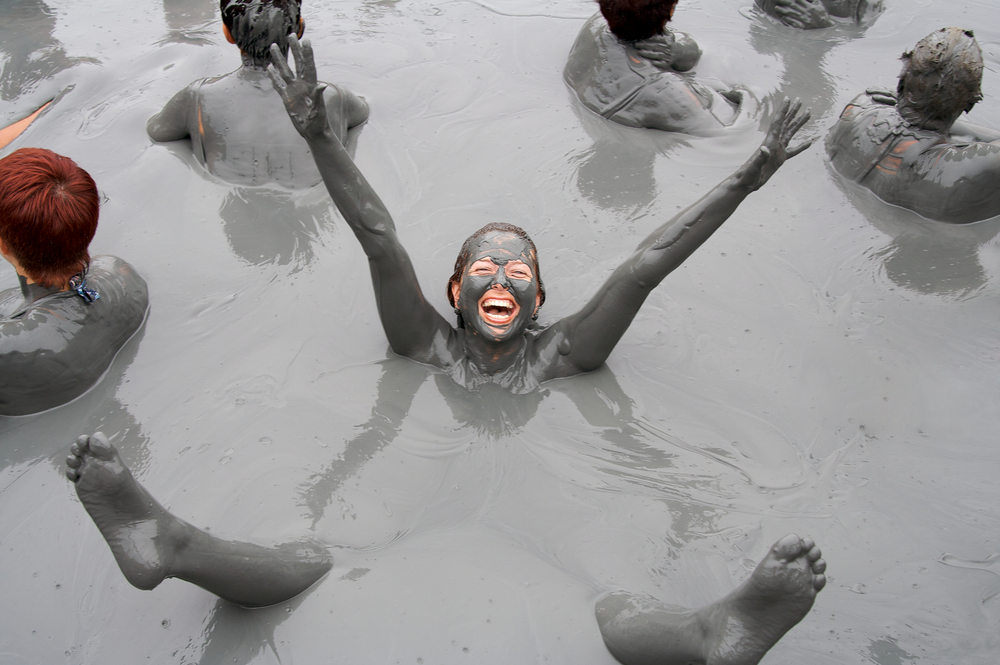 Dinner with thousands of monkeys
A feast with almost 4,000 kilograms of fruit sounds pretty impressive. But even more, surprising than this is the fact that at the same table along with people who are eating those delicious fruits, there usually is a group of monkeys too!
Every November in Thailand locals build several food pyramids and hold the party you have never seen before. Here, monkeys are very honored and loved, so it is should not be super surprising to see these animals eating bananas directly from locals' hands. But if snacking with live monkeys is not very appealing for you, then, at least, you can enjoy singing and dancing with locals wearing cute and funny monkey costumes.
Respect for the gods – with hooks on the back
If you are proud of your body piercings, Thaipusam festival in India will make your doubt your uniqueness. In here, locals pierce their skin with a variety of jewelry of different shapes and sizes. People here believe that the heavier the pain is while you pierce yourself, the more blessed and the faithful you are. So often here you can also meet people with huge oversized arrows pierced through their cheeks.
Others express their respect for the gods by carrying huge milk pots on their heads or pulling large weights with huge hooks fastened on their backs. So it is a real festival of pain, worth observing from a side, at least.