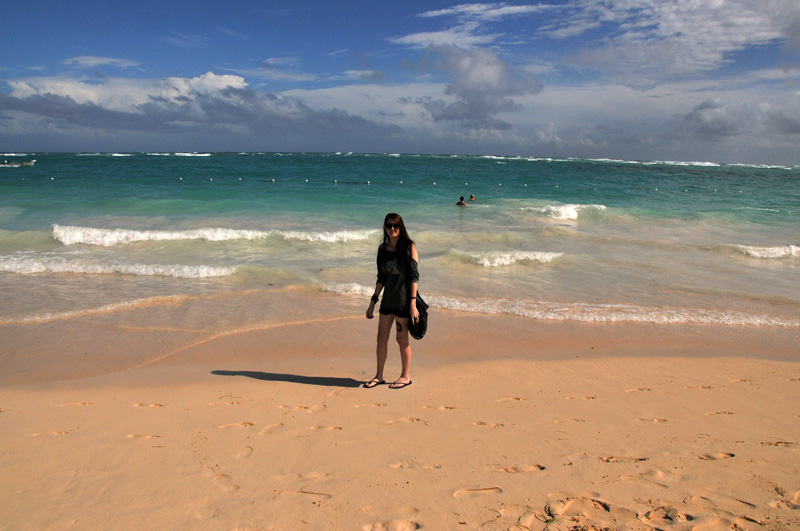 Today is my 25th birthday. Yes, this little traveller is growing up. I'm currently writing  from the beautiful and sunny Dominican Republic–a.k.a. the best place that I have ever spent my birthday.
I came here straight from Norway, so it's been a nice change of climate, but I don't even know what time zone I'm currently in.
My last couple of months have been Canada > Czech Republic > Maui > London > Morocco > Norway > Dominican Republic. My body is thoroughly confused, but this will be a great way to relax and re-adjust before spending the holidays at home.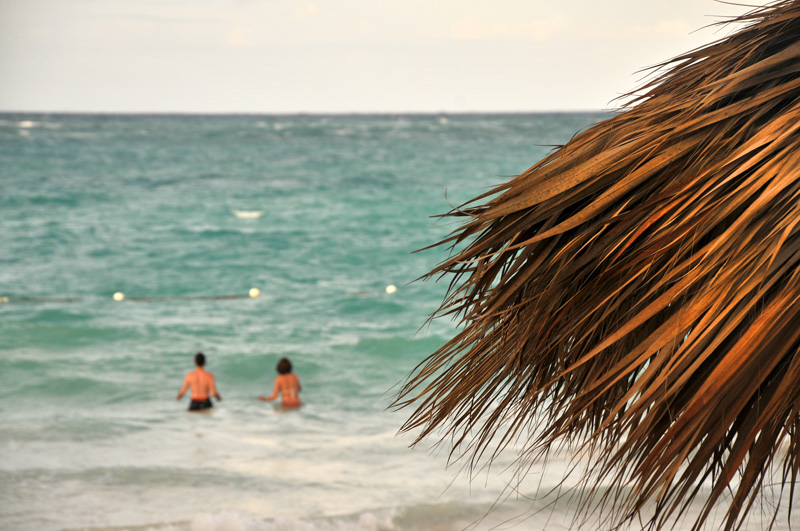 You might remember that I completely avoided my 24th birthday. It was my "scary age" and I had decided not to celebrate. But, I did manage to write a list of 25 things that I wanted to do before turning 25.
I glanced over the list a few times over the course of the year, a bit nervous that I wasn't going to get any of them done. Well, it turns out that I didn't do too badly. Here are the results.
25 BEFORE 25:
I did a great job of avoiding it.
Added way more than 10 pins to my map.
Geo-grad!
—
—
Went to them all! Can't wait for TBEX13.
Hmm.. debatable, but definitely no more class rooms.
—
Next year!
Um.. err.. that definitely happened.
Success!
—
—
Australia & Africa.
—
I threw away more than half of my possessions. It felt amazing.
I think you could say that happened :]
—
—
—
Spent the night in an igloo in Finnish Lapland hoping to achieve this, but it was cloudy /:
Check!
Yup.
I don't really live anywhere any more, haha.
I'm surviving so far, we'll see how I feel tomorrow :p
—
So, I have to say that 24 was probably the best year of my life. I did and achieved more than I ever could have hoped for and honestly can't wait to see what 25 brings. Boring, cliché thoughts aside–24 WAS AWESOME!
I'm spending my day with one of my best friends, lounging on the beach at the Grand Palladium Resort & Spa in Punta Cana, with unlimited drinks and a lovely warm breeze. Now, I'm off for a swim :]