This past week I received nominations from both Erin of La Tortuga Viajera, and Sheryll of The Wanderlust Project, for Tripbase's My 7 Links. The Goal of the My 7 Links project is to showcase 7 of your own posts, from different categories, that have been lost in the archives. For those of us who are still considered new to the travel blogging community, our posts are not really THAT old. However, it's still fun to take a look back over the past few months. So here I go…
My most beautiful post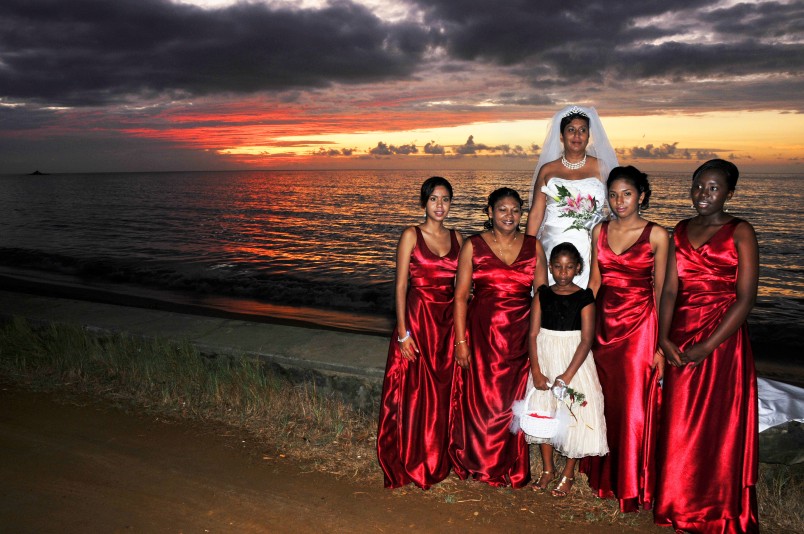 Just Married : A Caribbean Wedding Photo Essay
As a wedding photographer I love to combine my two biggest passions; travel & photography. This post illustrates the wedding day of a lovely couple in Trinidad & Tobago.
My most popular post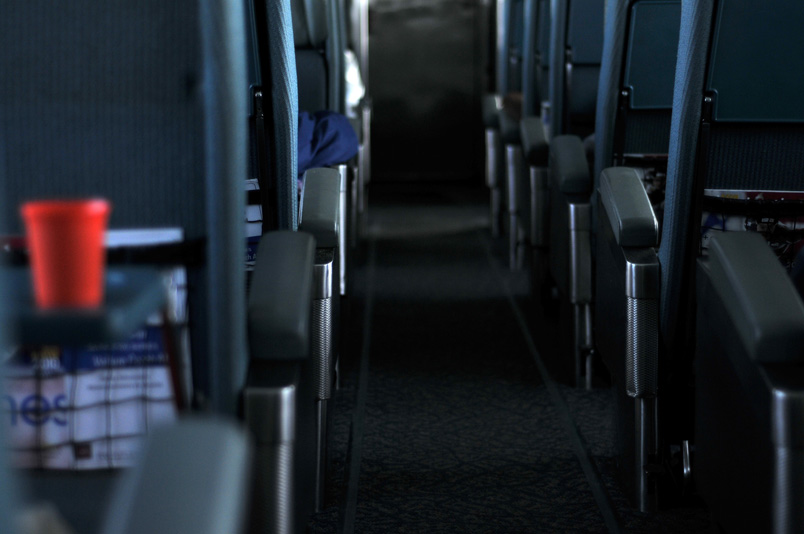 11 Days on a Train : A Cross Canada Adventure
I think that people like this one because it involved such an epic adventure across Canada. It includes a great photo essay, along with some really interesting details about train life.
My most controversial post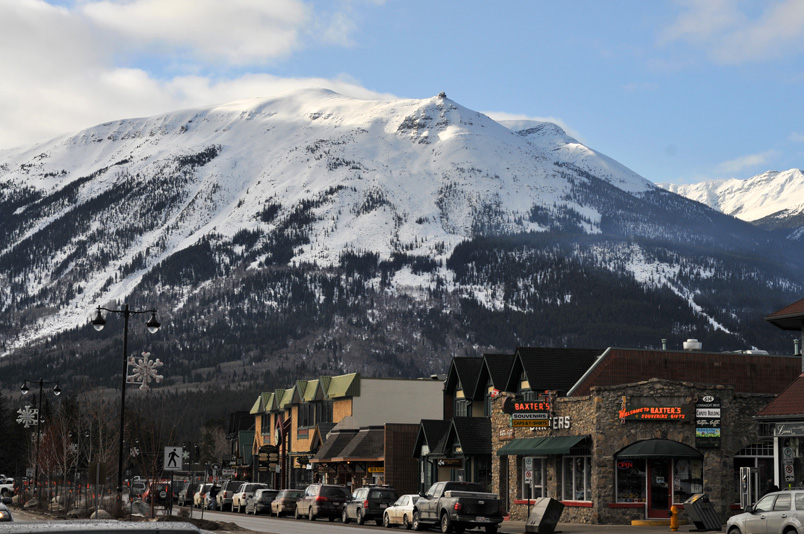 10 Things NOT to do in Jasper, Alberta
In this post I seemed to cause a lot of controversy and confusion. I fear that I may have upset some locals, by understating my thoughts, and not fully explaining how much I really love Jasper. I spoke of high prices and wild animals, when I should have been emphasizing all the amazing qualities that Jasper has to offer.
My most helpful post
How to Make Friends while Traveling
A lot of people commented and e-mailed me with additional questions about how I did these things. People were really intrigued by the thought of traveling alone, and a few of them told me that they planned to try it for themselves this summer!
The post whose success surprised me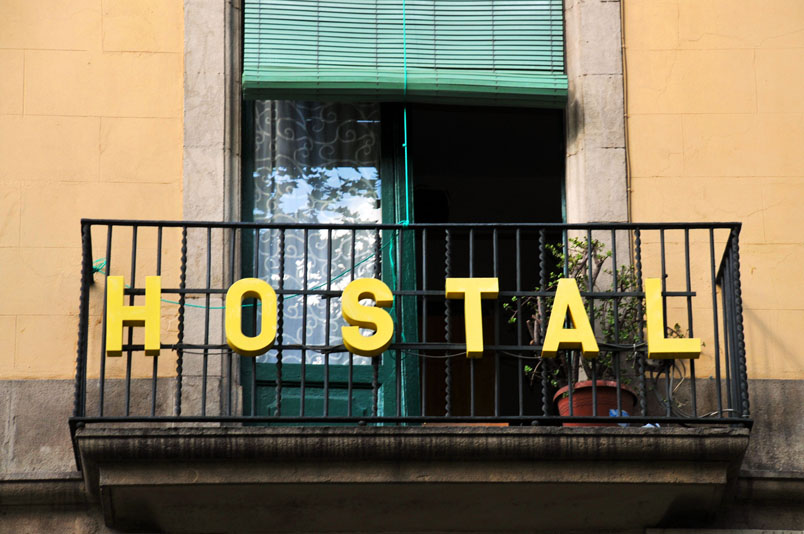 6 Ways to Save Money While Traveling
Tip-posts always prove to be more popular in search engines, but this one really blasted off in popularity. Readers also had other helpful suggestions, but I think this list covers the basics.
The post that I feel didn't get the attention it deserved
I don't want to sound over confident, but I love this video. It gained a lot of views and popularity on other social media networks, especially on Tumblr, but not on my blog. I think that it more people viewed it, they would like it 😉
The post that I am most proud of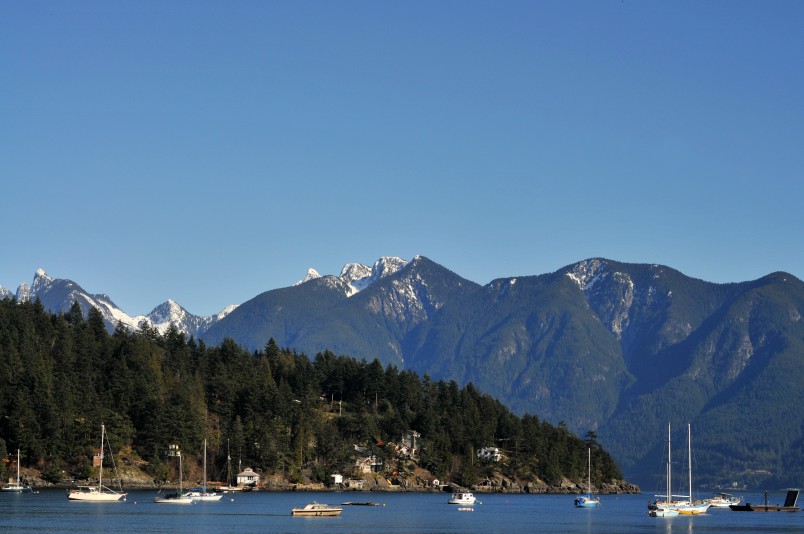 This was one of my very first posts, and certainly the first one of substance. Bowen Island is my favourite place in the World, and I am happy with the way the post turned out. It hasn't been viewed by very many people, but it is special to me.