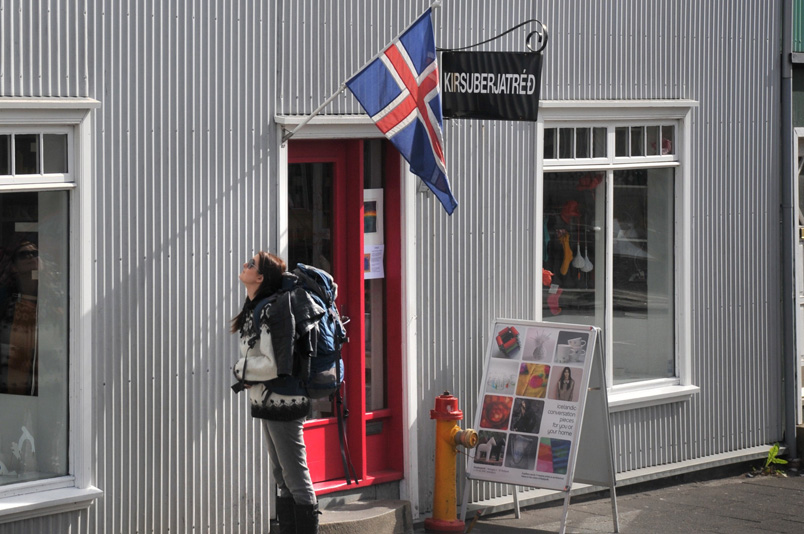 Every traveler has one; a trusty backpack that you never leave home without. There are big ones, there are small ones. There are wide ones there are tall ones. This isn't a Dr. Suess poem; I just really love my Ibex 65 Backpack from Mountain Equipment Co-op.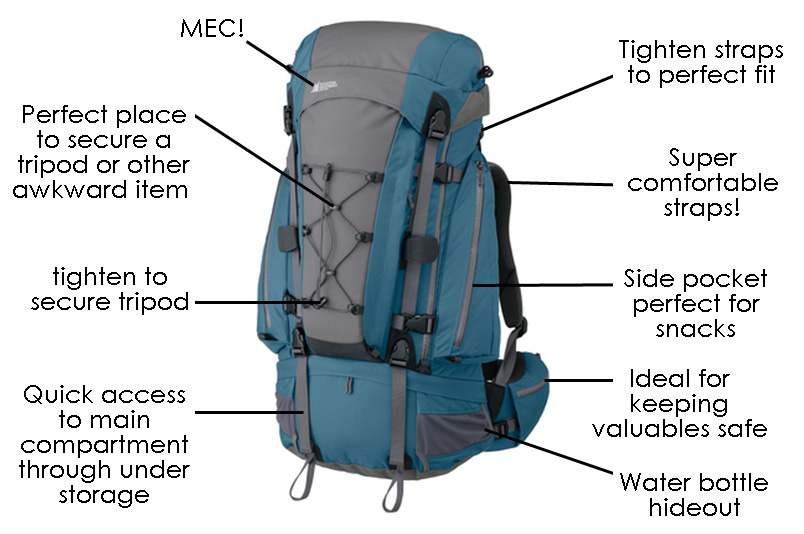 After I lot of research, I finally decided on Mountain Equipment Co-op for my backpack shopping trip. There are a lot of travel gear companies out there, but you have learn to separate the good from the bad. You have to choose a company that has expertise in not just travel gear, but experts available for each individual section of the store. Why would you go to a car salesman to find the best sound system? It's no different when buying a backpack.
The staff at MEC will be glad to assist you in choosing a product, but ultimately it is up to you. Try a few on, pick your favourite color, and just go with your gut feeling.
When I arrived at MEC, I had already done a great deal of browsing on their online website. I was pretty set on what backpack I wanted, and ended up getting the very same one! I chose the MEC Ibex 65 Backpack.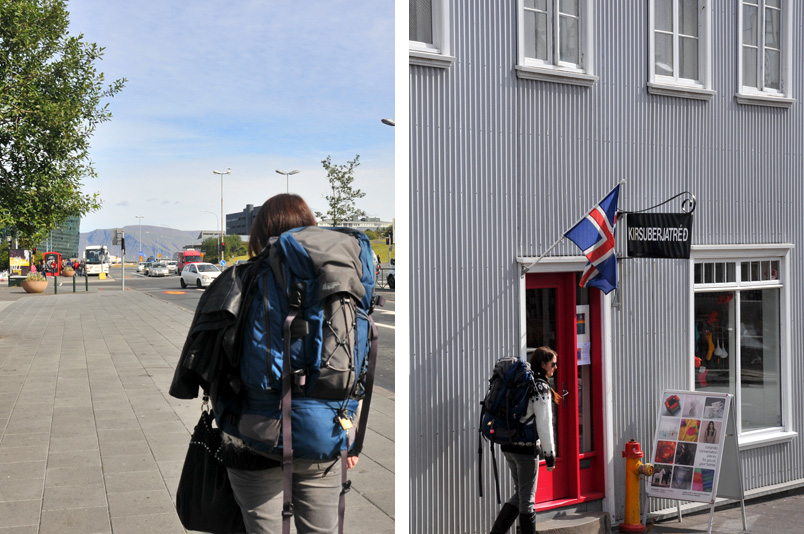 So, what are some of the awesome highlights of this backpack? It looks good–for one. But, obviously there's a lot more to it. As a girl, it's not too heavy for me. When I connect all of the straps correctly, the weight is divided evenly and eliminates pressure on my shoulders.
That's what I usually hate about backpacks. When I travel–I spend hours upon hours walking with the backpack on my back. Even if I'm not technically "backpacking", I still have to lug that thing back and forth from the airport. I don't want a couple of straps digging into to my shoulders as I'm running to catch my flight. The MEC Ibex 65 Backpack doesn't do that 🙂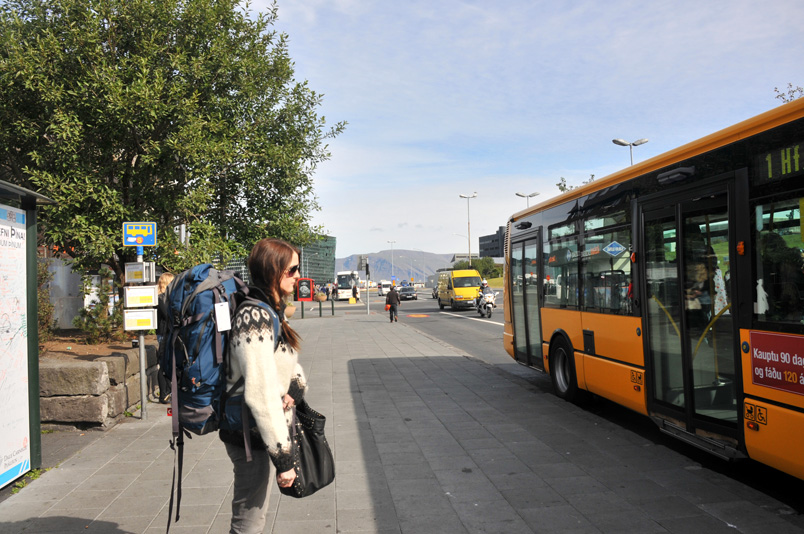 I took the backpack on a recent trip to what I like to think of as "the World's adventure capital"; Iceland. My trusty backpack followed me around lava fields, hiking trails and one crazy night of Cultural celebration. My shoulder muscles felt as good as new!
I kept snacks in the small, outer pockets, and a water bottle balanced perfectly in the netted, side sleeve. I kept my phone and passport secured safely in the wasteband pockets, along with other small valuables.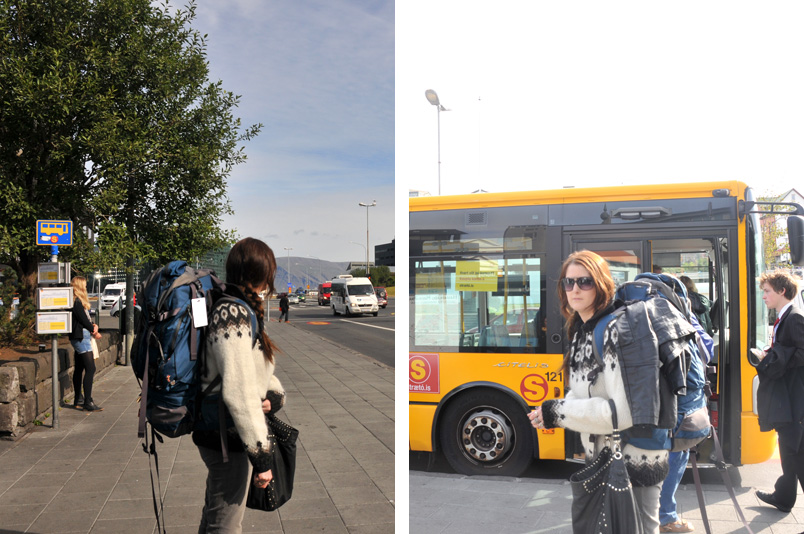 One of my favourite features is the straps at the front of the backpack. As a photographer, I find myself lugging an awkwardly shaped tripod around with me. It never fit in a suitcase, so I'd always bring it on the plane as a carry-on. Not any more. I was able to securely strap the tripod into place, so it didn't budge. This was super handy, and I can't believe that I ever did it any differently.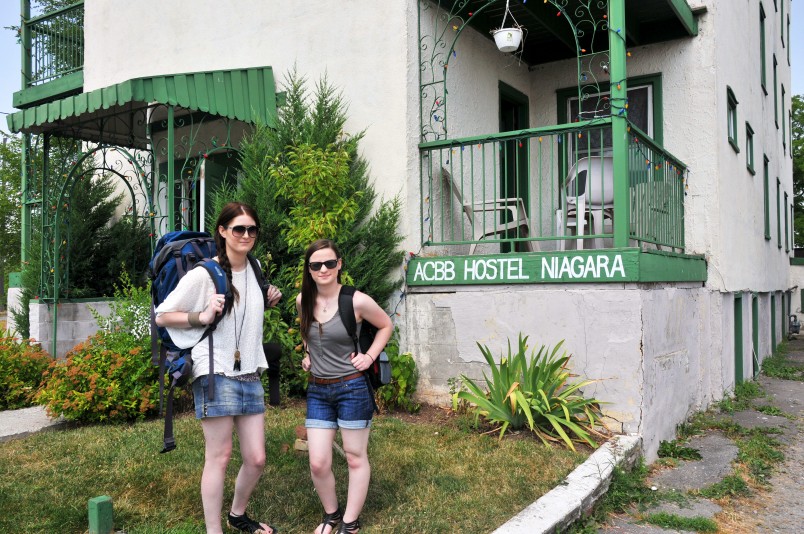 I've also taken the backpack on several smaller trips. It accompanied me to San Francisco for a quick 24 hour visit, and perfectly fit my laptop and work materials. It's also spent an exciting weekend in Niagara Falls. I often take it with me when I make a visit to my mother's house, with the perfect amount of space for dirty laundry. Yes a 24 year old can still go home to do laundry :p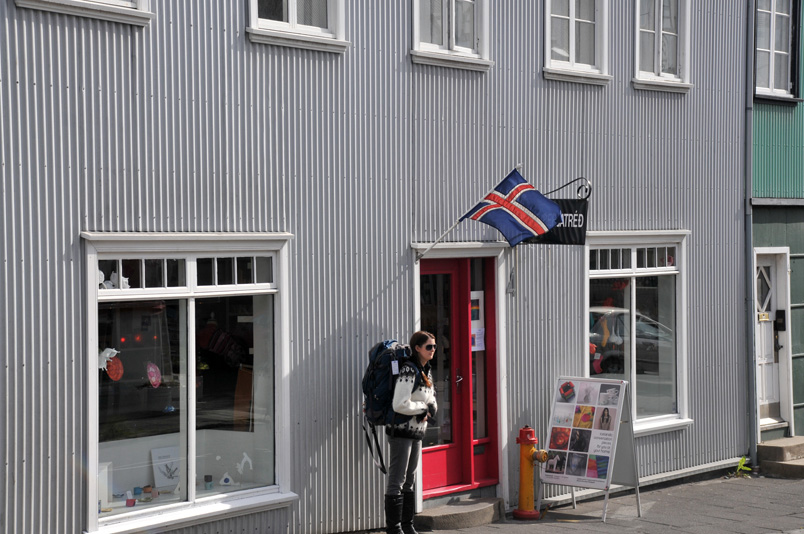 In the end–I just love how comfy it is. It fits me perfectly, I love how it looks, and I wouldn't want any other backpack. Next time you're looking for a new backpack, check out Mountain Equipment Co-op for the MEC Ibex 65 Backpack!