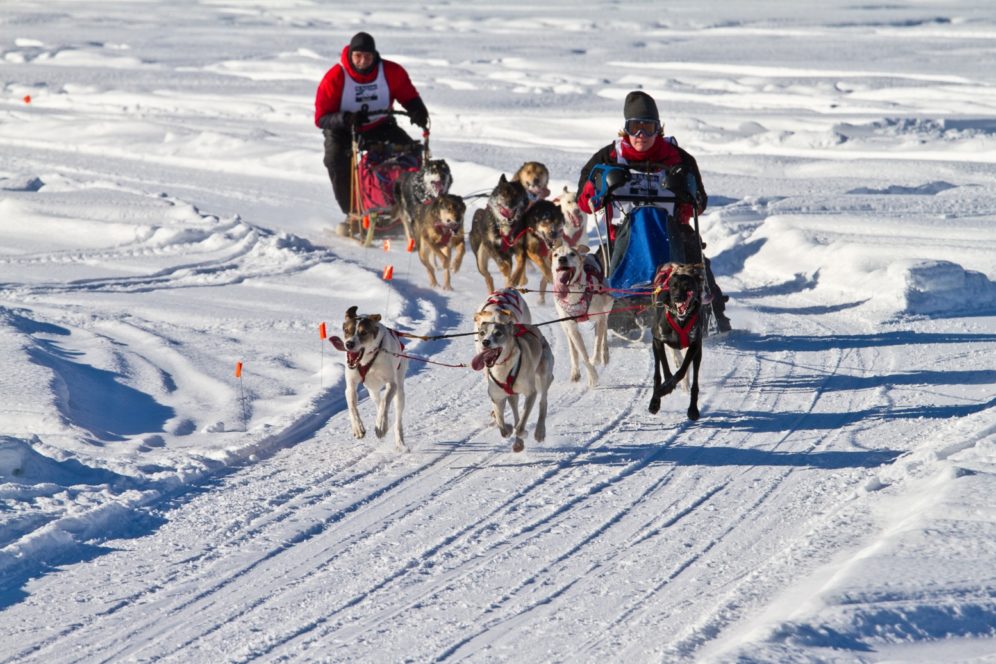 The best place to experience unbelievable emotions and a dream destination to spend the best time of your life is the North Pole. The winter fairy tale invites all extreme sports fans to test their stamina and enjoy snowy landscapes.
North Pole is famous first of all as a homeland of our beloved Santa Clause and only then as a place for spending vacation. This is not a typical spot for enjoying free time as most of us would prefer something warmer and with sandy beaches. Only those who enjoy solitude and peaceful silence will appreciate the benefits of snowy adventures.
North Pole activities for the brave ones
Time spent in extreme conditions like those in North Pole can turn anyone's life upside down. This life changing trip to north pole will harden one's spirit and give a strength to face new challenges in everyday life.
One of the best ways to experience the real challenges of living in extreme weather conditions is to participate in ski expedition heading north to the end of the world. Daily distance the group will manage to overcome is 14 km with the overall distance of 112 km. Duration of the winter trip is up to 11 days with the approx. temperature of -20 to – 30  ?C. One must be in great physical shape in order to survive cold climate and ski days.
Apart from physical shape, teamwork is also of the essence as team members will have to collaborate closely in order to finish the trip successfully. Navigating in snow desert, tent pitching, overcoming general obstacles, organizing an overnight camp requires a mutual trust among travelers.
During this trip every day starts in a tent with the temperature inside that almost equals to the one outside. A high energy breakfast accompanied with a hot drink. A hearty breakfast usually consists of porridge with milk, desiccated fruits and butter; all these ingredients provide travelers with energy to move forward.  After checking GPS and packing all stuff the team is good to go.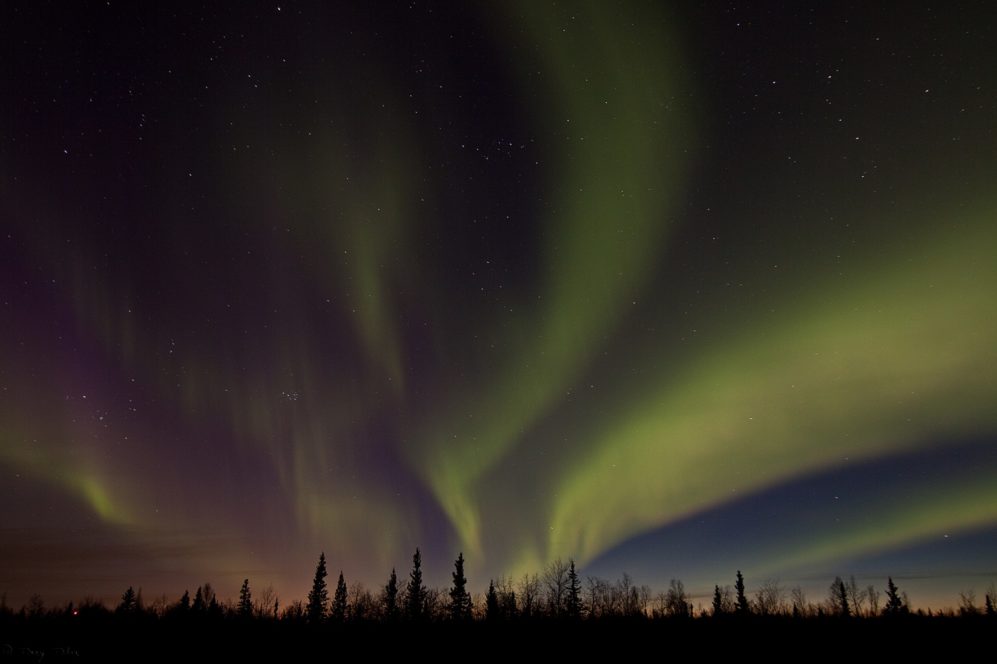 Endurance test: ski expedition
Experienced travelers who want more and are demanding to own level on endurance may fancy another type of ski expedition: more challenging and longer. A winter trip starts in Norway and lasts for almost three weeks. The overall distance is 224 km and main challenges one is going to face apart from skiing against drift are open water obstacles, 24 hours of daylight, extreme cold and ice pressure.
First 4 days will be dedicated to preparations such as checking equipment and training and include the flight to the destination point. One must be prepared to 3 weeks on the Arctic Ocean with the temperature of -20° to -35°C. This trip demands great level of self confidence, great physical shape and strong health.
These kinds of expeditions are the most challenging Arctic adventures and they will change one's life for good.