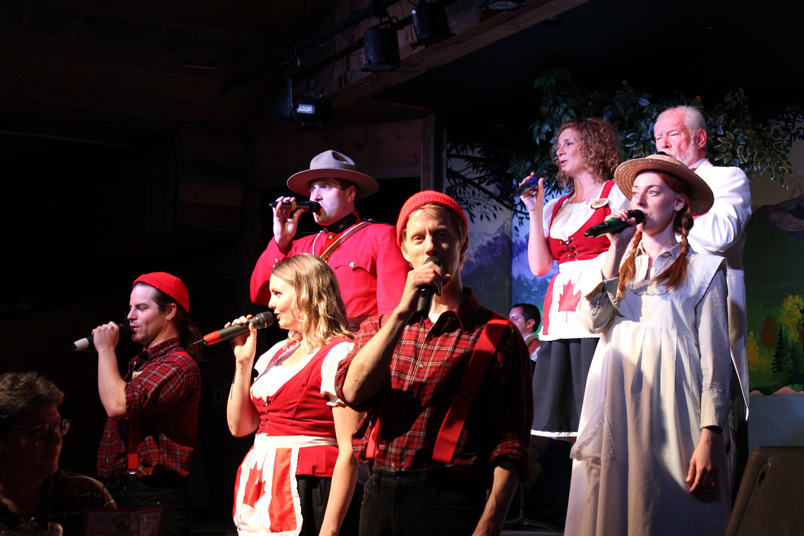 An American Perspective
As an American, I've always adored our neighbor to the north. As a Detroiter living only a few short miles away, I've especially always loved Canada. The land, the diversity, the people, the culture, when I was under 21–the legal drinking age. Seriously, what's not to love about Canada!?
While Seattle and I were in Niagara Falls this past July, we got a chance to enjoy the "Oh Canada, EH!?" dinner theatre show, located just ten minutes from downtown Niagara Falls, Canada. I was genuinely excited to attend this dinner show – food and theatre – what could be better than that?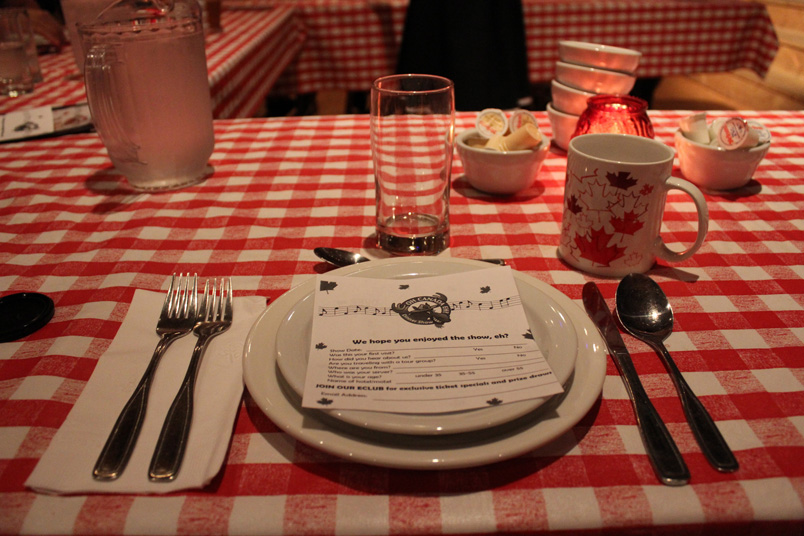 Dinner
Needless to say, the entire meal was
spectacular
! The show lasted about two hours, and the dinner lasted about
3 hours
. It consisted of four delicious courses: French Canadian pea
soup
, homemade
bread
, fresh garden
salad
, "Alberta Grade Eh?
roast beef
", fresh Atlantic
haddock
, Manitoba roast
chicken
, PEI
vegetable
medley, roasted
potatoe
s and maple chocolate cake and coffee for
dessert
!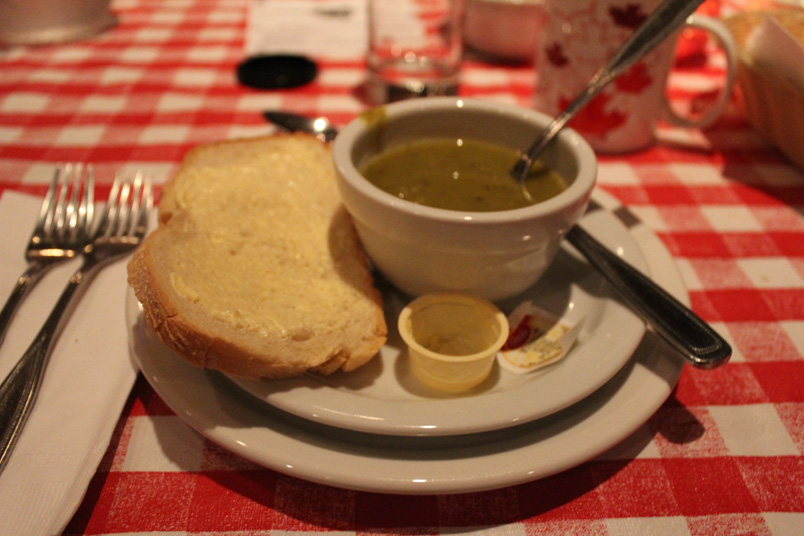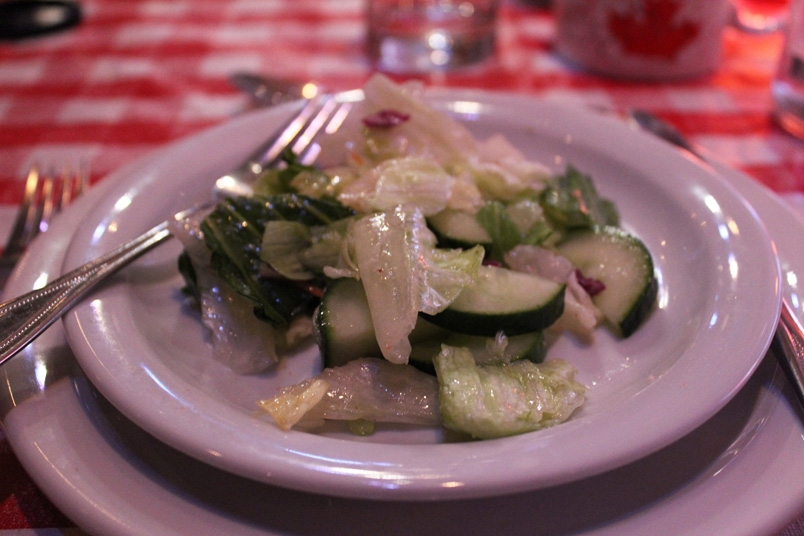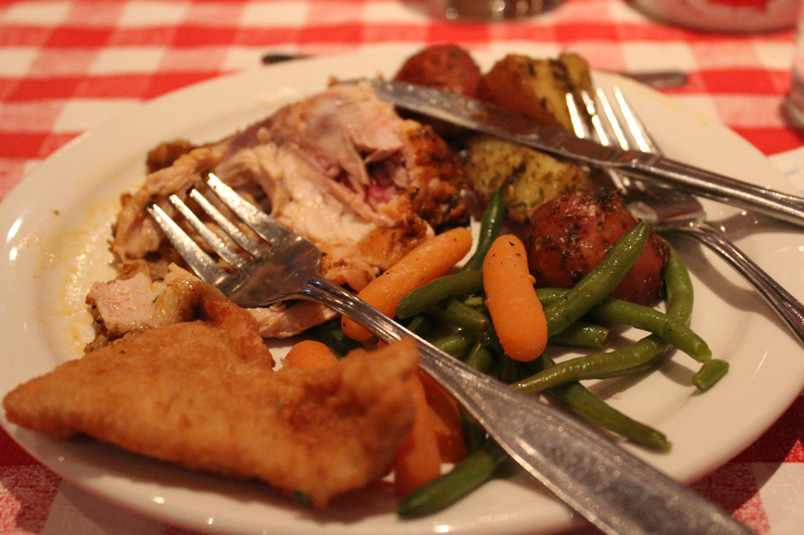 It's family style dinner, which is really nice and encourages you to meet the other guests at your table. It's quite a full-on Canadian food experience! YUM-EH!!!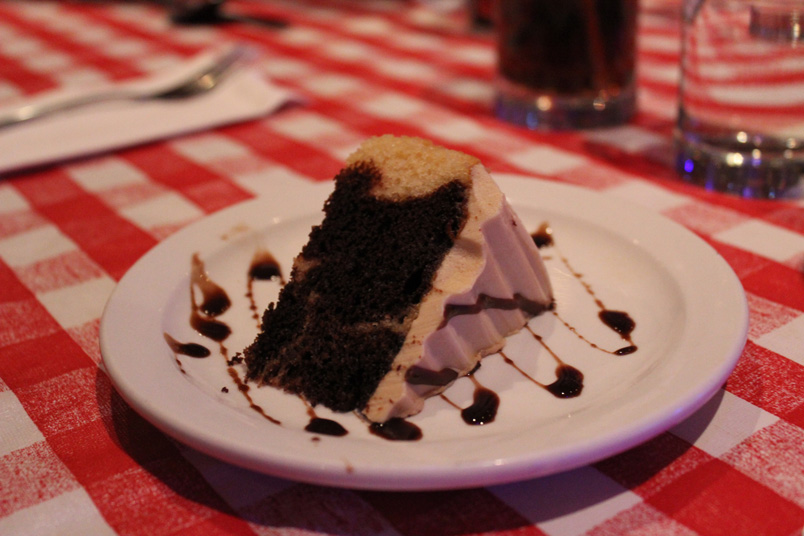 The Show
From an American perspective the show was fun,
quirky
, silly (in a good way!), and
patriotic
. I especially loved the fact that they
interacted with the crowd
.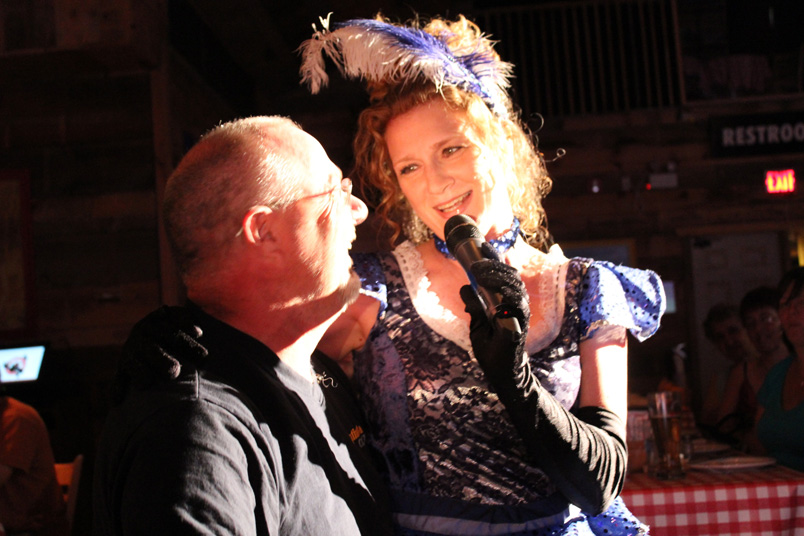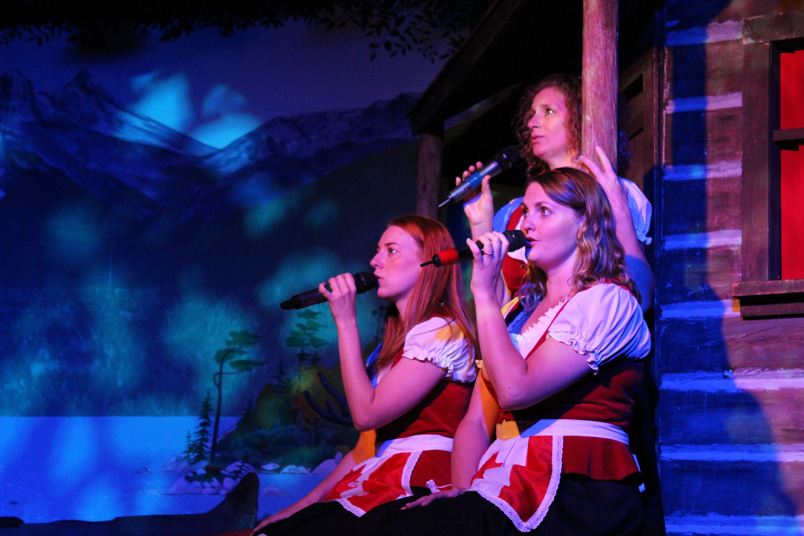 Fun for all ages
Delicious for all ages
It's definitely a musical show
for all ages
, jam packed with good food, extremely nice (and extremely
talented
) waitstaff, and quite a few
laughs
during the show. You'll definitely walk out of there with a little more
love
for the lovely country of Canada… (
EHHH!
)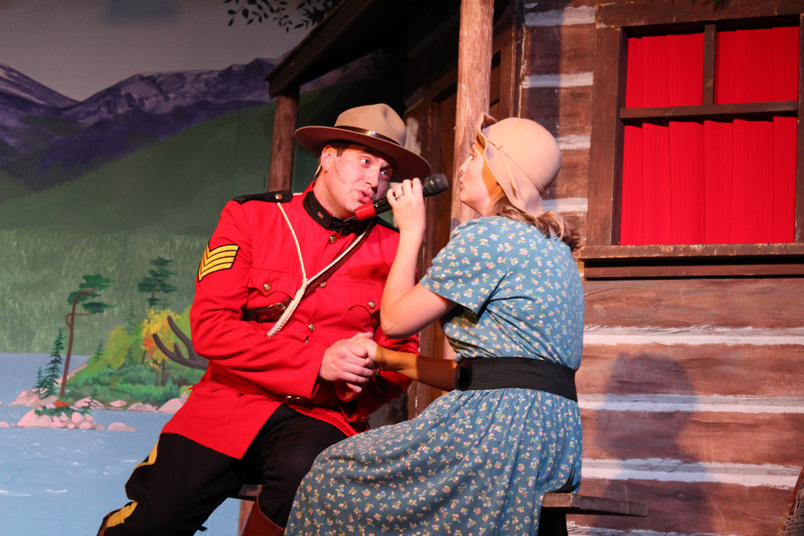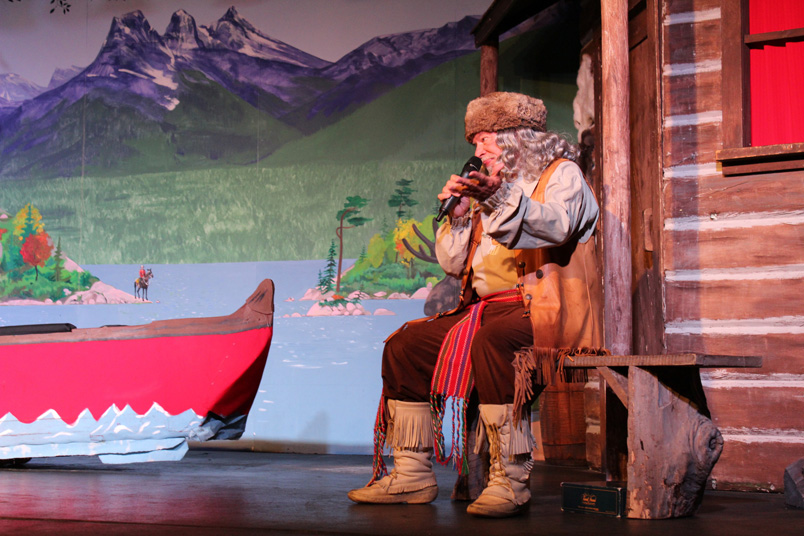 —
This post was written by Gina Monastiere
All Photos were taken by Gina Monastiere
Read her Travel Blog at www.live-for-travel.com
And Follow her on Twitter at @live_for_travel
Or on Tumblr at Live For Travel