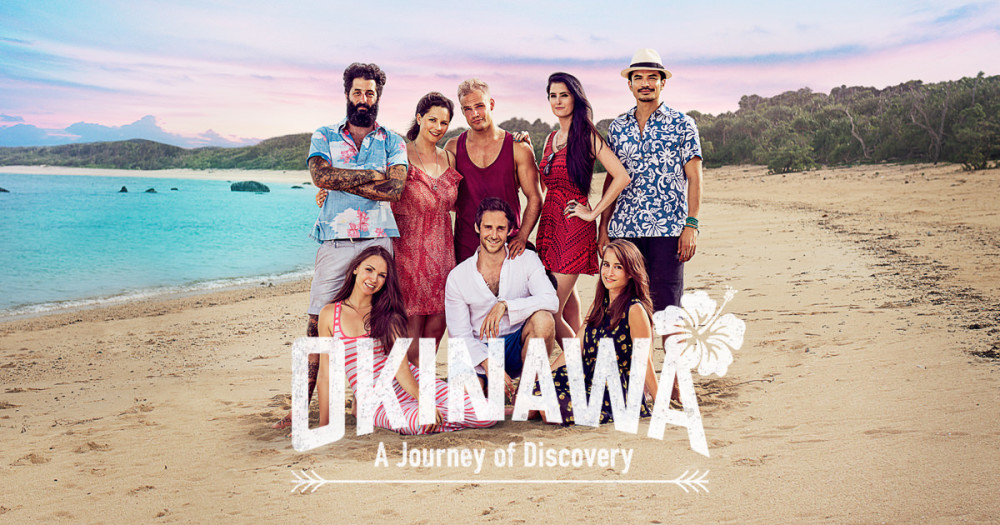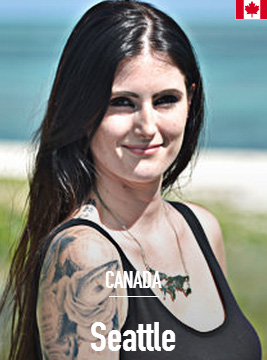 This July, I spent two amazing weeks on the Island of Okinawa, Japan.
Okinawa is incredibly different from mainland Japan, with its own climate, geography, cuisine, way of life and cultural traditions.
Along with six other travellers from the USA, UK, France, Russia, Germany and Australia, we met up in Okinawa to test our skills and learn from each other and the locals. Here are the first few videos of the series, including a promo, introduction of the cast, my challenge episode, and my own intro.
You can also find my bio here.
I haven't posted much about my trip so far, but now that the videos are out, you can expect many blog posts to come about what we did!
Give them all a watch and let me know what you think!
PROMO / OKINAWA: A Journey of Discovery
A short intro to the series and the cast.
Episode 2. The Amazing Okinawa Photo Race
This was such a fun day. It was my first time really getting out of the city of Naha, and I loved seeing the countryside around Okinawa, including some of the most famous sites.
I travelled to four locations around the island, took an Instagram shot in each location, and returned to the group with my shots. They then had to split into teams of two (boys vs. girls) to recreate the images and make it back to a cave by 7pm.
Challenge on.
Meet Seattle / OKINAWA: A Journey of Discovery
A little note; I don't normally talk about my personal stuff, so I'm still not entirely sure how they managed to break through my wall of personal-mouth-shutedness on this stuff… haha.
But, it's true, I do spontaneously lick my best friend's face on occasion. I'll lick yours too.
Episode 1. Meet the Cast / Be. Okinawa
A detailed introduction to the series and each cast member, with visits to home towns.
I miss these guys so much.
Check out the links below for more videos, and stay tuned for new episodes every week.
Find the official webisodes website here
Watch all videos here