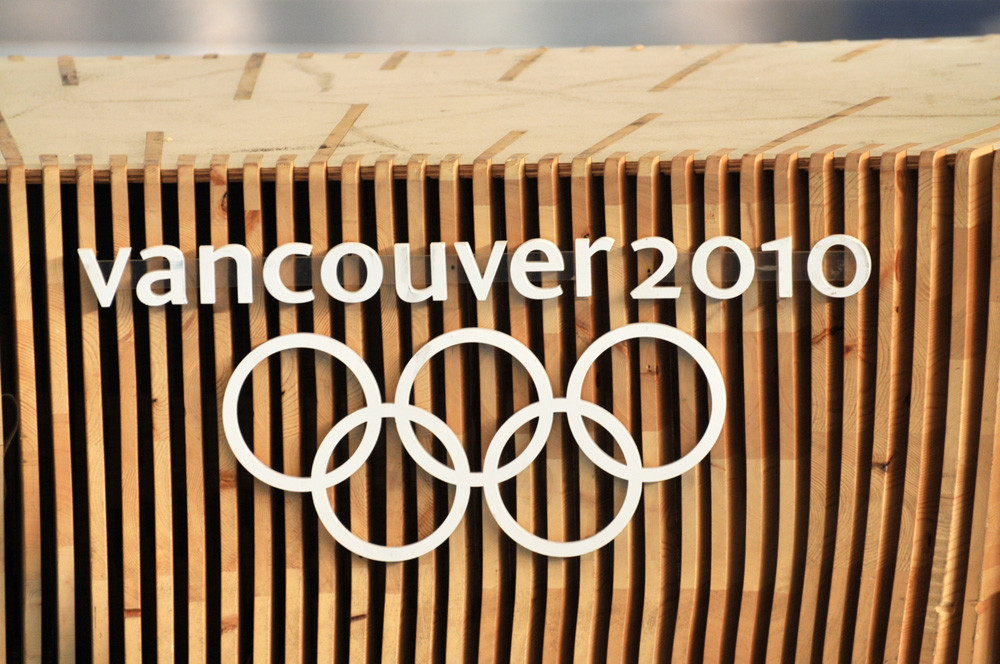 I was fortunate enough to have attended the 2010 Vancouver Winter Olympics in person, and will never forget that trip or the Canadian pride that was felt all over the city. Four years later, I made my return to Vancouver and was able to discover that the spirit was still alive and well, and I got to explore just what had become of the Olympic facilities. Olympic legacies, if you will.
My very first visit took me to the Richmond Olympic Oval, in Richmond, BC, just outside of Vancouver. The Oval was one of the main bases for events during the Olympics, with several rinks, courts and pools. Richmond didn't let its purpose leave town with the Games, but it decided to make the centre thrive as a community sports facility.
Lucky for me, members of the public are allowed to come in to practise alongside Olympic medallists, and try their own hands at some official Winter sports.
Read more about how to pretend you're an Olympian in my article on Travel + Escape.
My first plan of action was to try on some speed skates and become the talented skater I always secretly knew I was. Trying them on was pretty much the extent of that short-lived dream–as soon as my blades touched the ice, I shuffled around like a deer on a frozen lake and clung to the sideboard like a scared koala (apparently sports call for animal analogies). My respect for those athletes grew immensely, but I ended up watching some burly hockey players practising on the neighbouring rink instead.
The rest of our visit consisted of meeting a few Canadian medallists, playing table tennis, field hockey and even getting to hold the official Olympic torch while standing on the Olympic podium. It was pretty surreal.
I was more focused on shaping up my athletic skills (read: pretending I had any to begin with) to take as many photos as I usually do, but here are a few from the day;
This trip was made possible by
Destination British Columbia and Tourism Richmond.
All thoughts and opinions are my own.

What's your favourite Olympic sport?