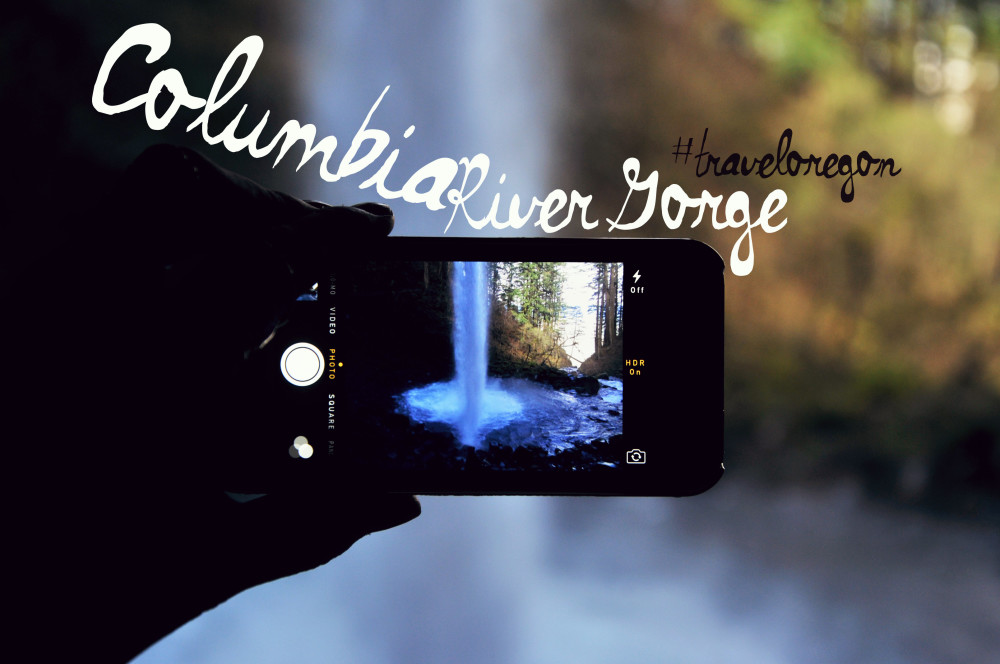 Over five days, I Instagramed & filmed my way all through Oregon's Columbia River Gorge–one of the Seven Wonders of Oregon–from Portland to the Dalles.
I hiked to countless waterfalls through miles of trails in the lush western mountains and experienced a bit of farm life in the semi-arid hills of the east. I drove along what is arguably one of the most beautiful roads in the United States, and made friends with a few horses and alpacas along the way.
This video is a small taste of what I was able to experience, and was shot & edited entirely on my iPhone 5s, using the slo-mo feature.
This trip was made possible by Travel Oregon.
All views & opinions are my own.