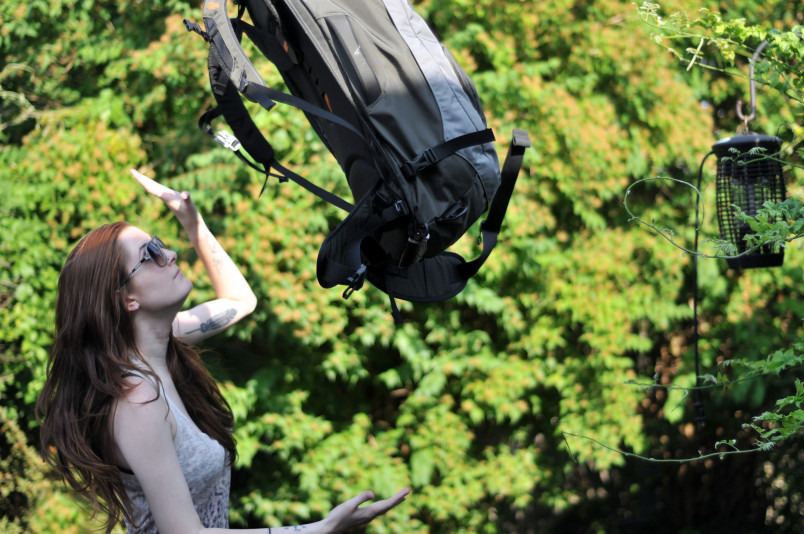 While the most organized among us plan their packing list weeks in advance, plenty of frequent travellers leave the dirty work to the day of departure. The problem, of course, is that last-minute packing tends to result in less-than-perfect solutions. Here, we offer a little advice for travellers of all styles.
For the Business Traveler: Get Tech Savvy, Tout Suite
Between your phone, laptop, tablet and important documents, you carry-on barely has room for a change of clean clothes. Ditch the bevy of devices, and store your information in the cloud; you'll be able to access your documents from any place — and on any computer — and you won't have to worry about losing the printed PDF before you even make it to the meeting. Bring your laptop if you absolutely must, but consider investing in a super-light travel tablet to save even more space.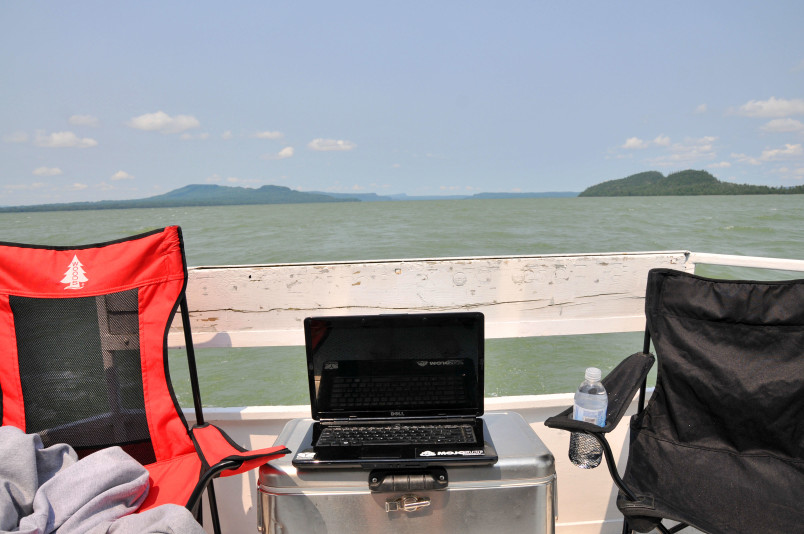 For the Family Vacationer: Ditch the Toys and Treats (For Now)
It's true, getting your kids to behave through a long flight is sometimes easiest when you have a favourite toy to offer them, but avoid bringing the entire play chest. Choose only the most entertaining activities — preferably something compact and relatively disposable like a colouring book — and treat them to a special souvenir at the destination. Sure, you'll have to lug it home, but hauling a new toy on one return trip is infinitely easier than carrying it through an entire getaway.
For the Honeymooners: Assess the Necessities
Packing may be the last concern on your big day, but don't make last-minute decisions about what goes and what stays. Prior to your nuptials, make a checklist of the absolute necessities. It might be tempting to bring seven bathing suits and eight pairs of shoes for a week-long journey — it's your honeymoon, right? — but be honest about the trip. Trust us: If you're going to Bora Bora in the middle of summer, you won't need that sweater, no matter how much your sweetie loves it.
For the Shopaholic: Plan Ahead for Purchases
Planning to spend the trip giving your credit card a workout? Consider shipping your purchases home if you don't feel like bringing an extra bag. This is an especially good option if you're purchasing large items (or buying enough to earn astronomical checked-bag fees). Just make sure you research the local rates before you jet off so that you can budget for the extra expense.
For the First-Timer: Less is Always More
You're bound to make mistakes during your first travel experiences, but don't let over-packing be one of them. Though it may feel like you need an incredible range of outfits, every book in your library and a mountain of electronic devices, whittle your items down to the bare essentials. Our rule of thumb is this: Pack your bag as you normally would, but remove 25% of the items before you hit the road.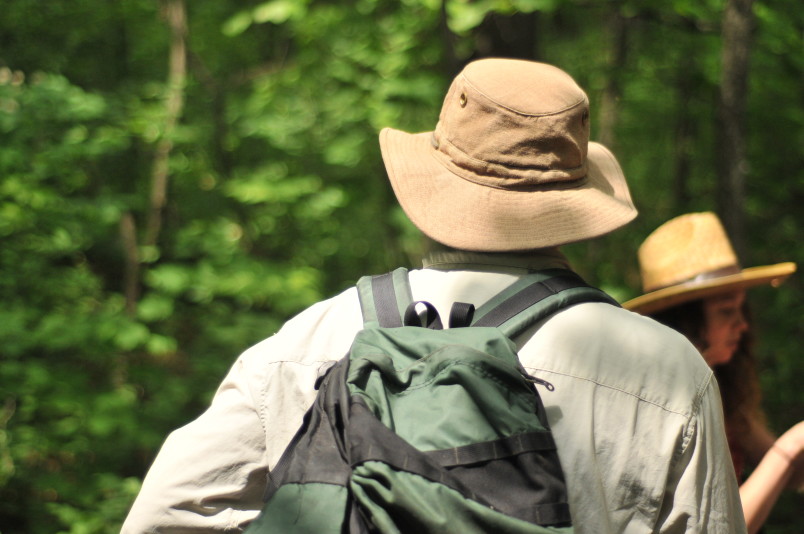 All types of travelers must of course make sure they have the essentials sorted before they leave. Consider arranging your travel insurance with American Express so that you are covered, whatever kind of travel you have planned.