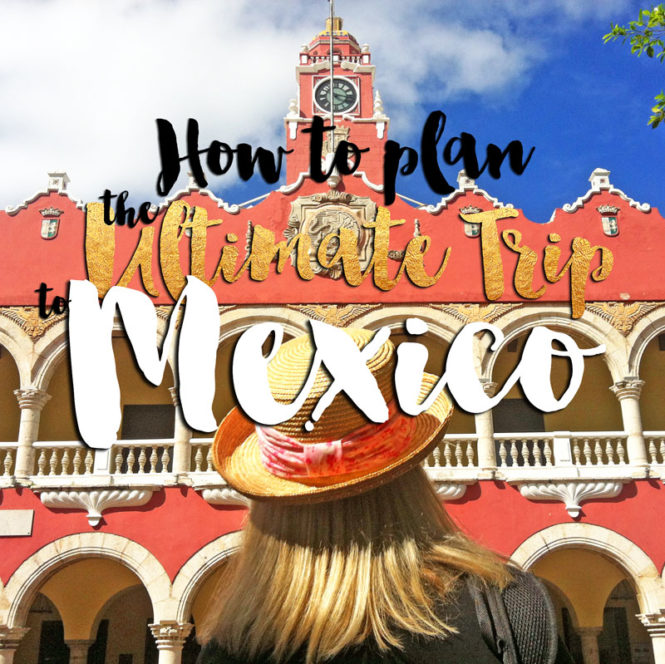 There are few things better than spending any amount of time in Mexico, but it can be made even better with the right plans.
Here is an extensive list of when & where to go, what to pack, what to do while there, which regions to choose from, and a collection of Mexico bucketlist items to choose from. From adrenaline pumping excursions to beach lounging, comfy digs to Mexico beach rentals, rugged coastlines to luxe Rivieras, and cenotes to pools.
Buen viaje.
When To Go
Mexico is always beautiful, but there are certain times of the year that are better to visit than others. In terms of weather, it's best to go between December and April, when there is little to no rain (plus you get away from all the snow that most of the rest of the world has!).
If you'd rather save a bit of money, try to visit during the off season–from April to October, or even hurricane season, from June to November.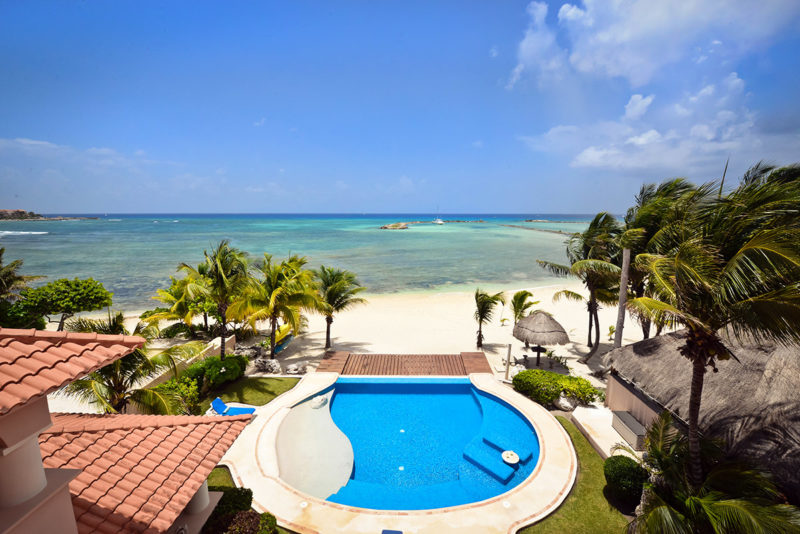 What To Pack
Sunscreen
Swimsuits
Sunglasses
Sandals
Beach Towel
Hammock
GoPro
Choose A Region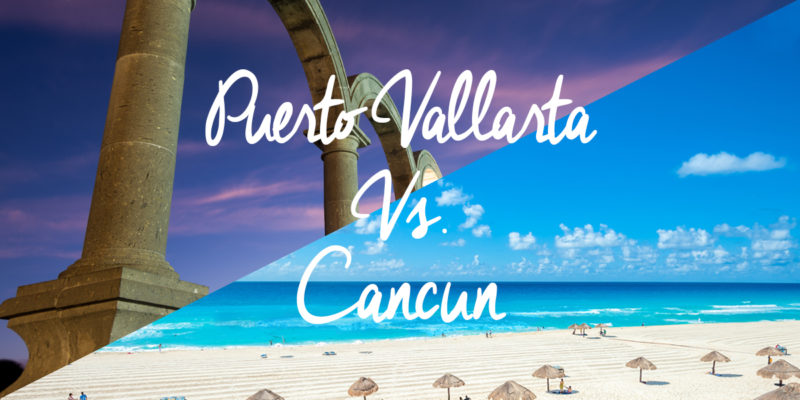 If you're not already aware, there are several different regions of Mexico to choose from, ranging from beaches, to jungle, to mountains, to desert, to city, to everywhere else in between.
Mexican Riviera
The Riviera is easily Mexico's most popular destination, boasting lush jungles, pristine beaches, ancient ruins, luxury resorts, ideal weather, and palm trees for days. If you like lazy days in the surf & sand, rainforest adventures, exploring relics from the past, and beautiful views–this is the place for you.
West Coast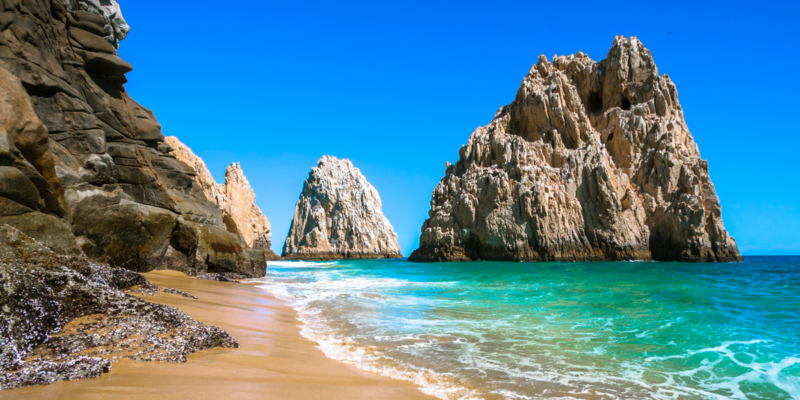 The West coast can be divided into two zones; the north is the second most popular region, with incoming visitors from California, looking for luxury and good times, in the Baja region, and further south is where you will find adventure & adrenaline on the rugged coastline of Puerto Vallarta.
Mexico City
Hoping for a more urban and modern vacation? Head to the most populous city in the world, and Mexico's capital; Mexico City.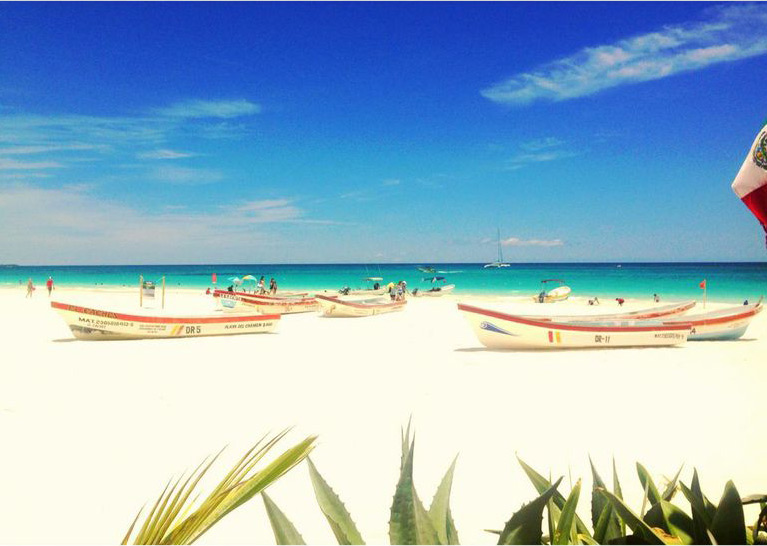 Where To Stay
Hotel
Most people opt for a hotel when travelling, as can place them smack dab in the middle of everything, without the commitment of cooking your own meals or cleaning up.
Just make sure you do good research on location, and don't mind sharing a temporary home with a hundred of your closest friends.
Vacation Rental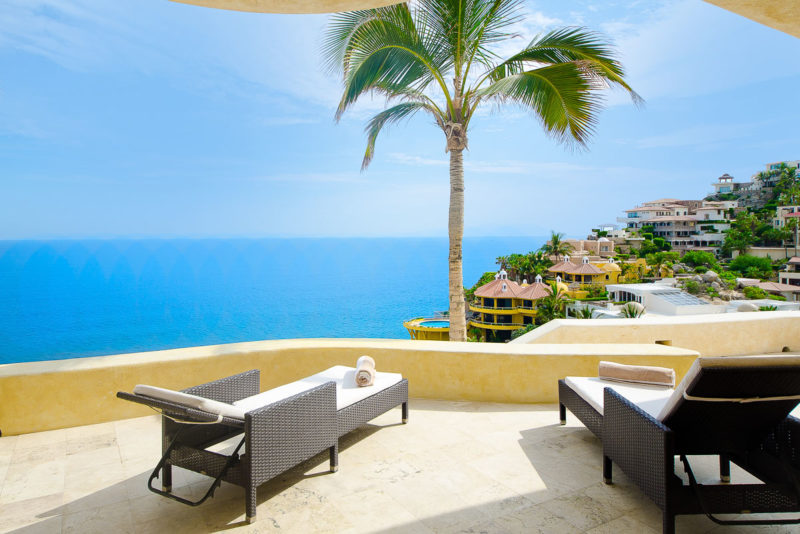 You can't go wrong with Mexico beach rentals, and a luxury retreat is the ultimate way to have a memorable holiday.
Picture this: A huge villa with an expansive panoramic view of the surrounding Sea, met by a glistening infinity pool lined with hammocks and cushioned lounge chairs. A room for each of your friends, your own private kitchen for home cooked meals, and no worry of sharing a wall with neighbours.
Call your pals, book a house, and your vacation practically makes itself.
Resort
Resorts are for those that don't like to do too much of their own planning, cooking, or preparing. It means all you can eat, drink, and lounge.
Mexico probably has more resorts than most other countries in the world, especially in the popular beach cities of the coasts.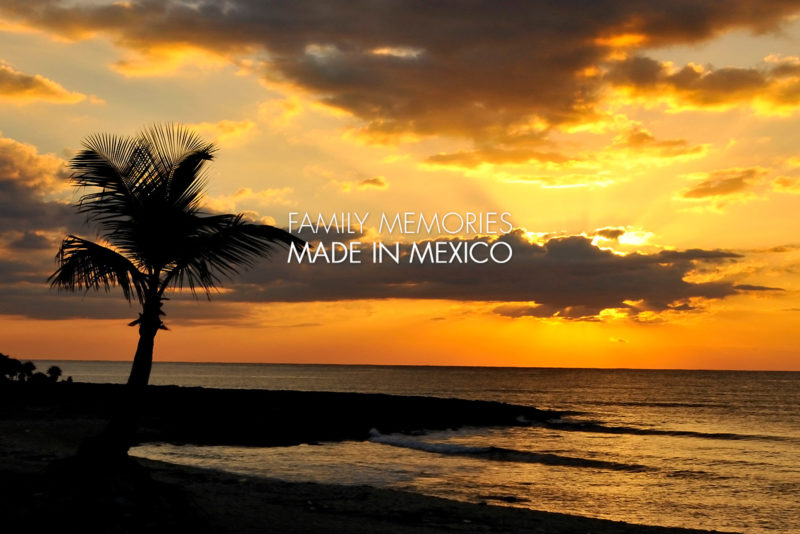 What To Do
Excursions
There are no end to adventures in Mexico–with cenotes, theme parks, and catamaran trips in the Riviera, and zip-lining, ATVing, and scuba-diving on the West Coast. Weeeee.
Shopping
Tienda til you dop. Mexico's peso might just convince you to do a little shopping, which is fine, but why not try to invest in local businesses. Leave the big shops and malls behind, and pay out to artisans and craftsmen in the nearby village.
Beaches
Swim, tan, go for a walk, watch the sunset, or rise, have a drink, hide in the shade, play volleyball, do whatever your little heart desires. The world is yours. well.. at least the playa is.
Culture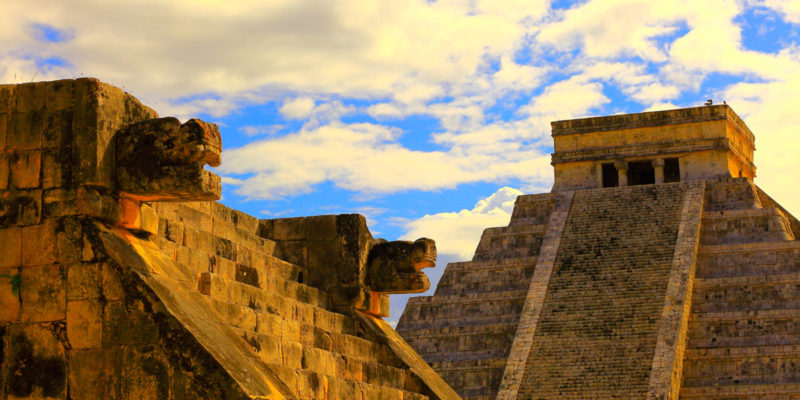 Mexico is popping with culture, and there are plenty of sites that you can physically walk around to take in all the rich history. Take every advantage you can, and see them all.
Mexico Bucketlist