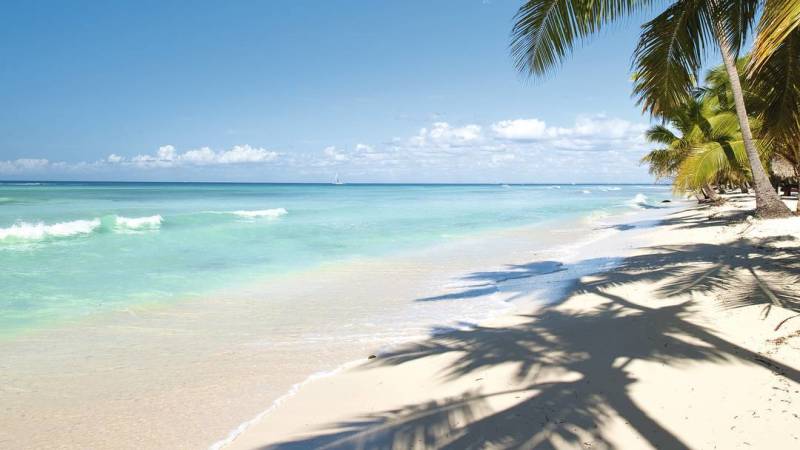 Caribbean holidays are characterized by stunning tropical scenery, vibrant culture, warm weather, and last but not the least; beautiful beaches. The last one is arguably the reason why it is flocked by tourists from all over the world so if you want to experience some fun time by the beach that is well worth your time, money, and effort, you should visit the ones that are elaborated below.
Shoal Bay


Many say that the Shoal Bay is the most beautiful beach that they've ever laid their eyes on and being there is like strolling in fine piece of art. Yes, that's how captivating this beach can be. So, yeah. The Shoal Beach should be on top of your list if you want to enjoy a Caribbean vacation that is just one for the books.
Green Beach
Tourists and locals alike have two words for the Green Beach: amazing and beautiful. It got its name for its green and lush surroundings and is the place to be if you want to enjoy fun and exciting beach activities such as swimming, surfing, snorkelling, and so much more!
Galley Bay
Galley Bay is the perfect beach if you want some peace and quiet and crowded beaches isn't the thing for you. Perfectly located on a hillside in the calm and serene region of north-west Antigua, it is a rare beach that you won't find elsewhere.
Marigot Bay
Marigot Bay is a stunning, tropical paradise that is a haven for those who want to enjoy intimate moments with their loved ones. There's a little bonus as well. Marigot Bay, itself is historic landmark that was once the site of fierce battles between the British and French navies. Now, it's a calm and serene paradise that can help you relax and unwind with those who are special to you.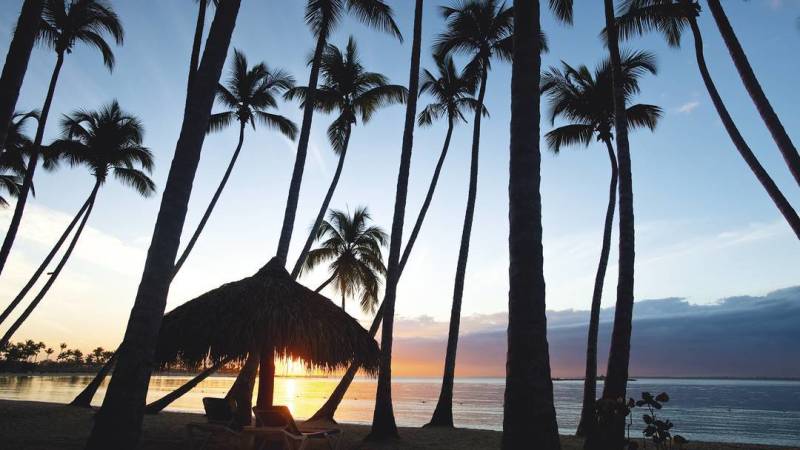 Summing up
The Caribbean islands is simply perfect if you want a fun beach vacation that is one for the books when it comes to scenery, adventure, and relaxation, among other things. So plan your vacation so you'll get your money's worth and build lasting memories.