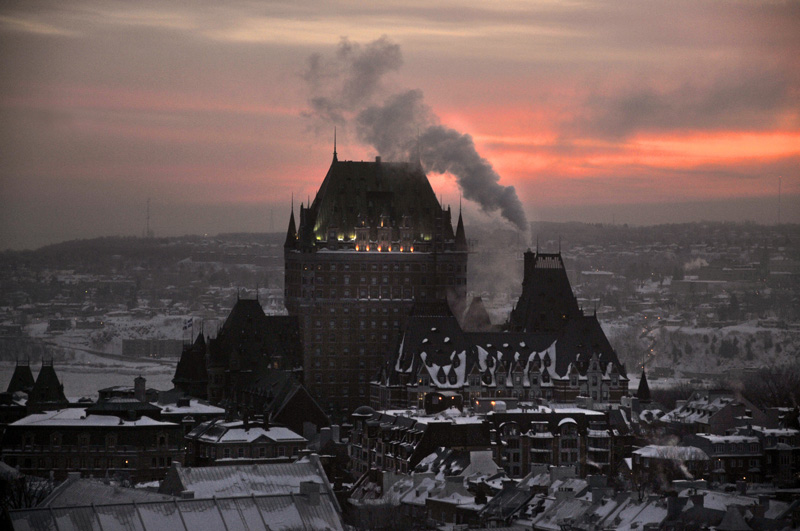 Quebec City in the winter definitely requires a few extra layers, but the snowy urban scenes are totally worth it.
Picture; hot steaming cocoa from charming French cafes fronted with frosty windows, horse-drawn carriages clickity-clacking around the cobbled streets, cartoon-worthy birds chirp(ity-chirping?) and puffing chimneys in the first rosy hues of a late winer sunrise.
That is Quebec City in the Winter. But, enough of the descriptions.. behold this wintry goodness: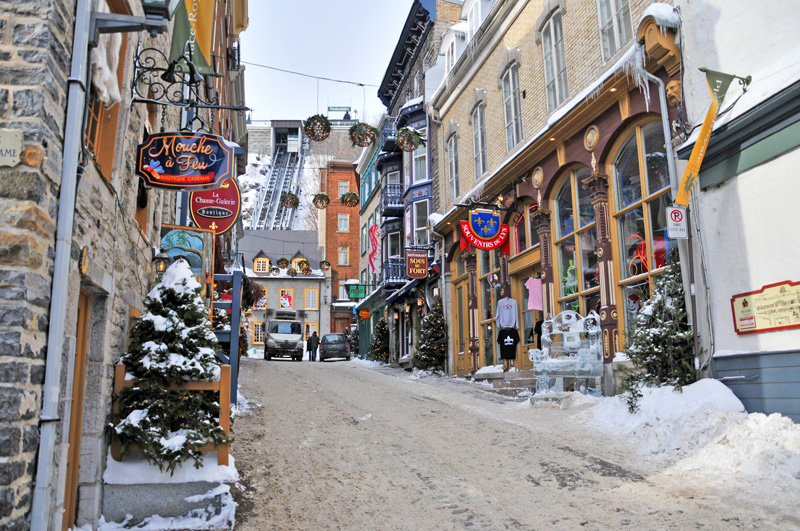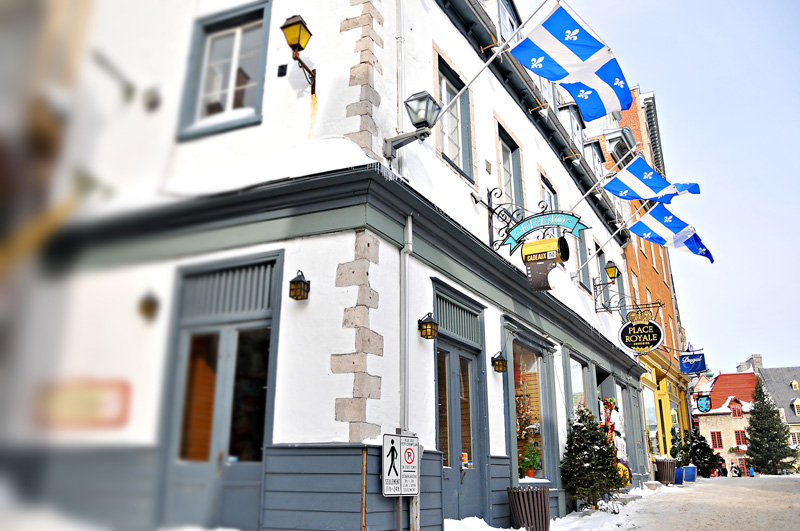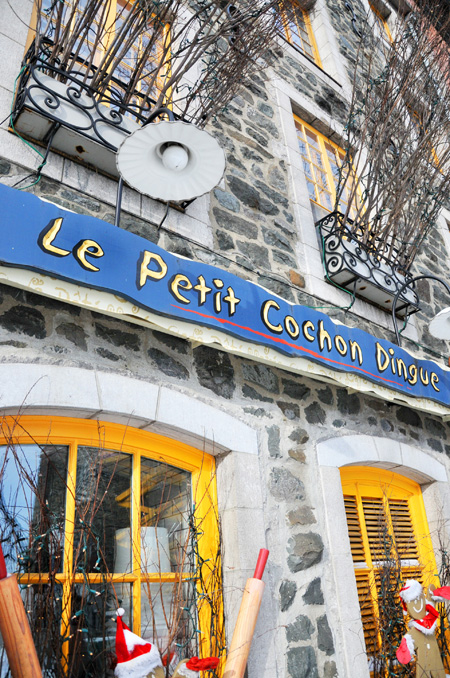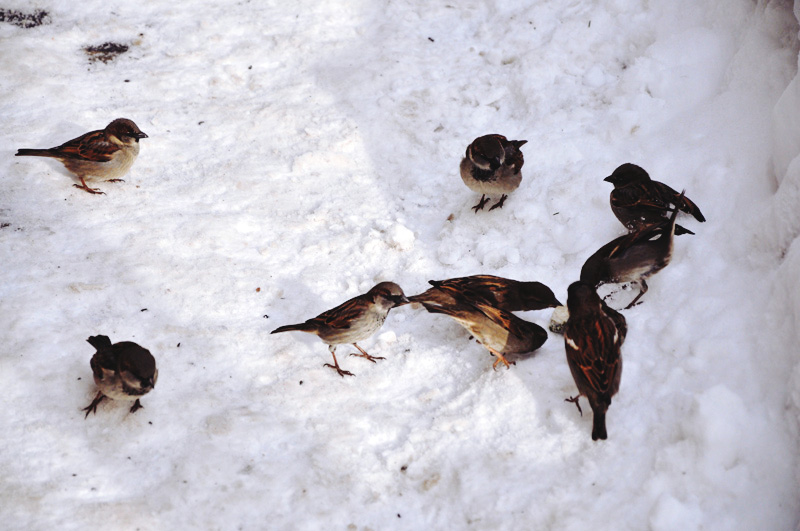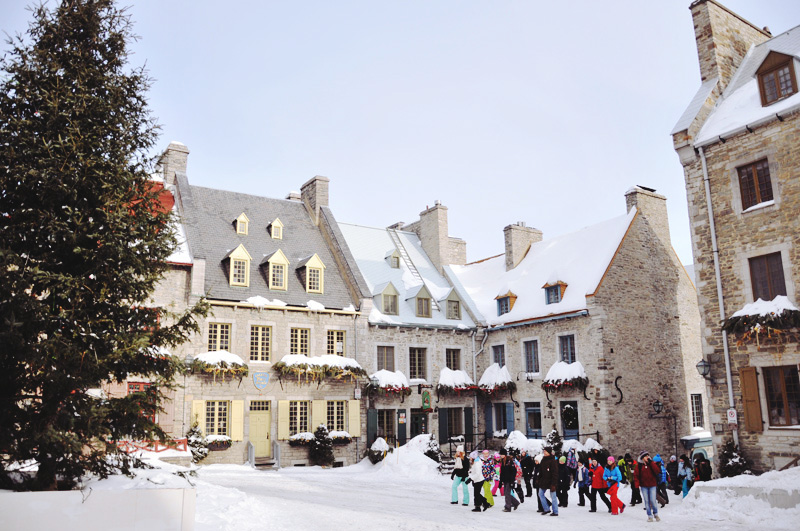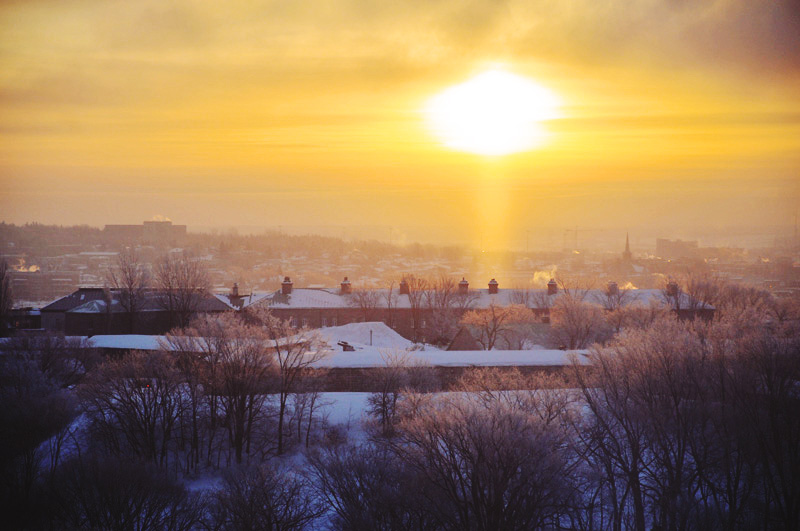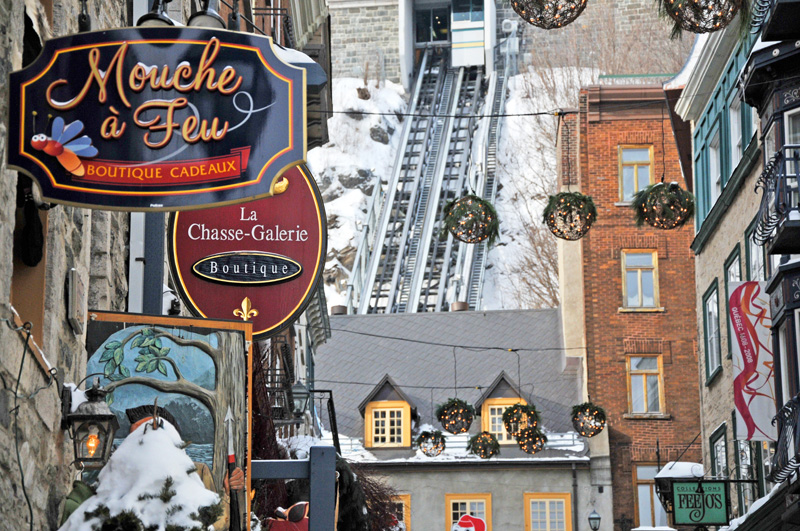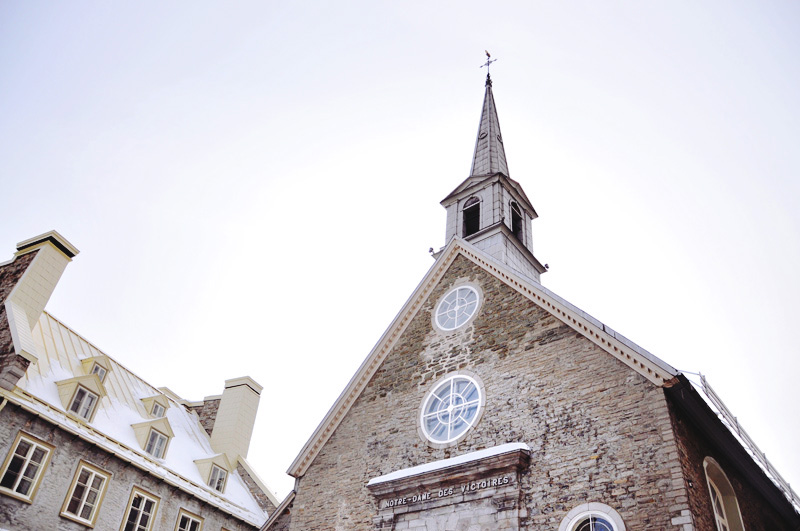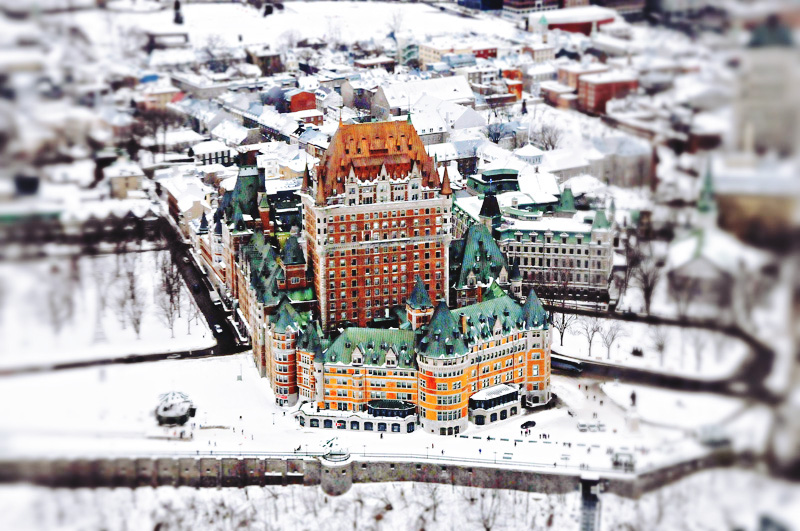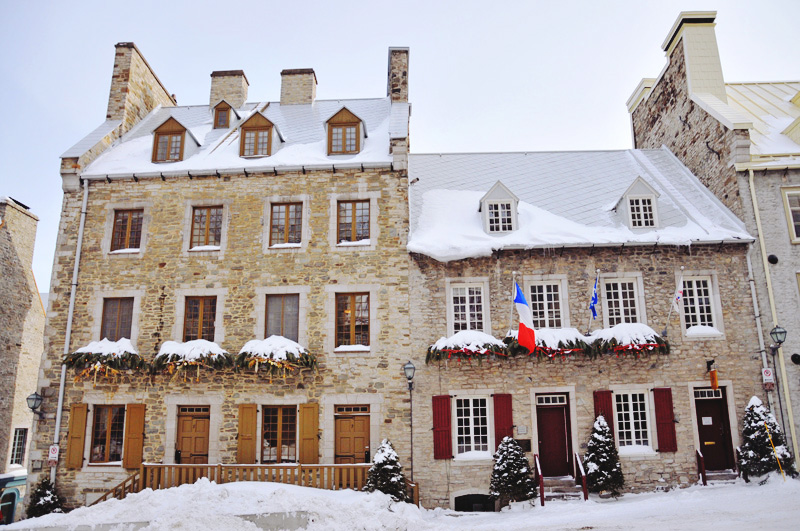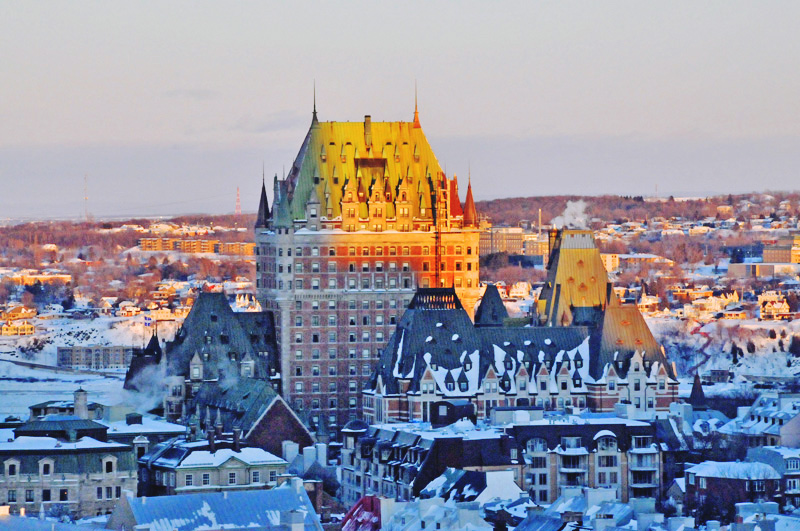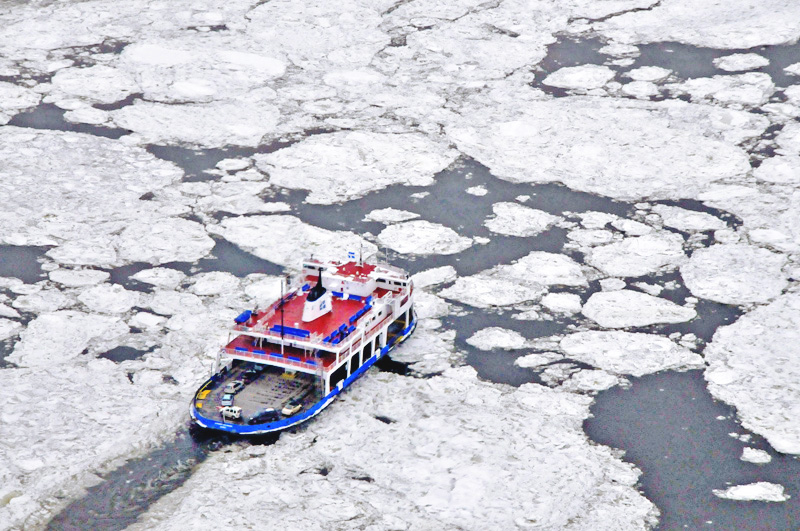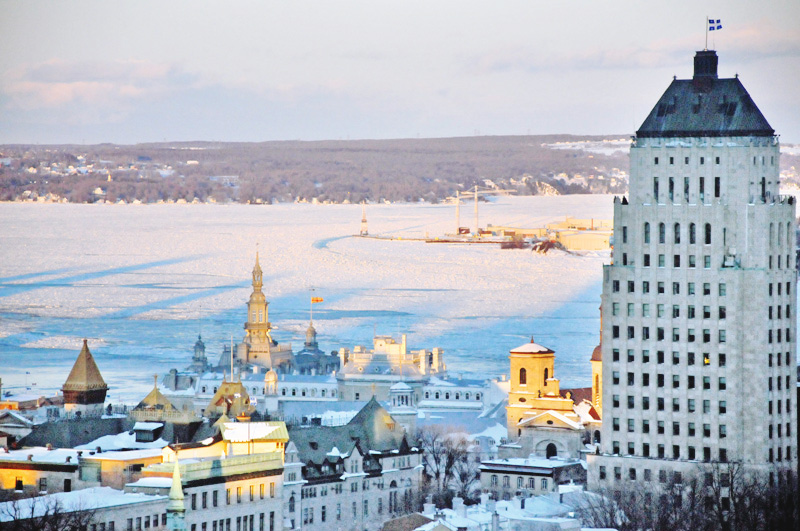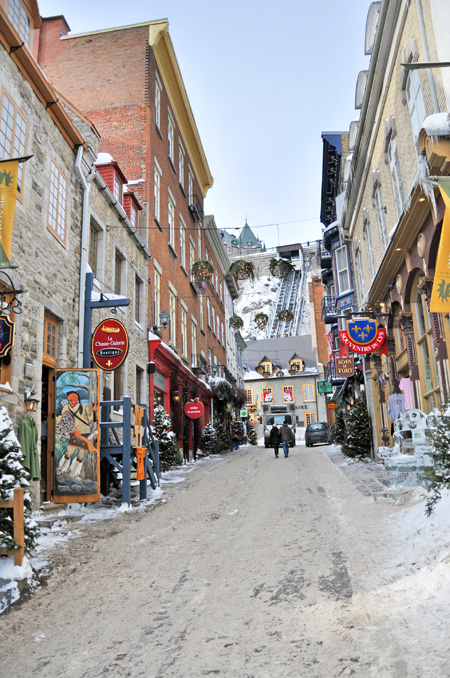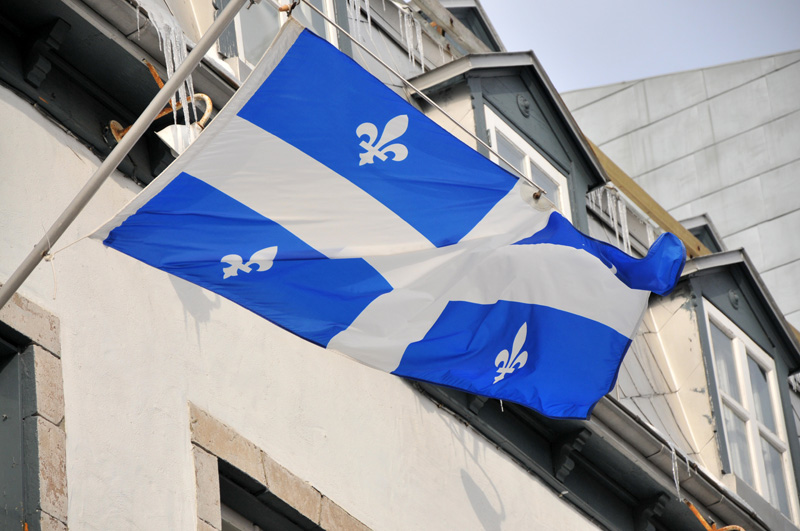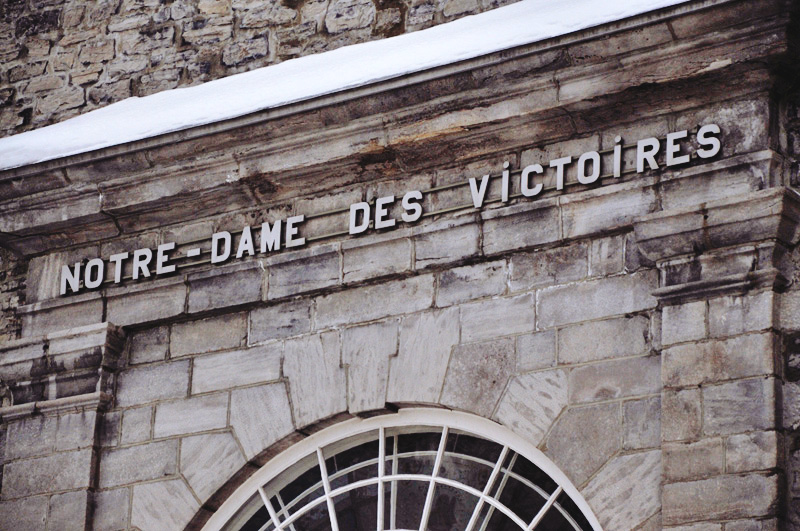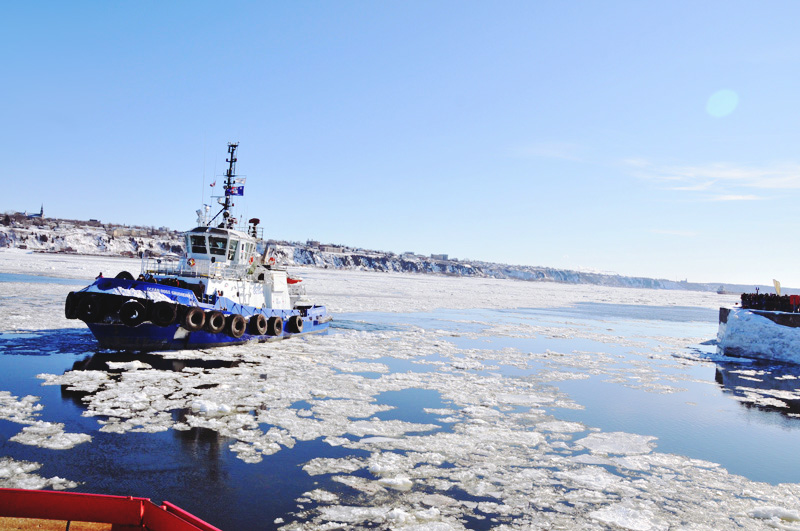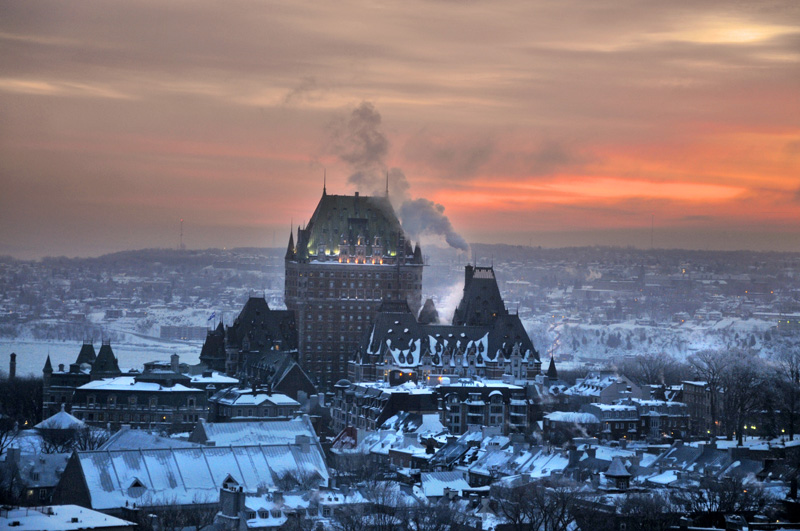 Would you like to visit Quebec City in the Winter?