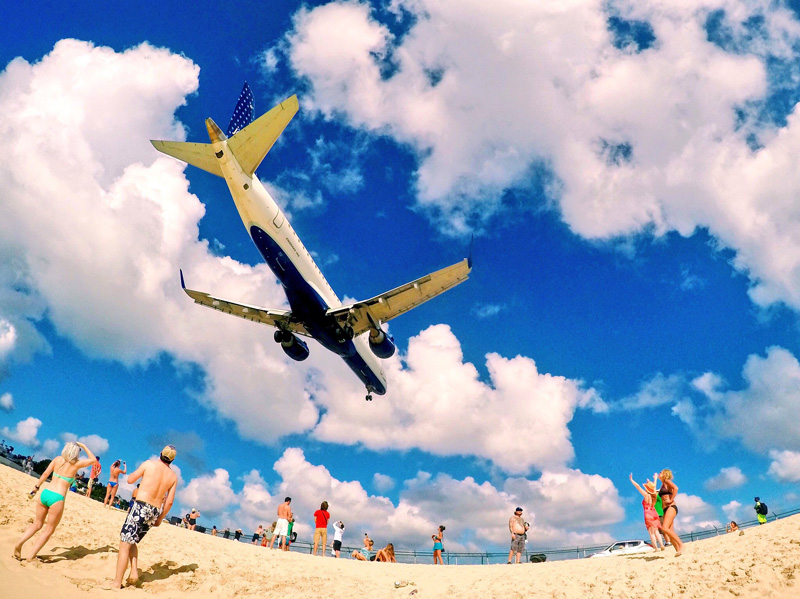 When travelling, especially out of the country, you are required to get travel insurance to pay for any unforeseen emergencies. Getting insurance has become a very important part of travelling nowadays, as indeed it should be. But it is not enough to just blindly sign up for any insurance in the hope that nothing will happen. That is a sure-fire way to lose out on your claim in case something happens.
For example, Sandra's insurance company refused to cover her hospitalisation expenses while she was on a trip abroad. All because she and her travel agent couldn't be bothered to read the fine print. And this blogger did not take any travel insurance at all! When her husband broke his hand, they had to miss four of their flights, and pay for the hospital expenses on top of it. This clearly shows that people need to look more carefully into whether the travel insurance they purchase suits their requirements.
So what should you look out for when purchasing a travel insurance? First, make sure that the basics are there. These include coverage for accidents while travelling, cancellation of trips, and damage or theft of property. Travel insurance should also reflect your travel plans. Where you are going would potentially make a difference to the cost of insurance you buy. Beyond these, there are a few things you must consider.
-> Pre-existing conditions: If you have any pre-existing medical conditions, it needs to reflect in your insurance. Insurance companies do not cover these conditions on a basic health insurance and the list of conditions not covered can be rather lengthy.
-> Adventure activities: If you are going for adventure sports or activities like mountain climbing, skiing, or bungee jumping, ALWAYS get special insurance. These activities can be dangerous and if you hurt yourself, you don't want the stress of paying for hospitalisation.
-> Illegal activities: Many people are not aware that activities considered illegal would not be covered under travel insurance. This could be something as simple as hurting yourself while trespassing or under the influence of marijuana.
-> Pregnancy: If you intend to hook up with the local men and are looking for romance on your holiday, do make sure that your insurance provides for an accidental pregnancy / abortion.
-> Intoxication: If you were drinking or smoking a joint when any incident happens, your insurer could potentially refuse to pay up. If you do intend to have this type of fun during your holiday, find a policy that covers incidents that happen under intoxication.
It is rather annoying and boring to read the fine print, but it is essential if you don't want to get caught up when making a claim. You are smart enough to explore the world and learn new things. So be smart enough to read the fine print and get travel insurance tailored to your needs. It makes for a carefree and enjoyable trip!