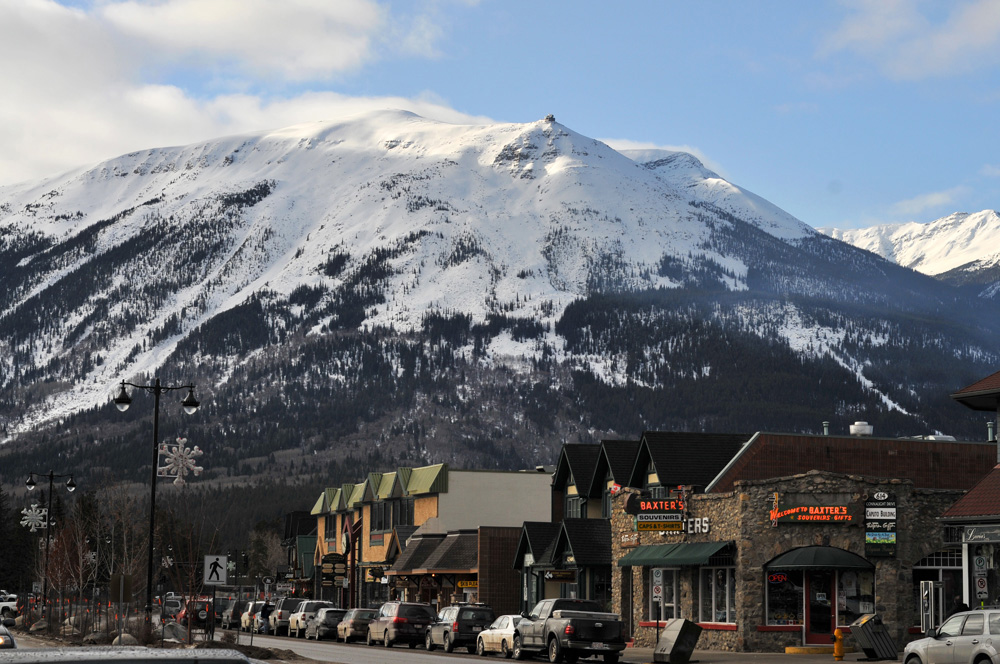 I made a sort of grumbling whine as I looked from the door of the train and back to the snowy mountain behind me. Maybe I could just stay here. Maybe no one would notice if I wasn't on the train. I considered my options for a moment longer, subconsciously leaning away from the platform and routing my getaway.
I had embarked on the lengthy train journey from Toronto to Vancouver with my best friend, and planned a three day stop over in Jasper, Alberta. I'm not sure what made us think that three days would be enough, but I soon found myself too smitten by the town to leave it and had so much more I wanted to see and experience.
With a visible pout and grudging footsteps I finally responded to the final boarding call and climbed onto the train. I waved goodbye to the little mountain town that had made a big impression on me and quietly promised myself that I would be back.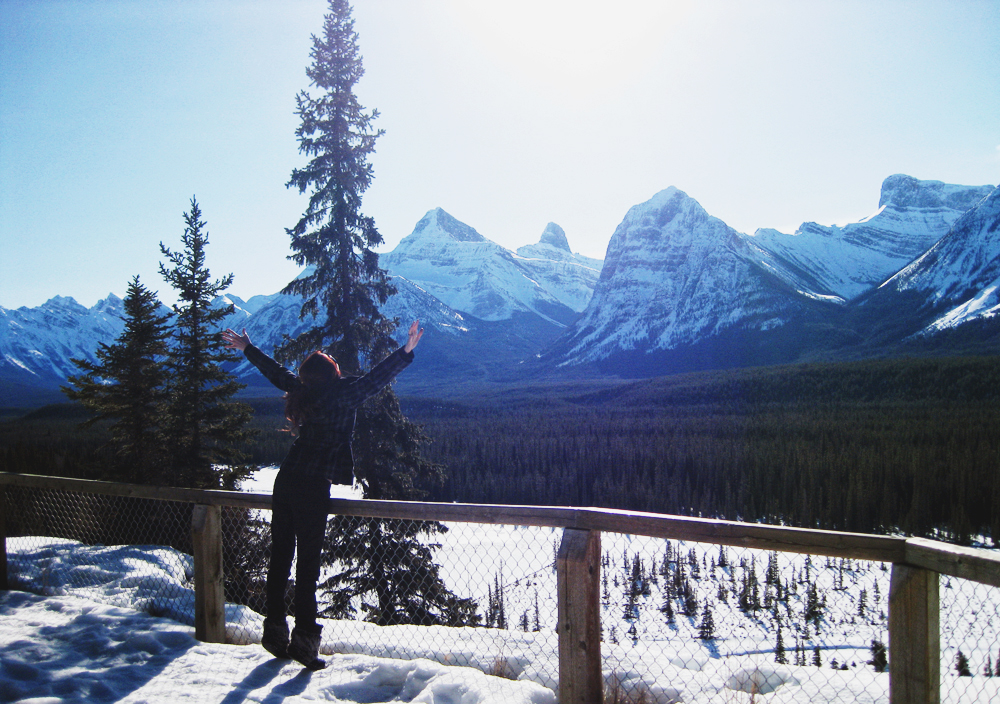 Finally, after four long years.. I am making my return to Jasper.
*cue the happy dance*
So, why I am headed back?
The Jasper in January Festival
I'm going to attend the Jasper in January Festival! I will be in town for the January 24th-26th weekend of the festival, as well as a couple of extra days for some other adventures.
Some of the festival activities on my radar include:
A brewery tour of Jasper Brewing Company
Live music in downtown Jasper
The Walk of Lights to Centennial Park
Fireworks at Centennial Park
Robson on the Rocks Winter Ice Bar
But, don't worry– I wouldn't go to Jasper without finding some way to get the adrenaline pumping. Solution?
Ice Climbing
I went ice climbing for the first (and only) time back in January 2012 and have been kicking crampons and swinging ice picks in my dreams ever since.
I cannot wait to get back on the ice and hopefully climb even higher this time. This shouldn't be a problem with Jasper's renowned frozen waterfalls. That is, if I don't get distracted by the sexy mountain landscapes.
Skiing Lessons
I'm not going to lie; I am a terrible skier. I spend more time tangled up in snow fences than actually standing on the skis, and that's just on flat ground.
Mind you–aside from a couple of short-lived cross country episodes, I've barely given it a second chance since a school trip in the seventh grade. So, I've finally decided to suck it up and brave it out on the hills of Marmot Basin with some ski lessons in the hands of professionals.
Luckily, Marmot Basin is celebrating its 50th anniversary. So, even if I fall down, it will still be a victory. At least that's what I keep telling myself.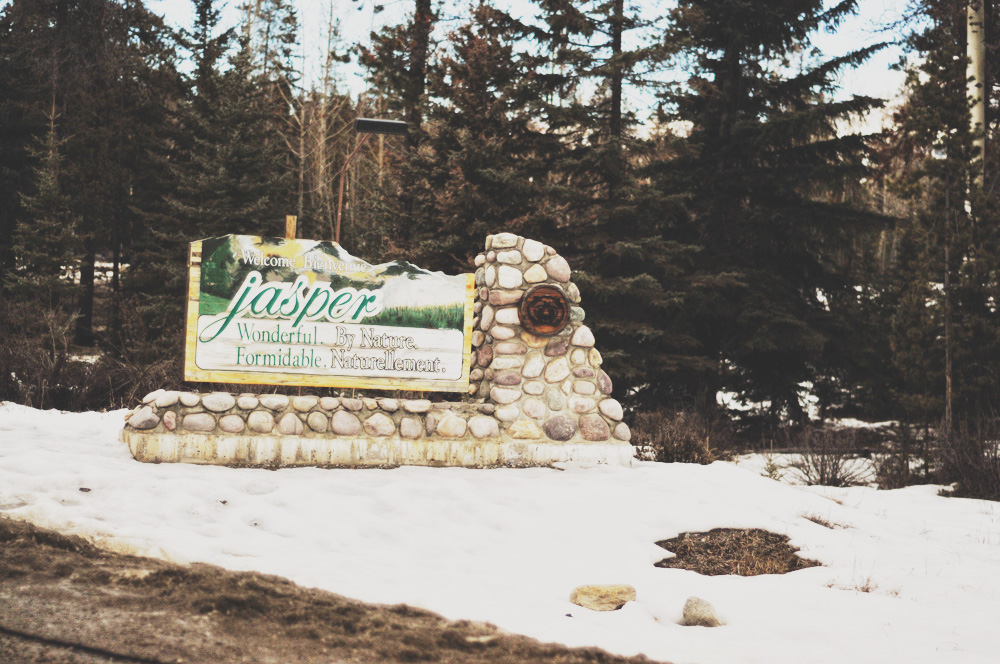 You can follow along the adventure by using the hash tag #MyJasper
You can also follow me on Instagram, Facebook and Tumblr.
Follow Jasper on Instagram and Facebook.
And, don't forget to follow Hecktic Travels as I will spend some time hanging out with them that weekend too!
Things will be a little different accommodation-wise this year too, as instead of staying at a hostel, I will be resting my head at the Fairmont Jasper Park Lodge. I expect to sleep well.
I also hope to have a little down time to hang out in The Other Paw Cafe again. We must have gone here each day on the last visit and I don't expect this one to be any different.
I look forward to ordering a hot drink, pulling up a bar stool in the window and maybe even doing a little writing with a view of the mountains.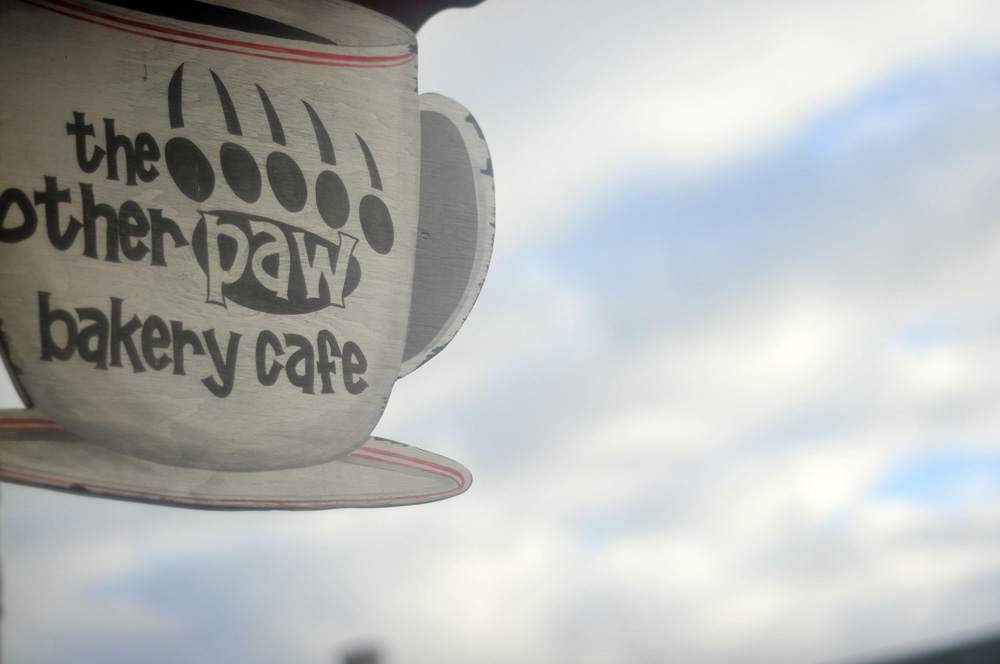 I'll try not to dance on any glaciers this time. No promises.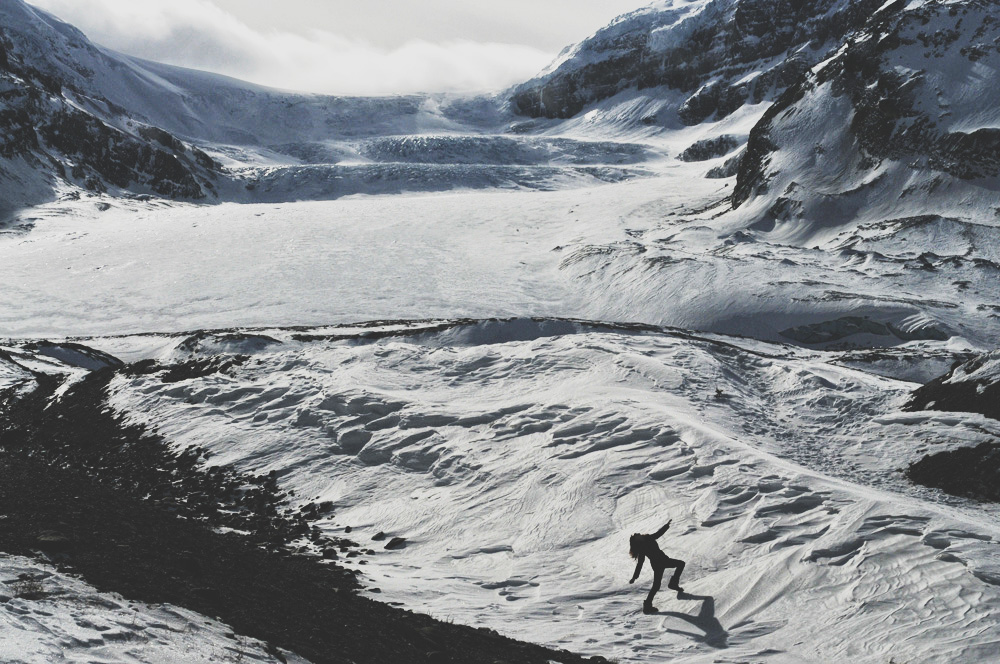 Have you been to Jasper?
Any other suggestions for me?
This trip will be made possible by Tourism Jasper.
All thought and opinions will be my own.