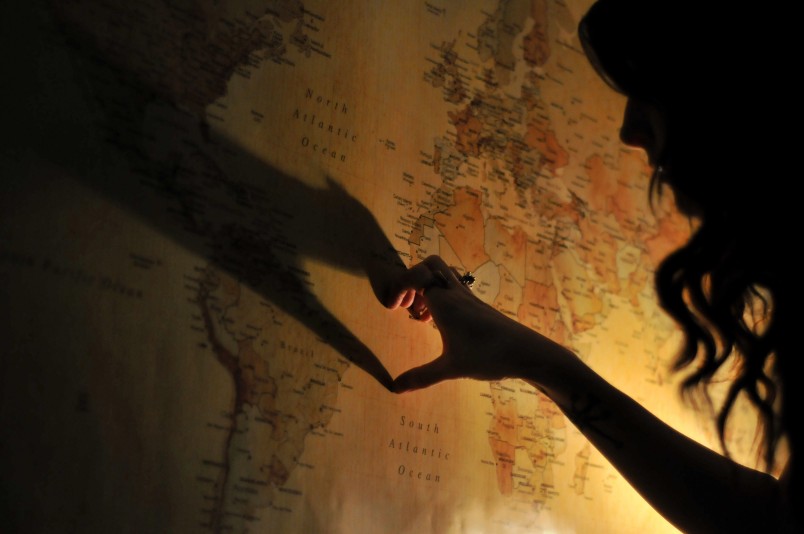 2011 has been a great year in travel for me. I may not be a full time traveler or long-time established travel blogger, but am very proud of what I did accomplish this year.
Seattle's Travels was launched in late March, and travel adventures began soon after that. I met a lot of people and made plenty of new friends along the way, and love that I was able to document each and every step of it. I know that 2012 will bring even more amazing adventures, but until then, here are my highlights in travel of 2011.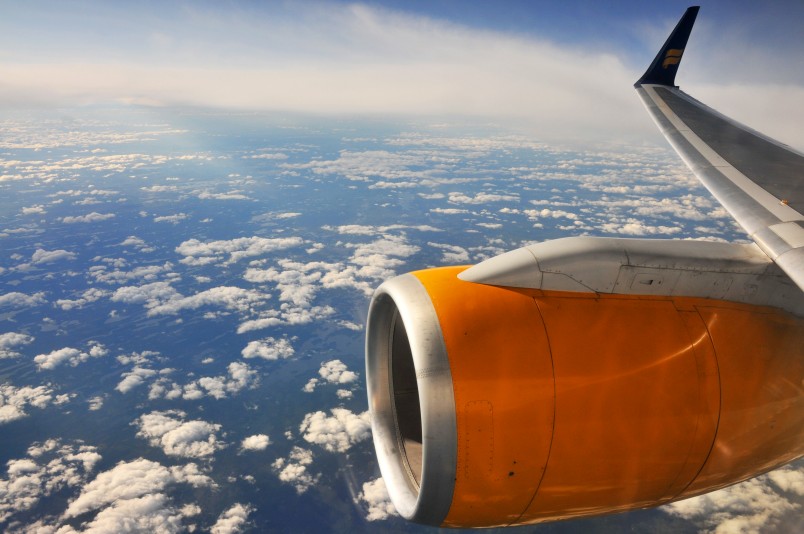 Seattle's Travels officially launched in late March of 2011. I didn't really have a clue what I was doing. I loved to travel, but I had never blogged in my life and I didn't know what the hell a retweet was. On a whim I registered a website and began the exciting process of blogging and social media.
I spent the next couple of months simply reliving previous adventures and building content on old trips. I spent hours and hours reading other travel blogs and started getting into the world of travel blogging.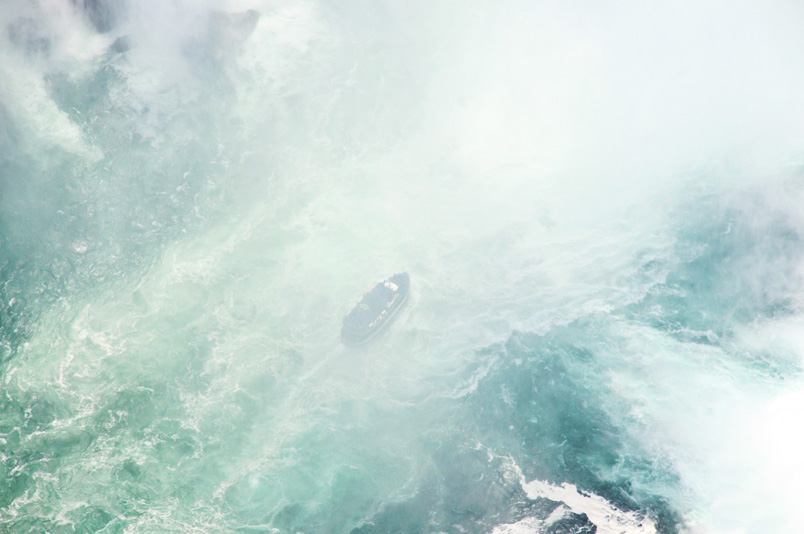 In July, I met up with travel blogger Gina in Niagara Falls, and we had a blast exploring the city and attractions. We flew in a helicopter over the falls, rode a cable car above the whirlpool and had a wine tasting and lunch at a Niagara-on-the-lake winery. It was my first real press trip, and I enjoyed every minute of it. Hopefully Gina and I will meet for the Ultimate Toronto Travel Show in January!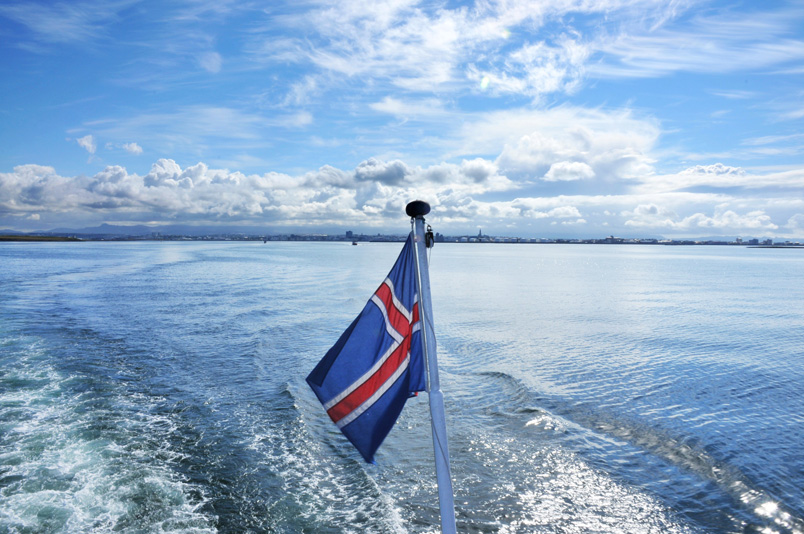 In August, I packed up and headed to Iceland! Iceland had always been the number one item on my travel bucket list, and I was extactic to actually be going there. I couldn't believe how awesome the country was when I arrived, and wish to go back every day. I climbed a glacier, rode an ATV over mountains and soaked in the Blue Lagoon.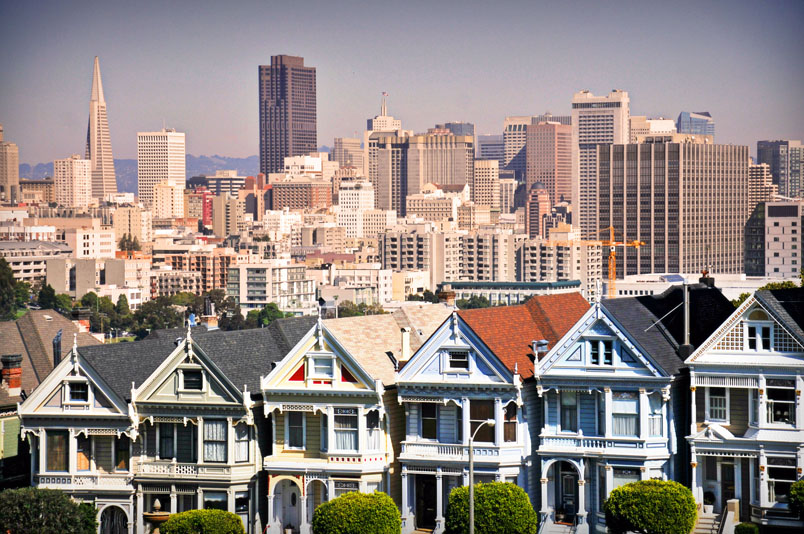 In October, I was invited to San Francisco on a very quick, but very thorough press trip. I was meant to head back in December, but due to some scheduling issues, it has been put off until 2012. San Francisco was a really cool city; one that I can picture myself living in at some point later in life.
While I was in San Francisco I drove over the Golden Gate Bridge, viewed the SF skyline over the Painted Ladies in Alamo Square and watched the sea lions at Fisherman's Wharf. It was a great time and I can't wait to return next year.
I may not have visited dozens of places in 2011, but I feel like I experienced a lot. Being a (usually broke) student, I didn't have a lot of time or money to get away. I did what I could, and am proud of each one.
I know that 2012 will bring even more travels and amazing experiences. The year will start off with a bang, with two press trips already booked for mid January and early February in both Ontario and Quebec. I'm super excited to attend these trips and share my adventures with all of you!
Without further ado, here is my Seattle's Travels Best of Travel in 2011 list, nominated by Cameron and Nicole Wears of Traveling Canucks!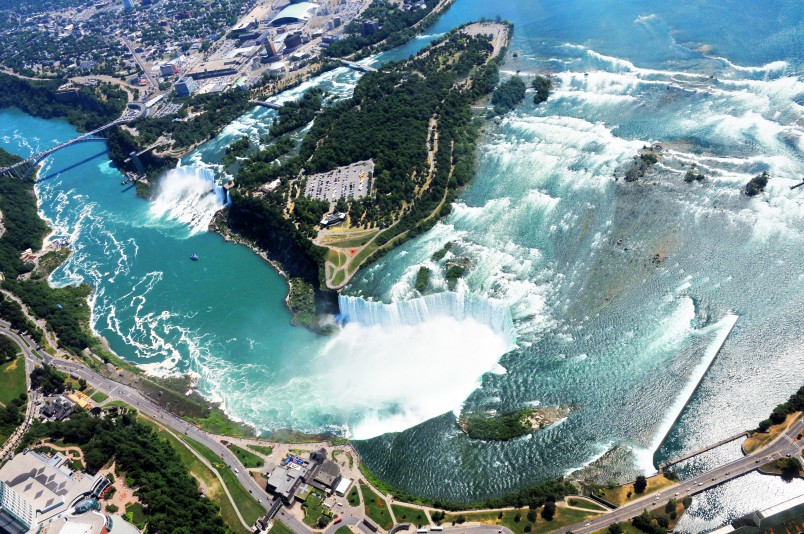 My best domestic travel experience in 2011 was flying over Niagara Falls in a helicopter. I had never flown in a helicopter before, and it was amazing. The sites were insane and I couldn't have gotten any better photographs of Niagara Falls! I would highly suggest this to any traveler with the appropriate budget; it's worth the money.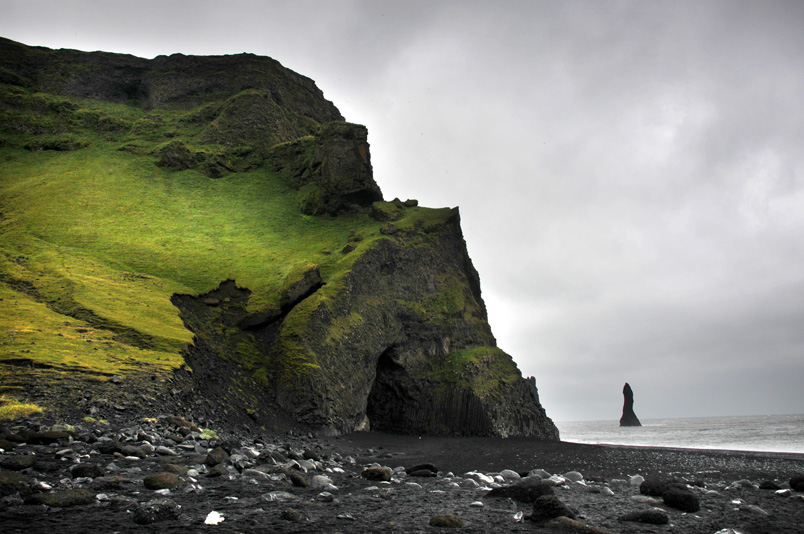 My best travel experience in 2011 was seeing puffins on the cliffs of Reynisfjara in Southern Iceland. I had been looking forward to setting foot on this beach in so long, and it fully lived up to my expectations. It was perfect to see it on a rainy/windy/foggy day, because that is just how I always pictured it.

Iceland. Hands down. As I mentioned, Iceland was always my number one destination to visit, and there is no beating that. Each and every little expectation that I had about the country was met and easily exceeded. Iceland will likely always be my best travel experience on any level, no matter what year it is, or wherever else I may travel.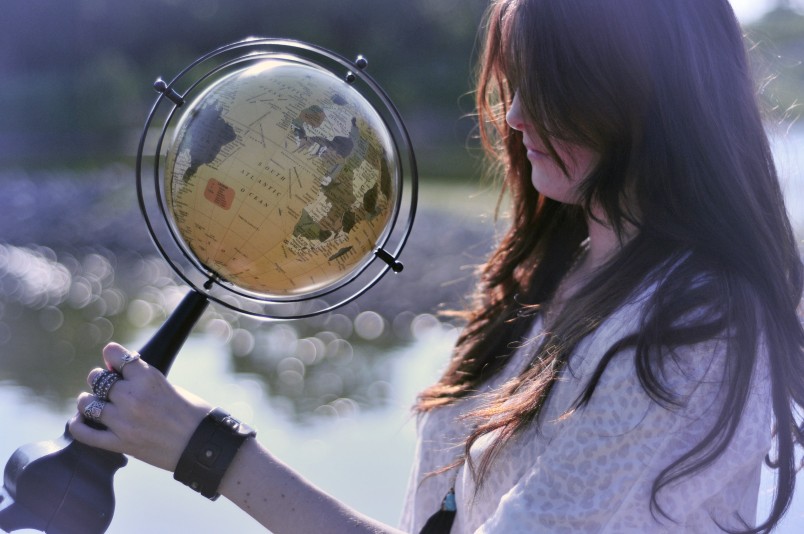 My worst travel experience of 2011 would probably be the fact that I didn't travel as much as I would have liked to, as well as the fact that a very detailed and exciting return trip to San Francisco was cancelled at the last minute. I have come to learn that the travel industry is never solid, and plans can change in a heart beat.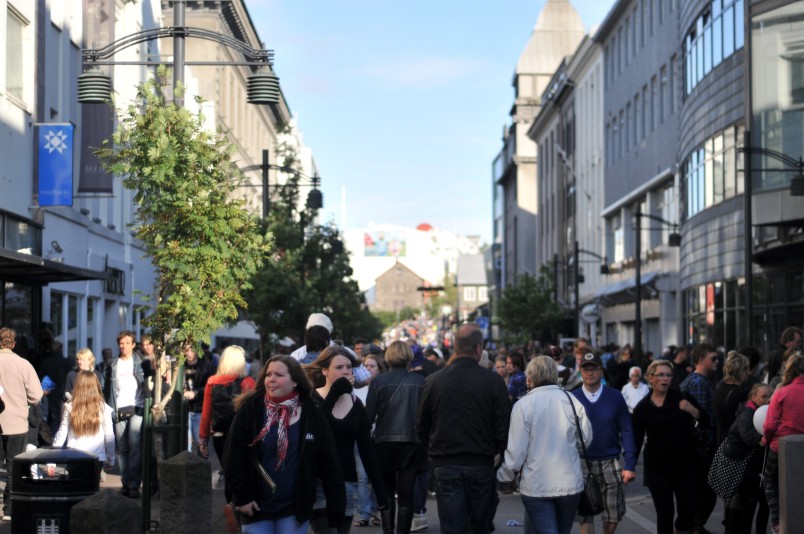 My most embarrassing travel moment of 2011 likely took place in Iceland, at the Laundromat Cafe (okay–I couldn't really think of anything very embarrassing, this will have to do!).
After enjoying a nice meal, and getting my leftovers packed up to go, we made our way toward the door. just as I was stepping through the entrance, a group of girls came storming in and pushed their way past. Or at least they tried.
One of the girls (I swear it was on purpose!) basically flipped my food container out of my hand and into the air. The potatoes flew one way and the chicken flew the other. Food was everywhere, including all over my shoes. Okay, admittedly, not very embarrassing. But, whatever, I had a good, shameless year.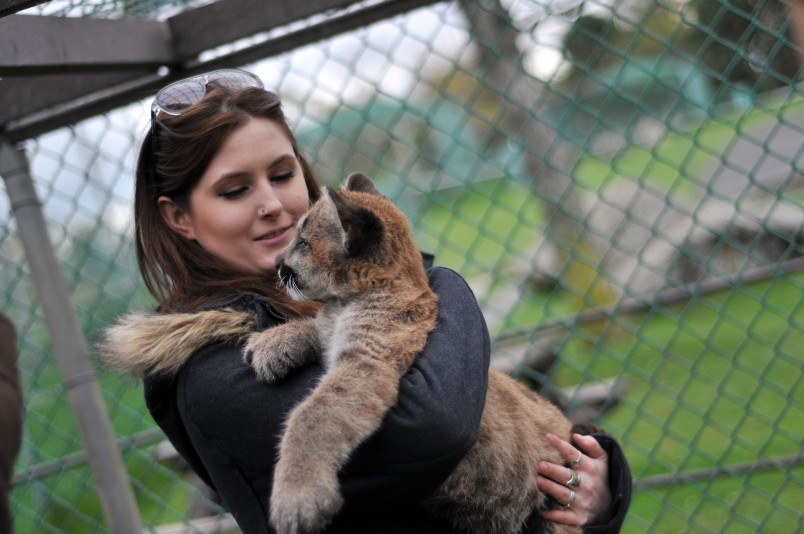 I actually wanted to include this as one of the ultimate best travel experiences of the year–but it just so happens that it took place locally! My best local destination in 2011 was most definitely Jungle Cat World, in Orono, just outside of Toronto, Canada. I literally got to play with lemurs, a lynx and a baby tiger and cougar cub. We also met a sixteen day-old tiger. It was honestly one of my favourite experiences, ever.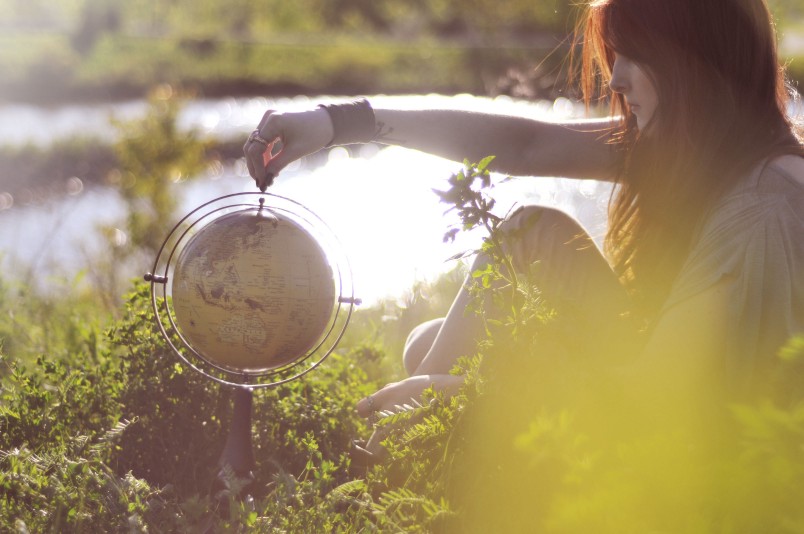 Hmm.. this one is a thinker. I guess I learned that travel isn't as hard as everyone makes it out to be. If a broke, jobless, student like myself and make her way around the world–why can't you? Traveling does not require thousands of dollars, or consecutive months of free time.
Take advantage of the little free time that you do have, and either save your hard earned dollars or enroll in student/youth travel programs or exchanges. If I hear one more person say "I wish I could travel, but I can't", I'm going to….. buy them a ticket? :p okay maybe not.
—
Find these photos on