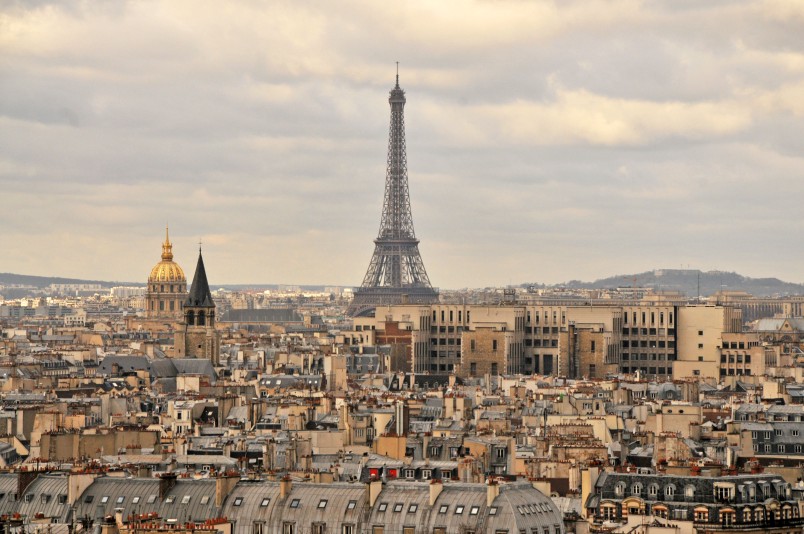 I never really had much ambition to travel to Paris and was admittedly not overly impressed with the city when I finally did make my debut visit. Sure, it was beautiful and charming, but I felt that it was a bit too "touristy" and overrated.
There may have been a few external factors influencing my feelings; it was February, I was travelling alone, I had already been on the road for some time and was becoming tired. I was not travelling under the correct circumstances for a picture perfect Parisian holiday.
So, I have decided that I would like to give Paris another try, this time with a couple of prerequisites:
Summer
Having experienced the chilly, wet winter, I would prefer to visit during a warm summer month. I know that this means that it will be more saturated with tourists, but that is a sacrifice I am willing to make.
Travel Buddy
I'd love to travel with a small group of friends and explore the city through fresh eyes, and perhaps be influenced by their captivation with the French city. Sometimes all it takes is a little inspiration from a newbie traveller to make you love travelling all over again.
Night Exploration
This would likely be easier with my new travel buddies. It's not that I felt unsafe in Paris at night, I would probably just have a lot more fun in the company of other people, roaming the exciting night time alley ways of Paris.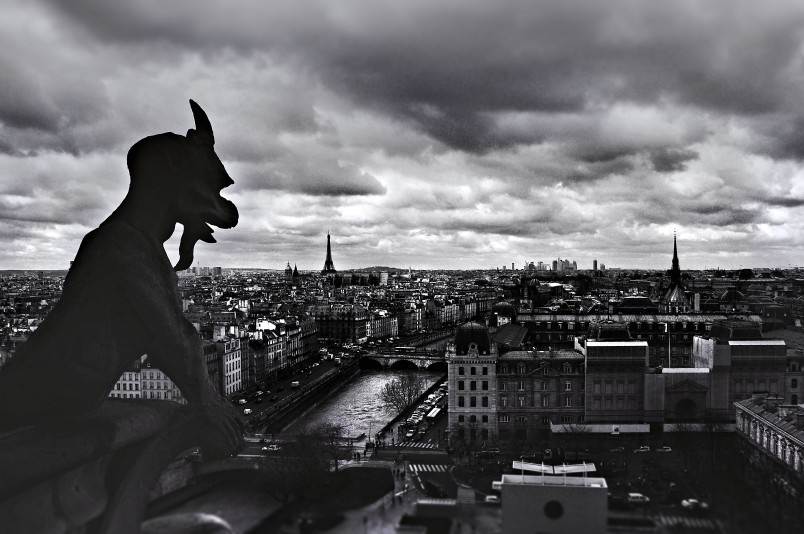 Apartment
It had been awhile since I last stayed alone in a hostel, and it wasn't the best experience. I was stuck in a tiny room full of rowdy Argentinian boys on holiday from University, which might excite me under most circumstances, but I wasn't in the mood for partying and being kept awake all night by drunken snoring.
Next time I will find apartments in Paris with Only-apartments and carve out a little space for myself (and my travel buddies) in the city.
Food
This I will not change. I plan to eat everything, again.
 More Time
I only spent five days in Paris, and perhaps this was not enough time to get to know it properly. I would like to spend at least two weeks fully exploring different neighbourhoods and areas.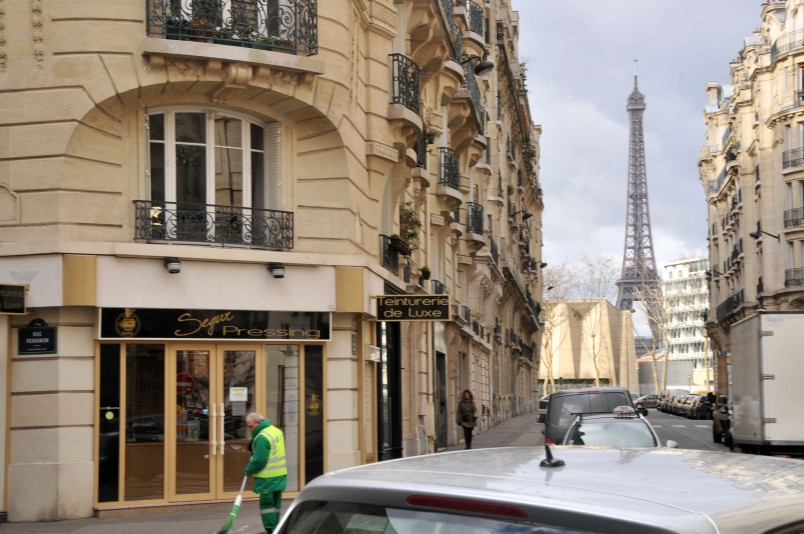 —
I feel like Paris is a place that I could love, that I want to love and that I will try to love. I may not go back any time soon, but it will become a little project of mine to finally accept this charming French city.