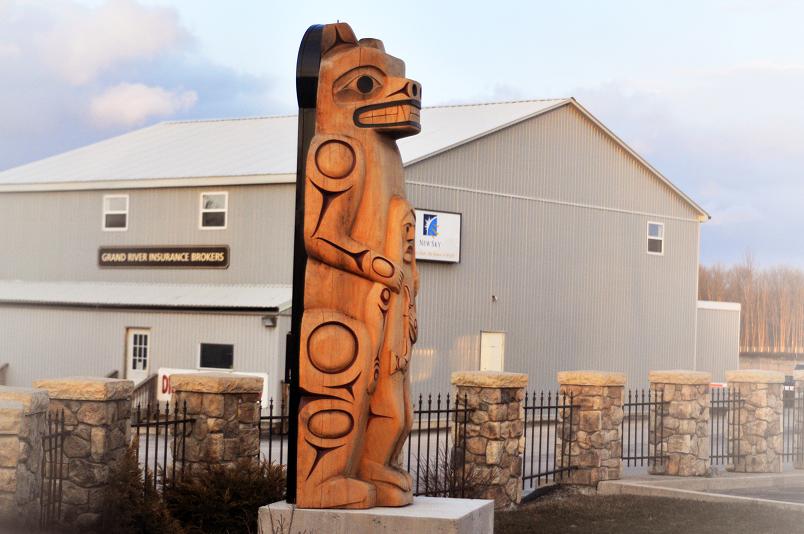 I grew up living about a ten minute drive away from the Six Nations Reservation in Ontario, Canada; so I never thought I would write about it as a "visitor". I've driven through it hundreds of times and I still frequent the area. On top of all of this, I have Native heritage myself (my grandmother was Native). To me the Reservation, or the rez as we call it, has always been just as close to home as anything else in the area.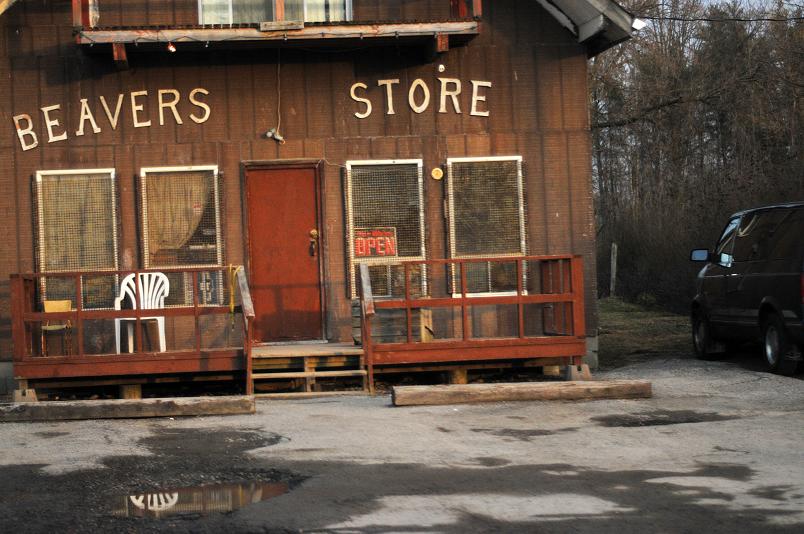 Last Friday (March 11, 2011) I decided to take a trip home for the weekend. That weekend soon turned into a week, and after eight full days in small-town-Norfolk-County I realized that I needed to get back to Toronto. It was the following Friday night (March 18, 2011) and I made the snap decision that I wanted to catch the next train out of Hamilton, ON. So there I was in Waterford, ON — destination Hamilton; the entire Six Nations Reservation in between, and we set off on our journey.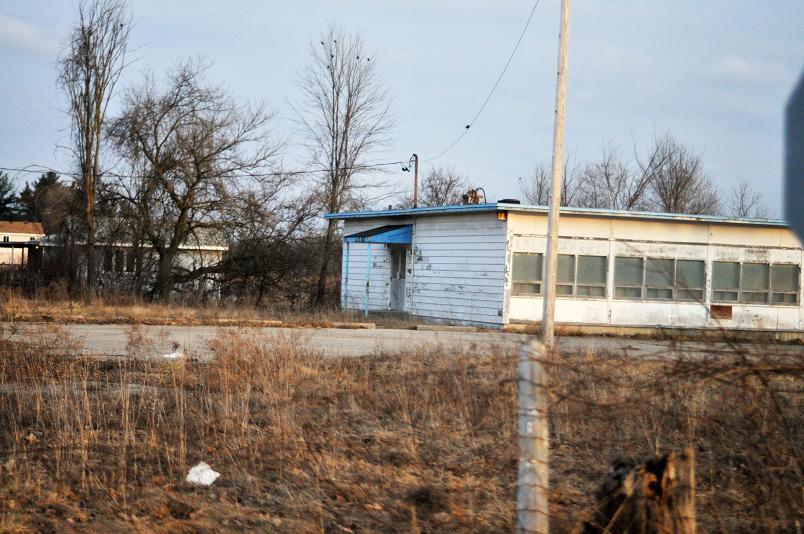 As we made our way through the country roads toward the rez, I soon accepted the fact that we were not going to make it in time; I was going to have to catch the next train which would be an hour later. That fact annoyed me briefly, until we entered the reservation. I looked around and saw it differently for the first time, it wasn't just the same old place that I had grew up near any more; I was seeing it through the eyes of a traveller. I wanted to take in every detail, I wanted to photograph everything around me, and I wanted to have a story to tell.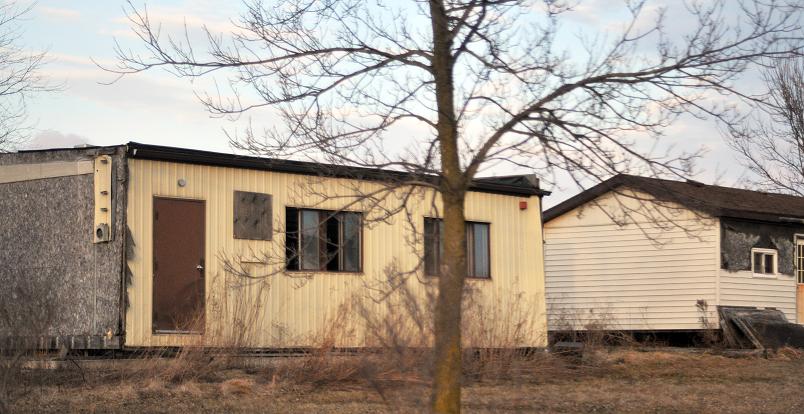 I should probably begin by explaining the general state of a reservation. Reservations are home to "Native Americans" (when I refer to my own Native heritage, I always say Native Canadian) which are allocated a certain amount of land to live. I suppose the government would like to think that they gave the Natives this land; but personally, I like to think that they condemned them to it.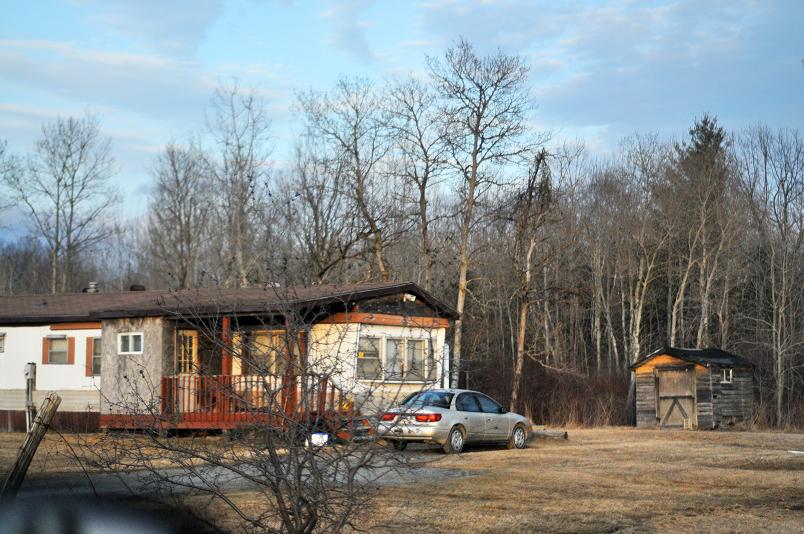 Can you imagine, having the freedom to live potentially anywhere in Canada and then being forced to live in an area that could literally fit inside of Canada 54,561 times? It's really just not fair. I am preparing to write a 3000-5000 word essay on self-governed Native communities in Canada, so I won't get into detail here about my opinions (my brain won't appreciate me wasting all of the fire now).. but suffice it to say, I don't agree with the current way our government treats these people.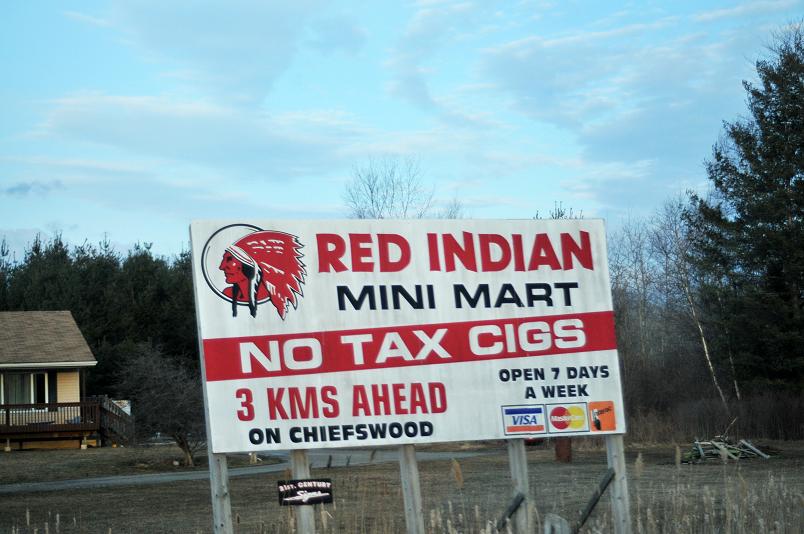 Once you have entered into Native territory, things look quite a bit different. The main roads are lined with portable signs, with neon letters, advertising cheap "rollies" which are cigarette rolling papers. Hand-rolled cigarettes are plentiful on the rez, generally you can purchase a bag of two-hundred cigarettes for only $10, which is an unbelievable deal. As a past smoker (I quit three years ago), and rollie-customer, I can tell you that you get what you pay for. The cigarettes are quite strong and harsh, and sport the occasional wood-chip. However, you can't complain when you want to save a little money and get your nic-fix for less.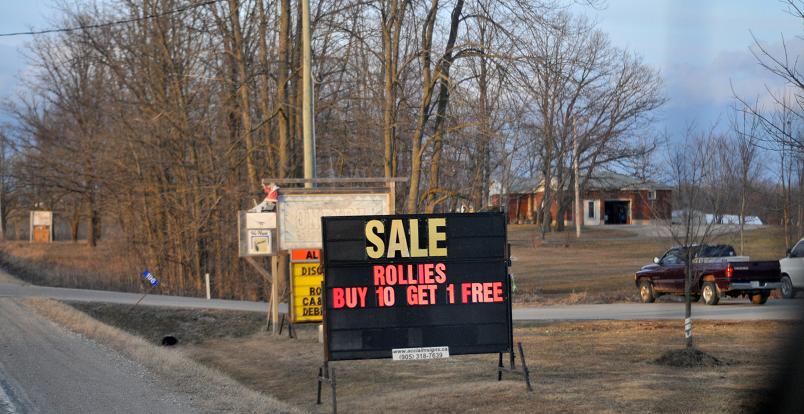 Lots of locals come to the Reserve to save money on gasoline. Gas is currently around $1.22 per liter (March 21, 2011) in the rest of Southern Ontario; on the reserve gas costs only $.94 per liter for non-natives, even less for those with Native status cards. Unfortunately I was never able to obtain my status card, as my grand mother had no birth records; being born on a reserve (in Alberta).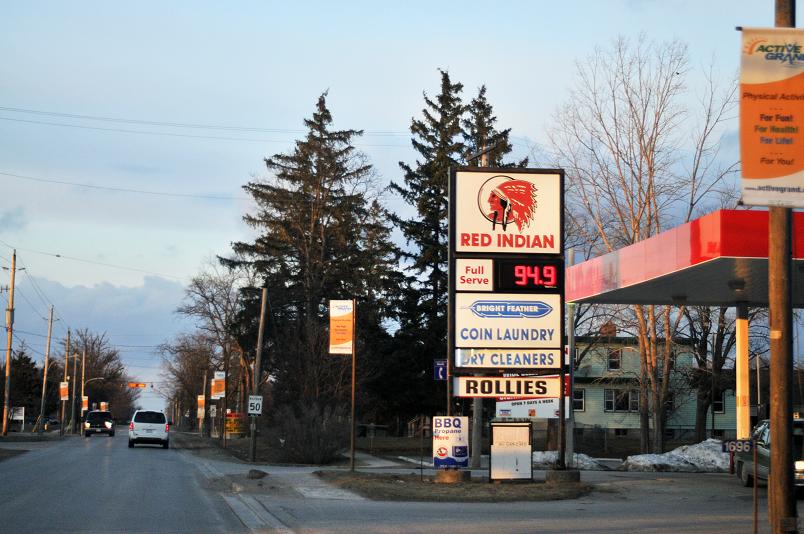 Other features around the reserve are hand-made totem poles, half-done houses, log cabins, scattered junk, abandoned buildings and school houses, and of course the countless smoke-shacks.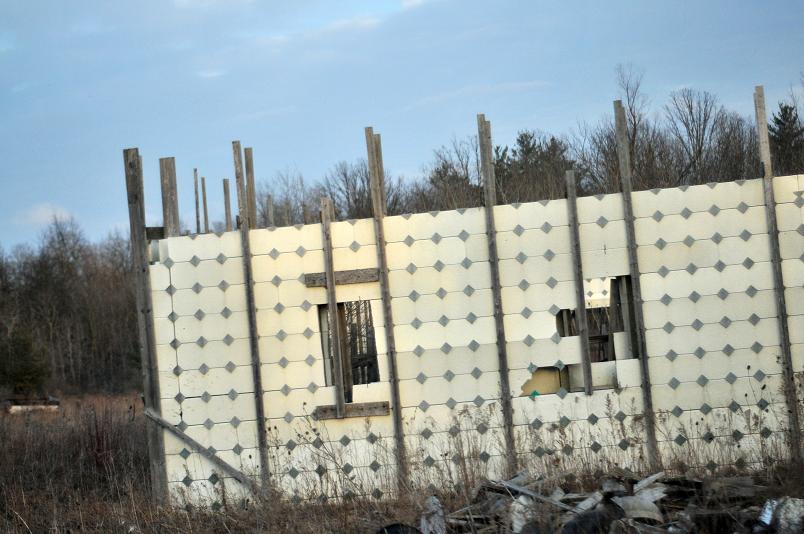 A big attraction on the reserve is the Oshweken Speedway Race Track. It draws in a lot of crowds from all over the area, and even from afar. Admission is only $10 for adults, and there are weekly events every Friday.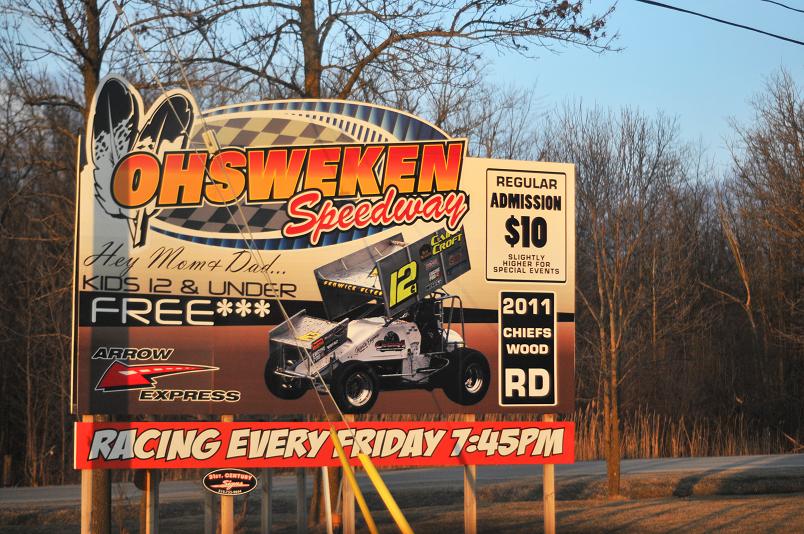 By the time we reached the outskirts of the reserve and passed over the Grand River, I realized that I would need to make a return trip in the near future. I want to take more photos (outside of a moving car!) and do a little more research. You can be sure to see another post about the Six Nation Reservation in the near future.