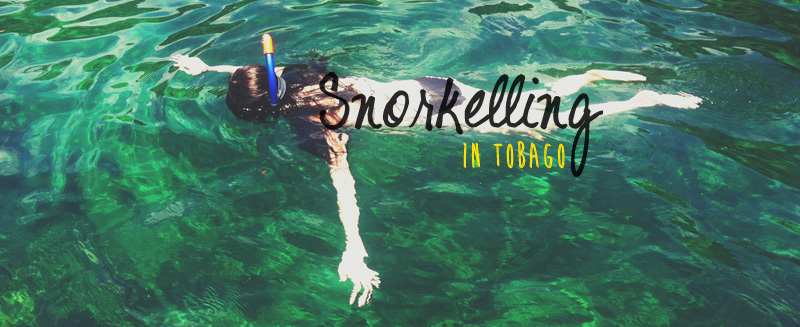 A large school of shiny black fish flickered back and forth directly beneath where I floated on the surface, lightly bobbing between the tall rock cliffs that surrounded the Bay.
The sandy coral swept sea floor flurried with life just 30 feet below me.
Tropical fish of all shapes and sizes filled the crystal clear water, displaying vibrant blues, greens and yellows unlike any fish I had seen before.
The water itself was a rich green-blue, giving the Bay it's name; Emerald Bay.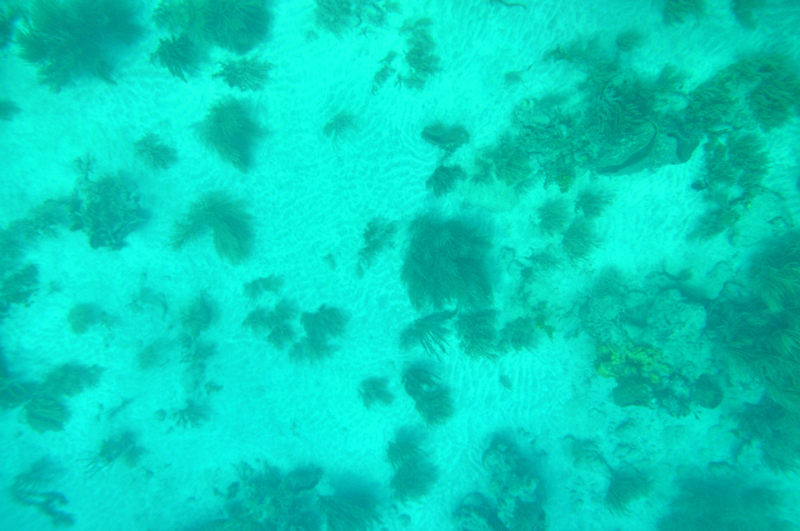 It was only the second time I had gone snorkelling in my entire life. I went snorkelling for my first time in Maui last year, where I fell absolutely in love with it.
I couldn't believe I had been missing out on such amazing experiences all that time, simply because I am afraid of the ocean.
As I dove into the warm waters of Tobago I breathed a sigh of relief (through my snorkel) after waiting nearly a year for the chance to do it again.
And, what a place to do it.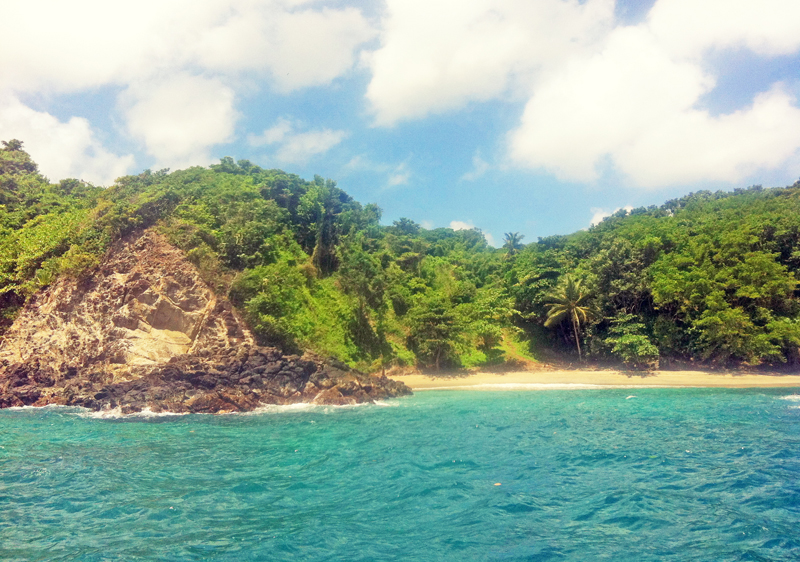 The waters around Tobago support approximately 300 different species of coral, including staghorn, elkhorn, fire coral, giant tube sponges and starlet coral.
There is also a broad range of reefs, rock pillars, wrecks and extravagant undersea gardens filled with giant sea fans, whips and plumes.
What made all of this even better?
The bottomless rum punches that were coming my way between each dip.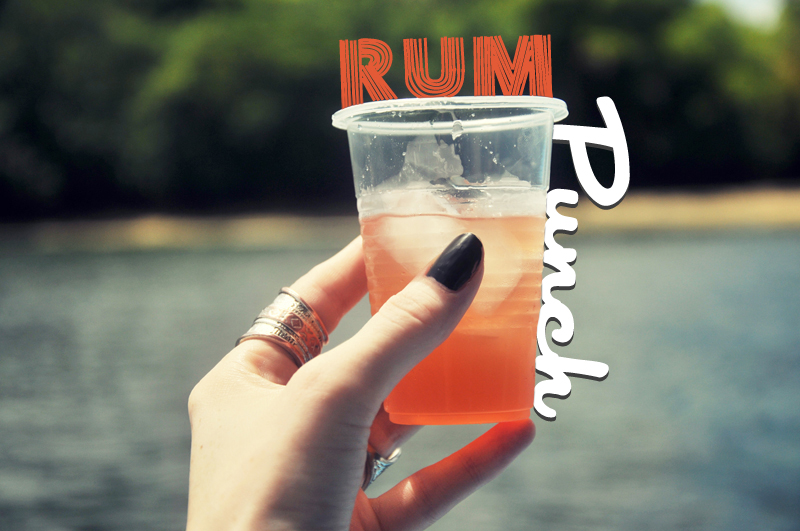 The Traditional Trinidad Rum Punch recipe:
1 part – lime juice
2 parts – cane sugar 
3 parts – dark rum 
4 parts – water
Serve over ice with a couple dashes of Angostura Bitters or flavouring of your choice. I recommend passionfruit.
If you have trouble remembering the recipe, it comes in the form of a catchy jingle.
1 sour, 2 sweet, 3 strong, 4 weak.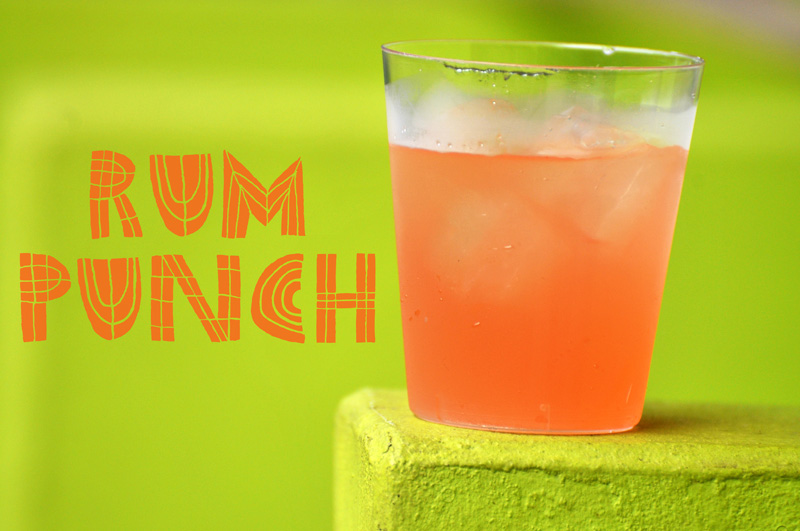 Emerald Bay was probably my favourite snorkelling destination in Tobago, but I had the chance to visit plenty of others during my time on the Island.
Here are a few of the best locations to sip & swim:
Little Tobago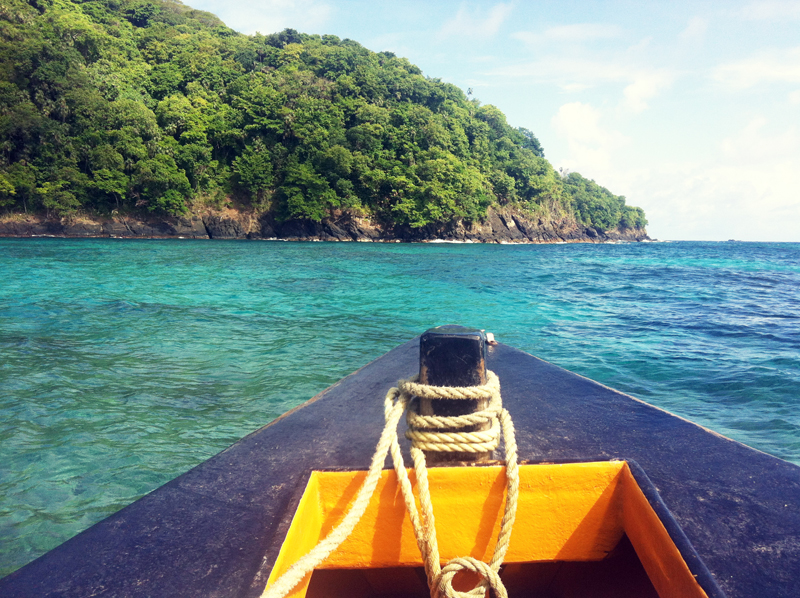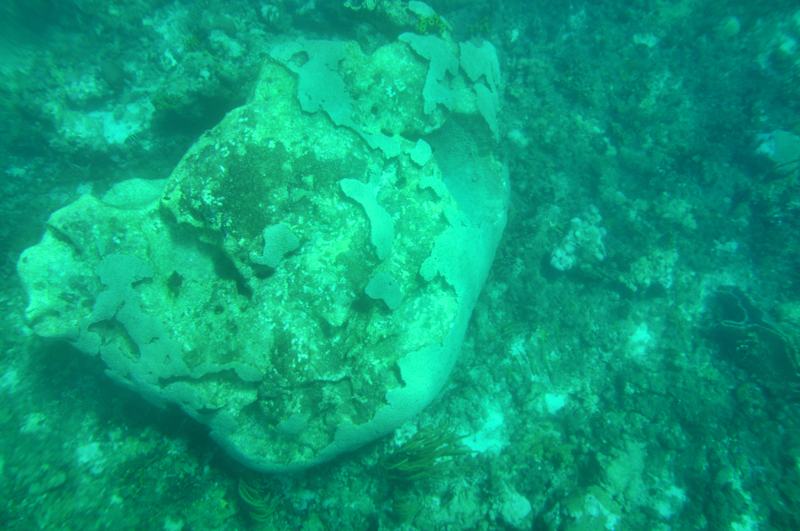 It's an Island off of Tobago.
And, it's little.
It's… Little Tobago.
Little Tobago is known as the best diving and snorkelling spot in all of Tobago, and you'll know exactly why the moment you take your first look through your goggles.
The coral reefs just off this this little Island are absolutely incredible. I got my first peek as we zipped over the underwater garden in a glass bottom boat and I could hardly comprehend how much was going on beneath the surface.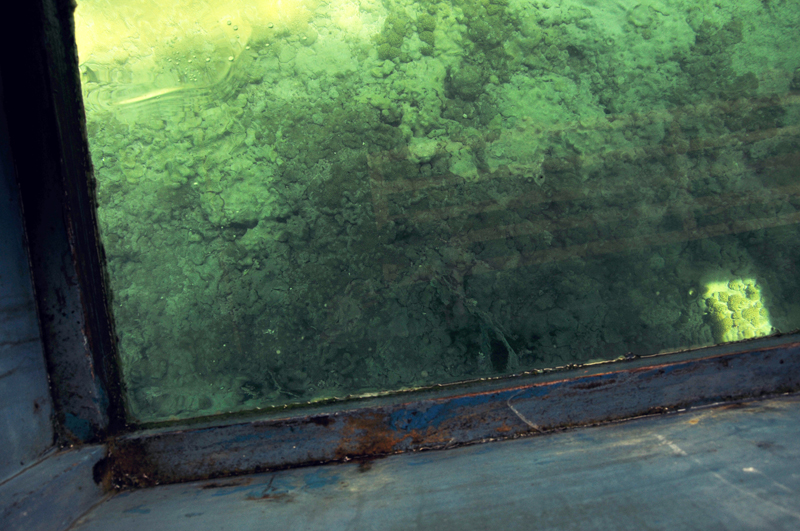 There were more corals than I had ever seen, including brain corals that were almost comical they were so enormous (apparently some of the worlds largest).
Little Tobago is also the easternmost point in the Islands of Trinidad & Tobago, and the perfect location for a rum punch.
Goat Island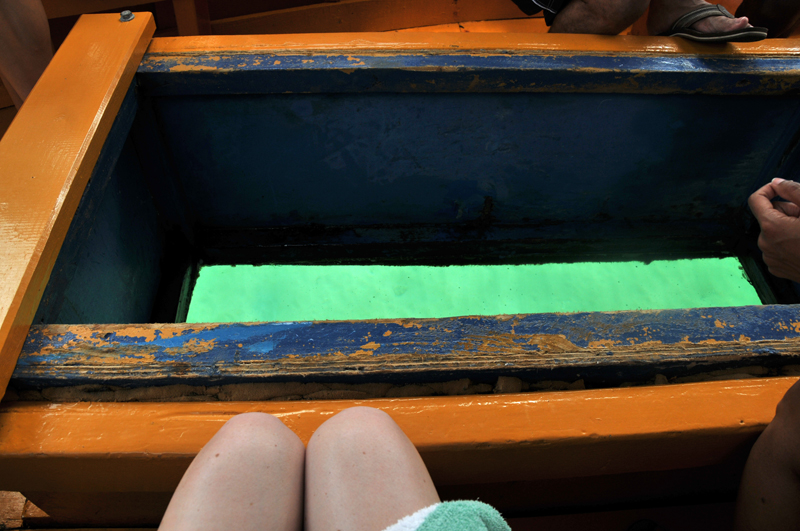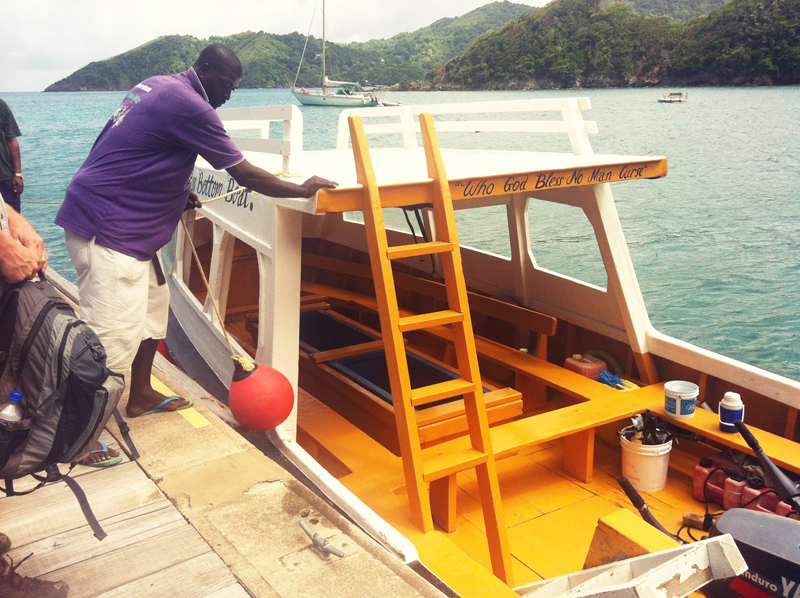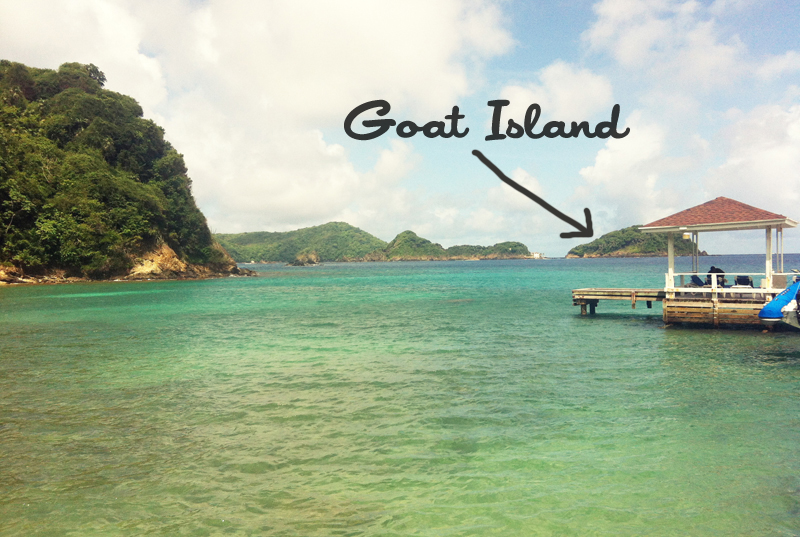 Goat Island is directly between Little Tobago and the mainland and is also a reputable diving and snorkelling location.
Angel Reef is one of the best spots with sponges the size of bathtubs and bushes of black coral.
Book a glass bottom boat snorkelling trip departing from the Blue Waters Inn.
There were no goats here.
Englishman's Bay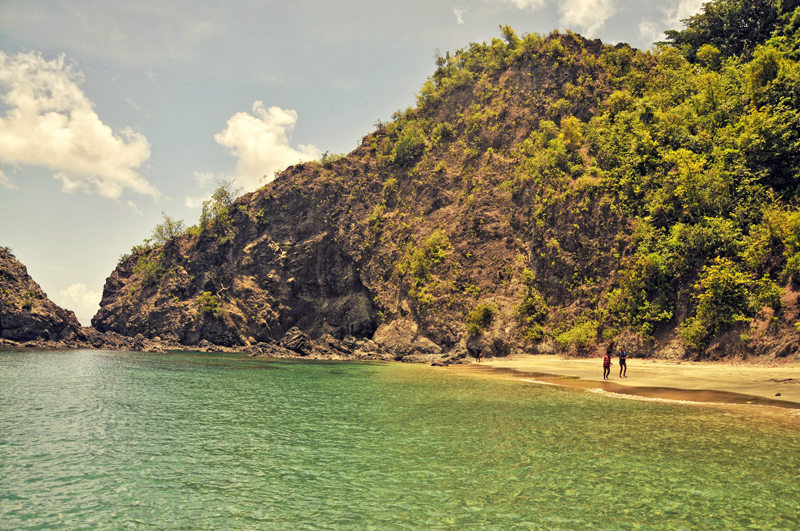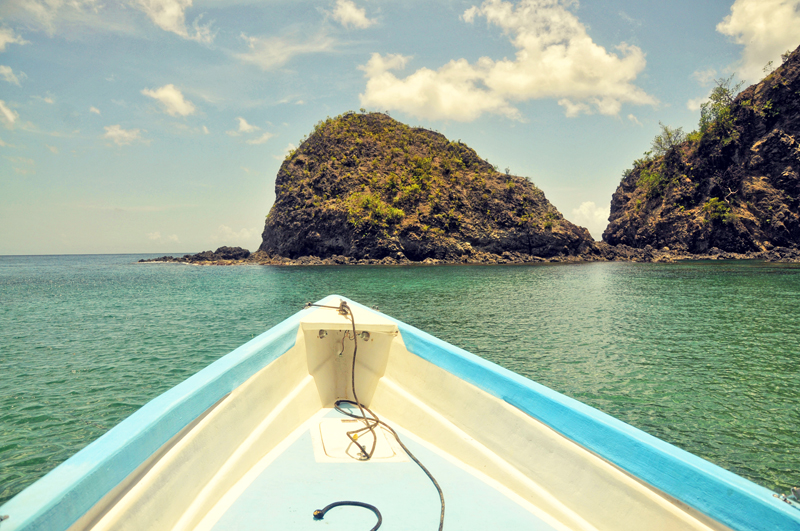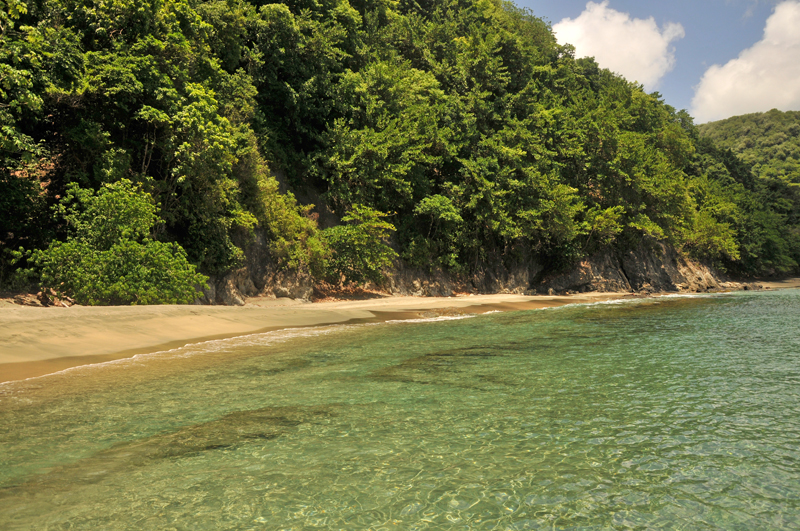 Imagine an 800 meter long (2624 feet) crescent of pristine, pale golden sand that faces the calm waters of a gorgeous cove framed by rocky headlands, surrounded by a dense forest of palm trees.
This is another beach that is unwatched and has no facilities, so pack a lunch & your own rum punches and swim safely if you plan to visit Englishman's Bay.
The rocky sides are home to many reef squid and spotted moray eels.
There were no rugged Englishmen here.
Buccoo Bay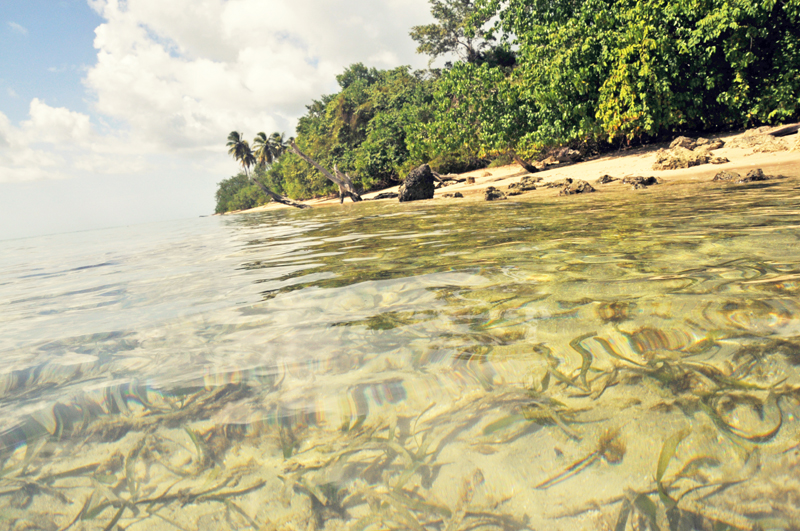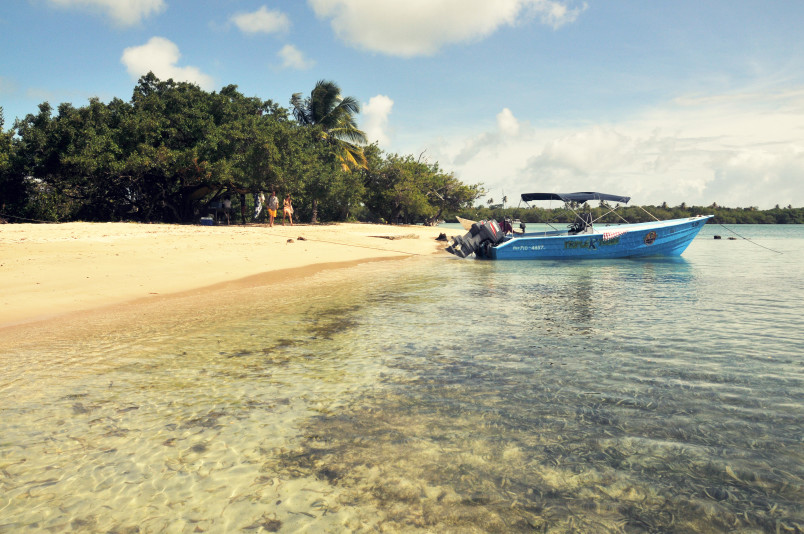 Buccoo Bay and the surrounding waters are not as well know for snorkelling any more due to difficult access during low tide, but they sport some of the most beautiful beaches in all of Tobago, making them well worth the stop.
Sadly, the reefs have been picked away at by tourists hoping to take home a little bit of Caribbean paradise with them.
After a long day of Bay hopping, No Man's Land is the perfect place for a BBQ picnic lunch & punch in the sun.
West Coast Bays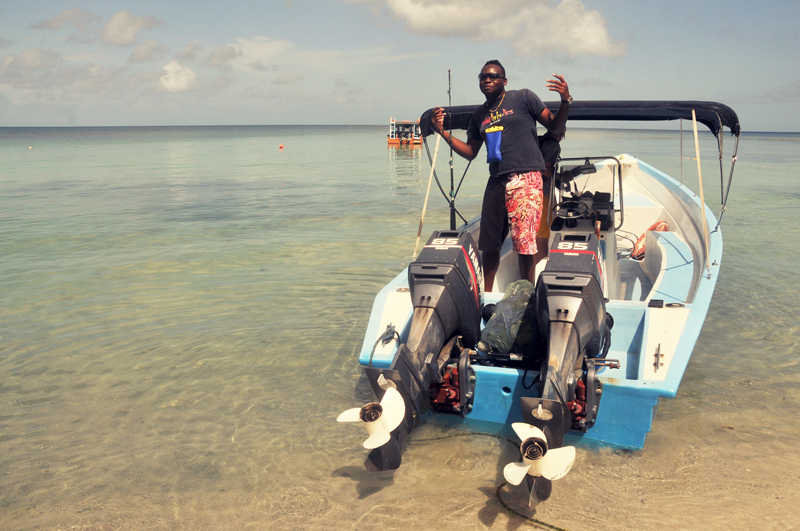 Truthfully, you wouldn't be disappointed to snorkel any of the small bays and inlets along the entire west coast.
Some may be more tourist friendly than others and some may require a three hour hike by land, but they are all equally beautiful and worth the extra effort to get to.
Your best bet is to book a boat trip with a local tour company and simply let them take care of the transportation.
Rum punch included.
A local will always know all of the best spots to booze up and dive down.
What's your favourite tropical drink?
—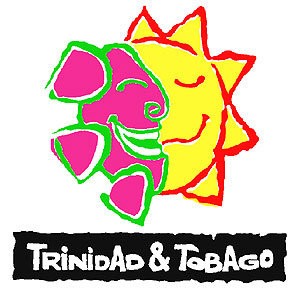 This trip was made possible by Trinidad & Tobago.
All thoughts and opinions are my own.