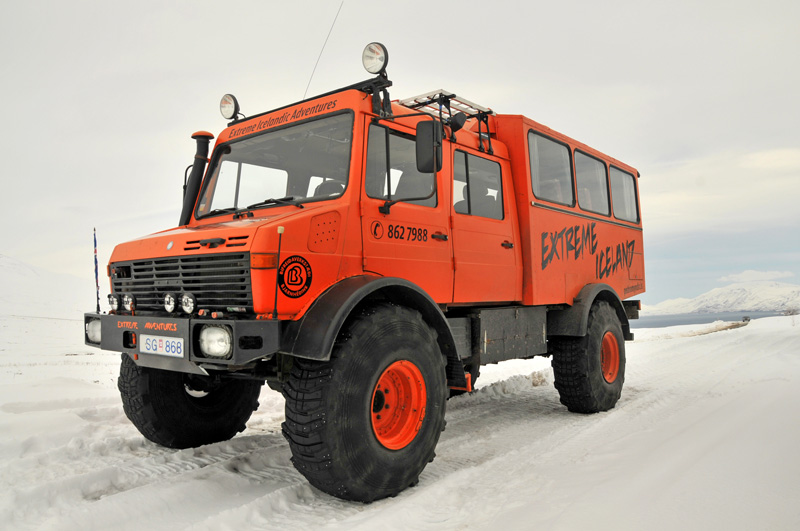 Every once in a while I need to take a moment to absorb the situations that I find myself in during my travels. Admittedly, I do a lot of crazy stuff, so it doesn't always phase me as much as it should. However, there is usually at least one moment in every trip where I think to myself…
Wow, I love my life.
For me, Iceland itself usually provides a prolonged life-loving feeling, but it was slightly stronger at the moment that I found myself drinking a beer inside an igloo that I had super-trucked and snowmobiled 2000 feet in elevation up a mountain to get to.
Beer. Snowmobiles. Igloo. Best. Ever.
If you don't know anything about me, you should know that not only do I love adrenaline and adventure, but snowmobiling is my absolute favourite winter adventure.
So, you can imagine just how excited I was when I found out only minutes before heading up on the mountain with Extreme Icelandic Adventures.
So far, I have snowmobiled in Canada, Finland, Montana and now Iceland.
"These are not your average tourist snowmobiles" Siggi warned me as I climbed onto the Arctic Cat.

"Good" I replied, smiling beneath my colourful helmet.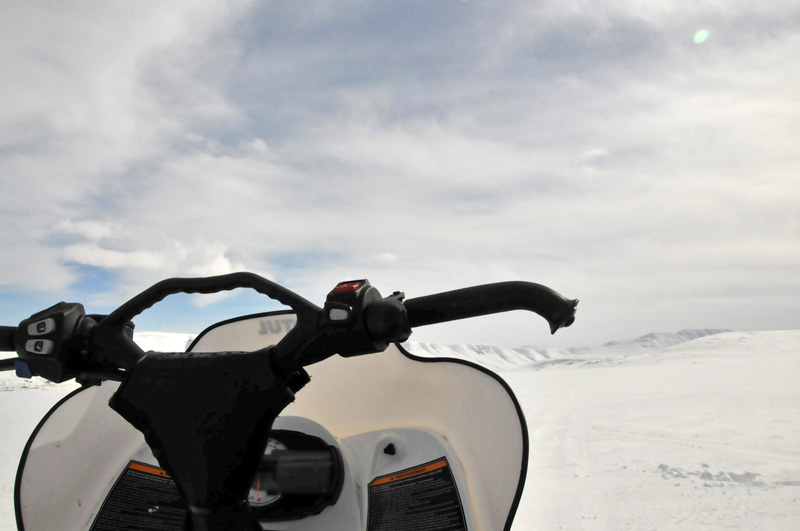 I'm no professional, but after a few years of driving up the tail end of various snowmobile guides, I was ready for something a little bit faster.
Even after Siggi explained exactly what would happen, I was happily shocked when my sled burst forward at the slightest turn of the throttle. I tore across the road and shot out onto the open snow like a stray firework.
Shifting myself on the seat and leaning forward, I re-tested the throttle reaction and took off down the trail behind Siggi.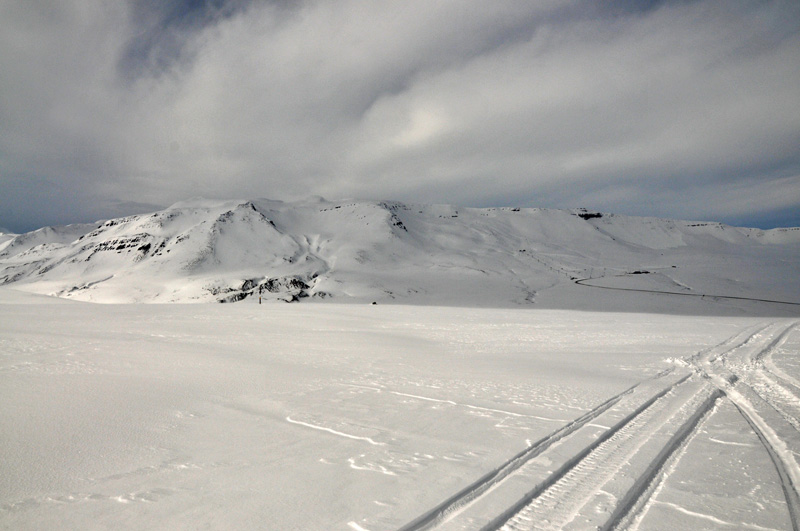 From that point forward, it was a breeze. We dashed up powdery slopes and zig-zagged our way up the first shallow inclines. The sun was shining and the sky was a crystal clear blue in the distance. Ominous clouds reminiscent of stormy fairytale scenes hovered around the mountain peak as we climbed, but the entire town of Akureyri sparkled in the brilliant afternoon light.
Siggi kept a strong pace and didn't stick to straight lines as we zipped around the slopes, occasionally darting left or right to keep me on my toes (literally, I was standing out of excitement, and leaning my entire body into the turns).
The machine was powerful; I could feel it charge forward as I gripped it tighter, projecting a boisterous rumble of fierce authority. I found myself laughing from behind the helmet each time I gained speed and leaning forward in anticipation.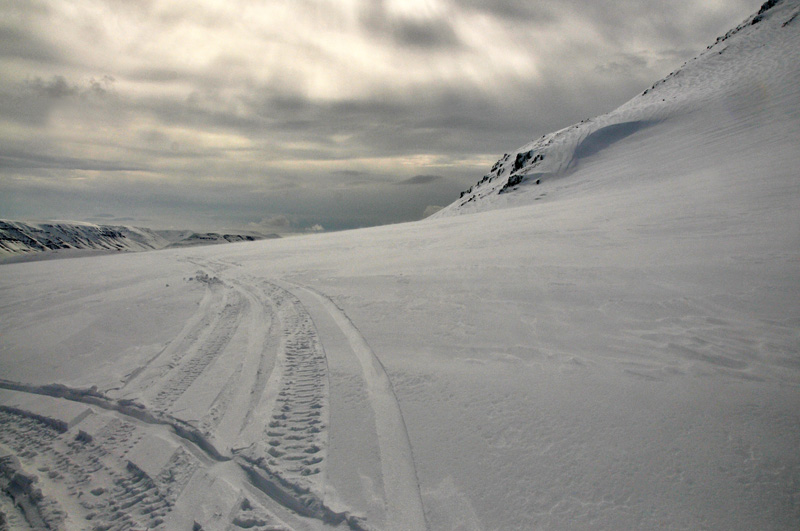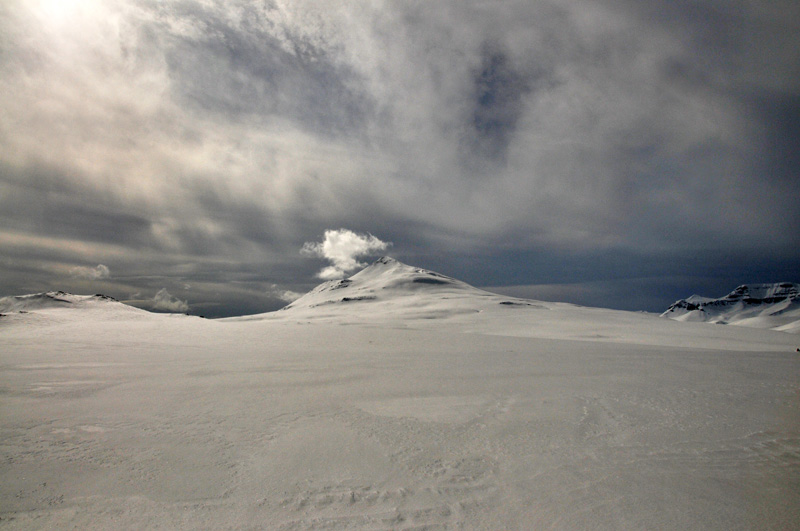 I'm not sure exactly what I was expecting when we came to a sudden stop on the level mountain side, but it probably wasn't the wooden door marked "Hotel Cool" that I now laid eyes on.
Here, in the middle of nowhere, was a man-made igloo complete with a front door, tables, chairs and the best view in all of Akureyri.
Siggi had brought along a cooler with drinks and snacks, and we shared a beer as we chatted about skydiving and other experiences we each had throughout our travels.
It felt like an incredibly odd place to feel so relaxed, yet I felt like I could have stayed there for hours.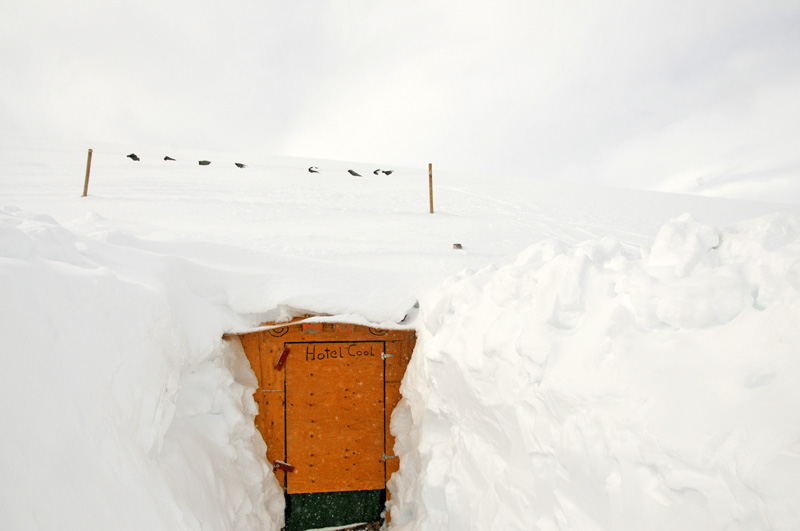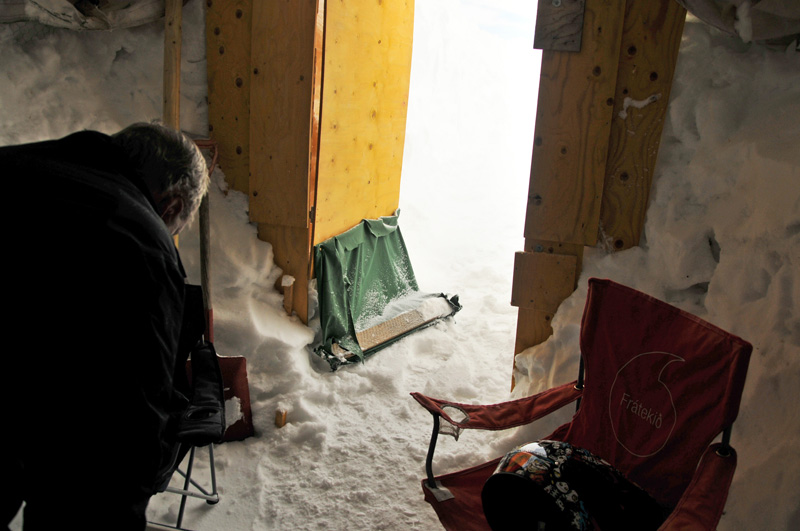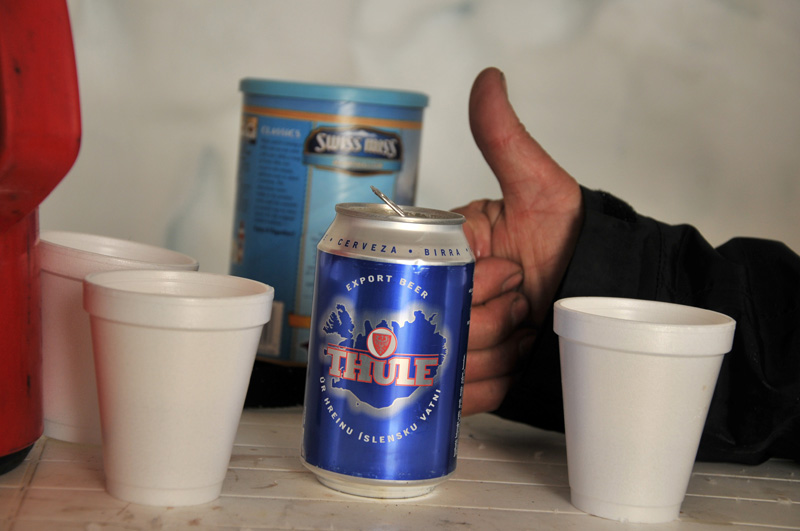 Before I knew it, it was time to head back down the mountain. We packed up our things, hopped back on the sleds and began the descent. Going down was even more fun than coming up, as slopes gave way to sudden dips and disappearing horizons.
It had been an awesome day on the mountain and I felt rejuvenated for the rest of my Express Iceland 8 day tour with Iceland Unlimited. If you are passing through Akureyri on a Ring Road trip, be sure to book a tour with Extreme Icelandic Adventures. It was one of the highlights of my trip around Iceland.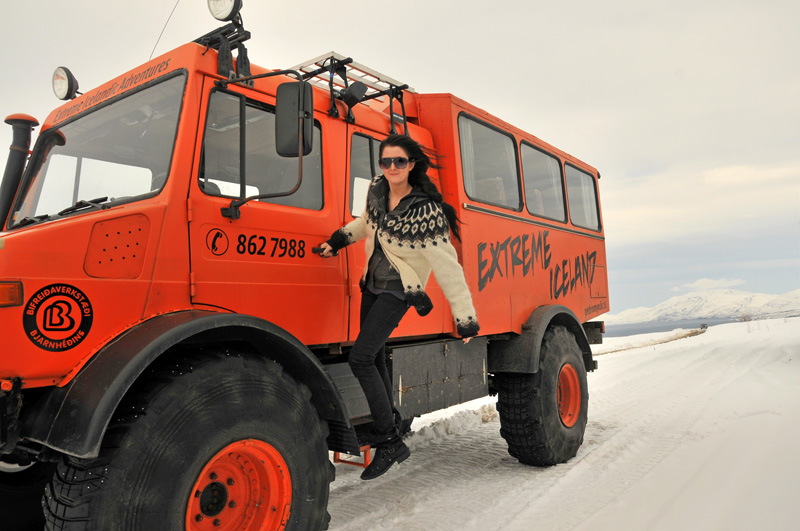 —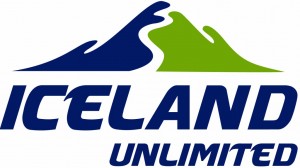 I was invited on the Express Iceland 8 Day Tour by Iceland Unlimited.
However, all thoughts and opinions are my own.