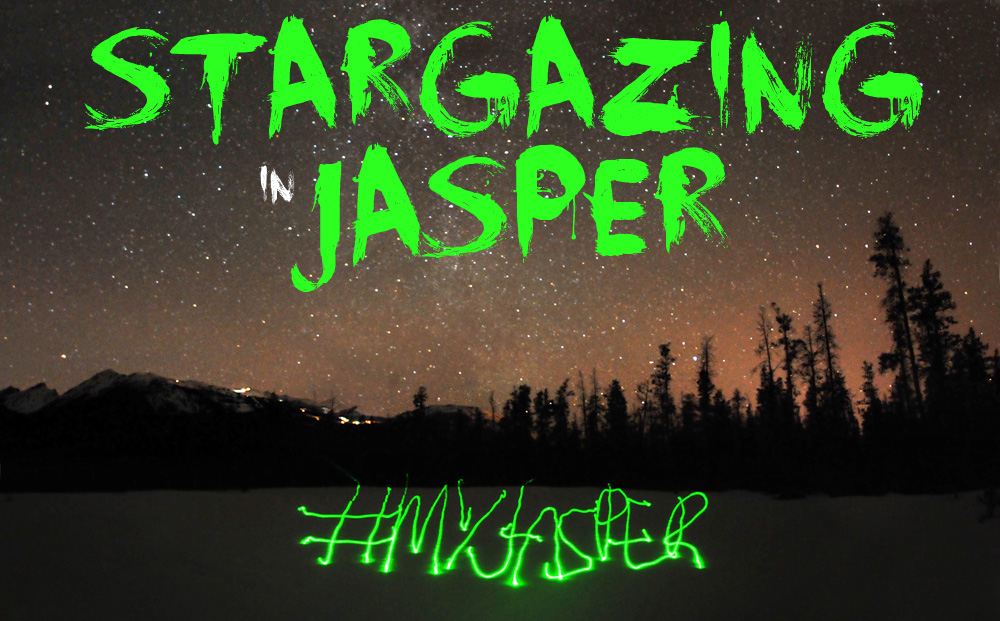 I thought I had never seen as many stars in my life–and that was probably true–until my eyes adjusted to the darkness. Suddenly, the sky seemingly exploded further and I found myself looking up at a brighter night sky than I ever imagined to be possible and a view too incredible for words. Okay, there were some words, but they only stammered after several gasps and the repetition of "Oh my God, oh my God…" I questioned whether or not it was real.
I was standing in a snowy field in the middle of nowhere, somewhere outside of Jasper, AB. Literally, I have no idea how we got to this spot after a drive down the Parkway and trek up a trail through the darkness, but the experts at Sundog Tours had specifically chosen this location for the future home of their portable observatory for the Dark Sky Interpretation. And, wow–did they ever choose well.
Jasper's starry night sky puts Van Gogh to shame.
At 11,228 square kilometres, Jasper is home to the world's second largest Dark Sky Preserve, and the only preserve in Canada with a town wholly within the preserve. Most of Jasper National Park has exceptionally dark skies–the town itself is built to reduce light pollution–but the southern part of the park boasts truly dark skies. This is one of the only areas in southwestern Canada with exceptional darkness, yet is accessible year-round.
The Sundog star-crew gave us some tips on how to better shoot the stars with our cameras, and we set to work.
Settings:  30″ f4 ISO 800-1600, on a Nikon D300 and Nikkor 18-105.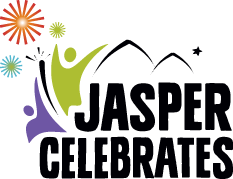 This trip was made possible by Jasper Tourism.
All thoughts and opinions are my own.
 Where have you seen the best stars?