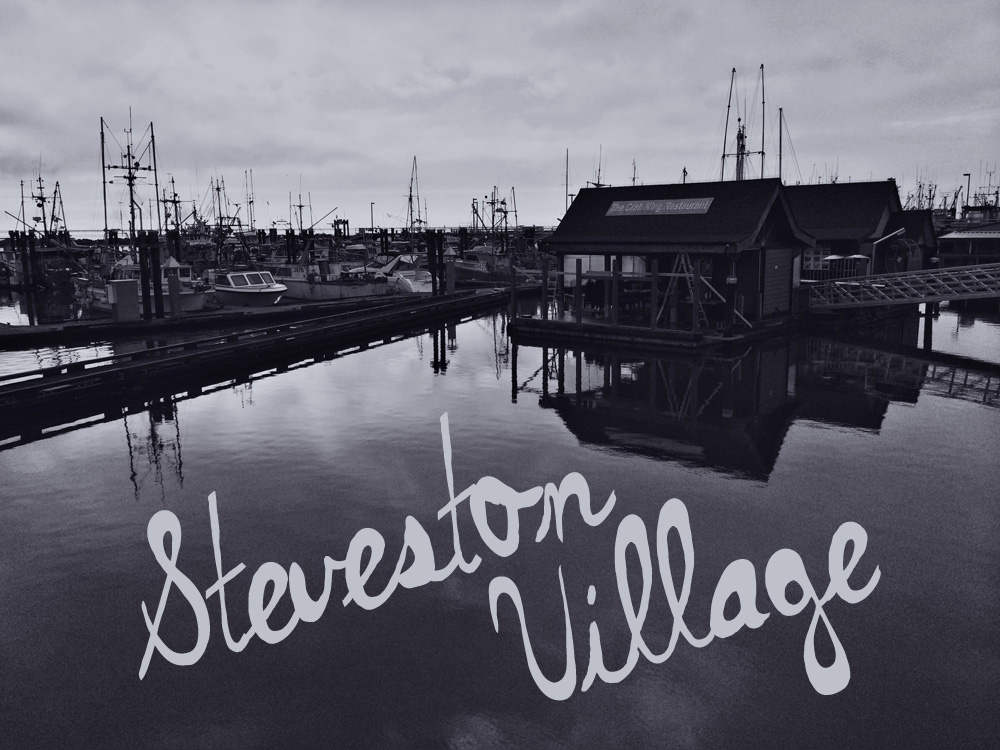 Although Steveston Fishing Village is located just outside of Richmond, BC, it feels more like the charming set of a small town movie. And that's exactly what it is. Well, a television set, to be precise.
Steveston is home to filming locations from several series including Once Upon a Time, Supernatural, the X-Files, The Secret Circle and more. It also makes an appearance in that popular teenage vampire story we all love to hate.
Now charming Steveston was once the scene of tough working conditions and a bustling salmon canning centre, unofficially known as Salmonopolis. The village was actually named for Manoah Steves, who arrived with his family around 1877, and, well.. had the town named after him. I can relate to this ;]
I spent some time wandering around Steveston on foot and really grew to like this little town.
From a delicious meal at the Blue Canoe (surprisingly, one of my favourites in BC) and an interesting tour of the Gulf of Georgia Cannery to a stroll along the harbour and a visit to a local cafe, Steveston was easily my favourite neighbourhood in Richmond.
Here are some of my favourite photos from my visit;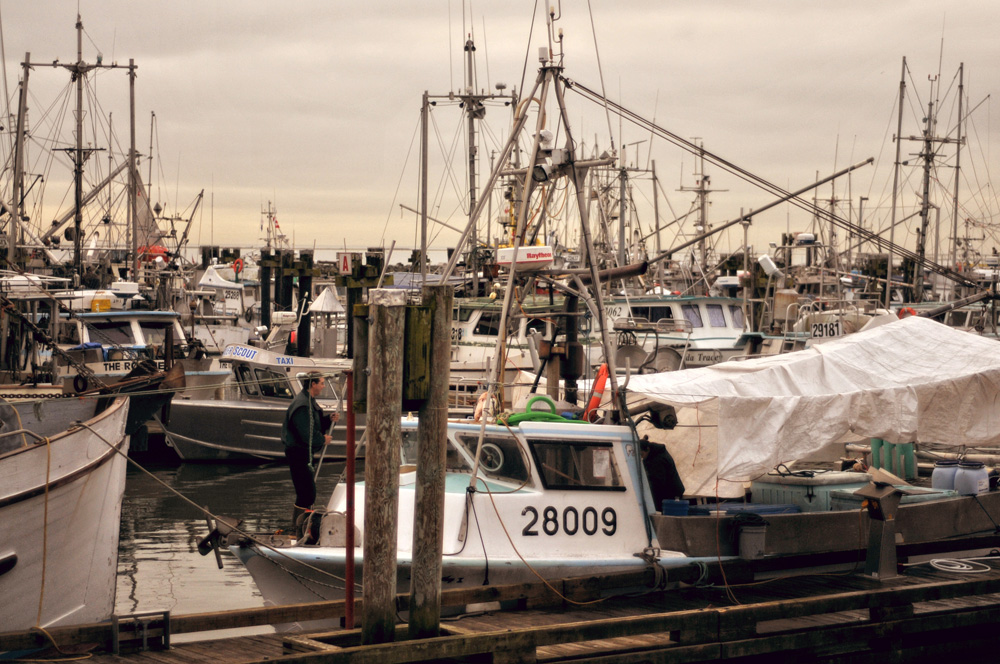 This trip was made possible by
Destination British Columbia and Tourism Richmond.
All thoughts and opinions are my own.

Have you been to a fishing village?