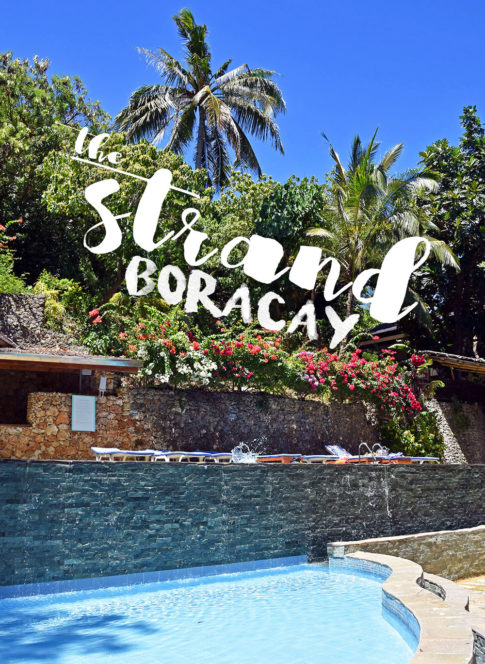 For our last two nights in Boracay, we wanted to try something a little different. We had done the luxury beach hotel on Station 2, and the rustic treehouse stay in Diniwid, and now we wanted to get off the main drag and experience a quieter pace surrounded by nature–something that most people don't realize you can get in Boracay.
We spent our last two nights at The Strand Boutique Resort.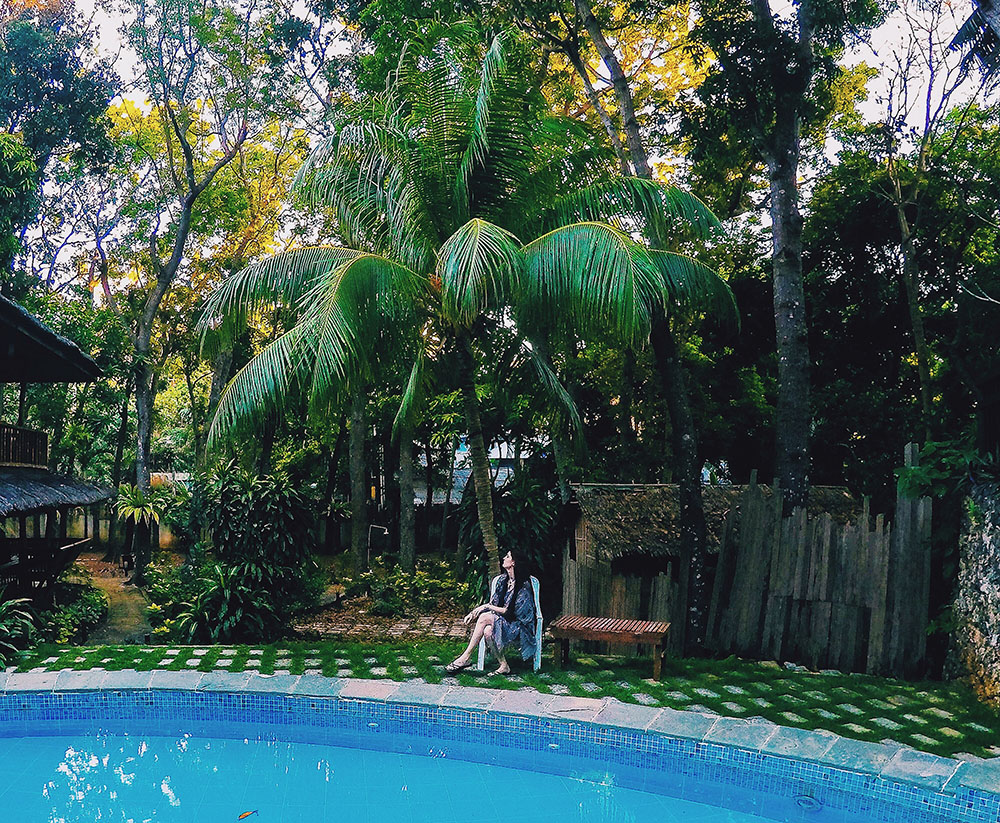 The walk to the hotel lead us into one of Boracay's back alleys, where we got a glimpse of real life on the Island. A group of children played a disorganized game of kick ball in front of a small convenience stand, while the adults sat around in chairs in the shade.
Further up the road, we passed a small rooster farm (it was as loud as you would imagine), and then met the front gates of The Strand itself.
As soon as we entered the gates, I felt a sense of retreat from the rest of bustling Boracay, and like life could finally move at a slower pace.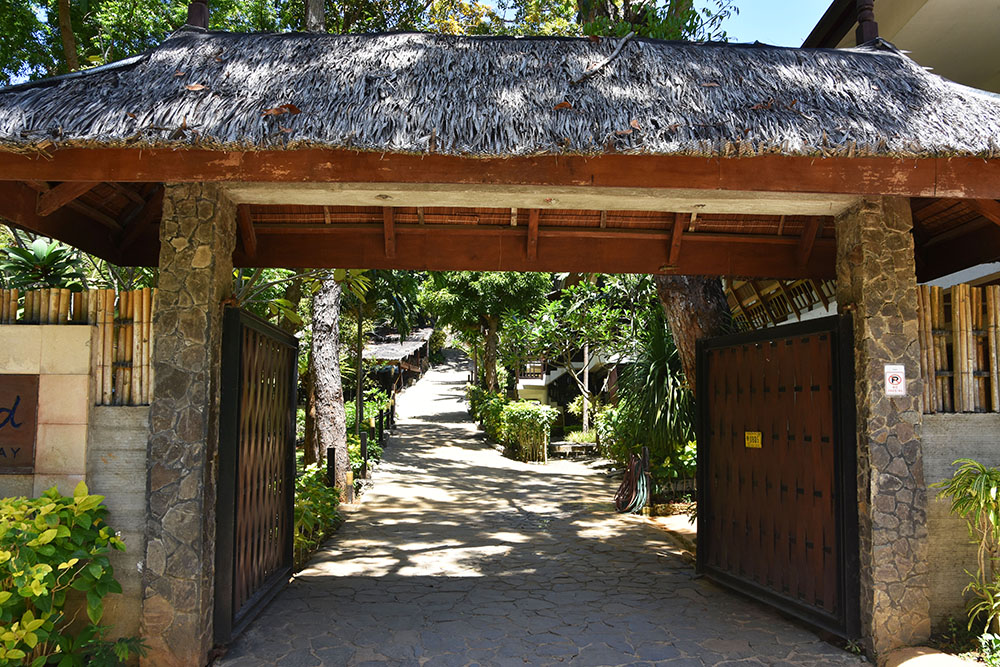 We walked up the tree-lined stone path, and checked in at the front desk. From there, we found our room tucked in at the very back, and slid open the wide glass doors.
It is at Strand where you can immerse yourself in the lush tranquility of the authentic Island village surroundings and unwind in your private balcony or patio.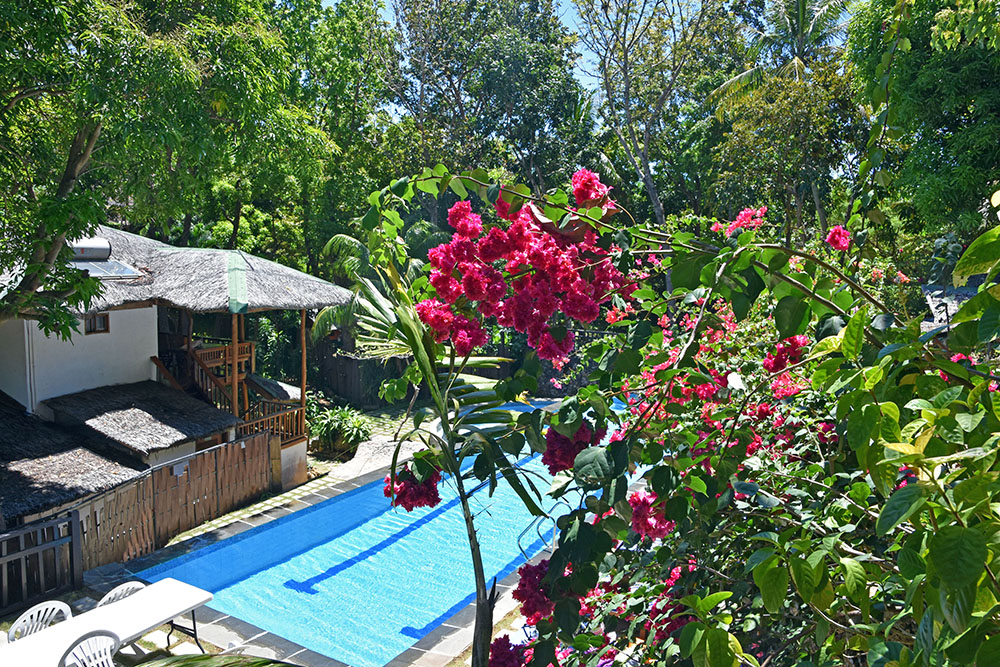 We had a one bedroom suite with separate living area and one ensuite, and a three-point bathroom.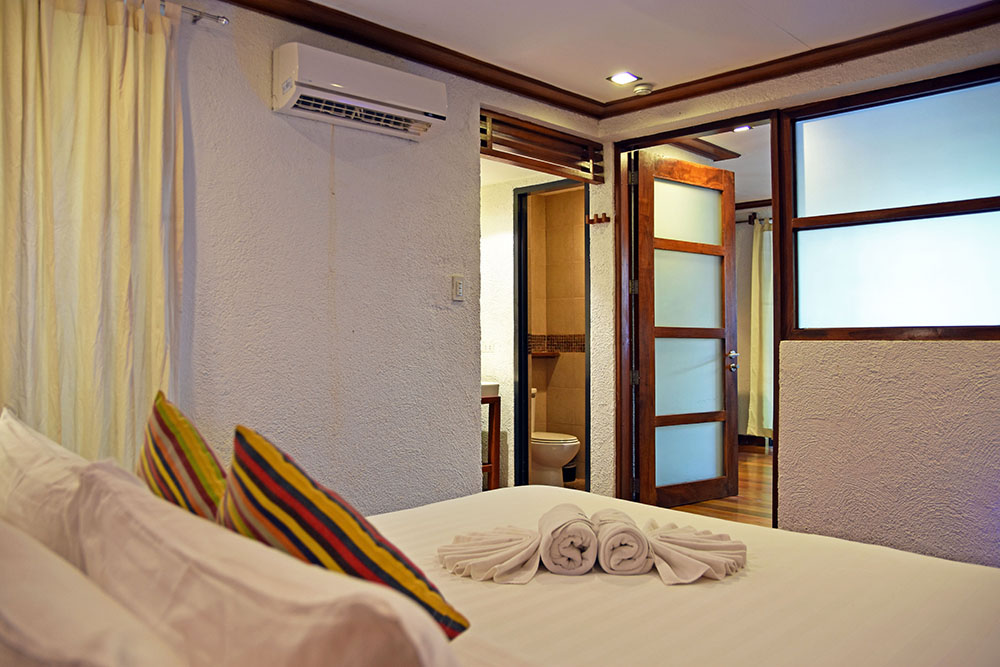 The room included one King-sized bed, cable TV, the best air conditioning of all time, complimentary WIFI, intercom, refrigerator, an L-shaped couch area, and a self-coded safe.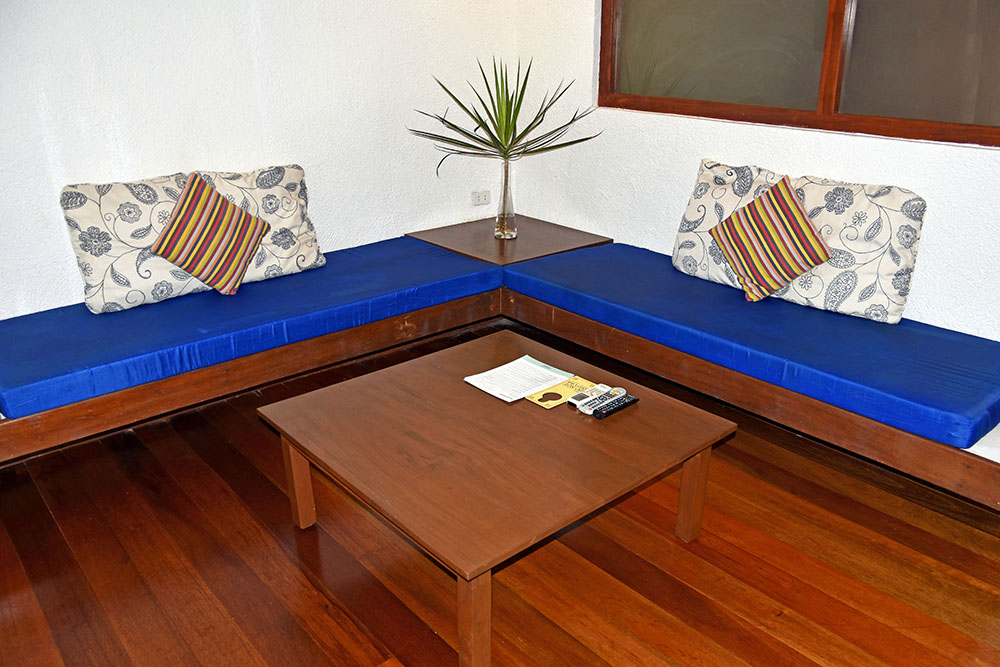 Along with your stay is included a complimentary breakfast, which you can either take in your room, or poolside.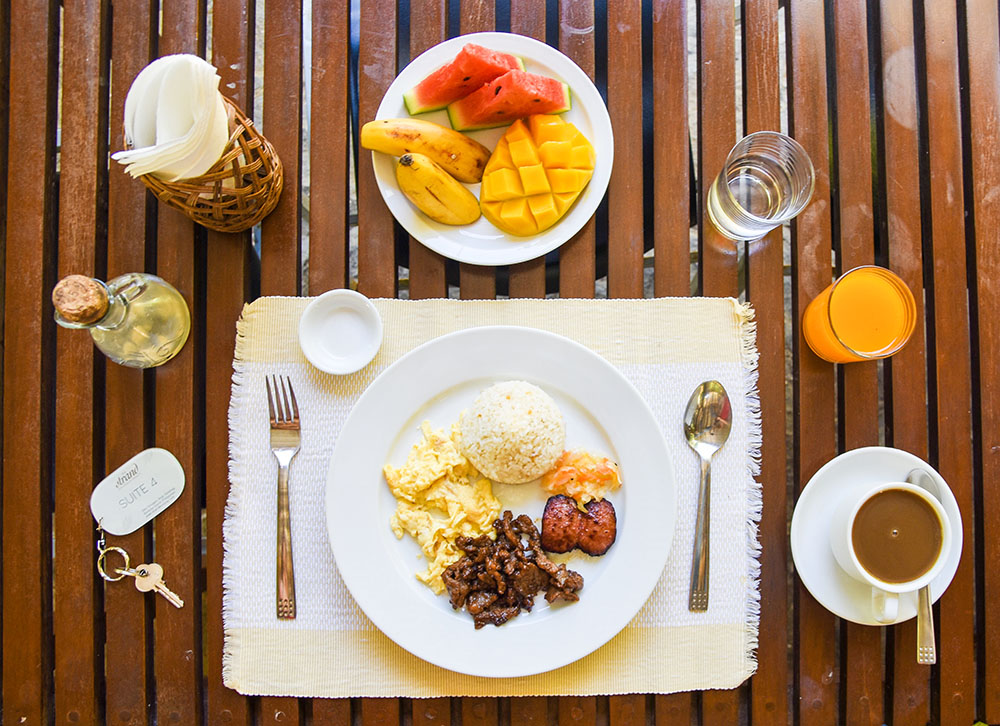 We even ordered room service one night, as we didn't feel like going out for dinner. It was nice to relax on the couch, and have an early night.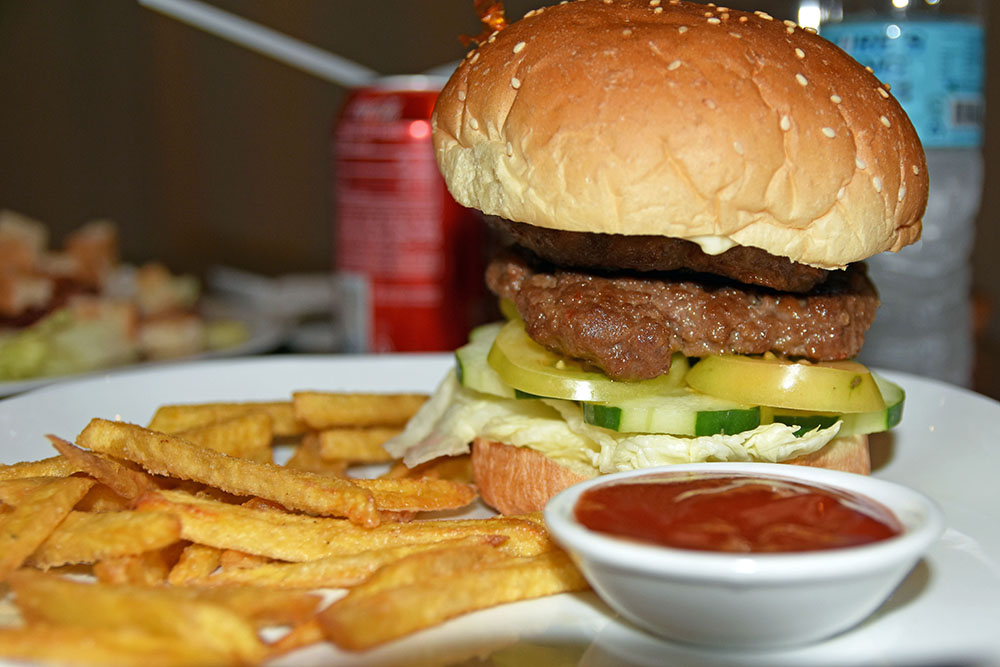 In my opinion, the highlight of the Resort had to be the pool area.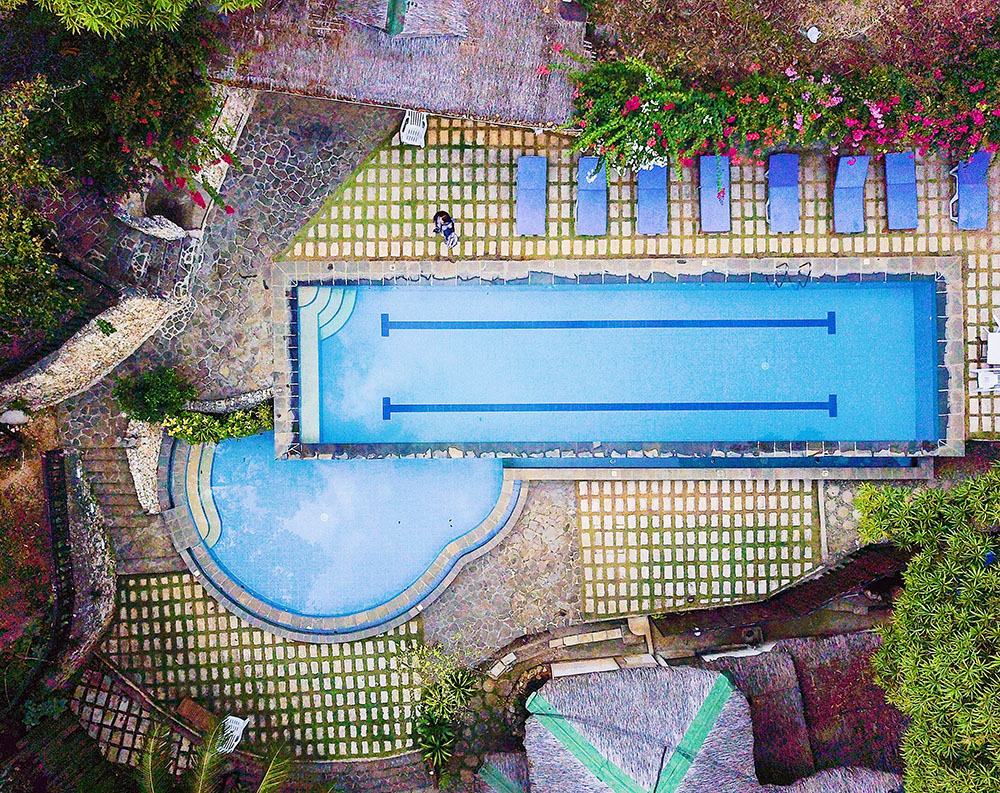 It was hard not to lay down beside it and simply lounge away the afternoon, as I walked around it, dipping my toes in the water.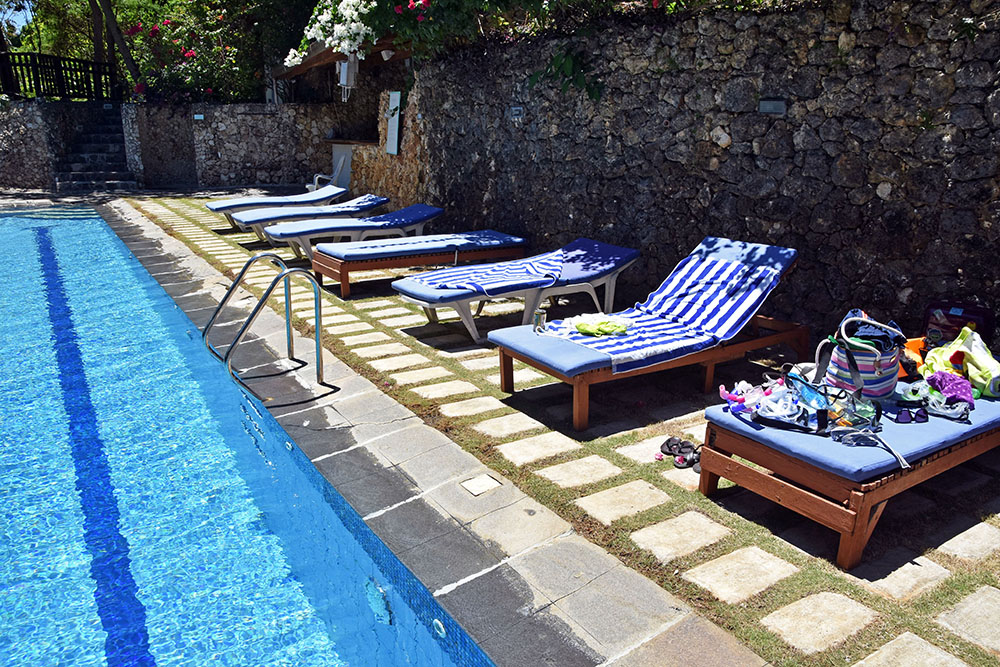 The entire surroundings are so lush and colourful, with bushy ferns and vibrant flowers, almost overflowing the hanging gardens and rock walls.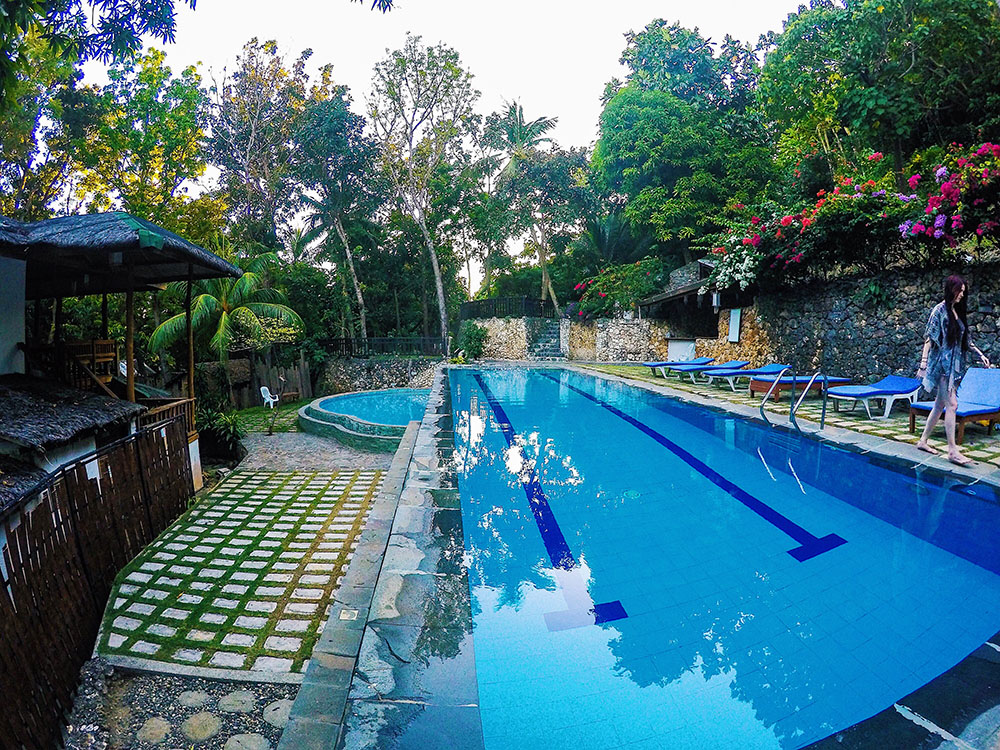 If you're planning a trip to Boracay, but want to stay away from the hustle and bustle of the boardwalk, be sure to book your stay at the Strand Boutique Resort.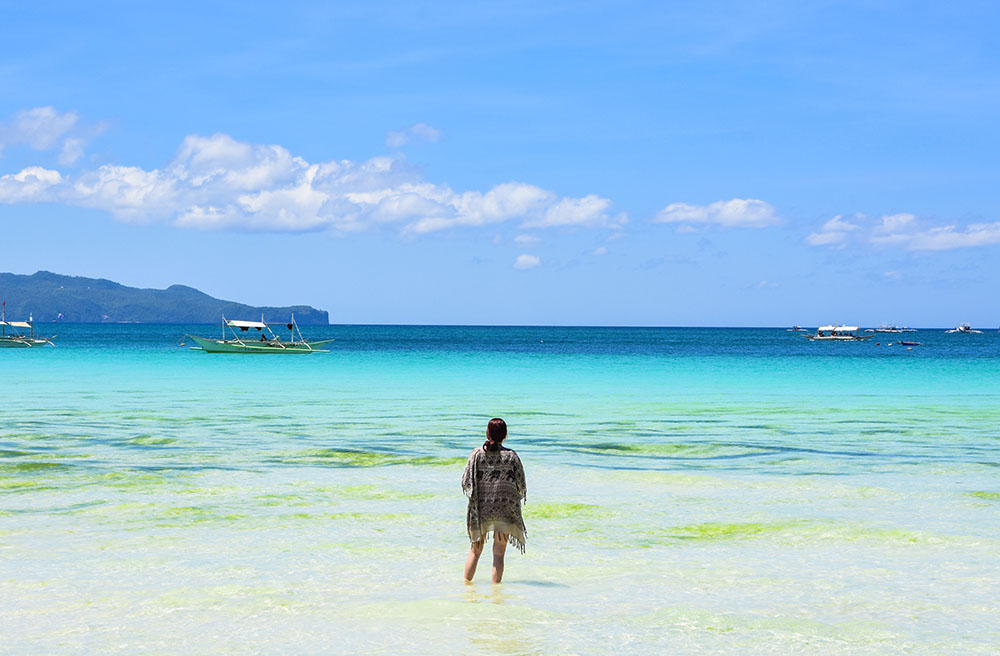 It's like a separate vacation within Boracay.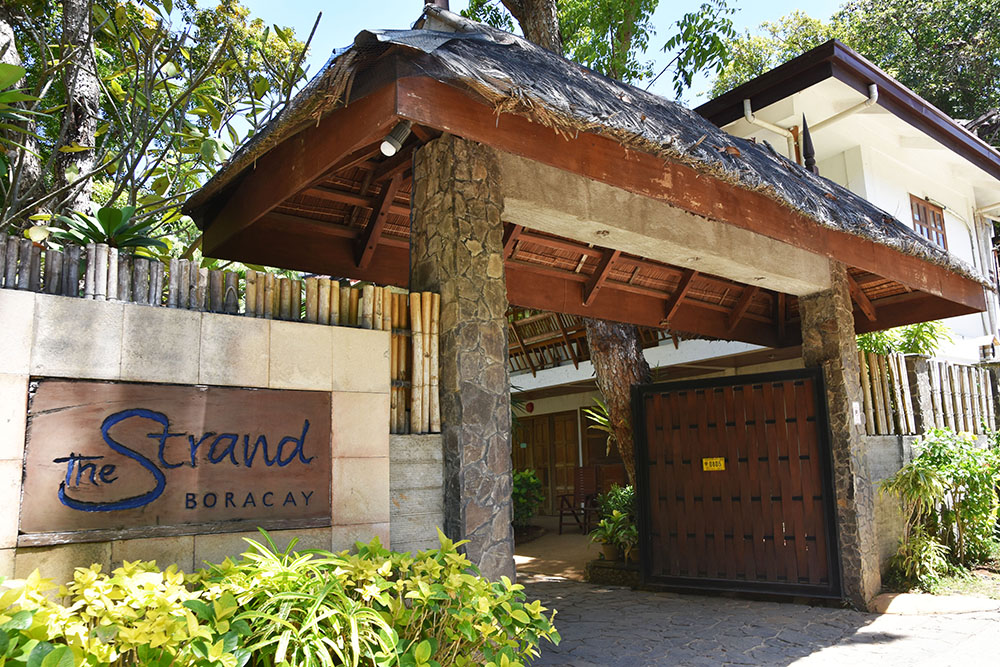 More Photos:
We were guests of The Strand
All views & opinions are my own