I met Sarah Sekula while in Maui, Hawaii and spent some time together indulging in delicious food and cocktails at Makena Resort and even went snorkelling for my first time with her. Sarah wanted to share some of her recent videos from her time in Switzerland, so enjoy!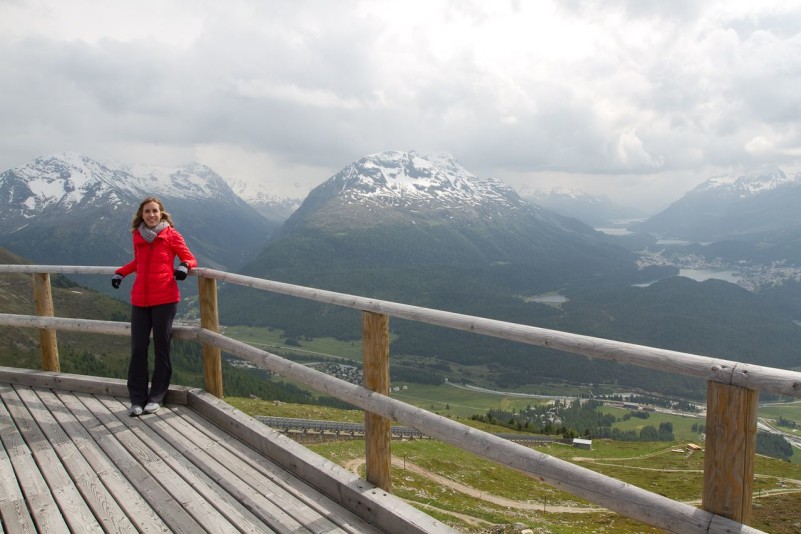 I recently visited the Grand Hotel Kronenhof, a five-star hotel in Pontresina, Switzerland.
It's the perfect jumping off point for exploring the Swiss Alps and a peaceful place for a Switzerland spa vacation.
Check out the video, and you'll see what I mean.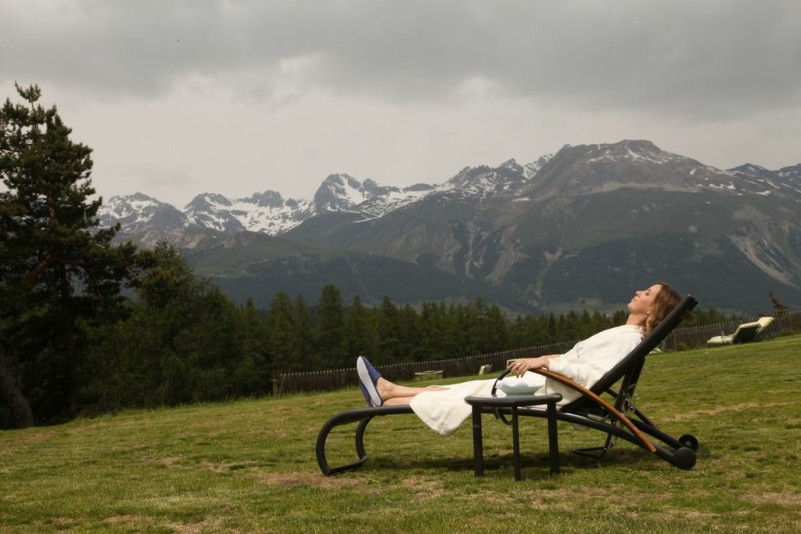 For more about this swanky getaway, visit www.kronenhof.com.
To plan your Switzerland vacation, visit www.myswitzerland.com.
To learn more about the cameraman and editor, Ken Lopez, visit www.kenlopezphoto.com.
To follow Sarah around the world, visit www.sarahsekula.com