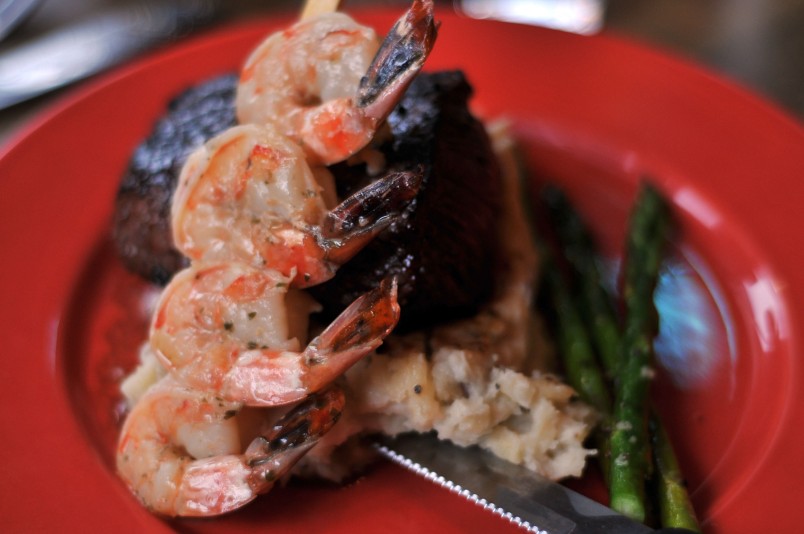 You might not expect a smaller city in Northern Ontario to provide you with a culinary experience, but you would happily surprised with a visit to Thunder Bay. The city is thriving with an up and coming foodie scene and an abundance of local and international restaurants.
The city hasn't always focused on their food, but it has come a time that they want to make a mark of their own in the culinary industry.
A Culinary Revolution
Aside from the traditional North American dishes that are easy to find around town, there are a large selection of Finnish, Italian and Asian restaurants. These are cultures that flourish in the Thunder Bay area, and their culinary reputation precedes them.
Aside from the food, you absolutely must try the various local beers, like the ones from the Sleeping Giant Brewing Company.
Finnish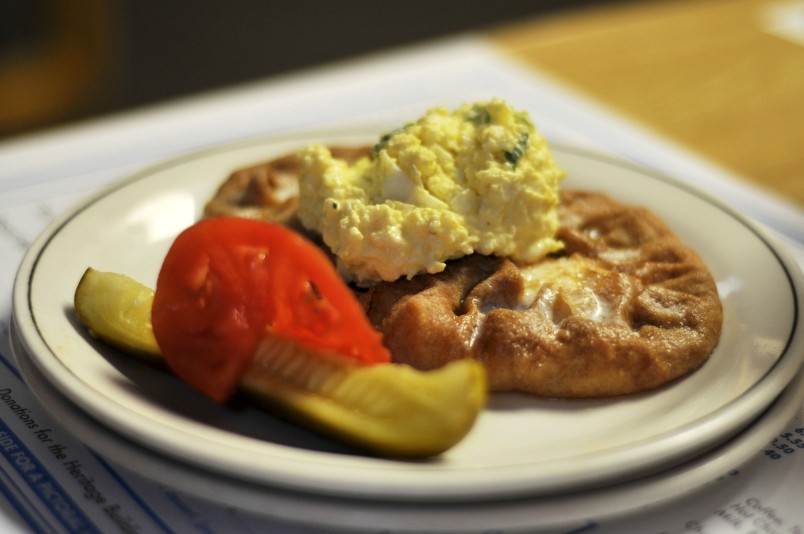 Perhaps the most prominent culture in Thunder Bay; the Finns. With over 12,000 Finnish residents, it's no wonder that Finnish food and restaurants have taken over the city. You can find Finnish food just about anywhere in the area, and you just have to try some!
You might not be able to find any reindeer, but you can try Finnish pancakes, Karjalan Piiraka and other tasty dishes at the Hoito. No need to fly half way around the world to sample a tasty Finnish dish–you can do it right here at home.
Italian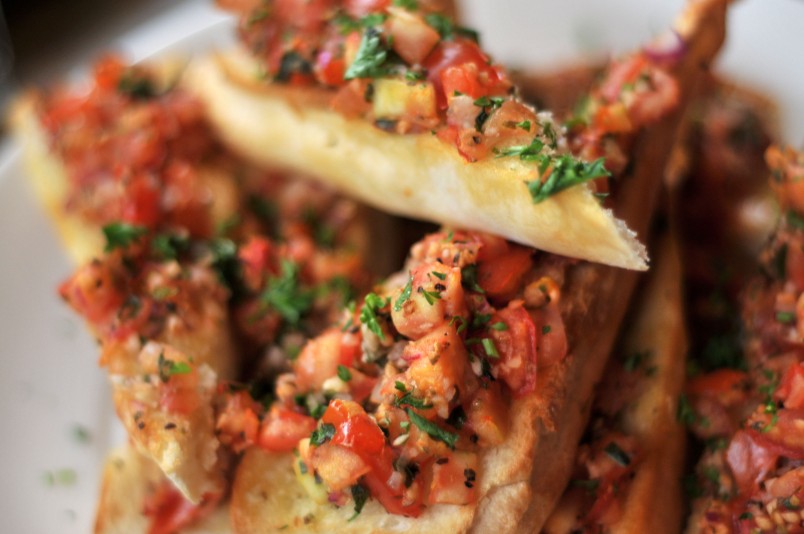 Many of the towns outside of Thunder Bay were founded by old Italian families, many years ago. Their culture still thrives in the area, among countless Italian restaurants and eateries.
You can order any typical Italian dish from pastas to sea foods, and from pizzas to salads. As a big fan of Italian food, I ordered Italian for the majority of my meals in Thunder Bay. Great restaurants for Italian cuisine are Gargoyles in Thunder Bay, and Pina's Voyageur Restaurant in Schreiber.
I also had a great vegetable pasta at the Serendipity Gardens Cafe in Rossport, which came as an enormous serving that I could hardly finish. Everyone ordered a different dish, and said that theirs were delicious too. Dessert almost proved to be even better than the dinner, with a blueberry shortcake covered in cream.
Canadian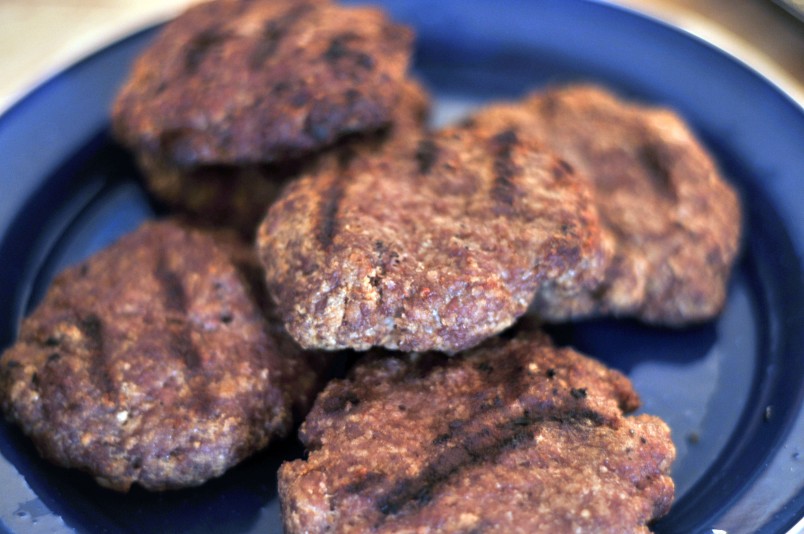 What exactly is Canadian food? This is a question that many people ask, because sometimes it's hard to decipher between American and other traditional North American dishes. Well, let's try eating something that was literally taken right out of our backyards… MOOSE!
Dishes like moose and elk are popular in the Canadian North, and it is no different in Thunder Bay.
Boat Lunch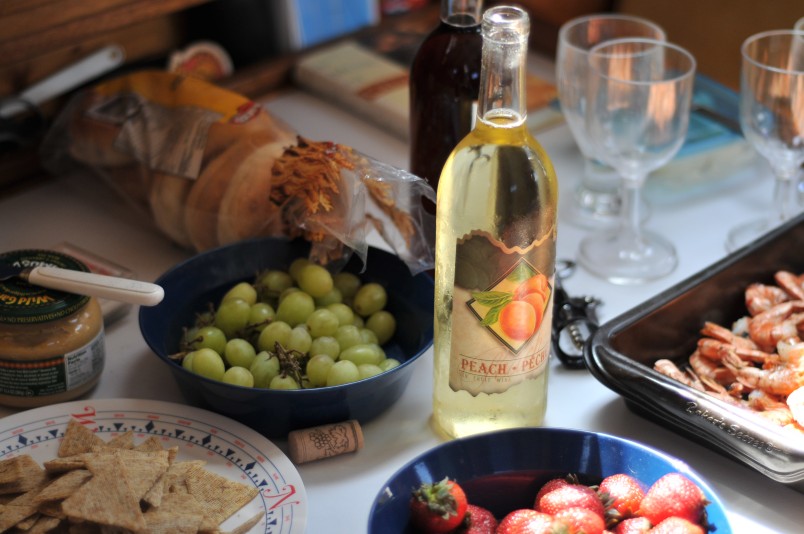 As most of our trip was spent on the water, we had a lot of meals on board different boats. Sometimes we packed snacks and treats, but other times we actually cooked right on the boat. We also drank some of the wine made by our boat captain and mayor Richard Harvey.
It's a lot of fun to eat your meal as you watch the coast pass by on front of you. Thunder Bay is the perfect destination to try different dishes and experience a true multicultural culinary experience.
—