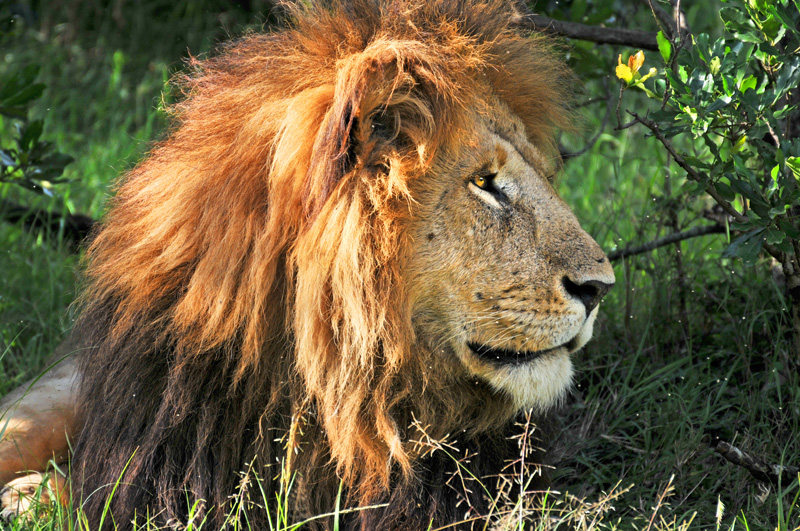 In the same way that many have a travel bucket list, most people come into a safari with a bucket list of animals that they want to see during their game drives. The Big Five is a list of five large African animals that always seem to make the most desired sightings;
The lion, leopard, African elephant, rhinoceros and cape buffalo.
Unfortunately, the origin of the Big Five is that of a negative one of poaching and trophies. The members of the Big Five were chosen for the difficulty in hunting them and the degree of danger involved, rather than their size.
The lion and elephant are classified as endangered. The leopard and white rhinoceros are classified as vulnerable and near threatened. The black rhinoceros is classified as critically endangered so cannot be hunted at all. The African buffalo's conservation status is least concern.
The one animal that I wanted to see most while on safari in Kenya was the leopard; it is a rare sighting and in my opinion, the most beautiful of all African animals. I was fortunate enough to have seen a family of three leopards during a game drive in Lake Nakuru National Park. It was probably my favourite part of the entire trip.
Here are the Big Five: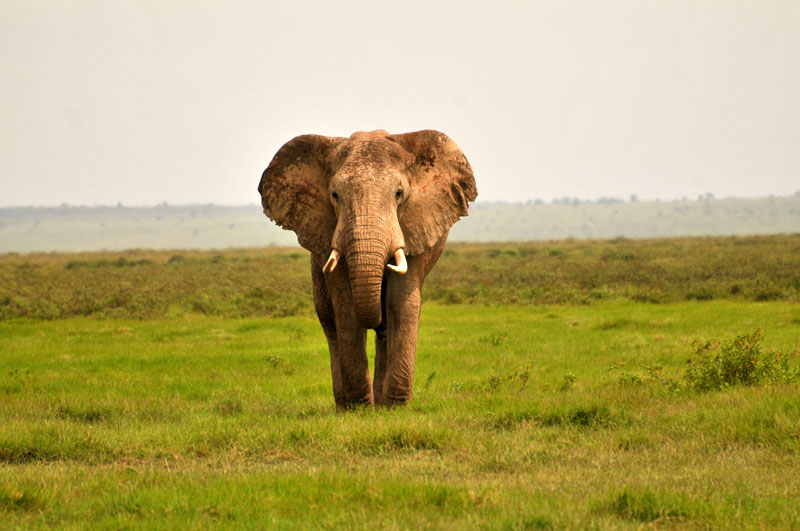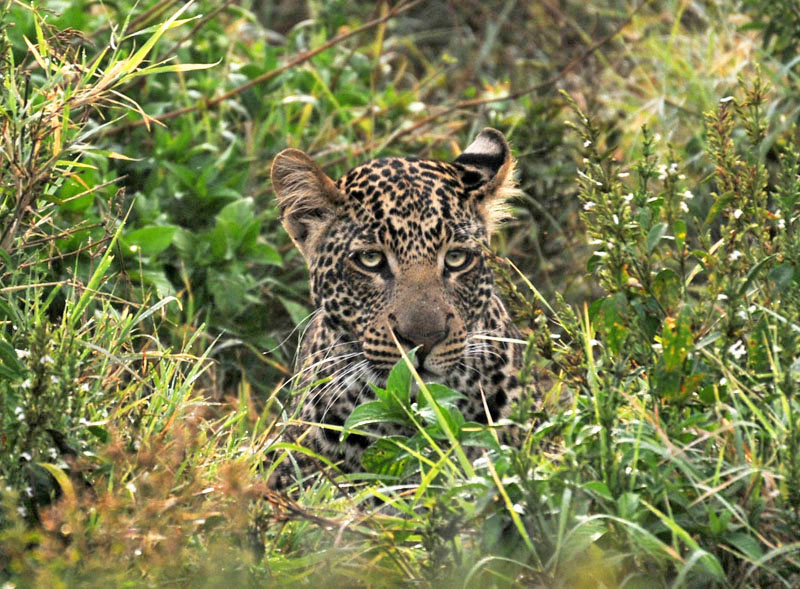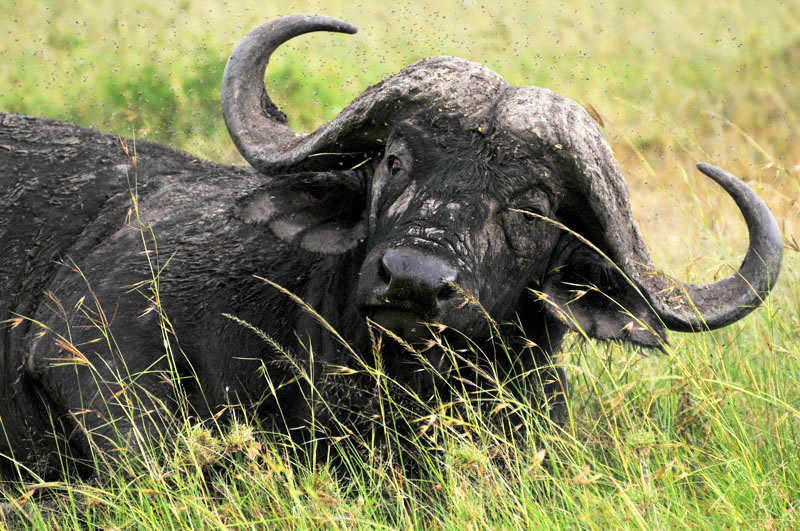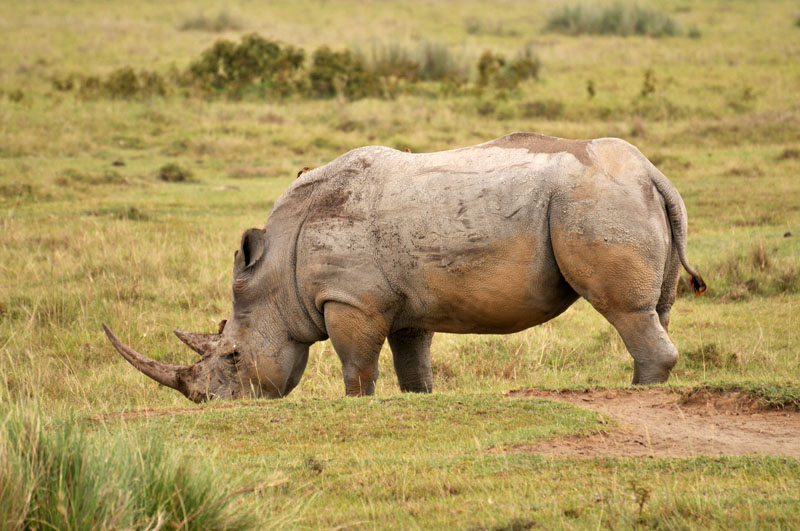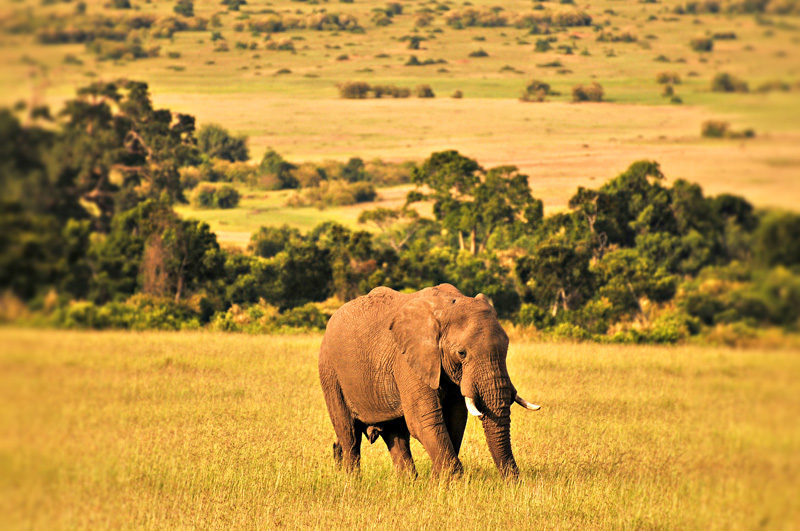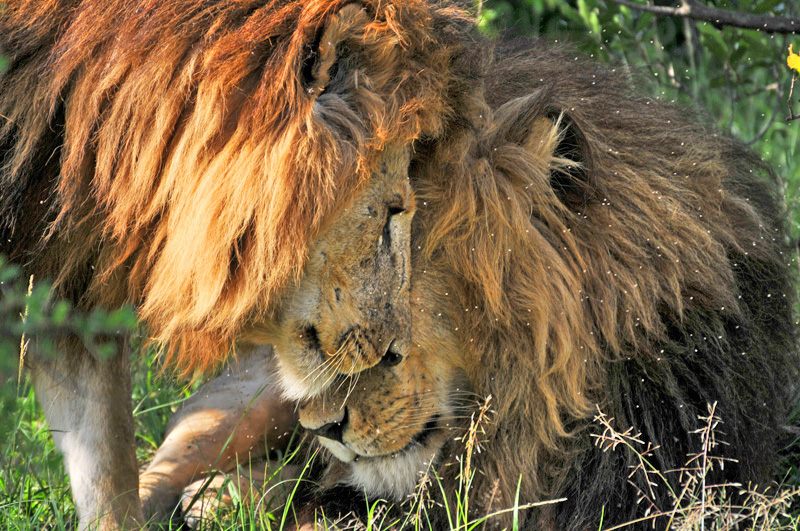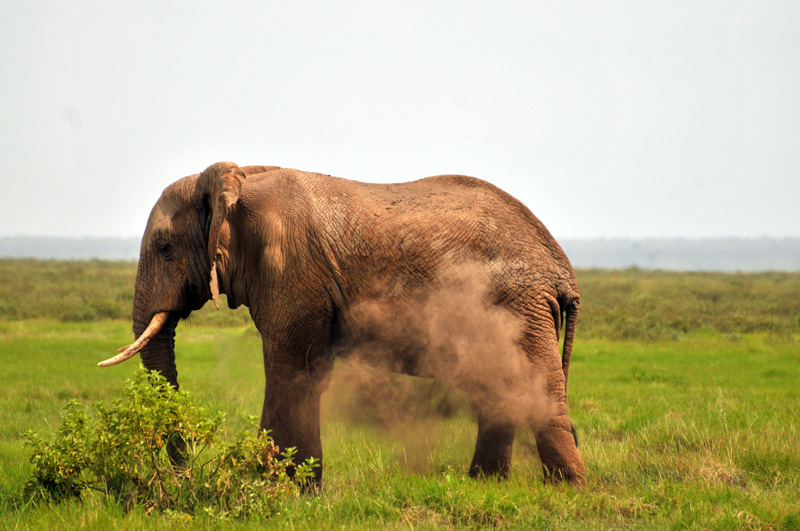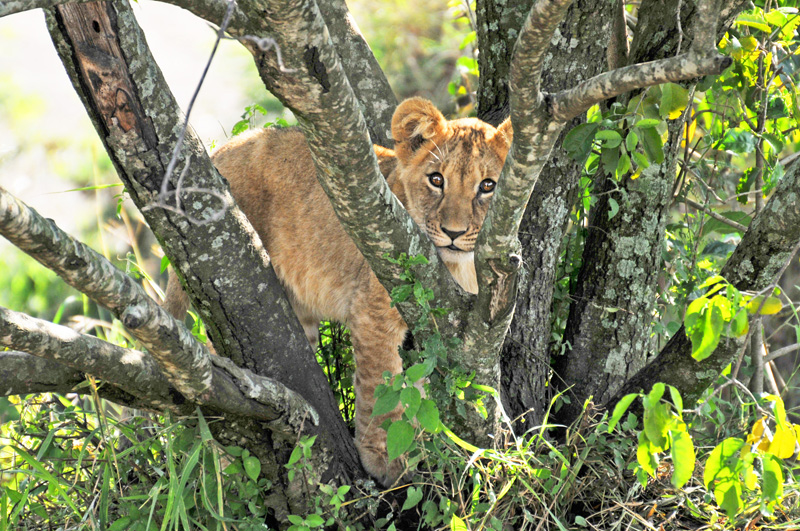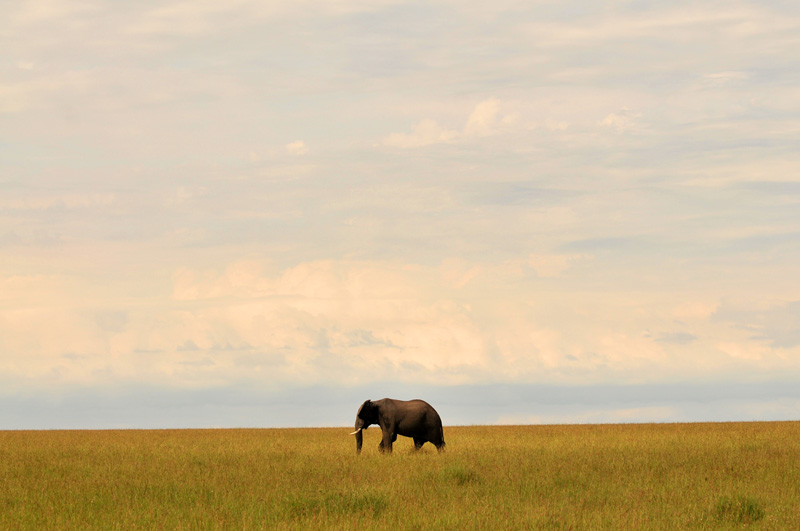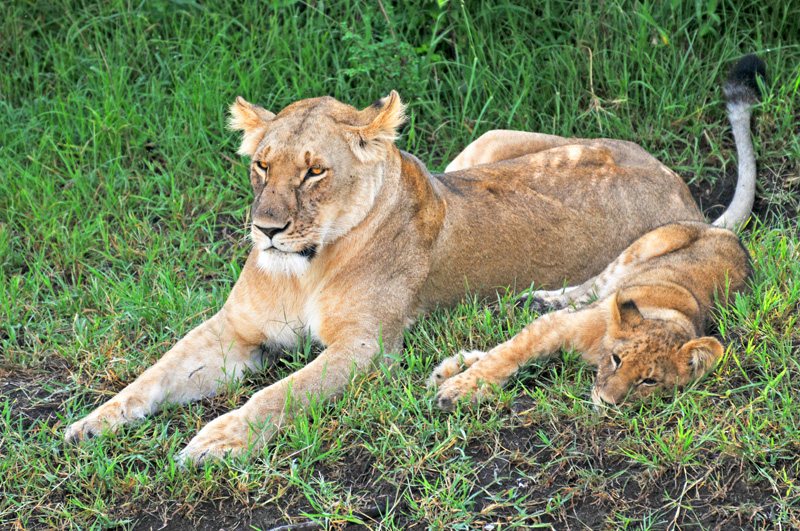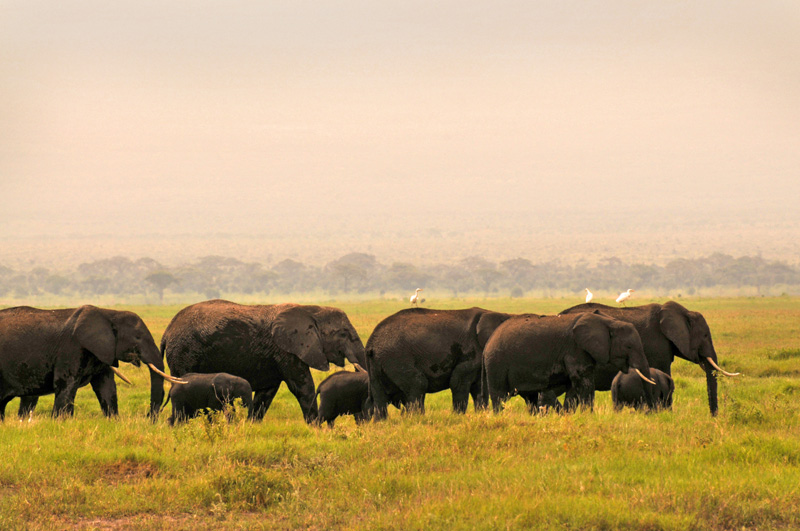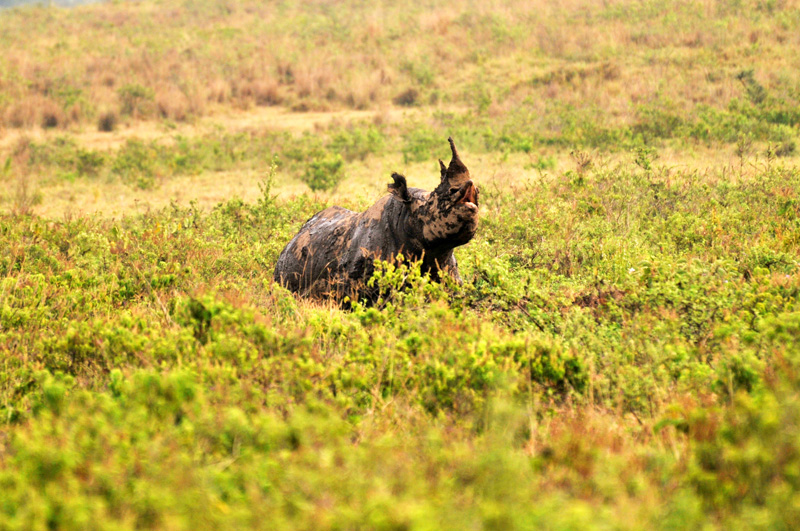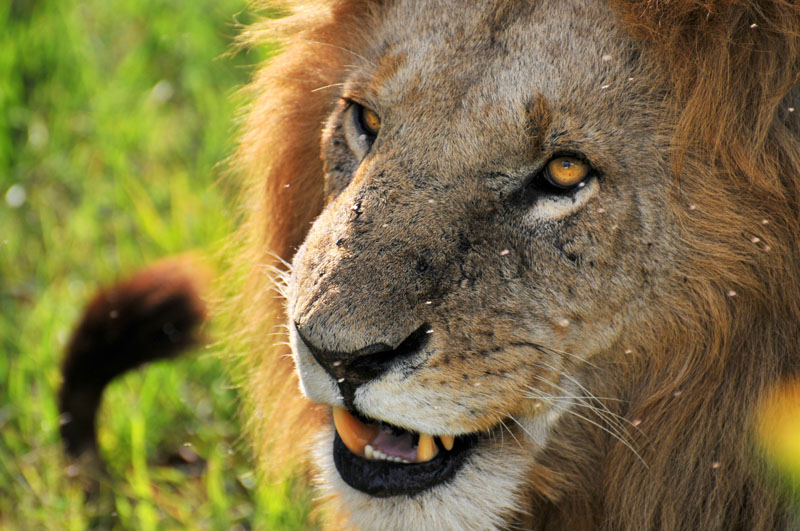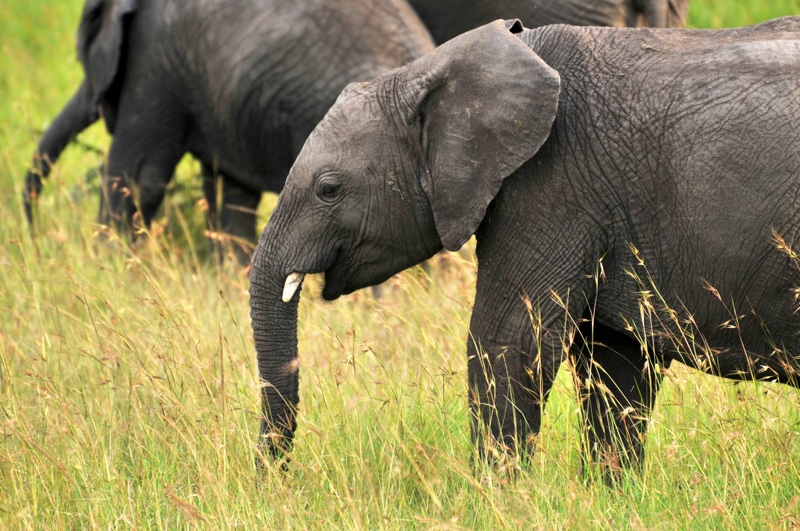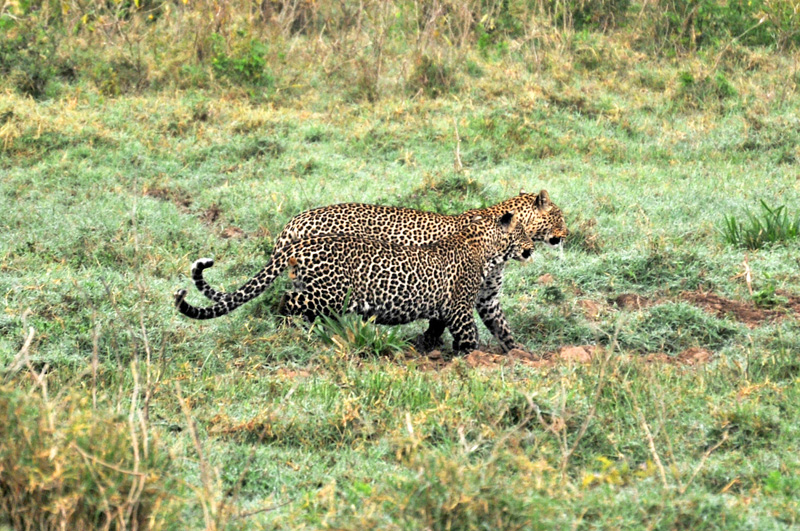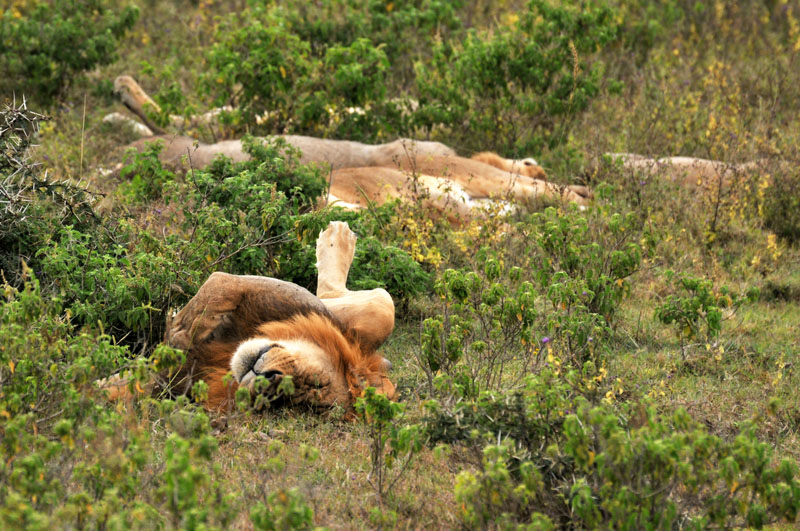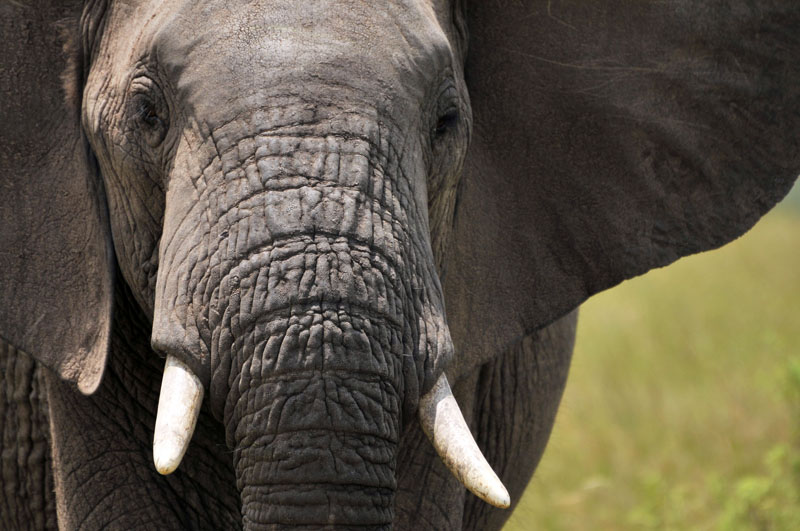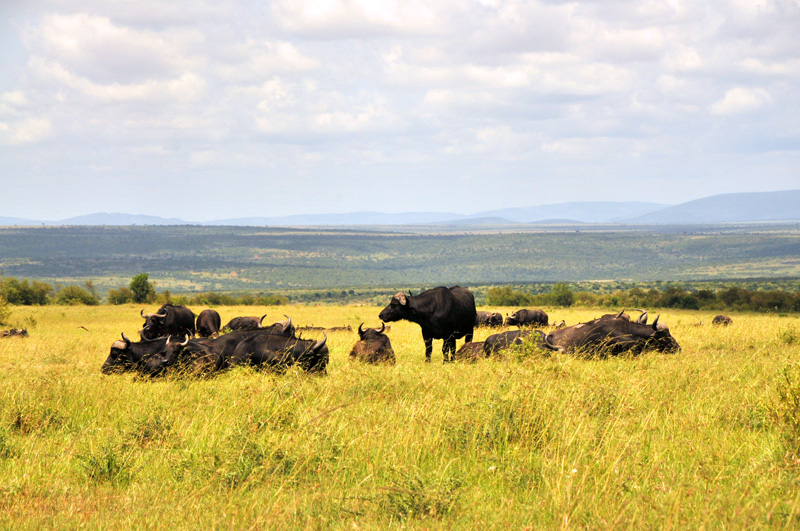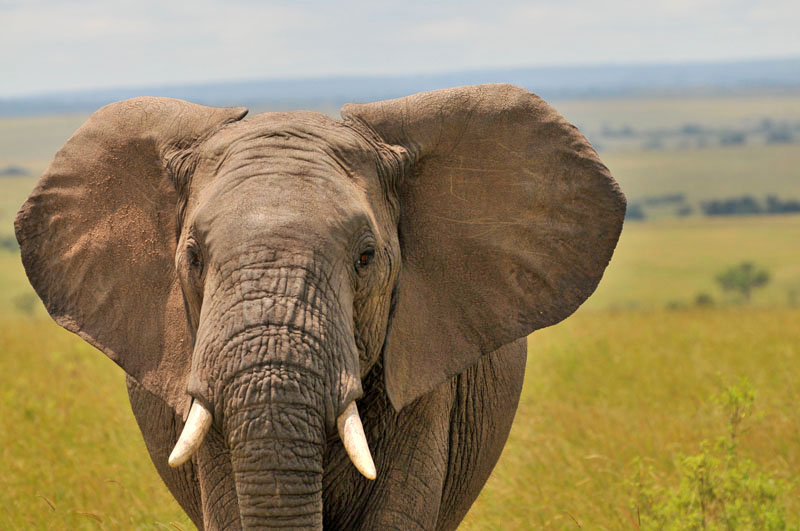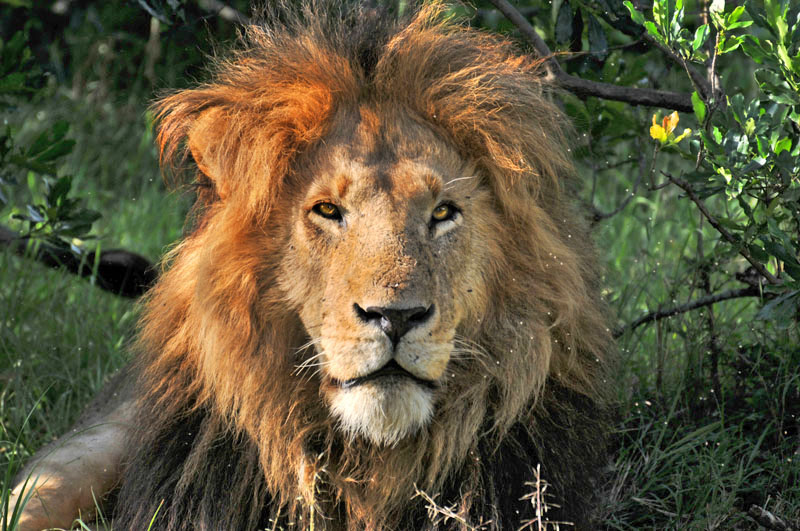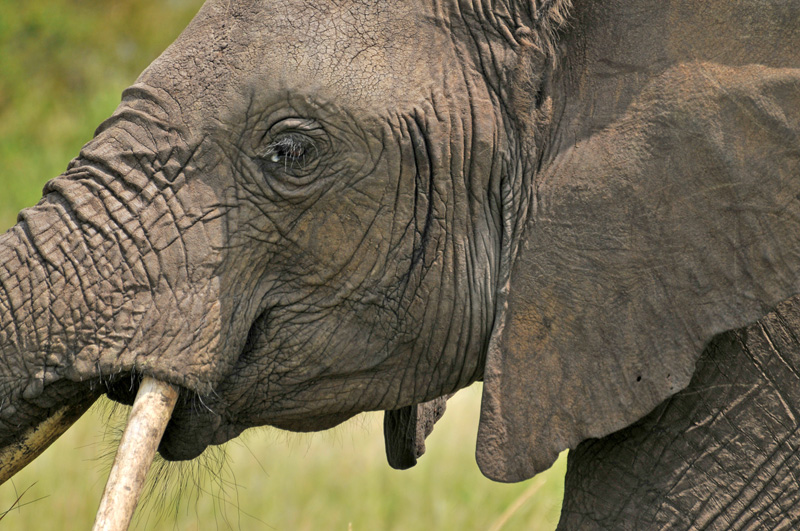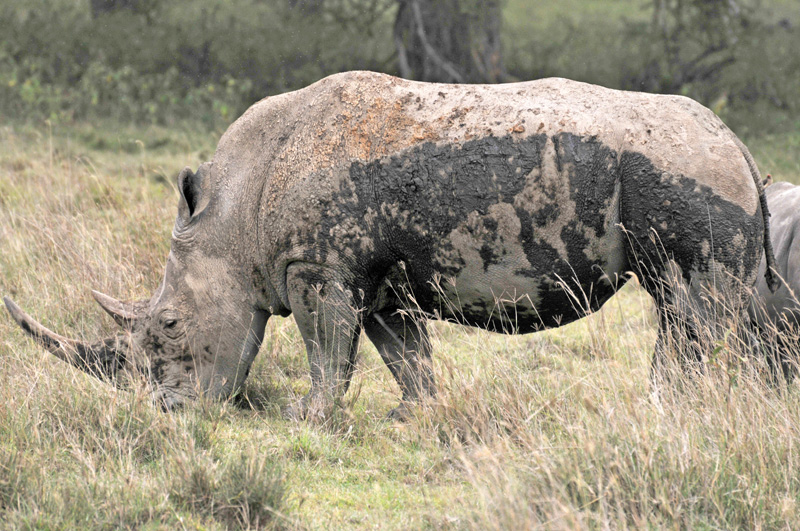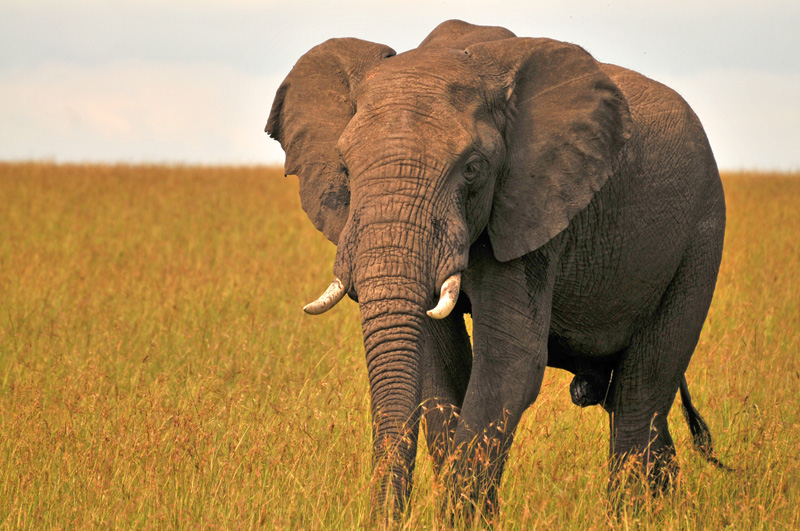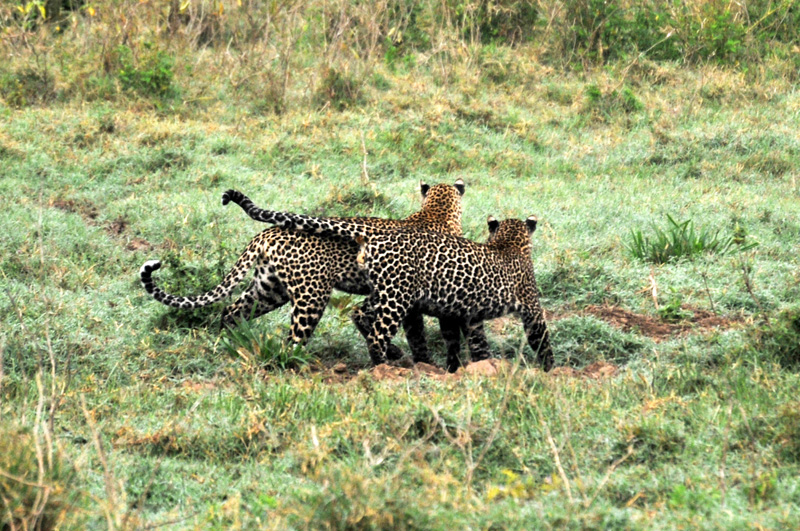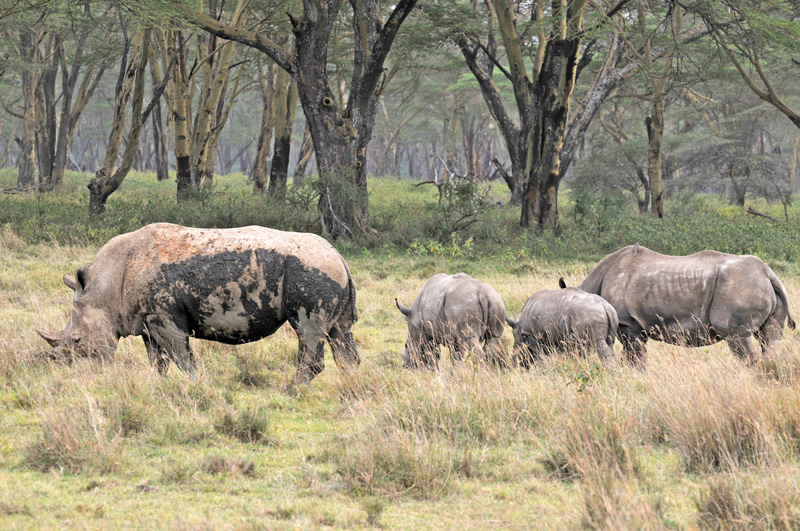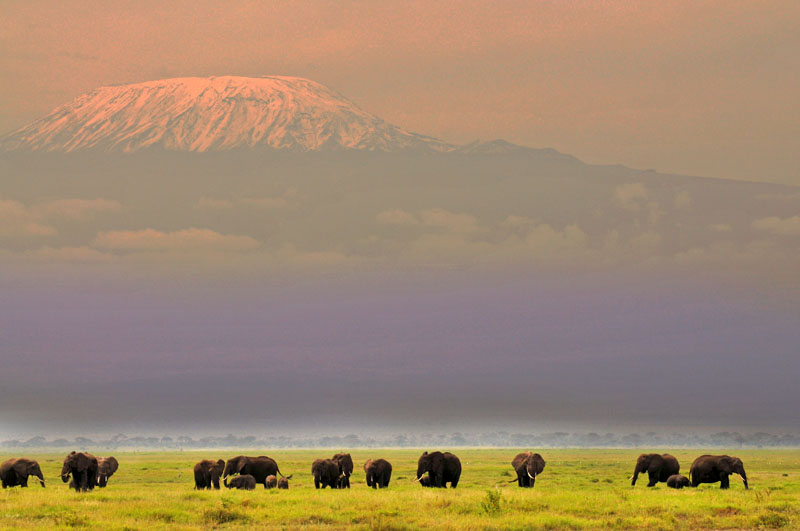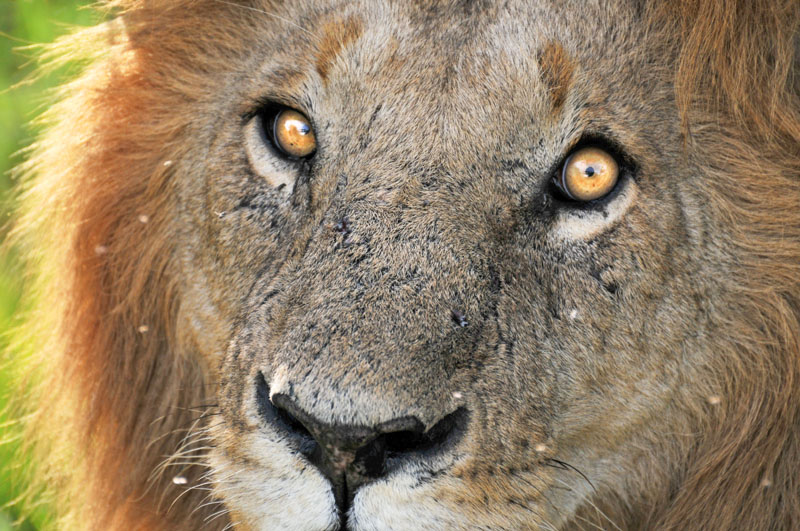 —
Thanks to My Adventure Store & G Adventures for making this trip possible.
All thoughts and opinions are my own.