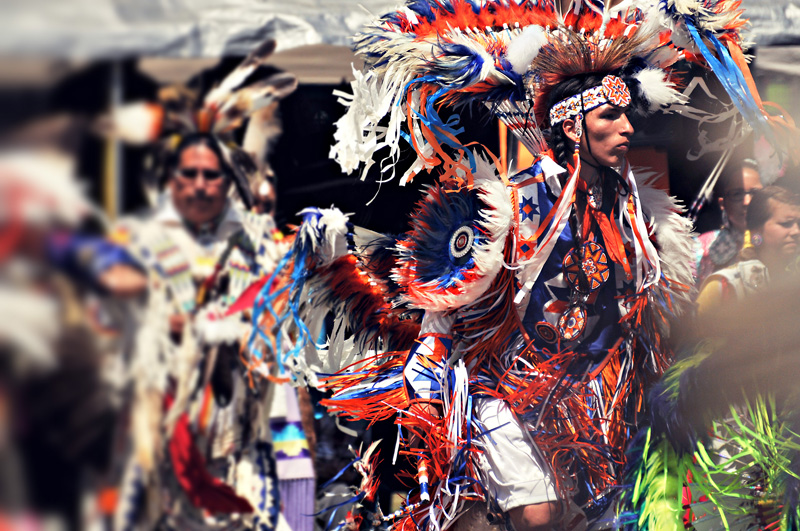 This weekend I went to The Grand River 'Champion of Champions' Powwow at Chiefswood Park on the Six Nations Reservation. I grew up next to the reservation and attended a couple of Powwows as a child, but had not been to one in several years.
When I realized that I would not only be in the country, but at home in Southern Ontario for this years Powwow I knew that I would be going.
Rounding up my Norwegian house-guests, we hit the road to the Park and readied ourselves for a day of cultural entertainment, craft-shopping and food stalls.
Here are some of my favourite photos: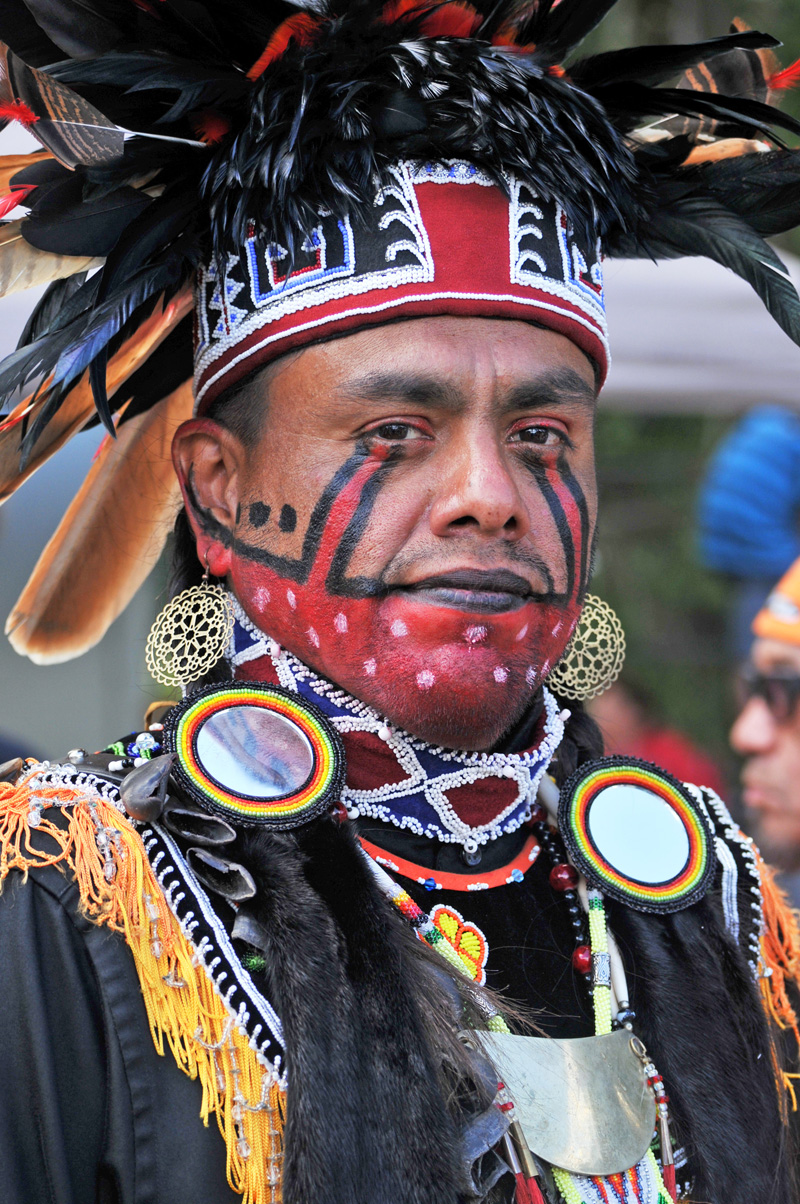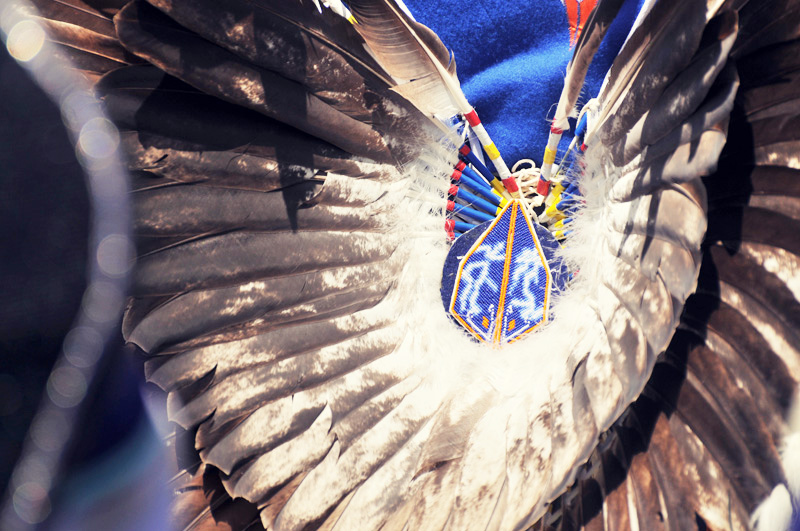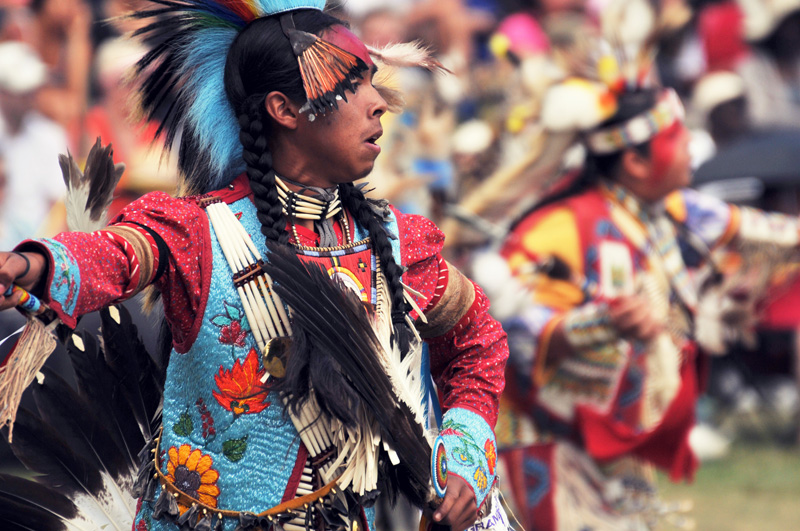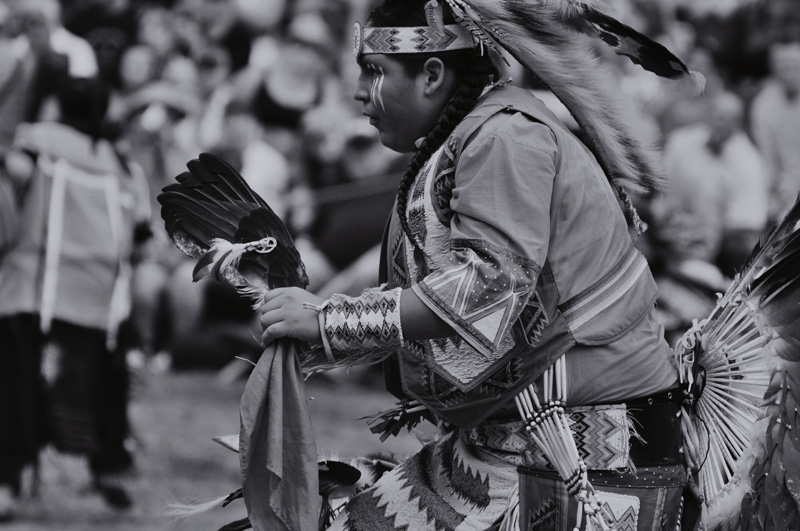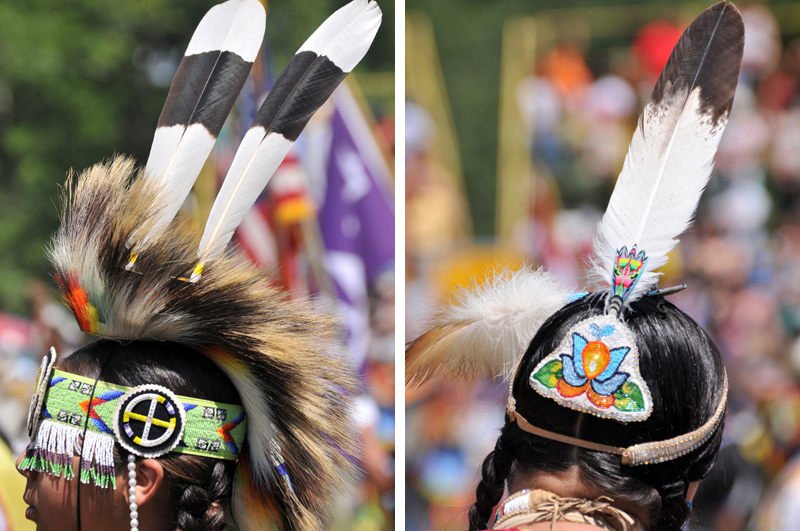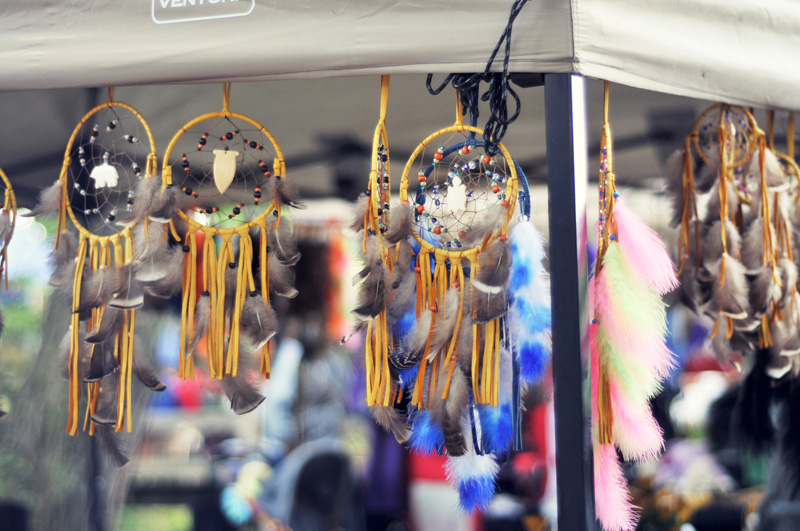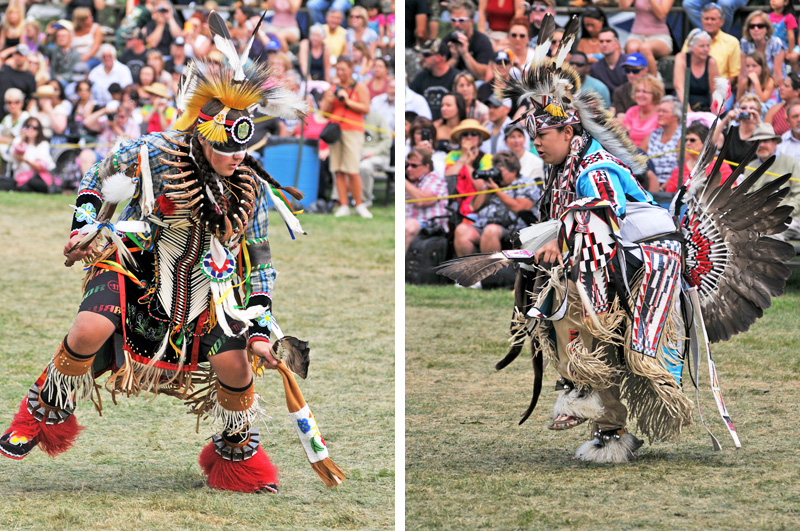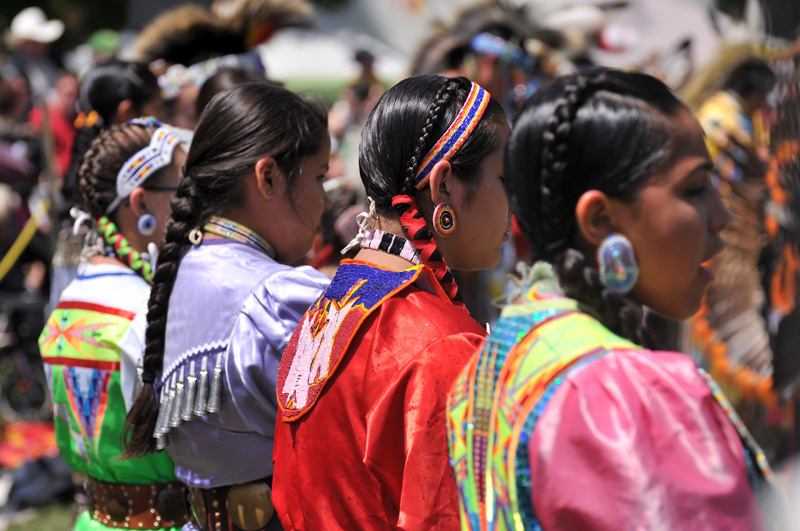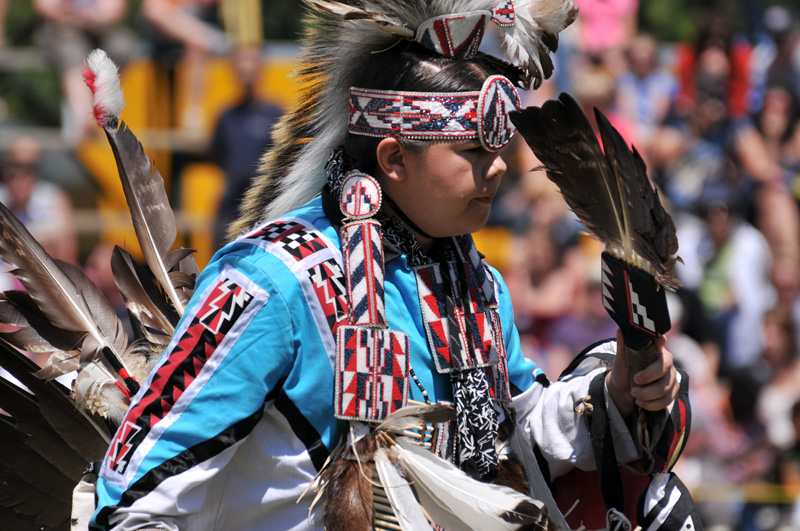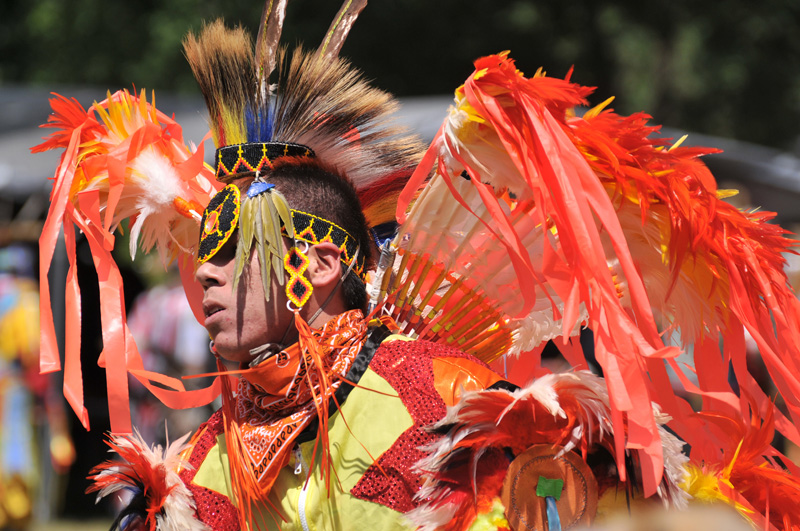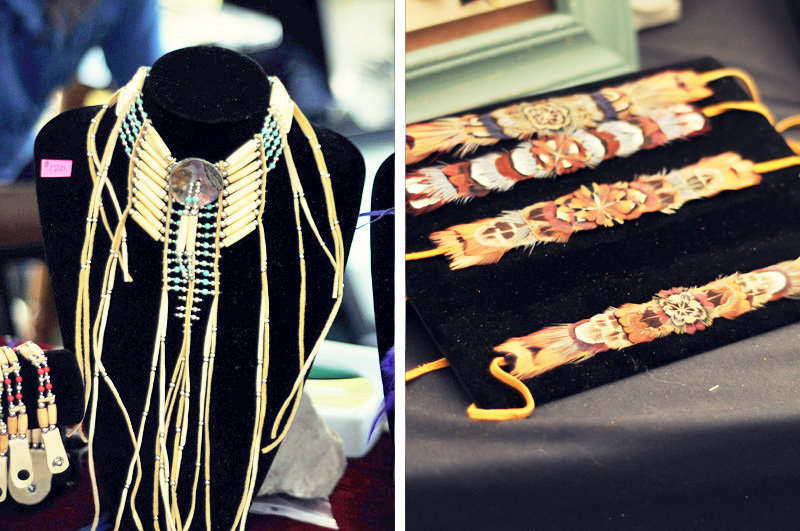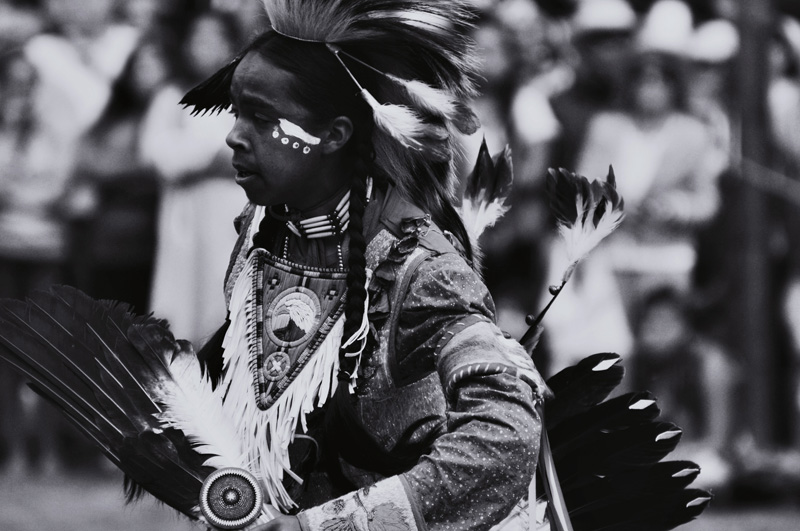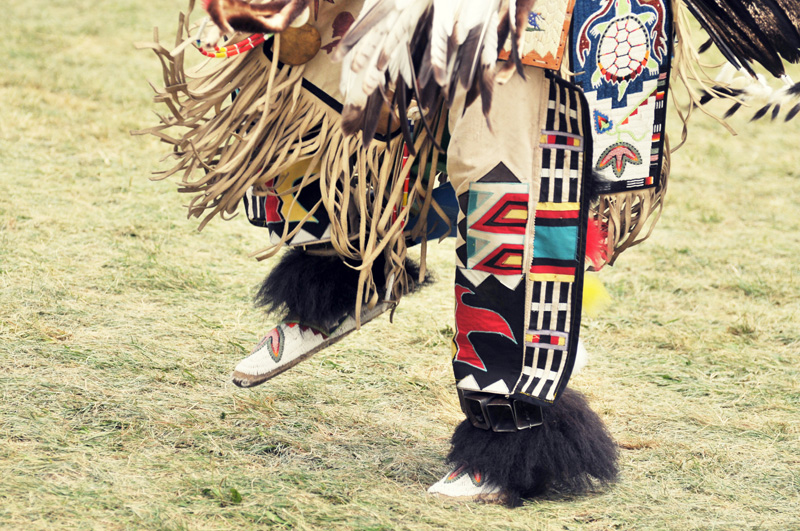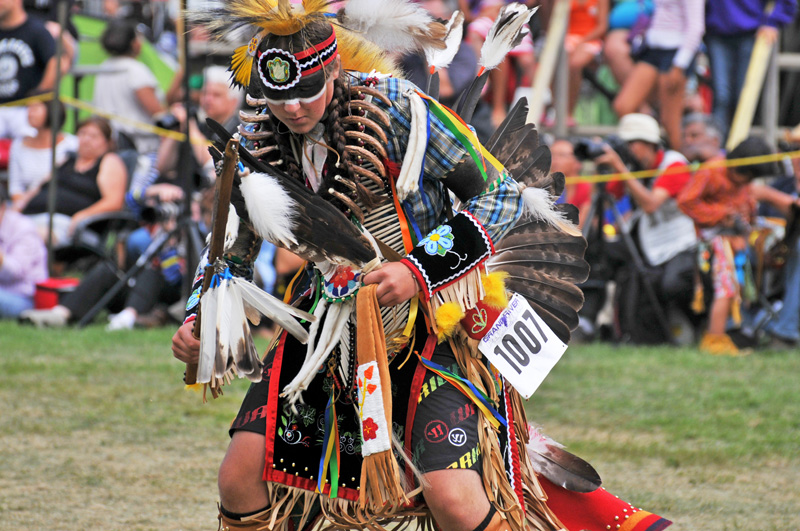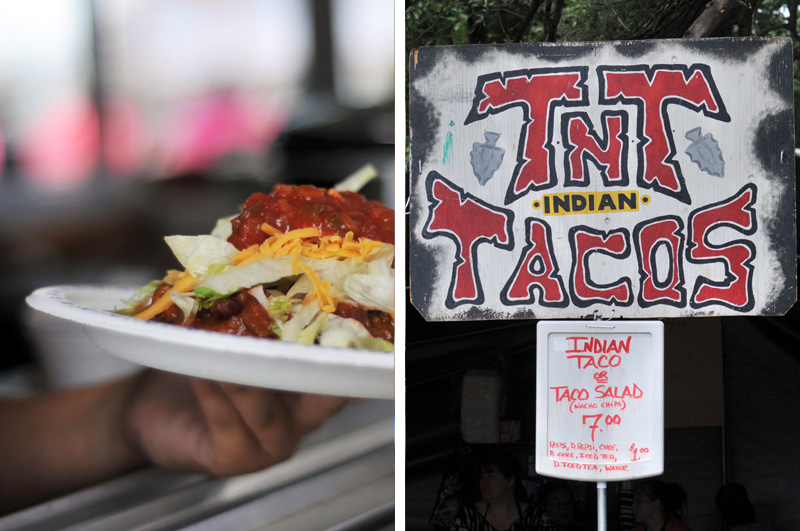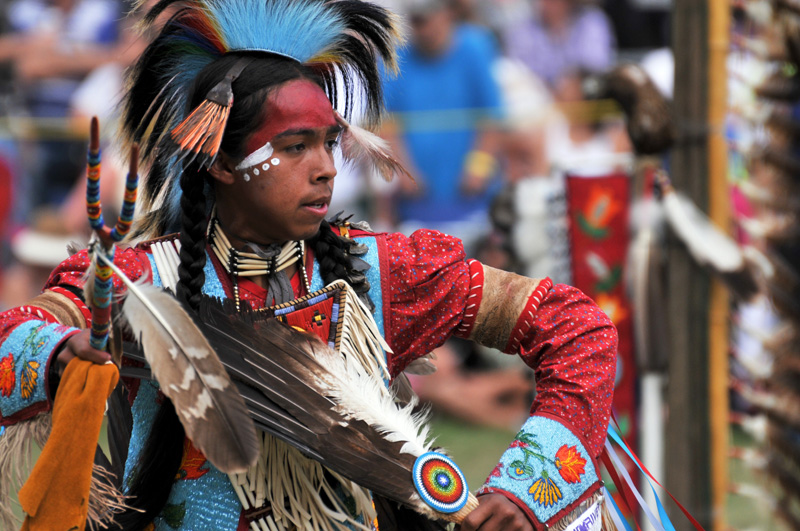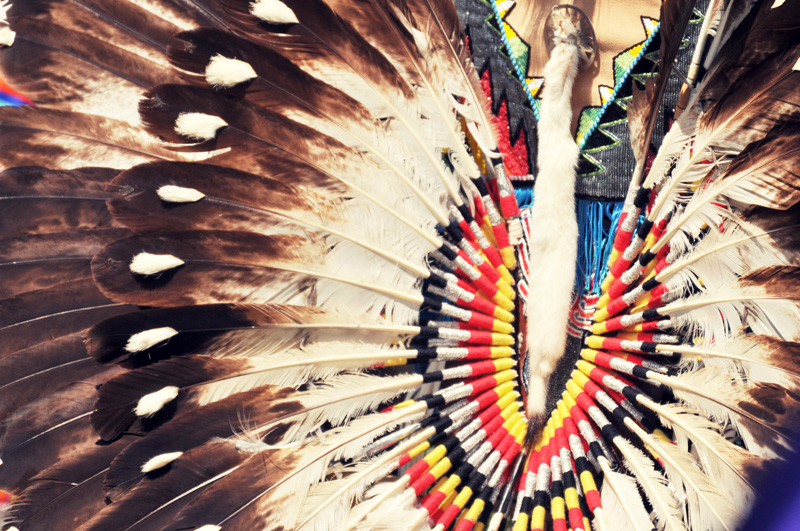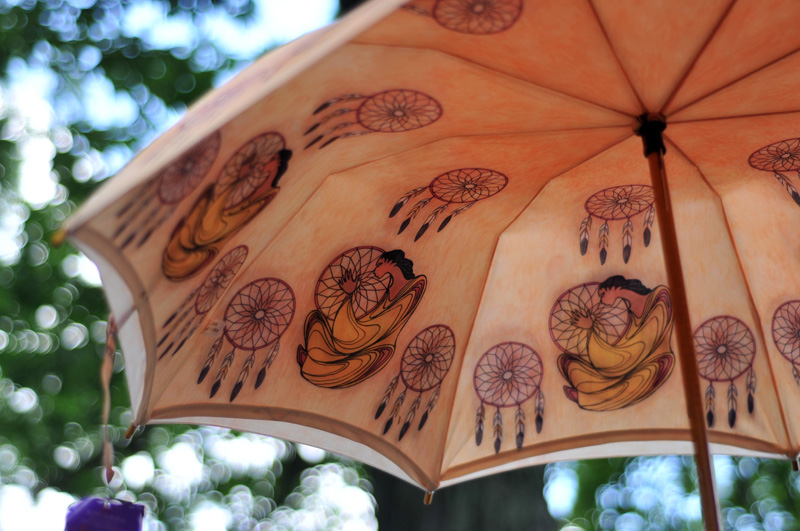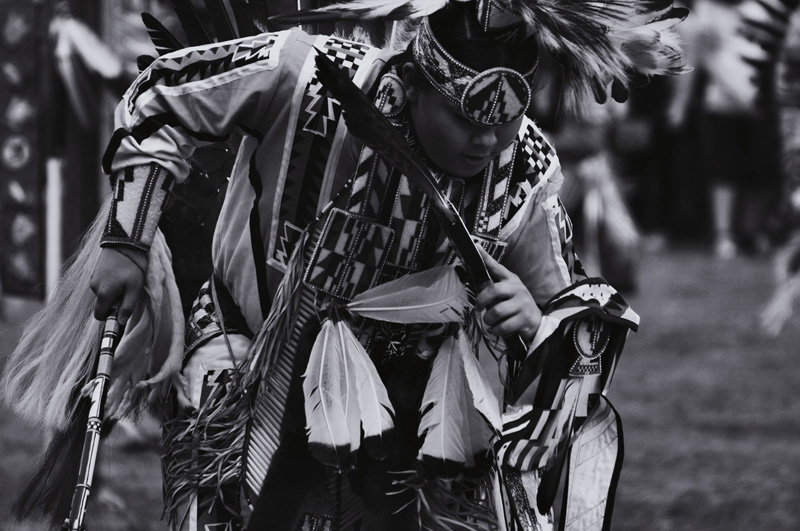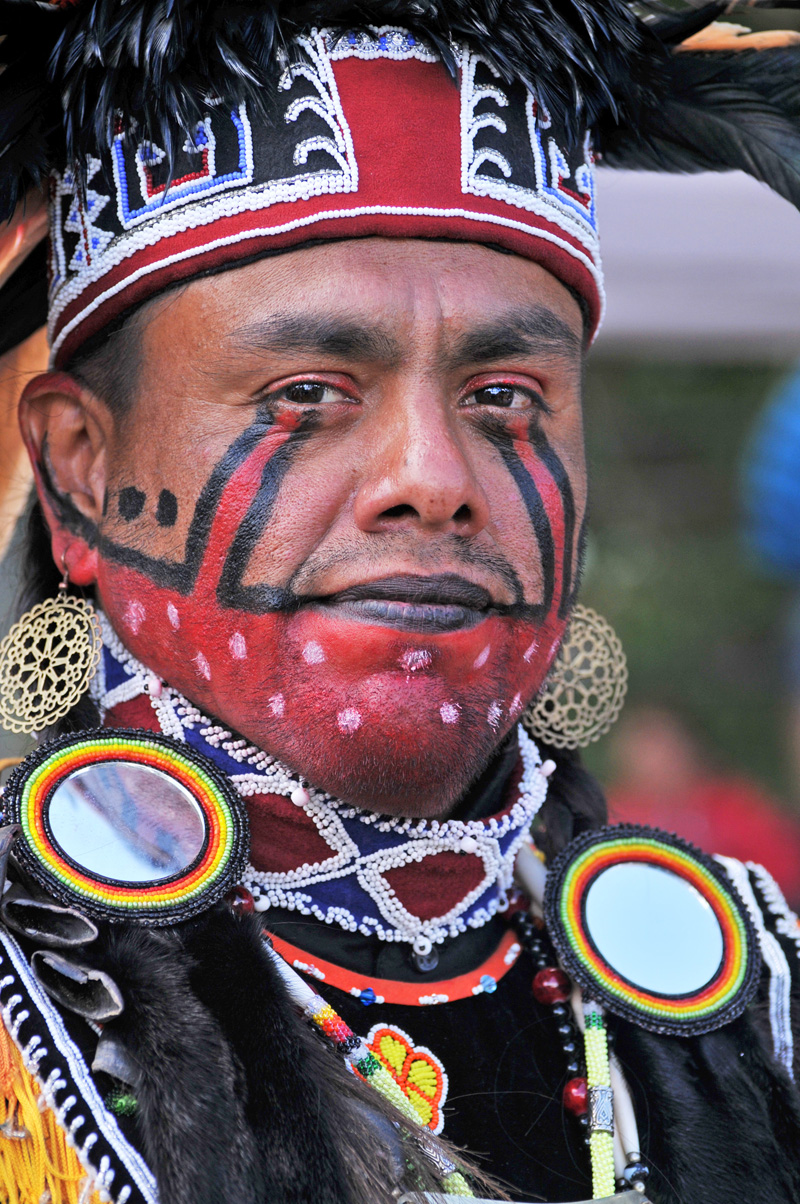 Have you ever been to a Powwow?