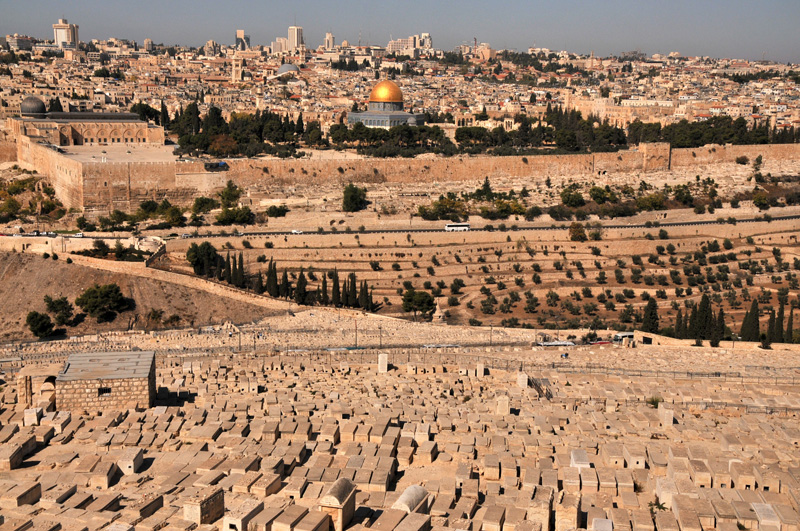 I'll start by saying that I'm not religious. Like, at all.
But, that doesn't mean that I wasn't interested to learn about the biblical stories that took place in Jerusalem. I pay no mind to whether or not they are true, but look at it as a first hand history lesson as I walk through the streets and a way to learn a little bit more about a culture that I have never fully understood.
It's as if every part of this holy city holds some significance in the story and lays the setting to a series of events that so many millions of people believe in passionately. It's hard to ignore that and not get caught up in wanting to learn and see more. Some might call this the first step to Jerusalem Syndrome.
So, why am I posting this today? Because it's Christmas; the birthday of good 'ol JC, a guy who knew the city of Jerusalem all to well. Jerusalem is where he had his last supper, where he was crucified, where he was buried and resurrected (Church of the Holy Sepulchre).
Jerusalem is an eye opening city, no matter what your religion and a place to get lost with your camera.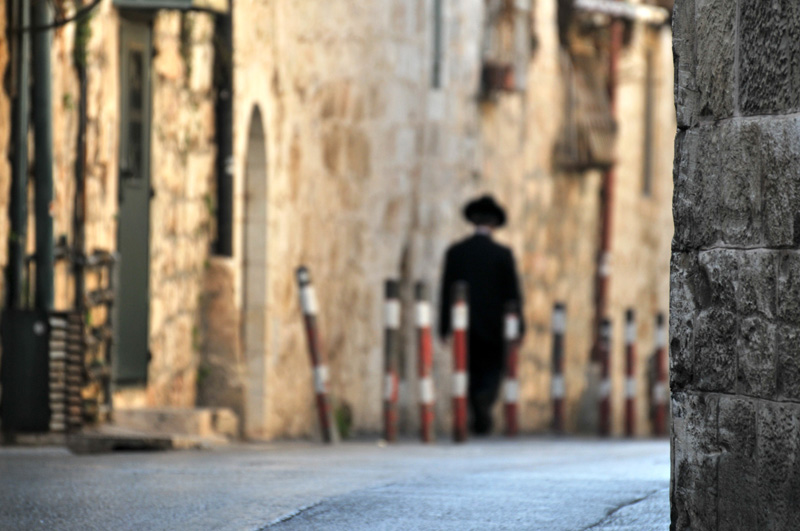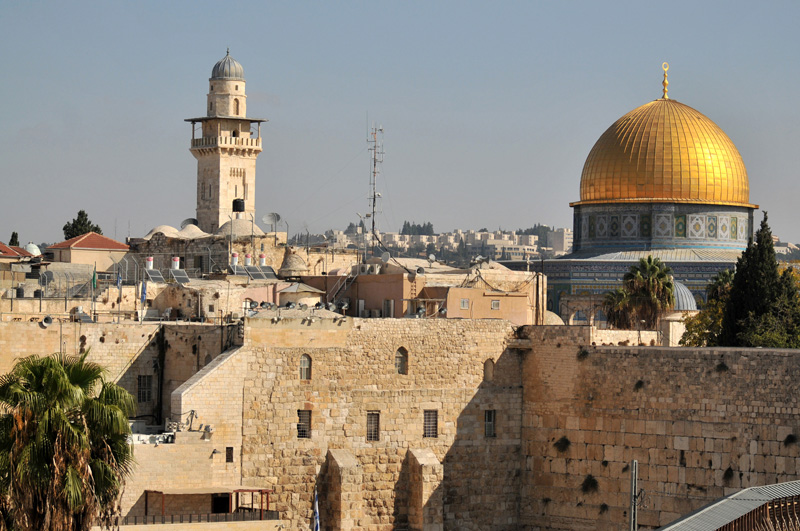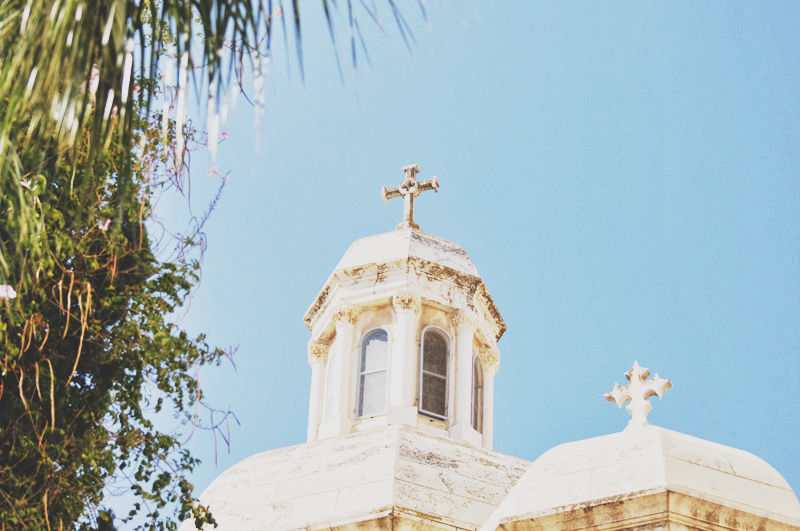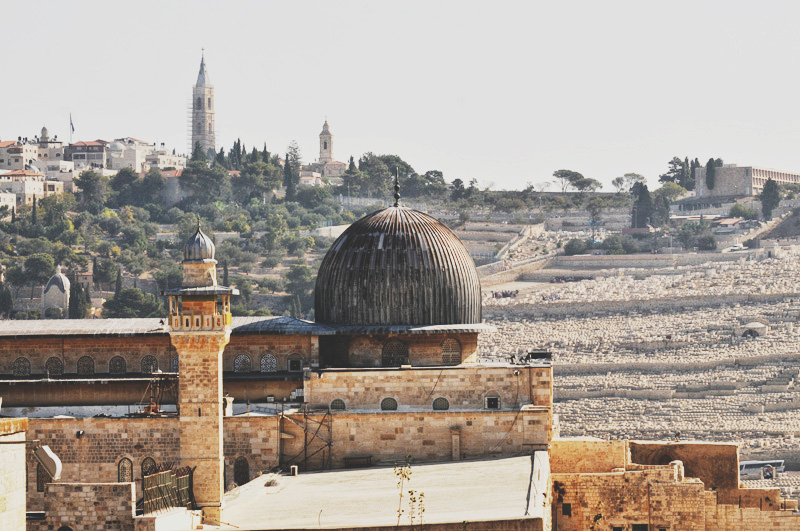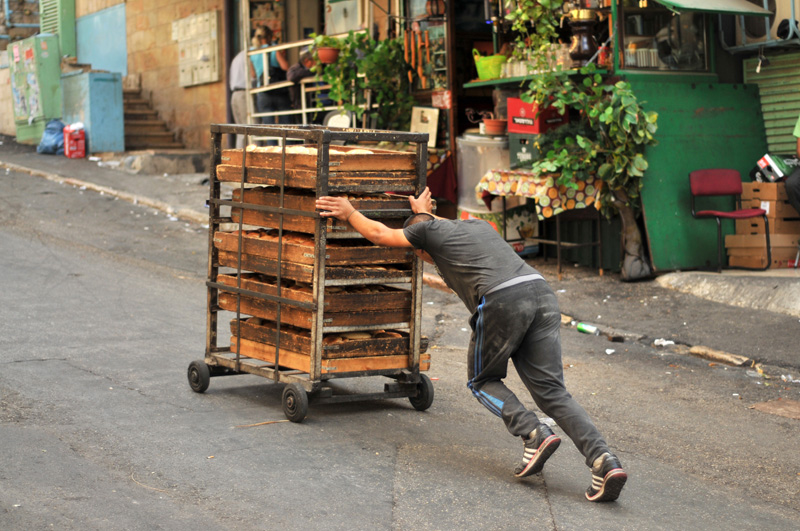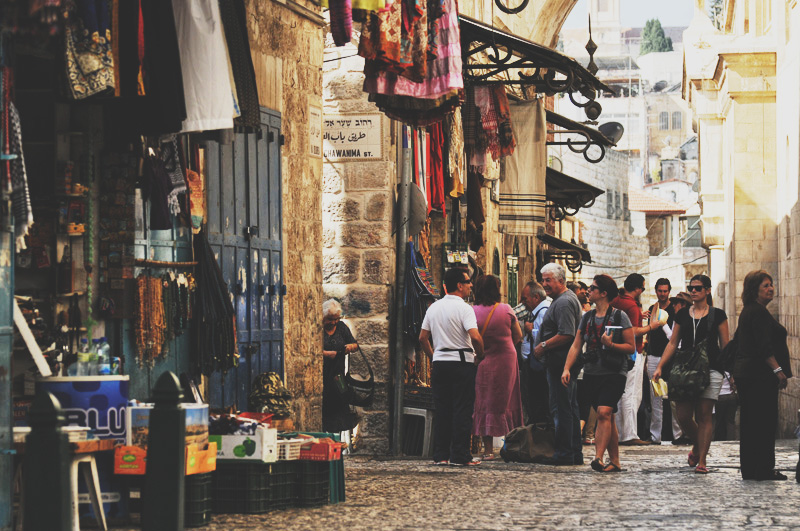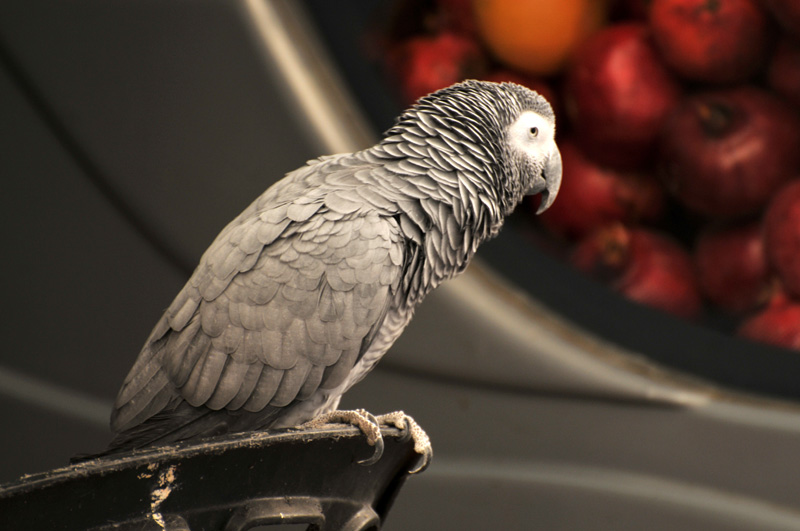 —

This trip was made possible by the Israel Ministry of Tourism.
All thoughts and opinions are my own.
Have you visited a site
with religious significance?