Earlier this month I made a day trip to one of my favourite places in Toronto; The Toronto Zoo.
I hadn't been since 2011, so I was pretty excited as I walked through the gates that morning. I love zoos, I love animals and I love how the Toronto Zoo has so many childhood memories for me.
We set off counter-clockwise from the front gates to visit the Zoo's newest and most talked about residents–the Giant Pandas.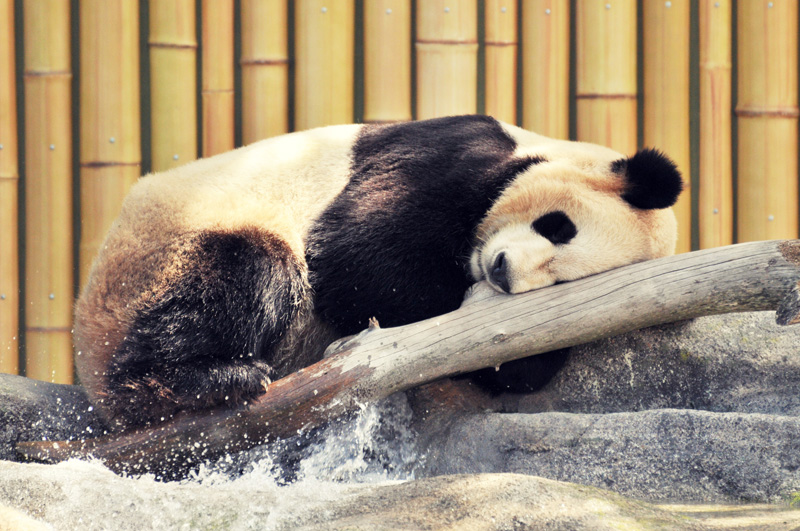 As part of a long-term conservation partnership agreement between China and Canada, signed by Hu Jintao, President of China and Mr. Stephen Harper, Prime Minister of Canada, China will loan two giant pandas to Zoos in Canada
Panda in-flight catering: On the way to Canada the plane was stocked with bamboo, bamboo shoots, apples, water, toys and more to ensure a comfortable in-flight experience for the giant pandas
The pandas are named Er Shun and Da Mao.
What might have been the most interesting part for me was seeing many of the animals that I had seen in the wild earlier this year while on safari in Kenya.
Here are my favourite photos from my visit.
What's your favourite animal at the Zoo?