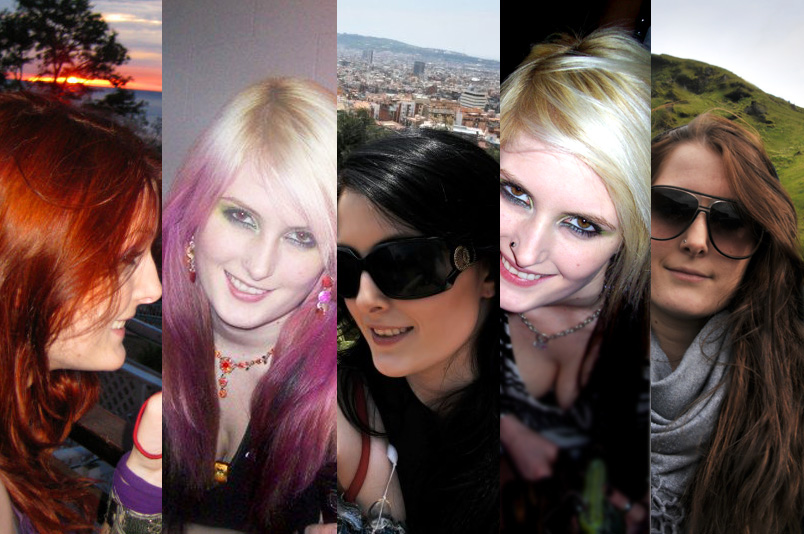 I've had just about every hair color that you could imagine. I've had red, brown, black, blonde, orange, purple, pink and multi-colored hair.
The last thing that you want to do when you travel is stand out in a crowd. You may not have considered it before, but the color of your hair can play a big roll in your experiences of different countries.
I'm naturally red-headed, but I have found that black hair is the easiest to travel with. Here are a few of my experiences with tresses and travel.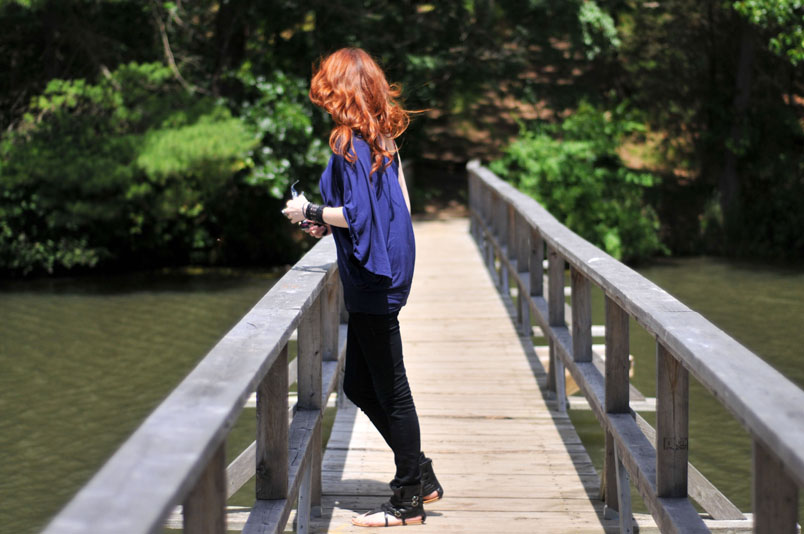 I love being a red-head. Despite my experiments in the numerous and questionable hair colors that I have sported, I always seem to return to red.
We red-heads are a dying breed, and there are very few of us left in the world. It's no wonder that people are drawn to look at red hair especially in countries where it just doesn't occur.
Traveling across places like North America and the UK with red hair are quite easy, no one really bats an eye. But, even just traveling to nearby places like the Caribbean or Southern Europe with red hair is a different story.
I wouldn't suggest to go out of your way to dye your hair red if you have any big upcoming travel plans, but if you've already got it, be prepared to get some stares.
I've done the majority of my travels as a red-head.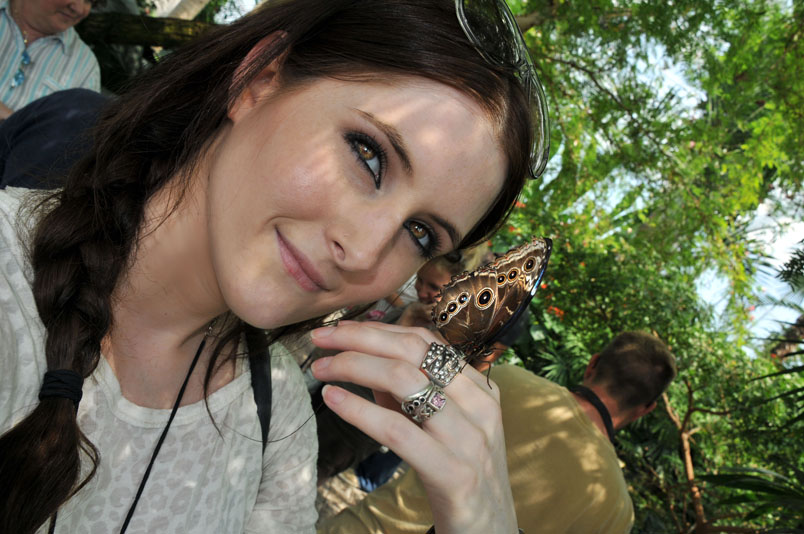 Brown hair is the most common hair color in the world, so as you can imagine, it is a great color to travel with. Brunettes can vary in shading, but it's best to travel with a darker head of hair.
On multiple trips to Trinidad & Tobago, I returned with different colors of hair. The first time around I had dark brown hair. My pale skin made this backfire a bit, but I still received less attention than the second time around, when I arrived with red hair (photo below).
Brown isn't boring, but it definitely helps you lay low when you are off exploring the world.
And, I do seem to like those brunette boys.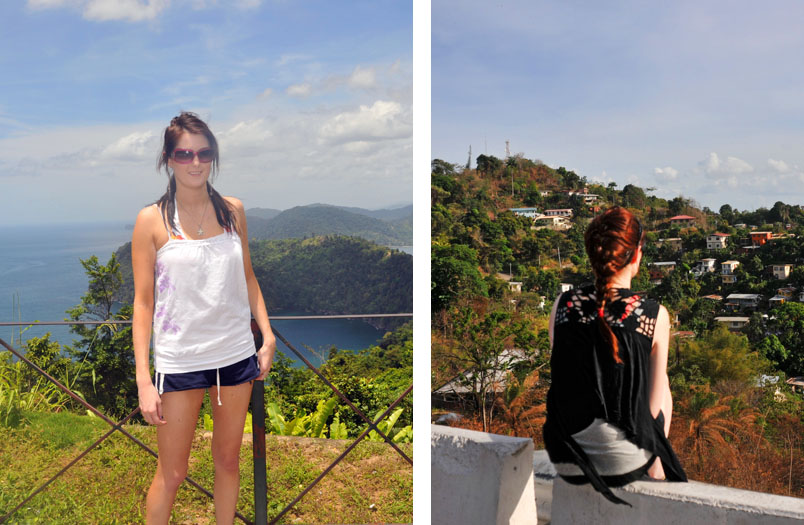 Trinidad with brown and then red hair

Blonde may not be as unique or rare as red hair, but it's certainly just as noticeable–if not more.
Traveling as a blonde is an absolute guarantee for getting (sometimes unwanted) attention. If you're traveling in a country where blonde hair is not as common, which–let's face it–is most of the world, you are bound to turns heads.
If you enjoy the attention, that's great. But, the stares and gawking can start to get old after a few days.
Obviously a natural blonde can't avoid the attention (unless you want to dye your hair), but there are a few things that you can do to downplay the drama.
Try tying your hair in a pony tail or loose bun, this is less flashy than flowing golden locks. You could also wear a hat or other covering like a scarf.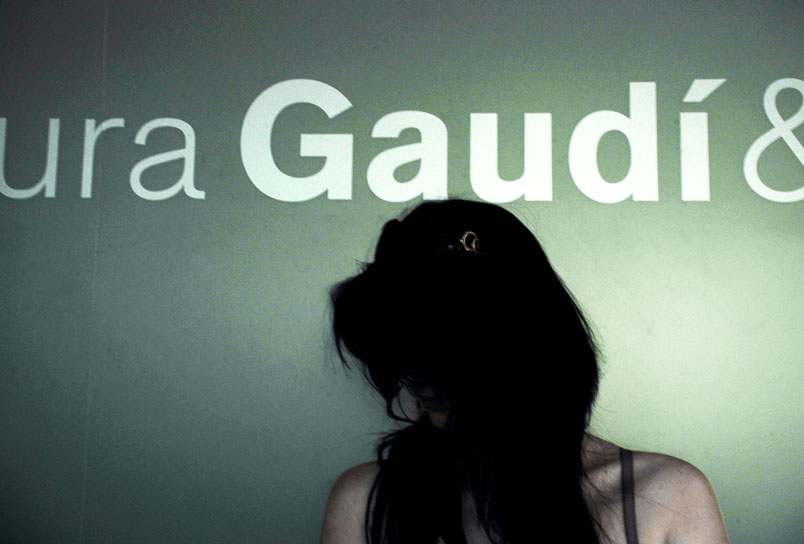 Black hair is my favoured color for traveling. Not only is it less noticeable, but it helps you blend in, in other countries where dark hair is dominant.
The year that I had black hair, I made trips to Spain, Greece and Turkey. In Turkey, the locals would approach me and begin speaking Turkish, assuming that (despite my pale skin) I was also Turkish. The same thing happened in Spain.
When you look like a local, you will be treated like a local. Every traveler knows that it's always best to travel like a local.
I love being a red-head, but I'm always tempted to go back to the black hair.
—

What color hair do you have, or like to travel with?