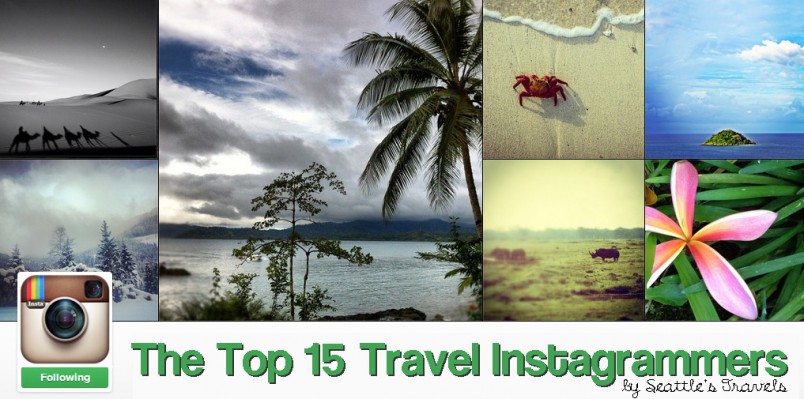 Prompted by my excitement over my inclusion in Mashable's recent article "Travel the World With These 15 Inspiring Instagram Accounts" and then Instagram itself listing me as a "suggested user", I decided to compile a list of both my own 15 favourite travel Instagram accounts, as well as my top 15 photos from my gallery over the past year.
To start, here are 15 of my favourite travel Instagrammers. Not only do these people immediately come to mind when I think of amazing Instagram photos, but they are literally and statistically my favourites. According to Statigr.am, most of these are the accounts that I actually "like" the most.
I tend to only post photos when I am traveling, but I still make an effort to browse photos every day. These people keep my wanderlust at bay, and yet always get me even more excited for my next adventure. You would be doing yourself a favour by following all of them.
My 15 Favourite Travel Instagrammers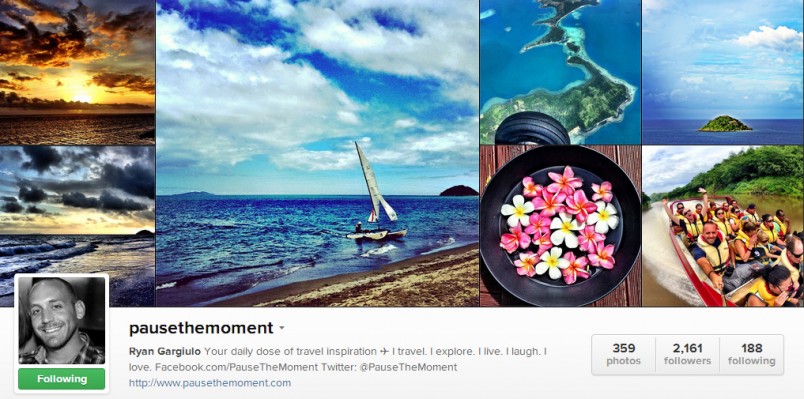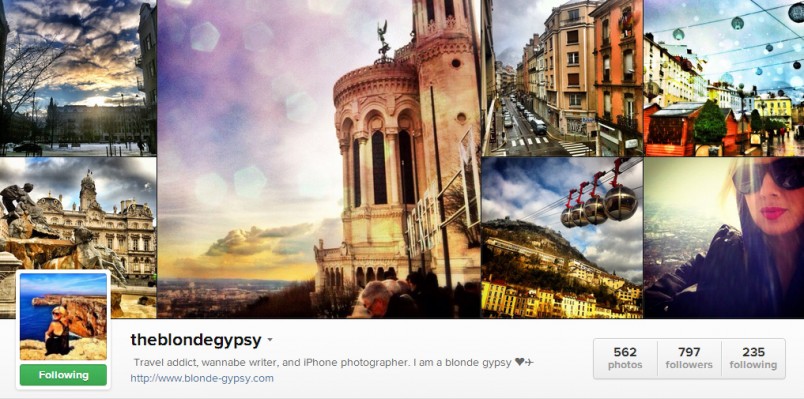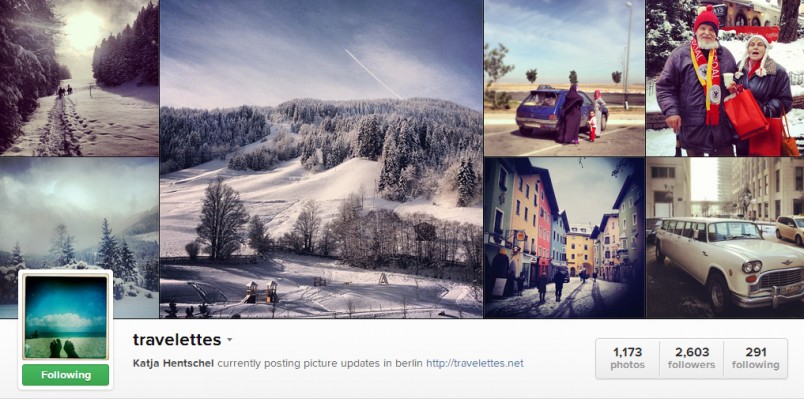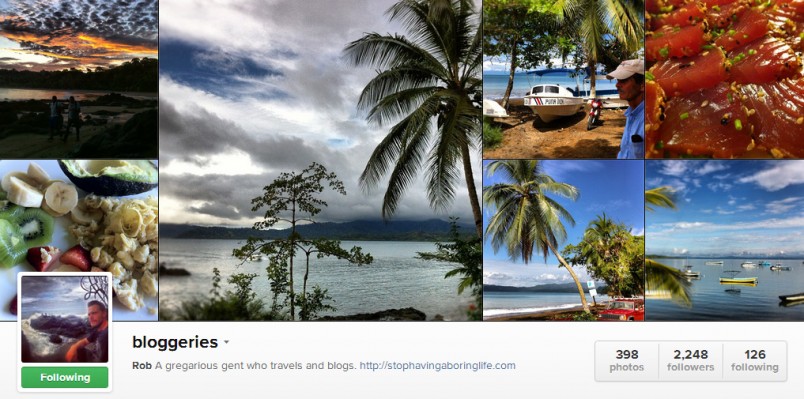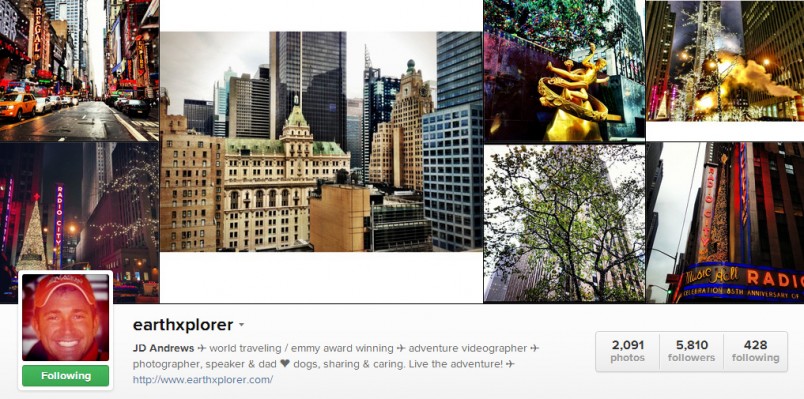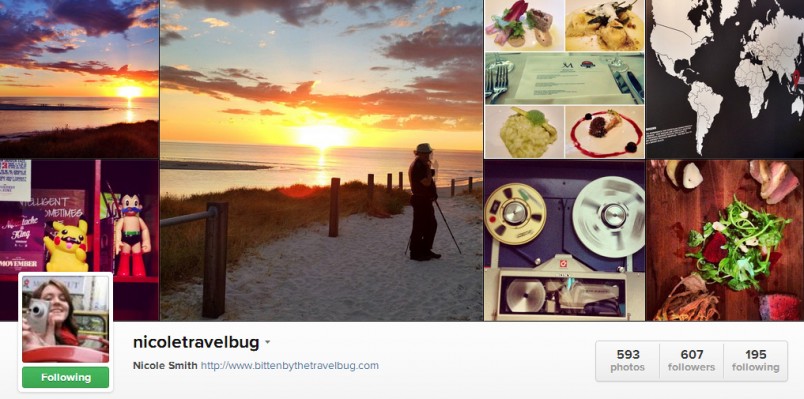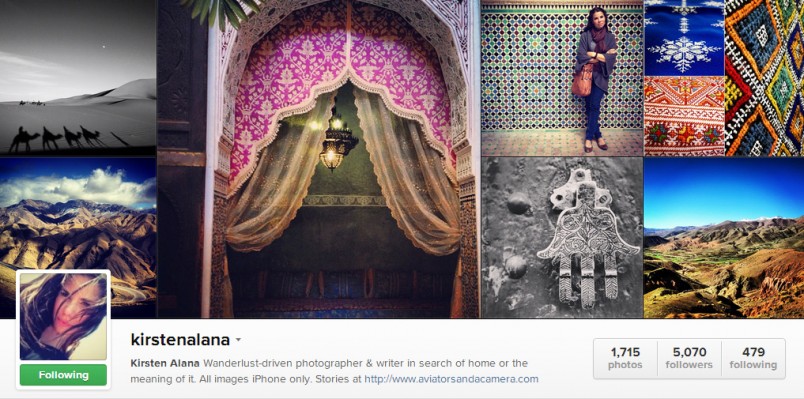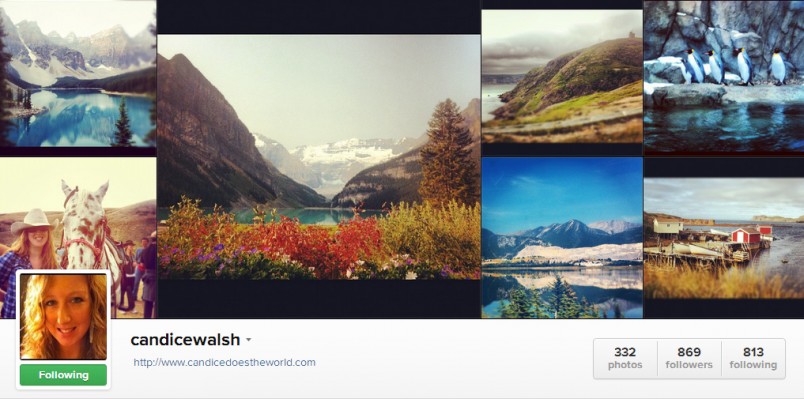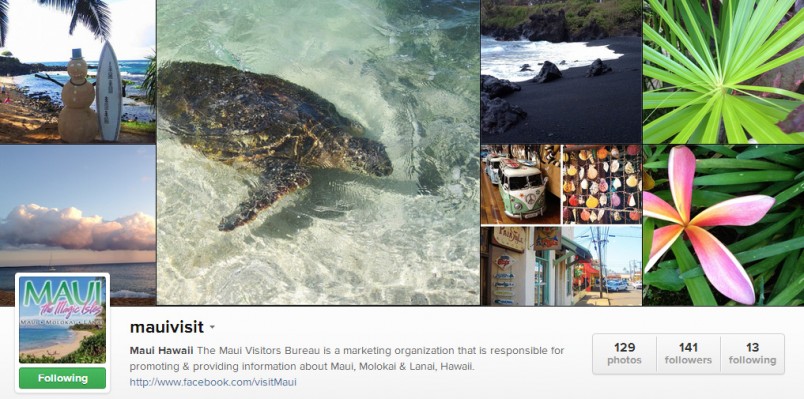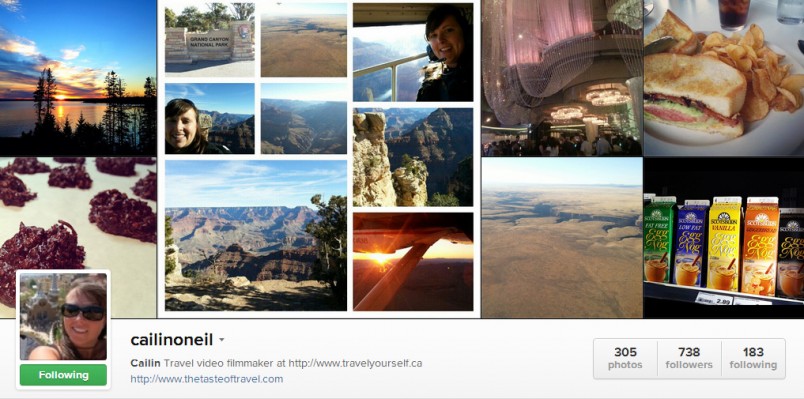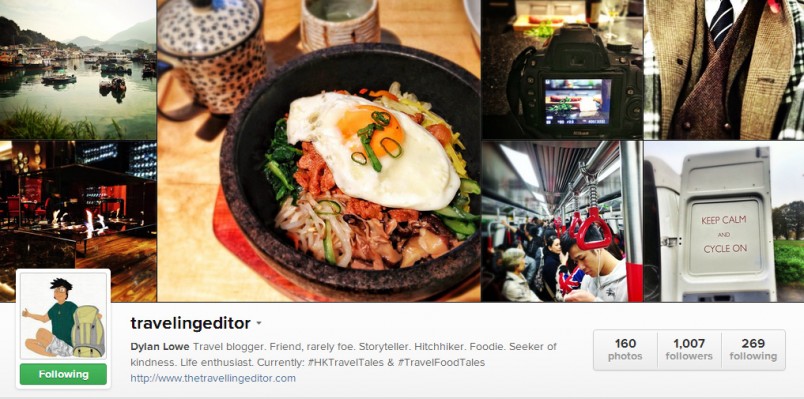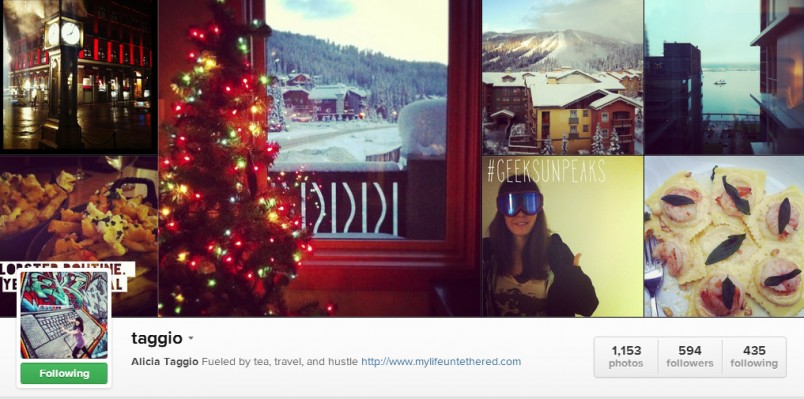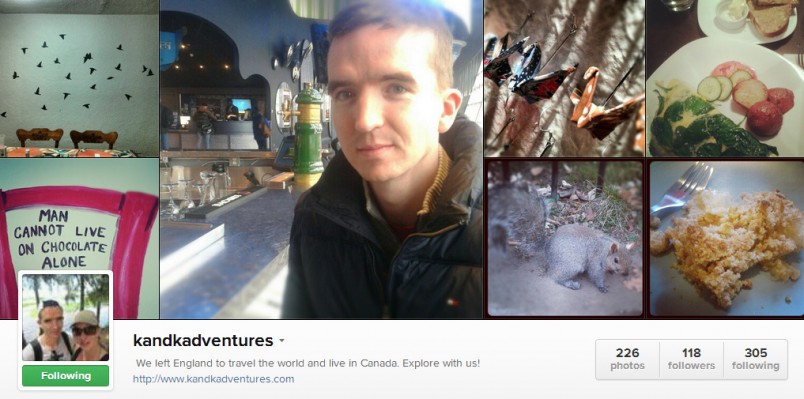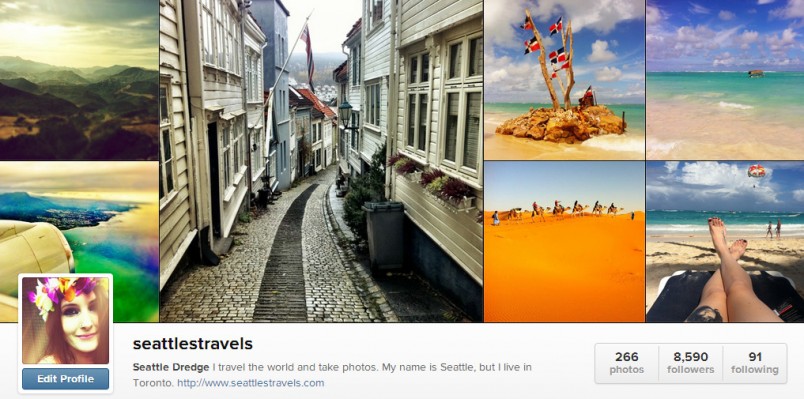 And lastly, just in case you haven't followed me yet, here is my own Instagram account :]
 —
My Top 15 Instagram Photos of 2012
Now, that you're following all of these other awesome Instagrammers, here are my own personal top 15 Instagram images of 2012, ranked by their number of "likes".
Funnily enough, none of the images listed in this post overlap with "My Top 20 Instagram Photos" that I posted back in August. Apparently I've improved since that time, because those photos were all left in the dust, in terms of "likes".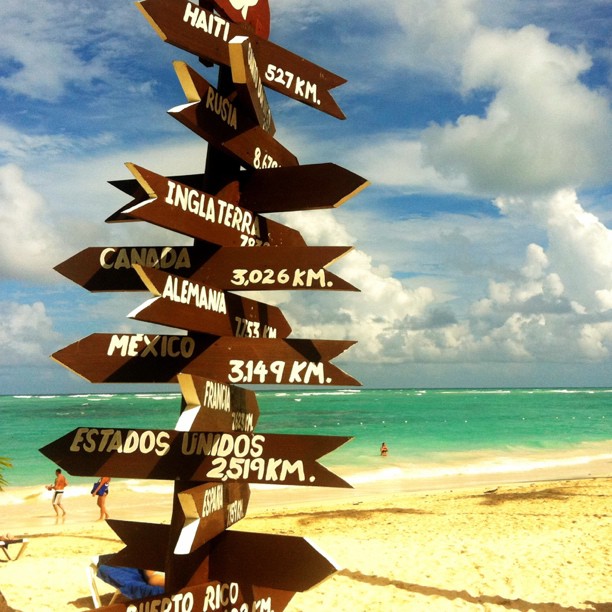 A sign post of directions to different countries, in Punta Cana, Dominican Republic.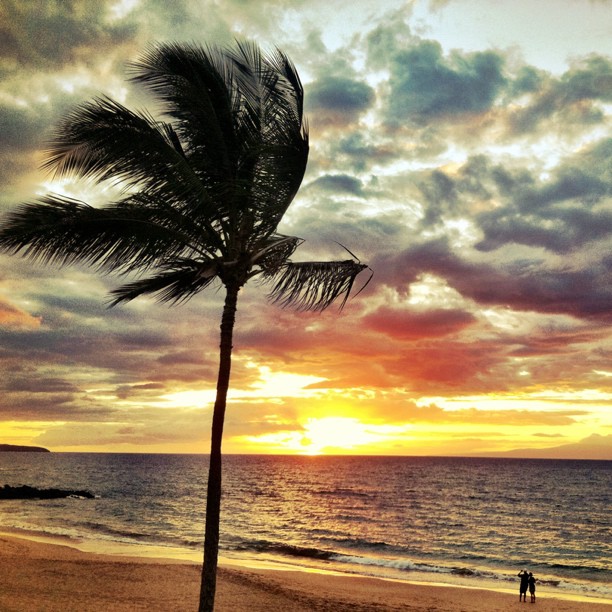 My first sunset in Maui at Makena Beach Resort.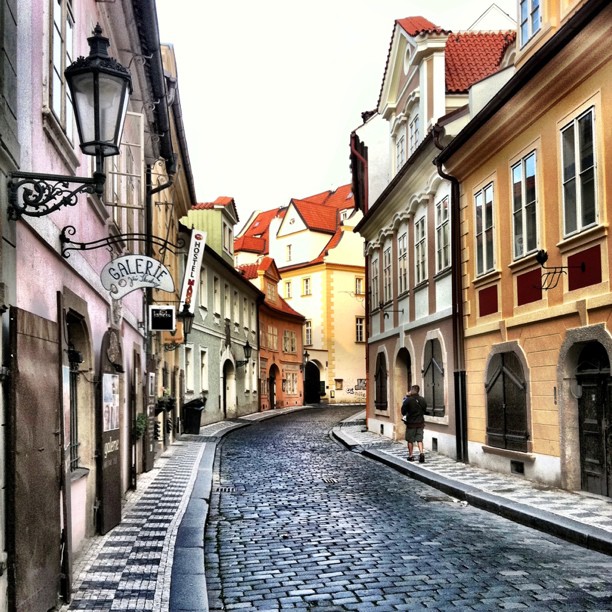 Side street as the sun was going down in Prague, Czech Republic.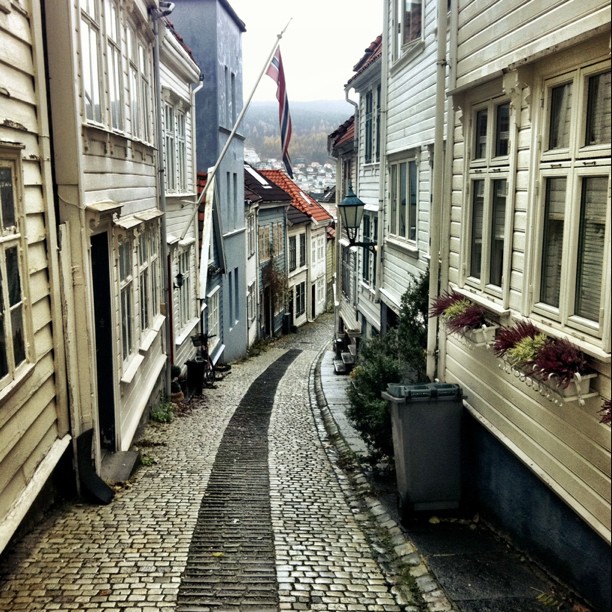 Side street on a rainy day in Bergen, Norway.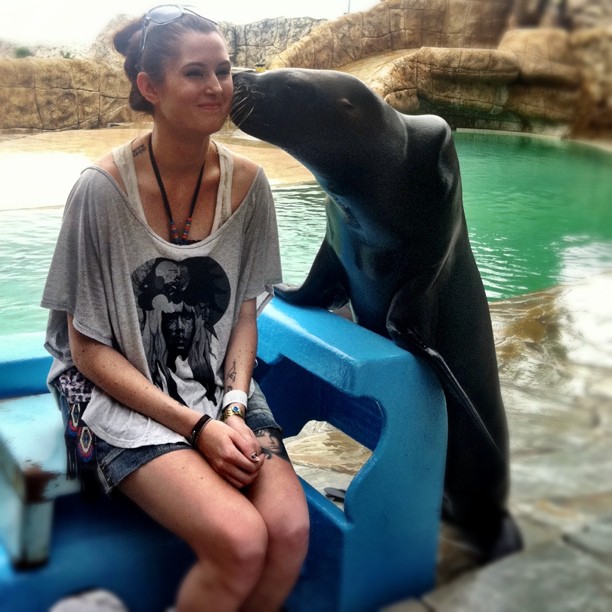 I kissed a sea-lion and I liked it. The taste of his fishy chap stick.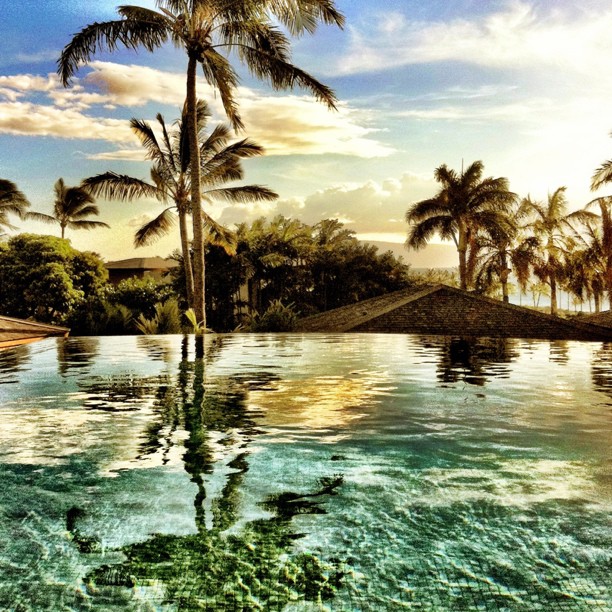 The view over the infinity pool at the amazing Kapalua Spa in Maui.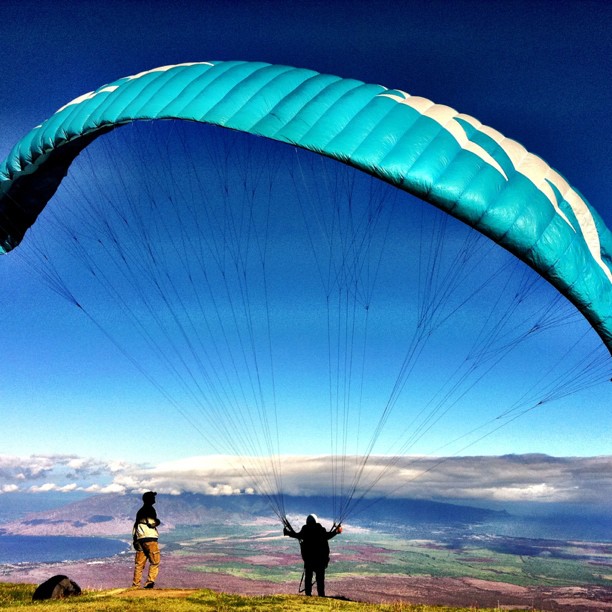 Paragliding off the side of a volcano in Maui.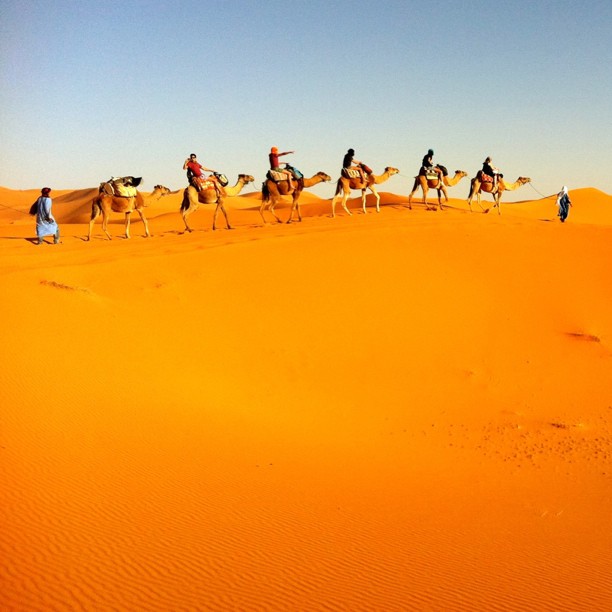 Taking a camel trek into the Sahara Desert to spend the night beneath the stars at a Berber Camp.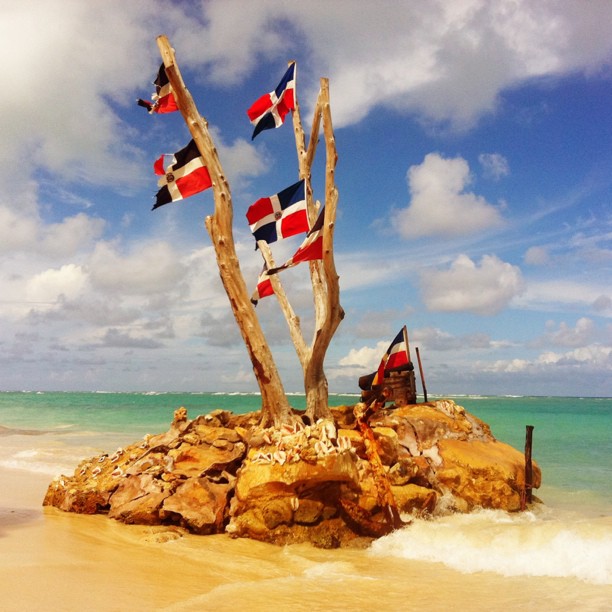 The rare Dominican Flag Tree.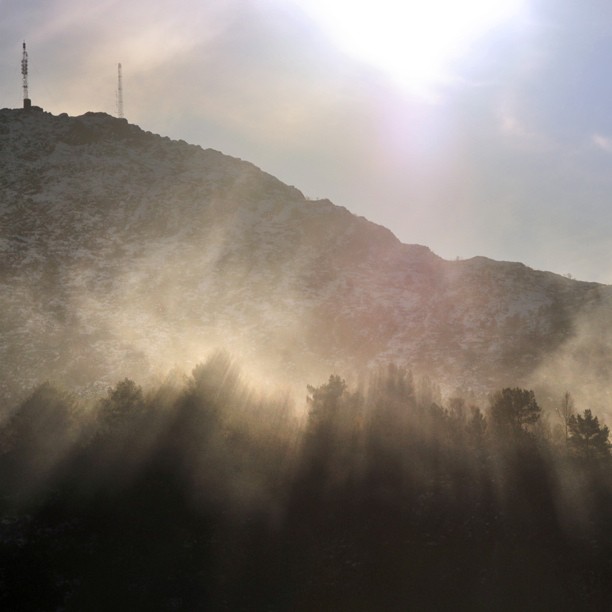 Early-morning mist around the mountains of Bergen, Norway.
My first sunrise on Maui, and the moment I fell in love with the island.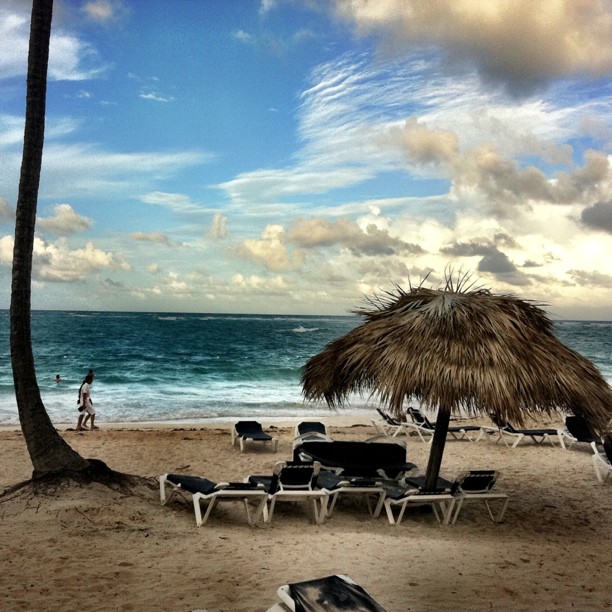 The spot that I spent my 25th birthday :]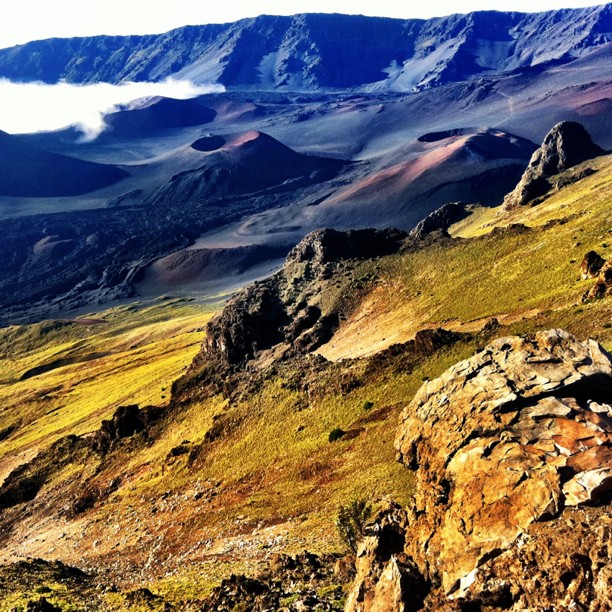 Standing inside the crater of Haleakala Volcano in Maui, before I mountain-biked down the side of it.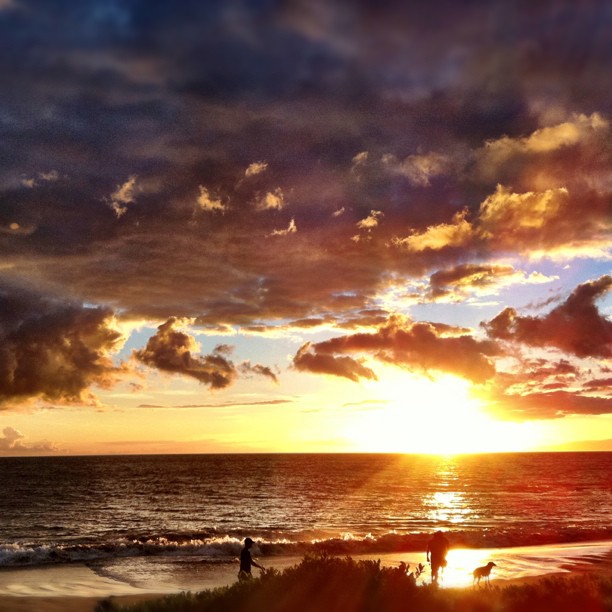 Maui : Turning dog walks into art.
My five personal favourites that didn't make the top 15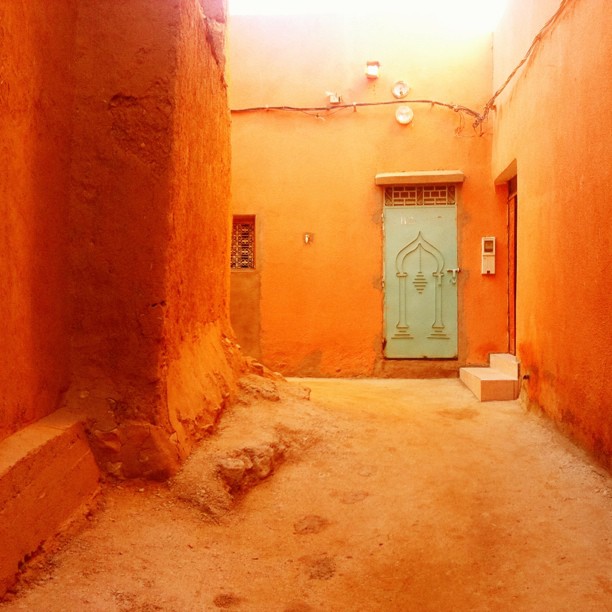 A glowing alley in Todra Gorge, Morocco.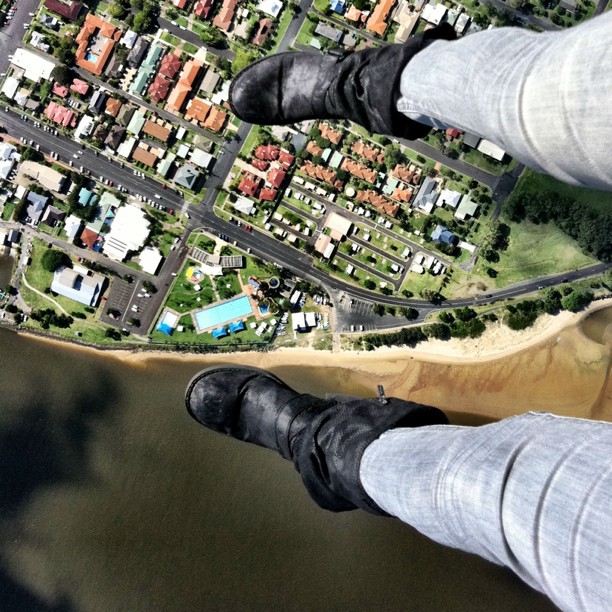 My feet dangling a few thousand feet above the coast of Australia, after jumping out of a plane. Yes, I Instagrammed from the air.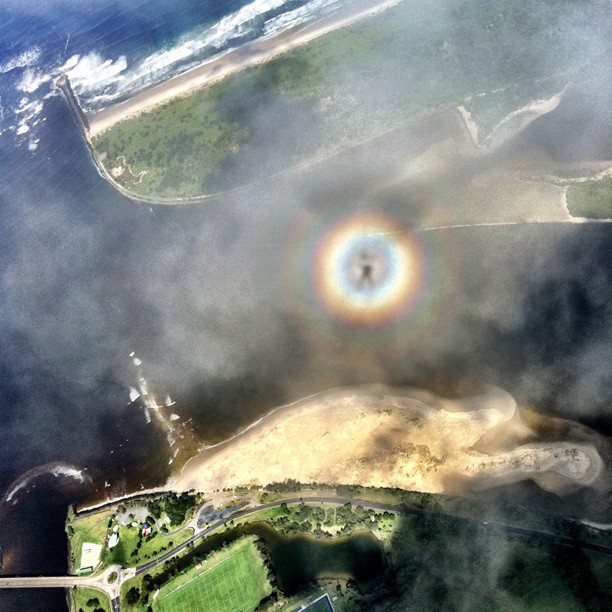 I spotted this rainbow in the sky (with our shadow on it) so we improvised the bullseye and went straight through.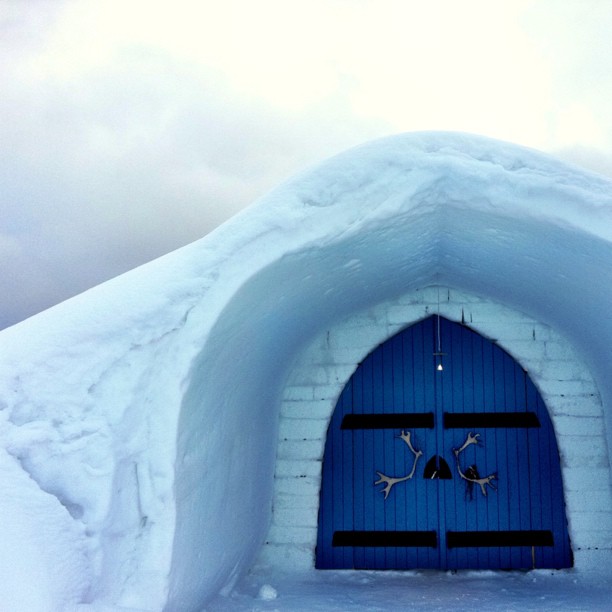 While spending the night in a glass igloo in Finnish Lapland, this snow igloo was my neighbour.
Watching the sunrise over the Hunter Valley from a hot air balloon.
 —
Are you on Instagram?