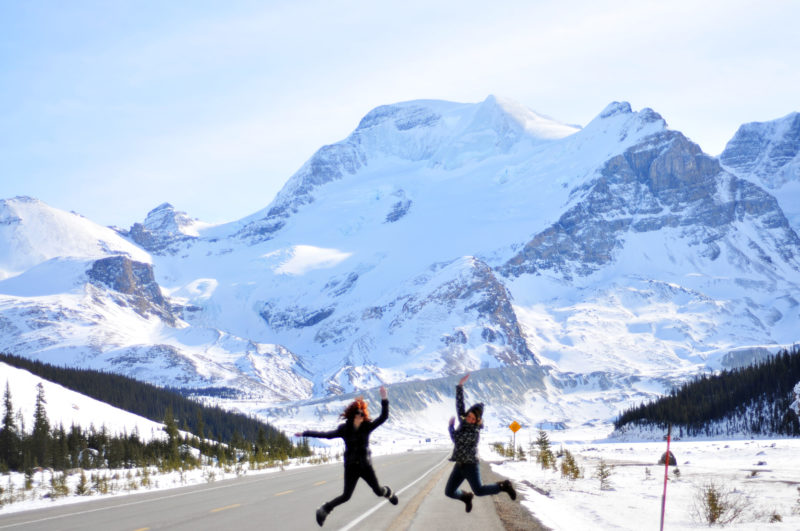 Recently, individuals have been engaging in international travel more than ever before. What has truly been remarkable about this transition is that people now have the capability to travel a great deal for far less money.
What this has inspired is many more travel opportunities around the globe. What is important to understand about this new global world that we are residing in is that there are many ways to travel a great deal during the year when one does not have an above average salary.
Consider these following tips on how to travel 20+ days abroad each year with an average job and average salary:
Smart Currency Exchange
What most travelers do not realise is that the exchange rate makes a big difference. If you are selling your domestic currency and receiving foreign currency for 5% of its real value, you are paying more than extra 5% on your expenses.
There are essentially two ways to go around the pricing offered by banks and exchange bureaux which are normally very expensive. One is to use a travel money operator, if you happen to live in a very advanced country. In the UK, for instance, there are more than 100 local operators competing for the price (and there are sites comparing the rates).
In some countries like the USA, cheap currency exchange is fairly limited. So one way to go around the exchange rate is to simply pay for the large expenses like hotels via a bank wire. Bank wire through high street banks would cost much, but there are alternatives here as well. You can use a money transfer provider as an intermediary party. The way they operate is that you send them your funds and they move it to a third party (or back to your foreign currency account). There are such operators who accept American clients and have U.S based bank accounts to receive the money.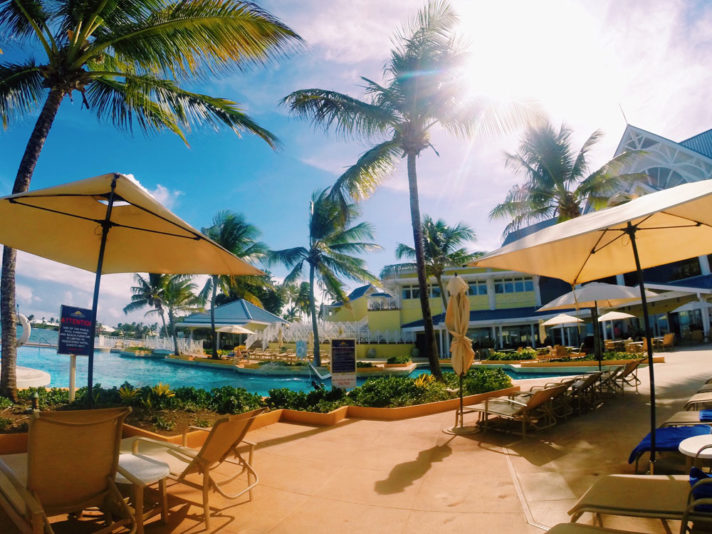 Take Advantage of the Low Season
There are many times of the year where certain excellent vacation destinations go on sale for luxury resorts. If one has an average salary, they will be able to save on some of these luxury resorts. This is a well kept secret that opens up a lot of entertaining and fun travel doors for individuals that do not have a great deal to spend on travel.
Additionally, it makes it possible to get a suite in many cases where one would normally only be able to afford a double room. This option is particularly beneficial for individuals that are traveling to areas around the equator because the weather stays constant throughout the year and there are many spectacular travel bundles to be enjoyed.
Multi City Tickets
Multi city tickets are great ways to get affordable air tickets. Usually, when you select this option, you will be able to have substantial benefits because you will be able to have a nice stop over in entertaining cities around the globe. Many travelers do not realize how much money they can save on such tickets, which is what makes these fares even more valuable. Attempt to book a multi city ticket and you will be amazed at what you can potentially save on airfare cost for your upcoming vacation.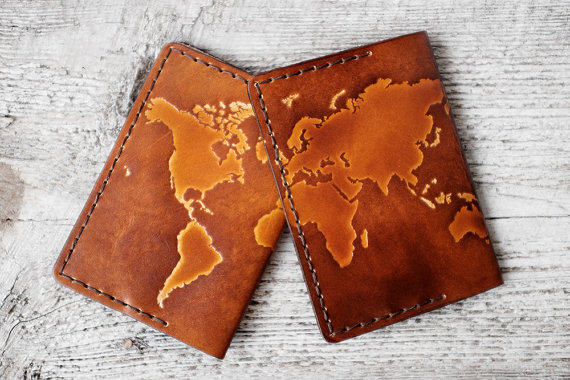 Budget Airlines
There are certain regions of the world that have begun to develop budget airlines. These airlines are sensational if you are looking for a short holiday where you only need a carry on bag. Particularly in Europe and Asia, budget airlines such as Ryanair and Air Asia are gems that allow for extensive travel for those that are on a budget.
Look at Hotel to Plane Ticket Cost Ratio
Many times, when individuals plan vacations, they do not take into account the total cost of the hotel and plane. If you are able to find a destination that has a less valuable currency and lower overall cost of living, it will prove quite valuable to you because you will be able to save a great deal of money overall on your holiday. For this reason, it is best to look at the whole picture when you are planning your vacation and if you play your cards right, you may even be able to provide yourself with an additional vacation due to the savings.
Avoid Overpriced Tour Companies
There are many companies that sell over priced tours of cities or nearby historical sites. Many times, it is possible to take your own tour of these sites for a fraction of the cost. Be sure to use these tour companies as your own guide book of where to go and then use their itinerary for yourself at a fraction of the cost. This will free up a lot of capital for your upcoming vacation.
Final Remarks on the Subject
What is important to remember is that there are many ways to travel affordably if you do not have a high salary. In fact, many people who do have higher salaries are overpaying on travel services and amenities that they shouldn't. The key to being a successful traveler and then being able to travel 20+ days per year on an average salary is to take advantage of the low season, consider multi city airplane tickets, check out budget airlines, look at the hotel to plane ticket cost ratio, utilize money transfer companies, and to avoid overpriced tour companies.
If one is able to employ these strategies when traveling, they will notice a remarkable reduction in their travel costs while still having a spectacular experience. This will also allow them to double the amount of holidays they take per year and see even more of the world.