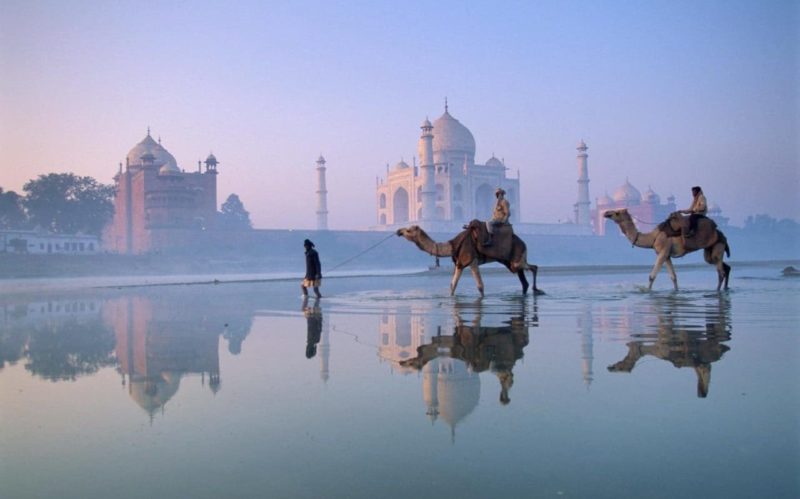 Being the 7th largest country in the world, India offers experiences that are breathtaking! As one of the most culturally diverse nation, you will find the best of everything, be it landscapes, people, food or music. Well, here are some tried and tested tips to make your vacation in India a great one:
Managing your money
Cash is king, wherever your travel in India. If you are especially looking to go out of the big cities to the countryside where the real charm of the country resides, it is necessary that you carry enough cash. Things aren't too expensive in India and you should be doing fine as long as you have hard currency to pay with. However, most hotels and upscale cafes and restaurants will accept international cards for transactions.
Where to stay
Again, there are a dozen of great apps that are popular across India that you can use. While Couchsurfing would be the way to go if you are looking for free stay with a local, you might also want to try out local home stays and guest houses. Depending on the place you are traveling to, it is advisable to plan your stay in advance. While accommodation is almost always available, you have a greater range of options with pre-booking.
Transportation
Public transportation covers most parts of India. There are buses to every corner of the country and where government buses won't go, you will always find cheaper rental options. The roads are pretty decent but if you are looking to be on a budget, trains and buses are the best options, especially if you are looking to cover greater distances.
Food is fun
Being a culturally diverse country, India also offers a wide range of local cuisines that you must try out. There's something special in every region in the country and the options in platter are wide. Along the coastal region, it's a celebration of seafood while in the central and northern states; you will have plenty of vegetarian options. Try them out!
Staying healthy
Regardless of which part of the world you are traveling to, there always the risk of falling sick to a new climate, new kind of food and new kind of water. It is essential that you have taken all the applicable vaccinations and are also carrying medicines that promise relief. Always go for clean and packed water bottles or use devices like Steripen to ensure that the water that is served is pure.
Staying connected
When it comes to staying in touch with your family and friends back home, apps like Viber provide affordable call rates. Viber Out allows you to make both international and local calls at very cheap rates and this is also an app that allows you to share your travel photos and videos instantly with your family and friends. Most hotels offer WiFi in India as do the train stations and airports. However, a cheap Indian SIM card will be great to get a cheap data plan.
Indian people are very helpful and as long as you are willing to adapt, there won't be any trouble in getting what you need. Be alert, be courteous and you will fall in love with this country.