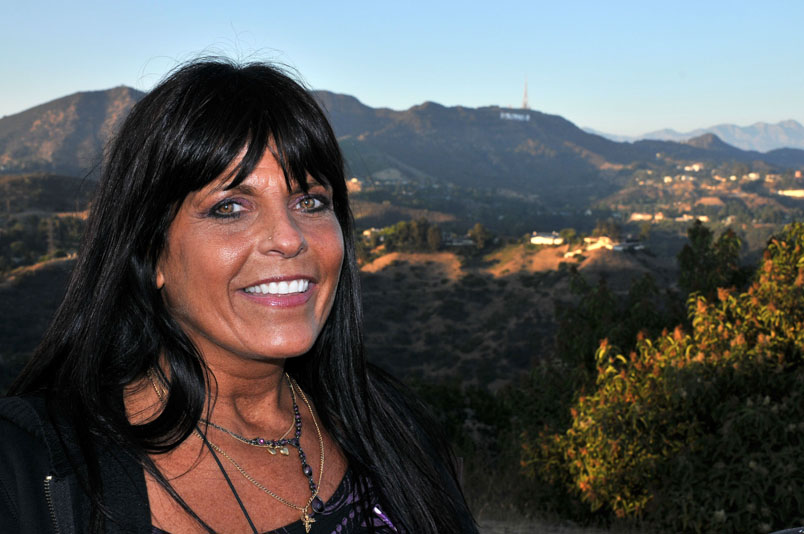 I never travelled with my family when I was young. We never went on any road-trips across the country or took a vacation overseas.
As I got older, I started travelling by myself, far from home. I would spend months at a time alone in foreign countries and return to tell my mom about my experiences.
I decided that one day, I would take my mother to Africa, as it would be her dream destination (if you saw her house, you would understand). I still plan on doing this at some point in the future, once I graduate from University and have a real job :p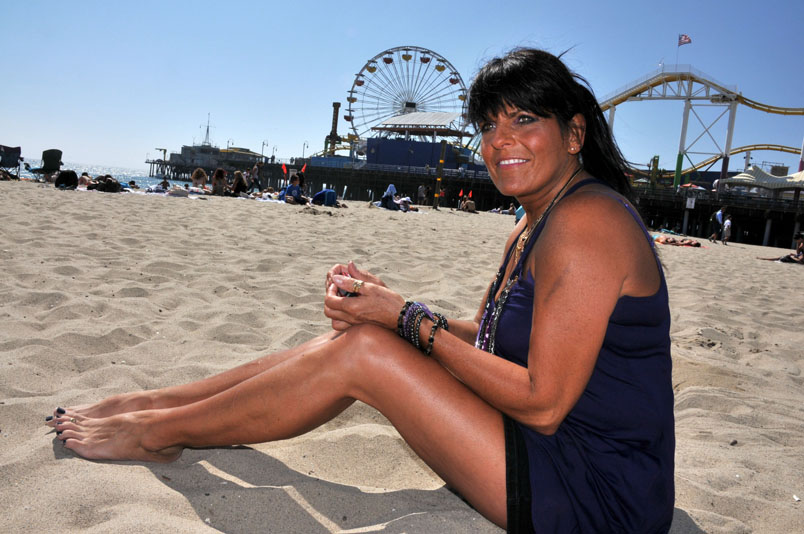 In August of 2010, I was thrilled to learn that I had won a trip to Los Angeles, California, thanks to The Edge and Flight Centre.
I asked my mother if she would like to go with me, and we awaited our departure. It wasn't Africa, but we were both still very excited! My mom arrived early Thursday morning, and drove us to the Toronto Airport. We checked in and waited for boarding.
One thing I noticed right off the bat is that my mom might take just about as many photos as I do. She always had her camera in hand and was constantly snapping shots of everything that we saw. Like mother, like daughter, I guess.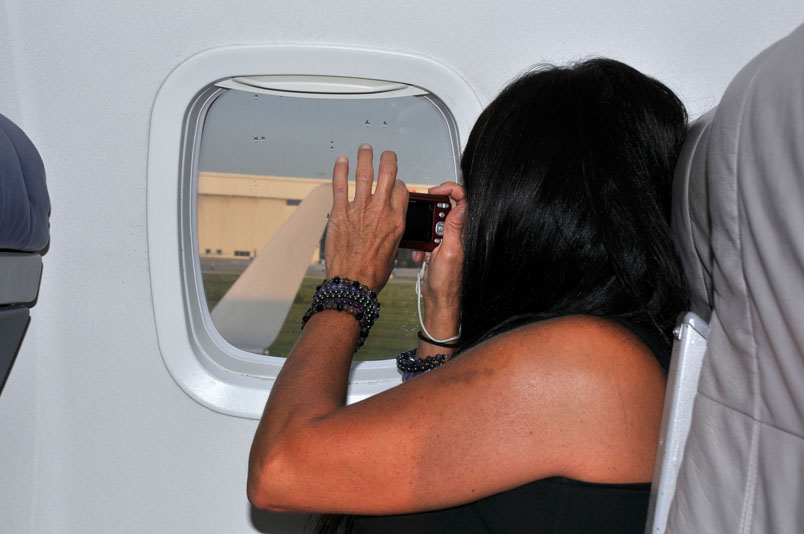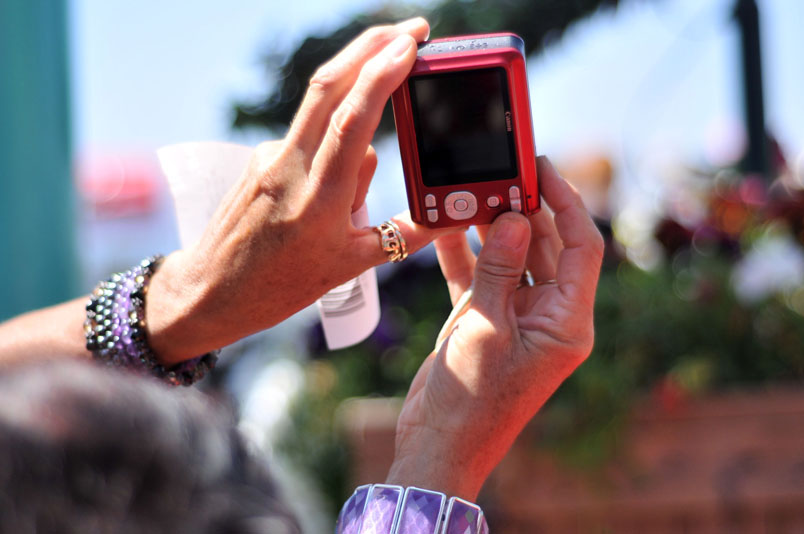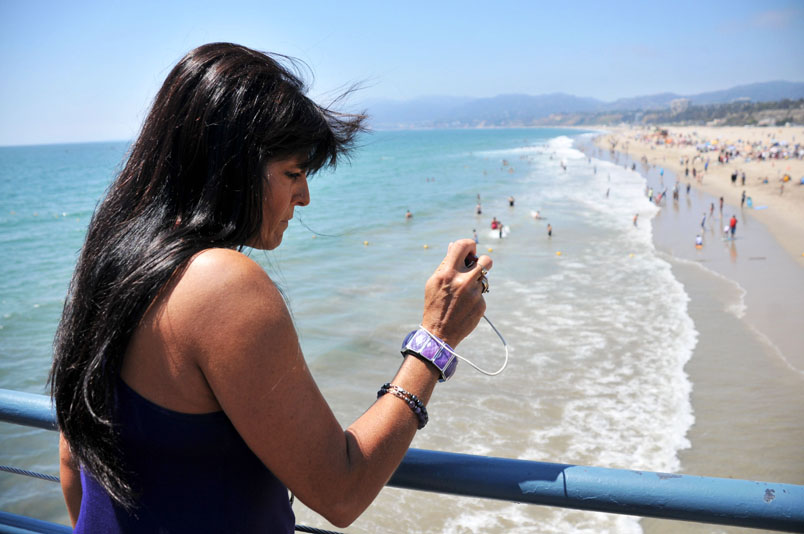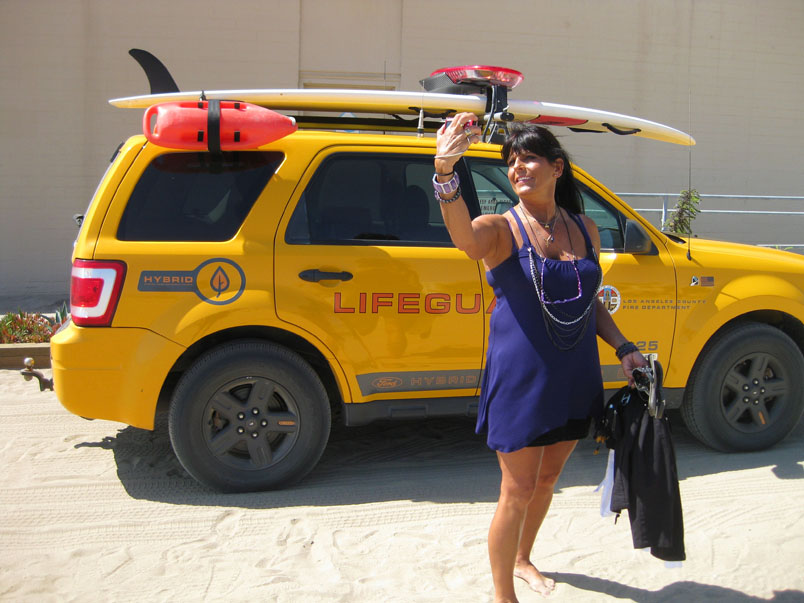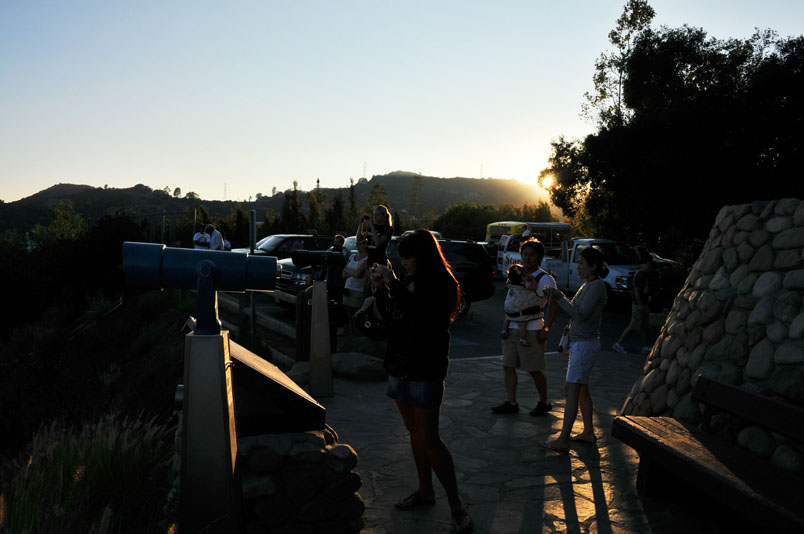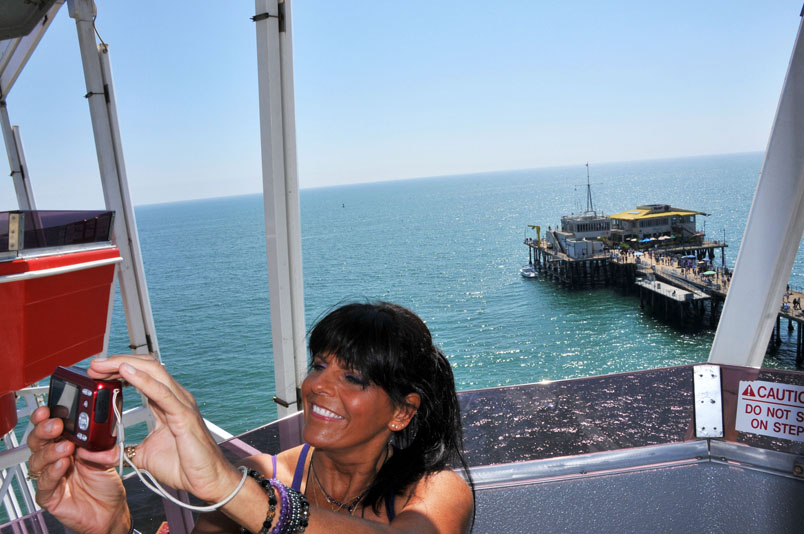 Upon our arrival to Los Angeles, we immediately headed out on the town. There was so much to do, and so little time; we wanted to see it all.
We shopped in Beverly Hills and Melrose, we went on a Hollywood Hills bus tour, we walked along Santa Monica and Venice Beach and the canals, and we walked just about everywhere else in between.
It was fun to just act like a tourist with my mom, something that I usually try not to do.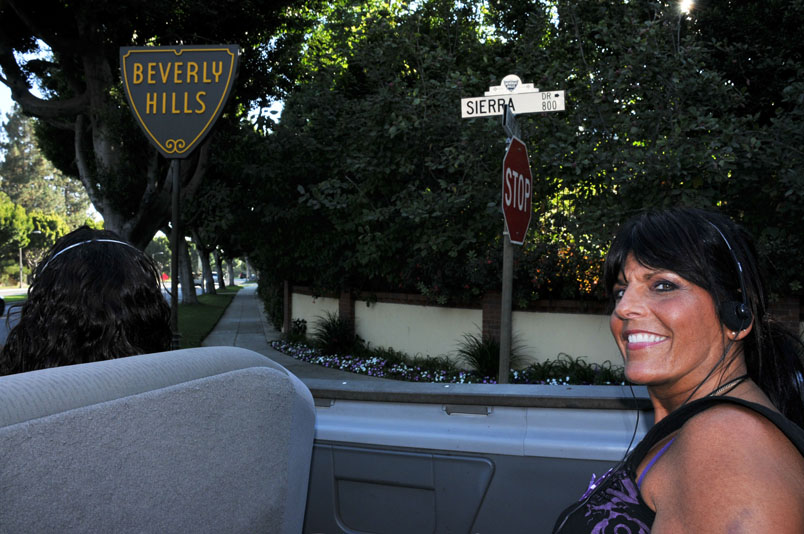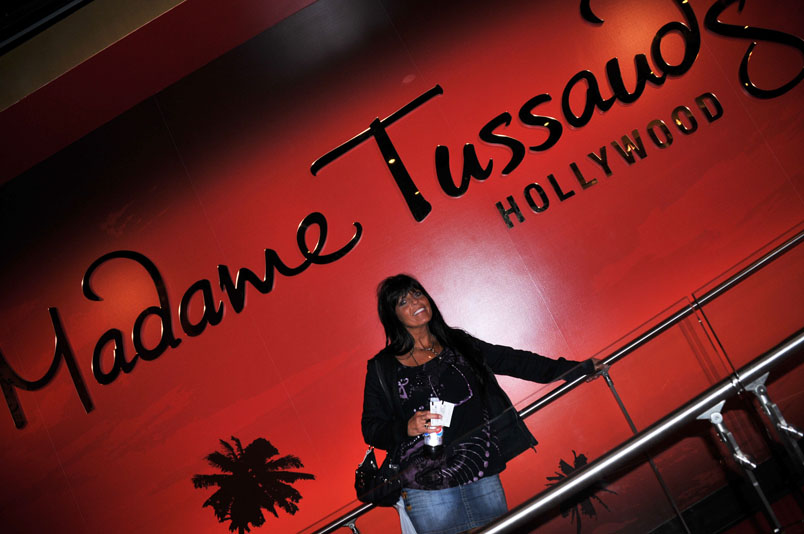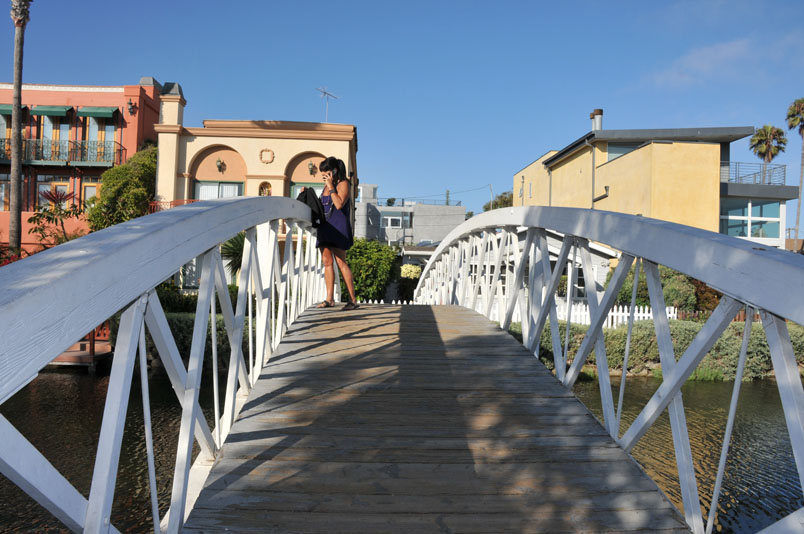 We had many tasty snacks of fries and waffles, and even tried on jewellery on the Venice Board-walk. We went sightseeing, we people-watched, we shopped and hopped from neighbourhood to neighbourhood.
We read all the stars on Hollywood Boulevard. We posed with wax figures, and waved to Bob Barker's house. We had late-night meals in all-night deli's and lunch at the Grove. We saw the Ocean, palm trees, and tar pits. We saw it all.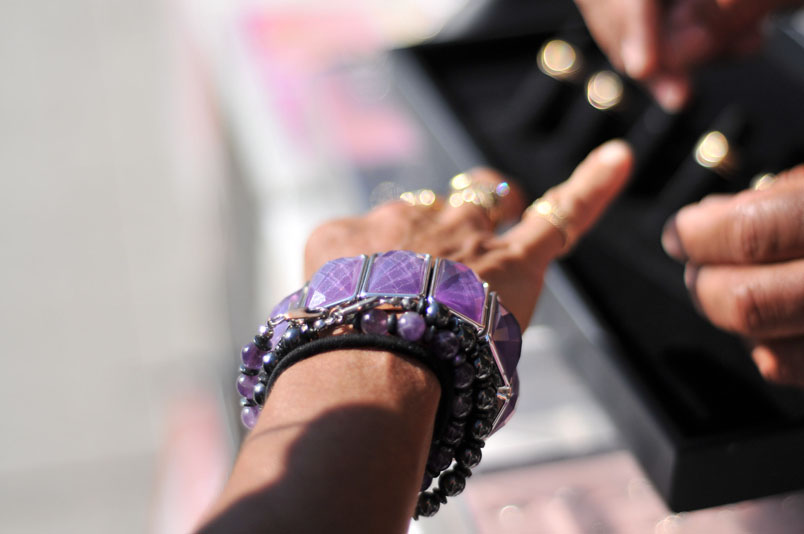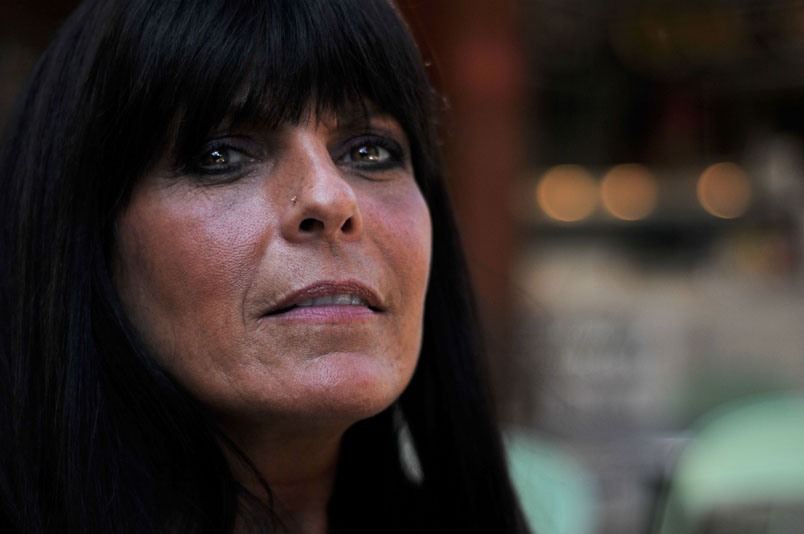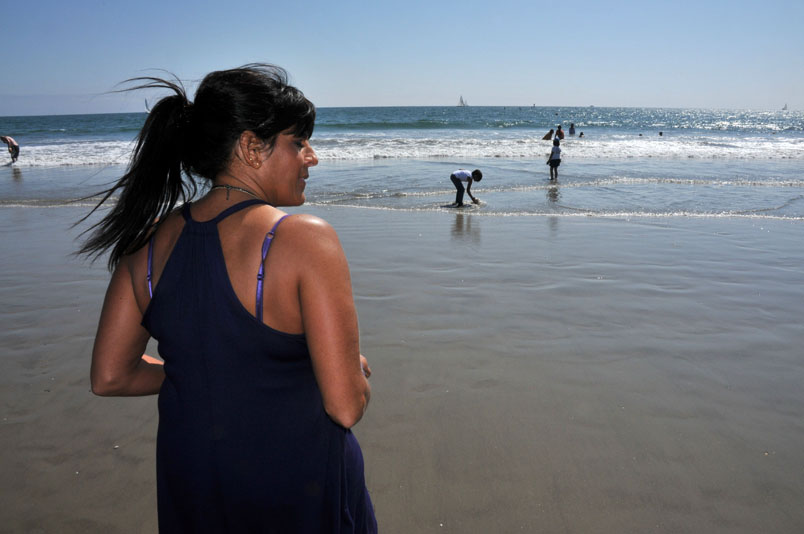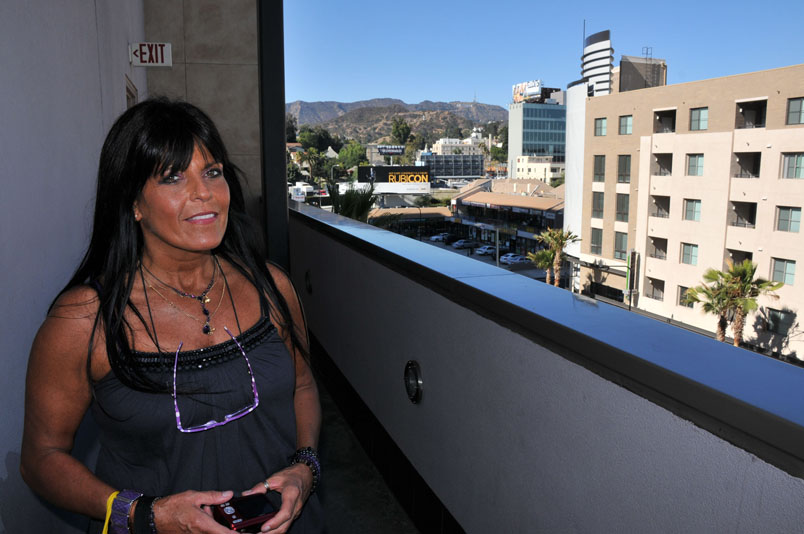 Most people prefer to travel with friends, or even alone, but I really enjoyed traveling with my mom. She is a lot of fun to be with, and didn't mind striking a crazy pose for my camera!
Even if I was in a bad mood, or tired from walking all day, she would try to cheer me up, and keep my mood positive.
And of course, she paid for way more things than I am ever used to, or was even necessary. Thanks to her, the trip was much more than it could have been alone!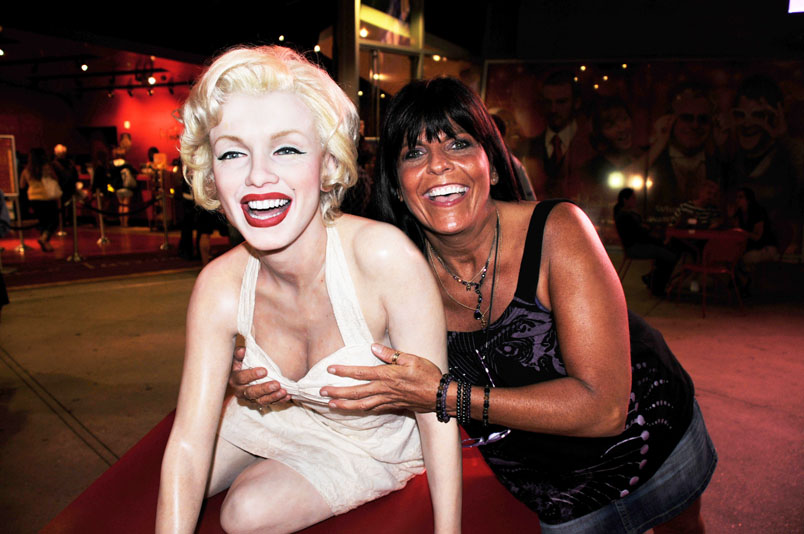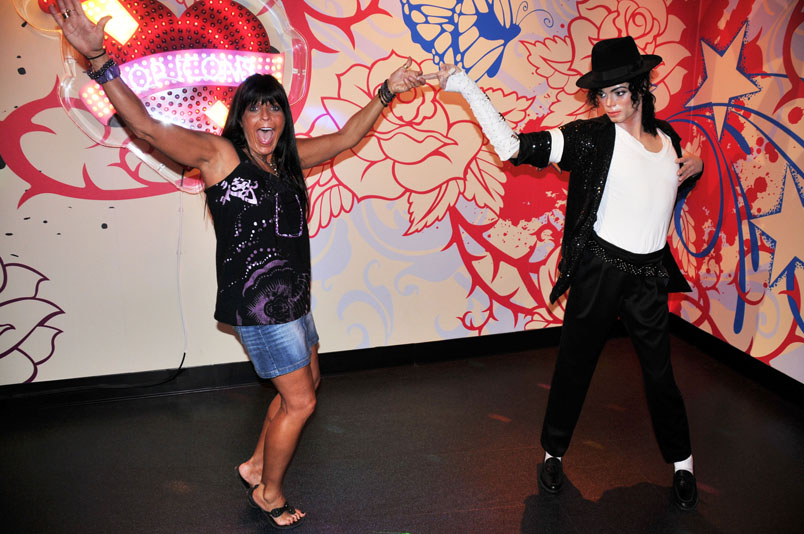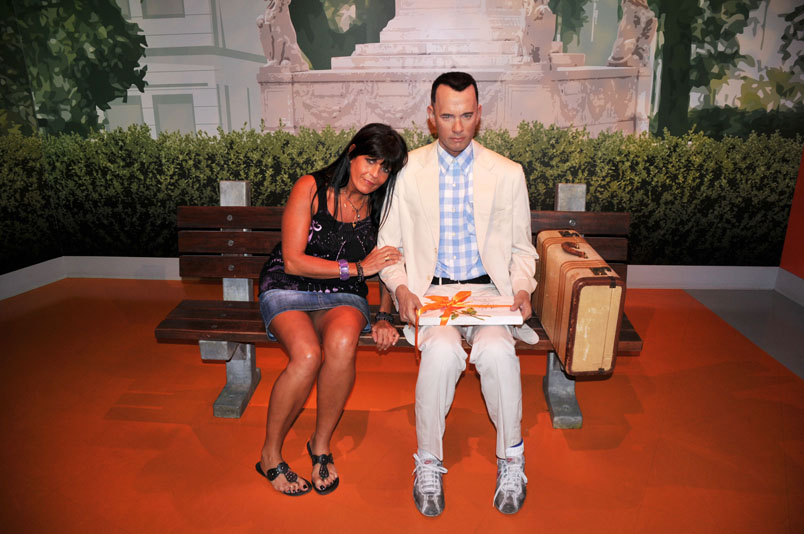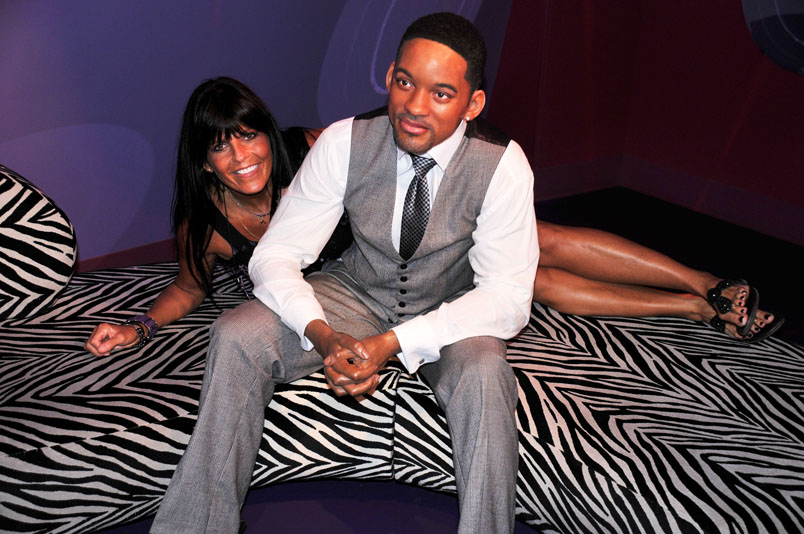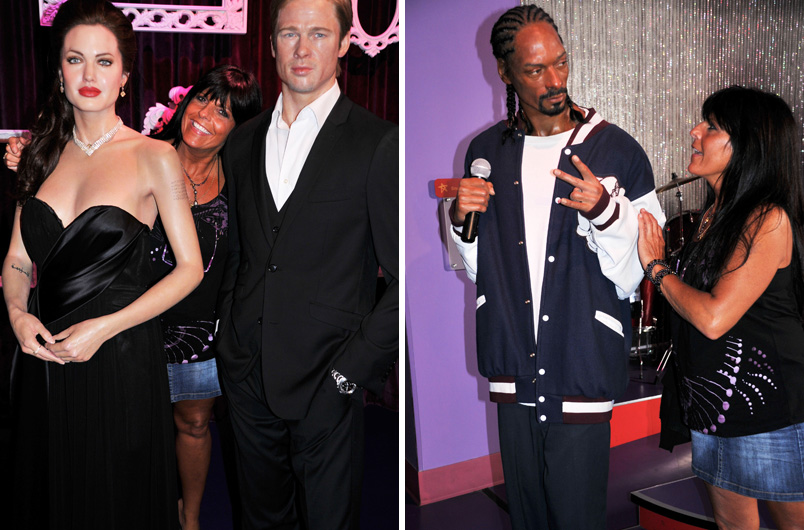 On another note… my mom was in Mexico this past week; I had completely forgotten what it was like to worry about someone else flying. It was strange to be worried about my mother when I fly all the time without a care in the world.
In the end, I can say that travelling is my favourite thing in the world, and travelling with my mother makes it even better. I really enjoyed our trip and hope to go on another adventure with her again in the near future.
Happy Mother's Day, Mom! I love You.