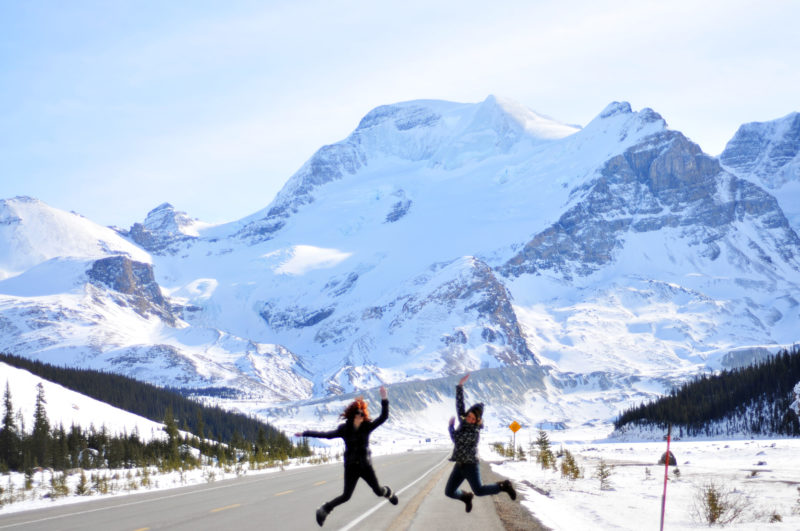 There are a lot of places to visit and a whole lot of stuff to do when you are vacationing in Canada. Canada is about excitement, adventure, culture, and much more. This is a land where the old co-exists with the new, where you get a unique feel of life near the great lakes. Whether you are here for a couple of days or for a full-fledged vacation there are enough and more things to do here.
If you are about the outdoors and love the sun, sand, and snow, Vancouver is one place you cannot miss out on. At Hollywood North, as Vancouver is also called, whether it is strolling through Stanley Park or surfing at Wreck Beach you are guaranteed the time of your life. And for the snow buffs there is of course the option of skiing on Grouse Mountain. Move on to Montreal and experience the amazing fusion of the present with the past. Watch new-age skyscrapers share space with 17th century constructions. Spend some time shopping at Boulevard Saint-Laurent during the day and party here by night. Explore attractions like La Ronde and Montreal Biodome along with the museums here.
No trip to Canada is complete without a visit to the magnificent Banff National Park. Visit Banff and try your hand at skiing in winter; if you are here during the summer hiking and fishing are advisable. For a feel of Canada's French heritage another place to visit apart from Montreal is Quebec City. This city gives you a feel of old world Europe, especially Paris, from the spires of the cathedrals to the streets of cobbled stone. Places to visit include Battlefields Park and Montmorency Falls Park.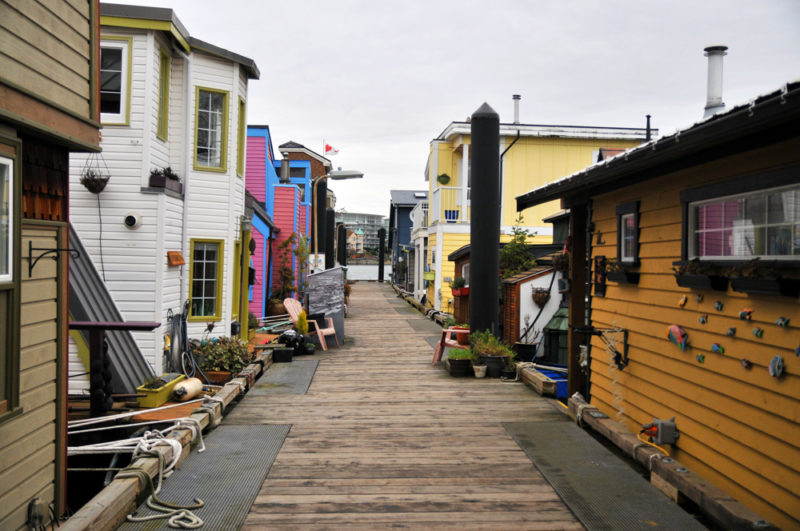 For an experience of British Canada, travel to Victoria, the capital of British Columbia. Check in for afternoon tea at the Empress or just hang out and take a tour of the Parliament building. There are museums to see and some great harbor views and beaches to visit. Check out the vineyards at Cowichan Valley and then head across to Goldstream Provincial Park.
For an experience of cosmopolitan Canada visit Toronto. The superb skyline with its skyscrapers is just one side of the story; there is also an incredibly diverse culture to explore when you are here. Check out the CN Tower, one of the tallest freestanding towers in the world, and PATH, considered the largest underground shopping mall in the world. Toronto is also where you find Yonge Street, the world's longest street. Use the highly efficient public transport system when you are here and explore the Distillery District and Toronto Islands.
Once you come back to your hotel room after a day of hectic sight-seeing you can just relax with a beer. Or you could log in to Casino.com and play one of the fantastic slot games at this online casino that is available to Canadian players. You will love playing at Casino.com even if you have spent part of the day at the tables of one of the many cool land-based casinos here.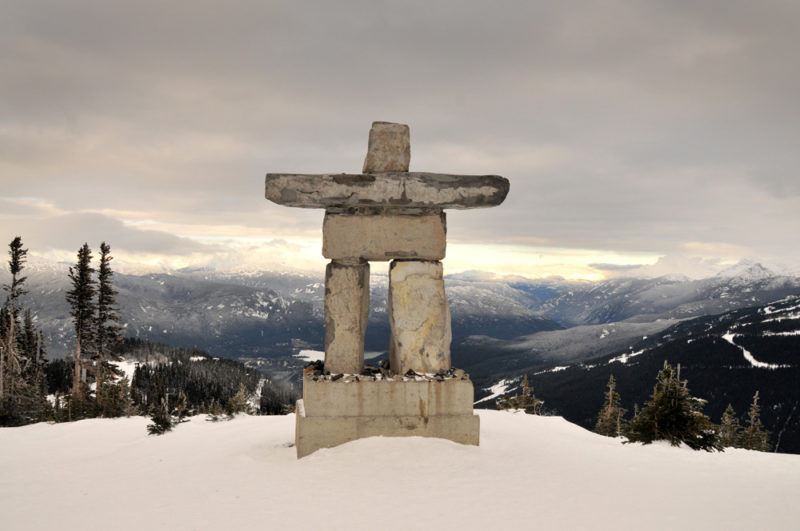 Visit the resort town of Whistler when you are vacationing in Canada. There are numerous exciting things to do in this resort town – from snowboarding to bungee jumping off bridges. Popular attractions here include Whistler Blackcomb Mountain and Alexandra Falls.
Of course, no vacation in Canada is complete without a visit to the iconic Niagara Falls. Be awed as hear the roar of the mighty falls: watch River Niagara hurtle down 170-feet and send water spraying into the horizons. There are observation decks from where you can take in this splendid sight. Other attractions nearby include the Inniskillin Winery and MarineLand, among others.