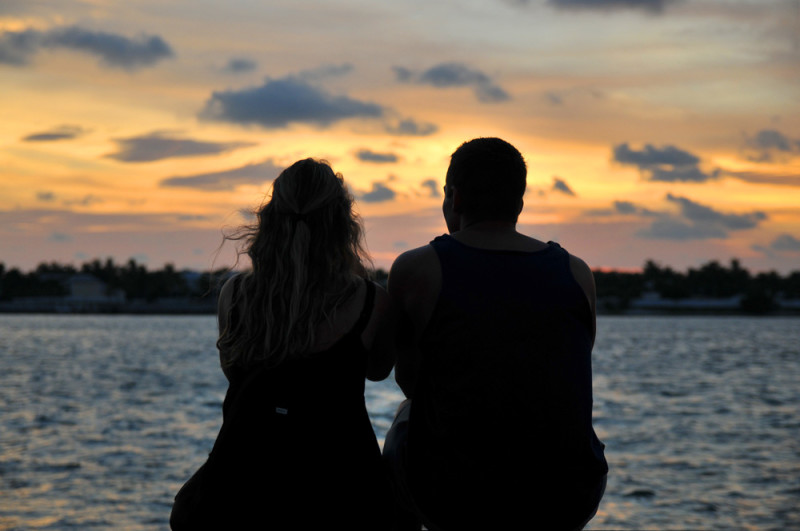 It's getting to that time of year again, St Valentine's Day. The day our partners expect to be showered with cards, chocolates, flowers, and something that extra bit special. Like a trip to Paris perhaps?
Wait, you didn't plan a trip to Paris?
Rome? New York? Venice? It's a little bit late to pack your bags and jet off to the most romantic places on earth now, but if the heart-shaped chocolates can see you through to next year, treat your loved one with a weekend to remember in some of  the romantic locations on the planet…
Paris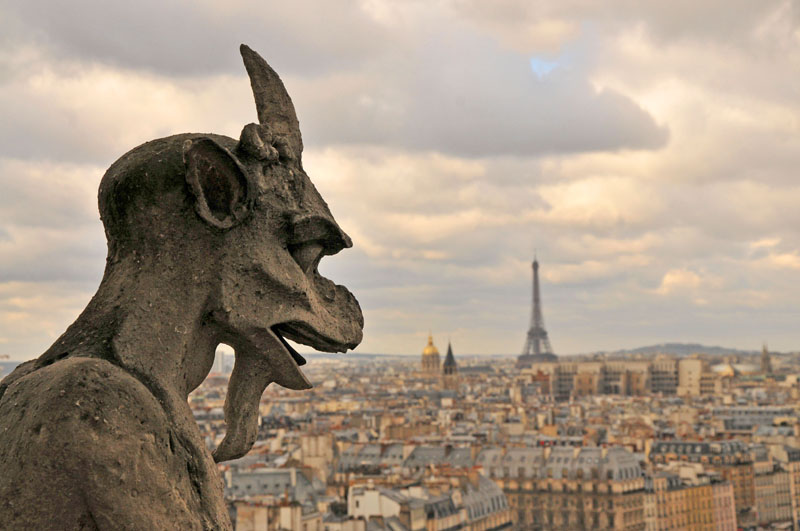 Putting the ooh la la in Valentine's Day is the city of Paris. Thought of as one of the most romantic cities in the world, it's seen millions fall in love all to the stunning backdrop of the Eiffel Tower, the Champs Elysees, and the Moulin Rouge.
Whether you're climbing to the top of the tower or simply wandering the pretty Parisian streets, you can't help but feel closer to your partner.
Florence
Not only will you fall in love with your partner all over again in Florence, but you'll fall in love with just about everything else too. From the Cattedrale di Santa Maria del Fiore which stands proudly overlooking the Italian city, to the mouth-watering sliced meats which will make you think you've had an affair, it's a city that is perfect for February 14.
With attractions including the Duomo – a sight as highly thought of as The Leaning Tower of Pisa and the Colosseum – the striking Palazzo Vecchio, and the stunning Galleria degli Uffizi, it'll be certainly a weekend to remember for your loved one.
Venice
And just 160 miles north east you'll find a city which has a similar effect on you, Venice. The Bride of the Sea makes even the most hardened of men's heart skip a beat with its magnificent waterways and golden basilica.
Coupled with its fine art, excellent pizza, and fine wines, and you've almost got a happily ever after.
Stockholm
Stockholm is a city with everything. Great food – Ekstedt's futuristic Michelin-starred menu is a must try – beautiful landscape, a passion for excitement, there really is no place like it.
From the likes of Ostermalms Saluhall to the Casio Cosmopol, where locals discover the thrill of blackjack. Of course if you're heading there to impress, a practice on Royal Vegas, the premium online casino for blackjack wouldn't do you any harm, particularly if you're hoping to cash in for a meal at Ekstedt. On a side note, Stockholm also houses around a dozen McDonald's restaurants.
Prague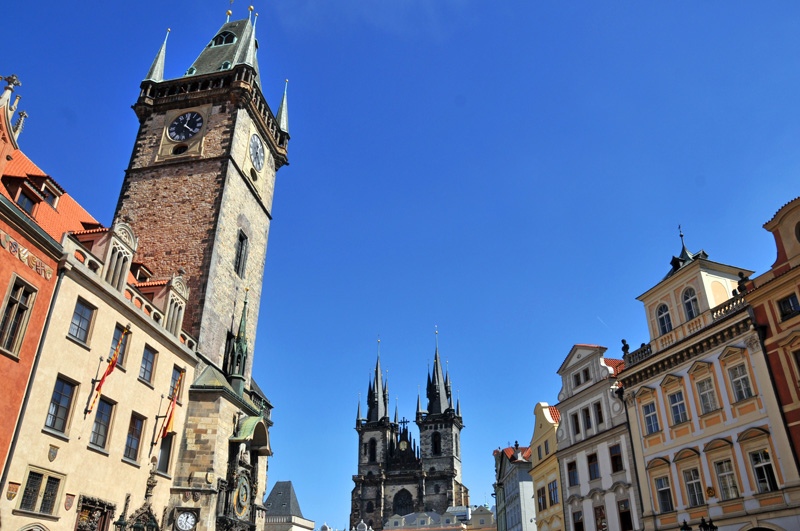 The city of Prague is often known for its stag dos. Dozens of men stumbling around in the early hours looking for a stripper. But hey, we all have our bad habits, we're sure you've left the toilet seat up before.
But actually, the Czech capital has it's romantic side too, and it's romantic side is as seducing as James Bond with a Martini in his hand. The Vltava running through its core makes for a perfect setting, whilst Prague Castle illuminating the Prague skyline adds a beauty that no backstreet stripper could give.
With exquisite gothic architecture, and intriguing sculptures by the legendary David Cerny to boot, the city is certainly a place to take in both each other and the city on an incredible Valentine's break.