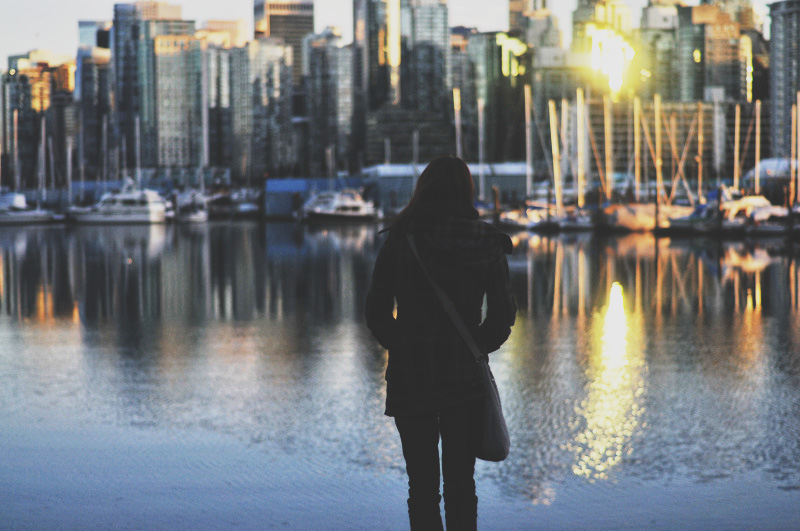 It takes just two and a half hours to travel by car from Seattle to Vancouver, but this relatively short journey transports the voyager from a thriving urban city, to a more serene environment entirely. If one is willing to trade-in bustling urban tourist attractions such as the world-renowned Space Needle and its surrounding opera houses, world-renowned museums and thriving shopping districts, for a life more in touch with nature, then the rewards are obvious.
There is no reason why this trip cannot be done over the course of a long weekend – or for the bravest travellers, even in a single day – but stepping out of your car in Canada, it will almost certainly seem as though you have traversed a far longer journey. Often described as "Manhattan with mountains", Vancouver seemingly offers everything to everyone. Boasting a cosmopolitan and truly international dynamic, the city also has stunning scenery for nature enthusiasts – spinning around through 360 degrees almost anywhere in the area keeps water, mountains, or both, within your field of vision.
This natural feel is reflected in the seemingly impeccable health of the town's residents, and with the ski slopes just a thirty-minute drive from the skyscrapers, the pull of the wild is never far away. Combining this with its relatively mild Pacific Northwest climate, the obvious tourist attractions focus around the natural world, including the Capilano Suspension Bridge – where you can explore the world a full 230 meters above the area's famous forests of fir trees – as well as Grouse Mountain, which is serviced by its famous Skyrail. Alternatively, for tourists who are keen to explore the natural world from (quite literally) sea level, there are a range of cruises around the city's famous harbour as well as a world-renowned aquarium.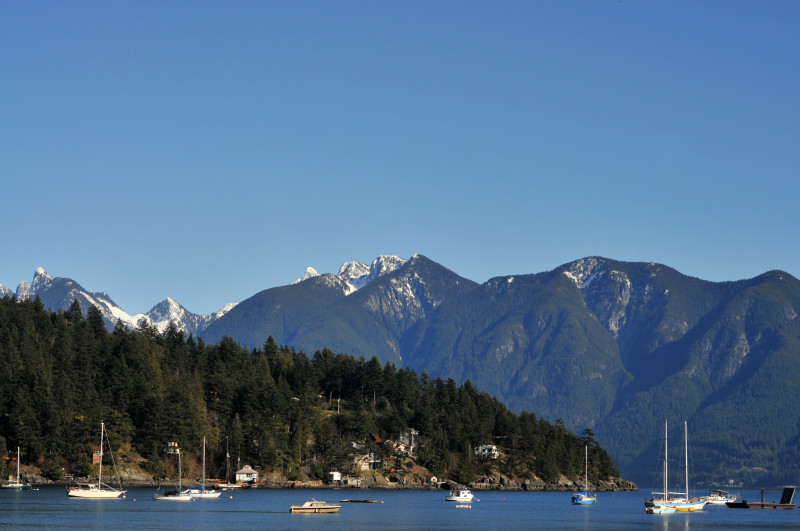 But if all of that sounds a little bit tranquil for you, Vancouver also has plenty up its sleeve for the aspiring adrenaline-junkie. Offering top-notch skiing and snow-boarding, as well as mountain-biking, rock-climbing and abseiling, this city truly caters for all tastes.
Come the end of the day, it would be understandable if you wanted to relax a little after all that activity – and guess what? Vancouver's got that covered too! With excellent shopping, restaurants, bars and casinos, a busy day doesn't have to mean an early night – so why not head out and explore? Given its location, it is perhaps unsurprising that the area boasts fantastic seafood restaurants, and the brilliant Edgewater casino in the city's Downtown district offers a wide range of slots machines and table games (all of which can be practised beforehand via your mobile phone at SpinPalace.com mobile casino – you did have a two and a half hour journey to get here, remember?).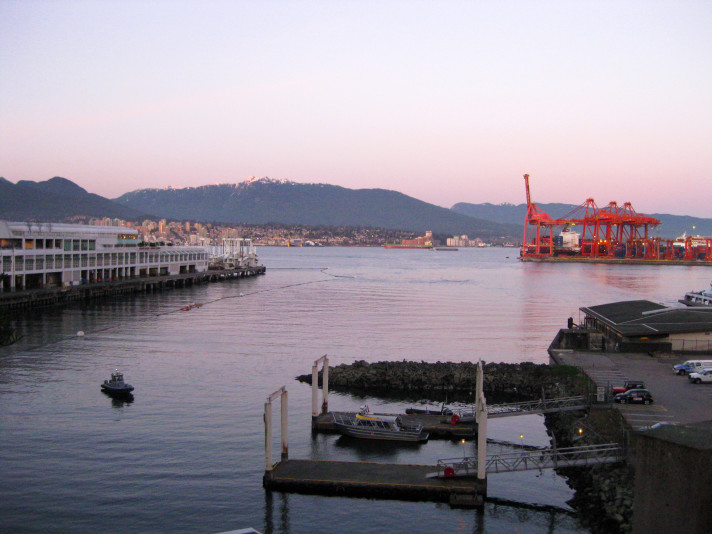 And if you are staying the weekend, why not cap the night off by staying at the exclusive Fairmont Pacific Rim Hotel, which is just a 5-minute walk from both the harbour and Canada Place, and offers suitably five-star accommodation following your (hopefully) big night of wins at the casino.
There's no doubt why Vancouver has been consistently listed amongst the best cities on the planet in which to live, so why not get up there and see for yourself; 150 minutes behind the wheel is time well-spent when you find yourself transported to a little slice of Heaven.