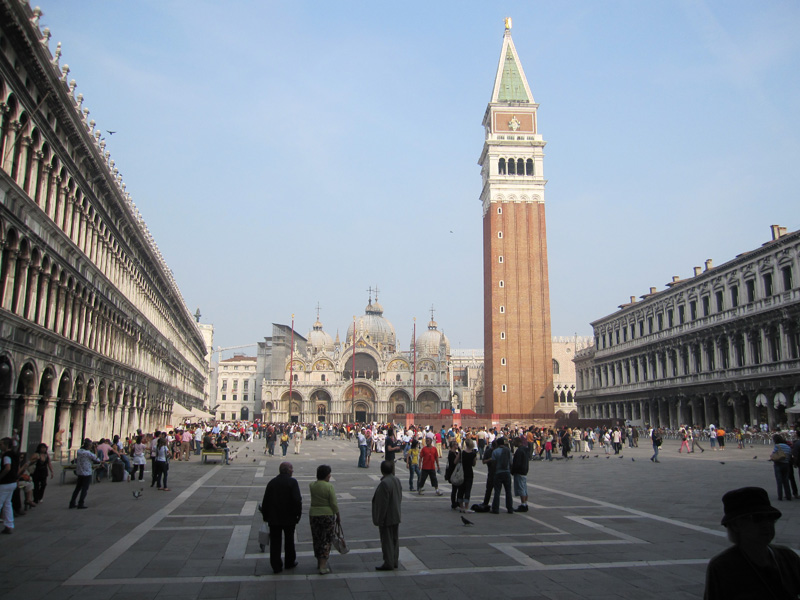 The city of Venice is well known for its canals. It's well known for its romance. It's well known for the pigeons which clutter St Mark's Square, making friends with tourists like they're the Pigeon Lady of Home Alone 2.
They're all things certainly to wrap yourself up in. But Venice beyond the well-known is just as marvellous, and you'll feel like you've visited an entirely different city.
There are plenty of places beyond the piazzas filled with amateur photographers, it's just a matter of finding them…
Sant'Erasmo
Just a stone's throw from Venice is Sant'Erasmo, a rural haven of tranquillity away from the hustle and bustle of Venetian life.
An island of market gardeners, the island is awash with vegetables and wildlife and couldn't be further away from the bells that ring across the waters, and there's nothing that beats picking up a bicycle and going to explore.
And what you'll find will be quite splendid. The island's church is a notable landmark, whilst the fort, which dates back to the 16th century, it a lovely place to soak up the sun and take in its magnificent structure.
It's peace and quiet at its finest, and if you've a need to escape the kits of pigeons – and people – then it's certainly for you.
Casino di Venezia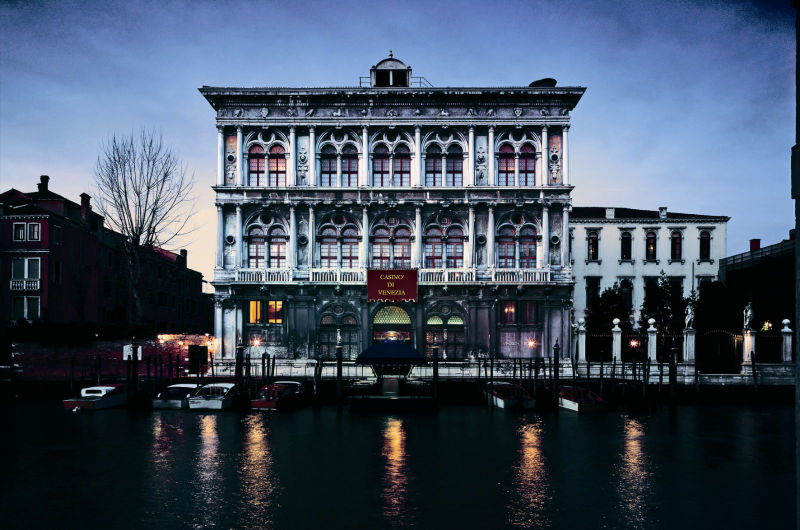 What's so special about a casino we here you cry? You can play poker at the card house down the road. Well, we shall stop you right there. The Casino di Venezia isn't just any casino, it's the oldest casino on the planet.
Today casino has never been more popular with the likes of mobile casino prospering through 4G and Wi-Fi's rise and The Venetian in both Las Vegas and Macau on land. And it all started here.
Operating since 1638, the casino on the Grand Canal is housed in the Ca' Vendramin Calergi palace, and is not only one of the prettiest buildings in Venice, it's also one of the most exciting when you step through the doors.
With slot machines, alongside Hold'em Poker, Blackjack, and Roulette you can flutter well into the evening, although if gambling isn't your thing the Wagner Museum is also located in the same palace.
Scala Contarini del Bovolo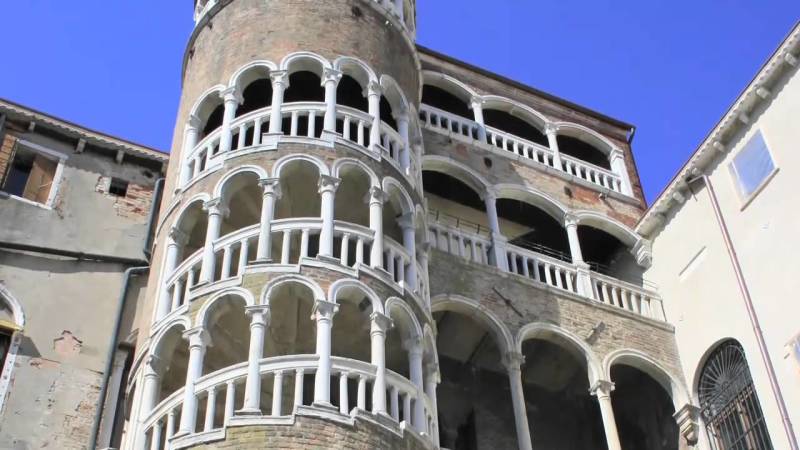 Built in the 15th century, the Palazzo Contarini del Bovolo is one of the most unique buildings in Venice, yet it rarely gets visited. Located near the Campo Manin, in a less travelled side street, the palace's spiral staircase and large number of arches are truly stunning, with the stairs leading up to a magnificent view across the city.
Such is the beauty of the building, Orson Welles chose the area as one of the main filming locations for his 50s adaptation of Othello. And if it's good enough for Shakespeare…