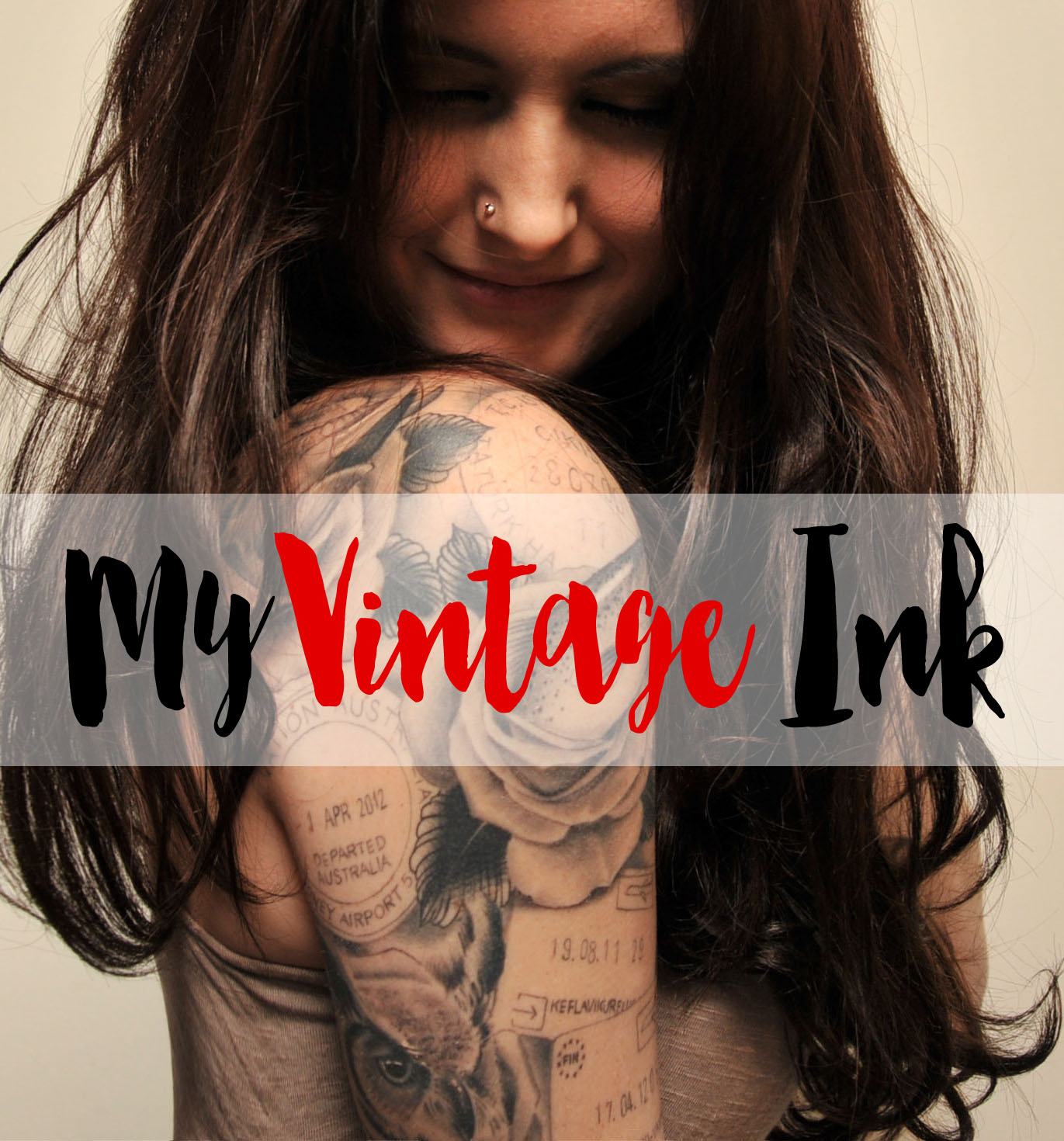 You may have noticed that I have a little bit of ink.
I love, love, love tattoos, and tattoo culture. Not only getting them myself, but seeing other people's ink, and the differences around the world.
One thing that might set me apart from others is that I collect my tattoos as I travel around the world. Most of my work has been done in different countries/states/provinces, including British Columbia, Quebec, Ontario, Hawaii, Thailand, Australia, Finland, Czech Republic, and Costa Rica.
Every tattoo has a personal meaning behind it, and each one has a good story of how and where I got it.
I've previously written about:
Getting Tattooed By a Buddhist Monk in Thailand
Getting Tattooed While Travelling
Travelling With Tattoos
My Travel Tattoos
Travel Tattoos
I've partnered with Vintage Ink Wines—probably the coolest concept for a wine brand that I've ever seen–to share some of my own tattoo stories, as well as introduce an awesome new contest and a couple of fun launch events in Toronto and Vancouver.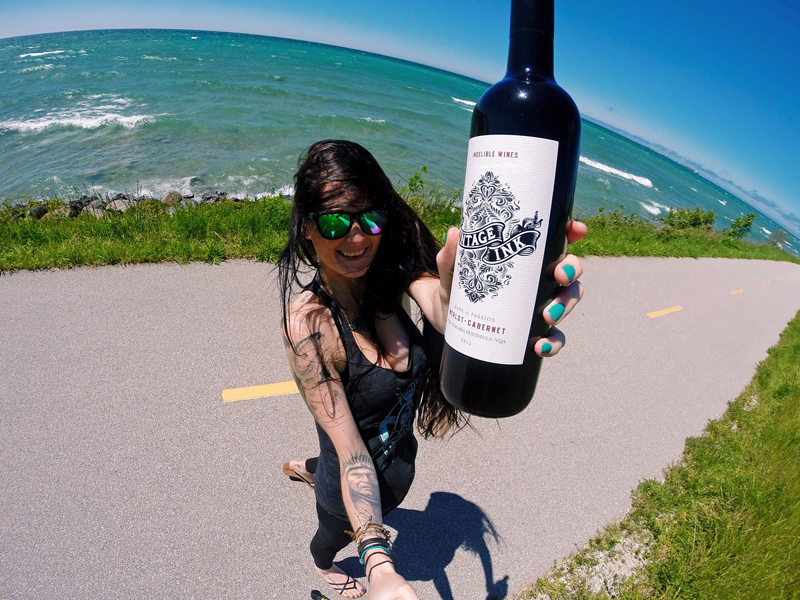 Wine & tattoos? Yes please.
Contest: Win Your Ink on 500 Bottles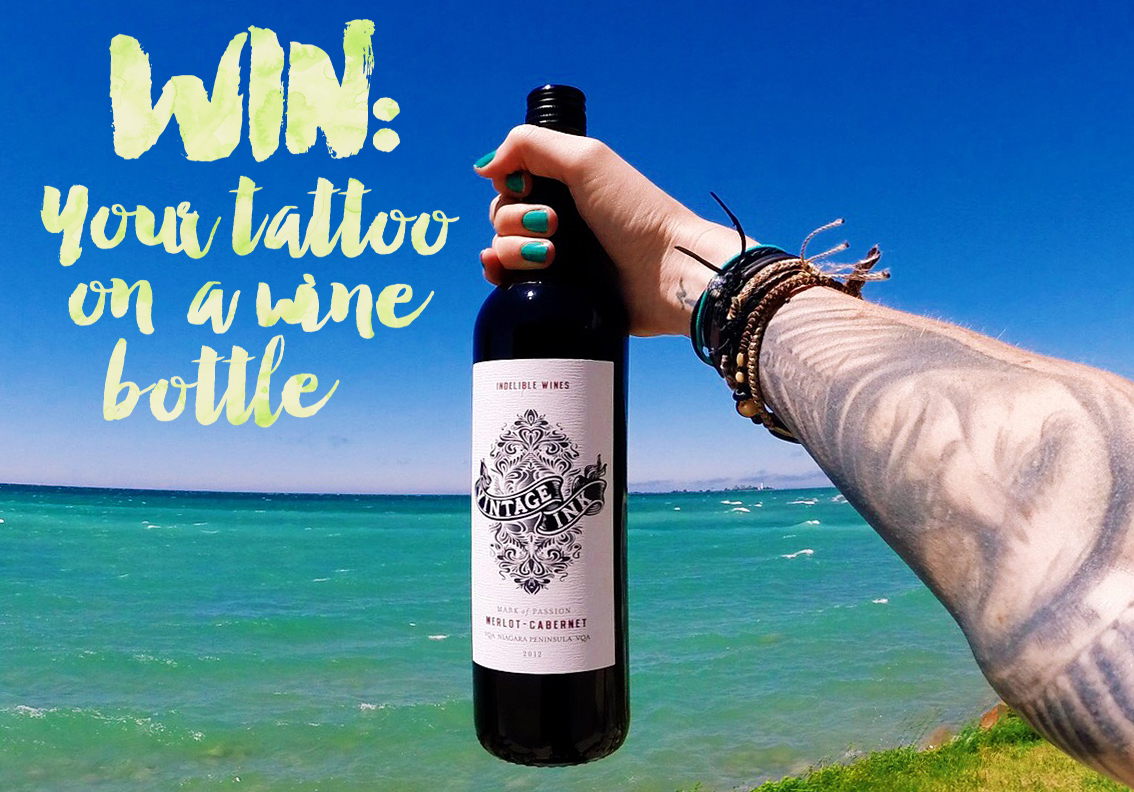 Want YOUR tattoo featured on 500 limited edition bottles of Vintage Ink?
1. Upload a photo of your tattoo(s) to Instagram or Twitter, or here
2. @VintageInkWine with with the hastag #myvintageink
3. Have your friends vote for your tattoo by visiting myvintageink.ca
It's that simple.
Your tattoo could be chosen as the inspiration for a custom, limited edition label.
I may be partnered with them to help share the contest, but I'm definitely still going to be entering myself. I would absolutely loooove to have one of my tattoos printed on a wine label. I'd want either my sleeve, Thai Sak Yant, or Chief Seattle portrait.
There's more…
Come Out to the Launch Parties:
Enjoy some wine, hang out with some walking art, snap a few photos, and find out if your ink will be famous when they announce the contest winners!
Toronto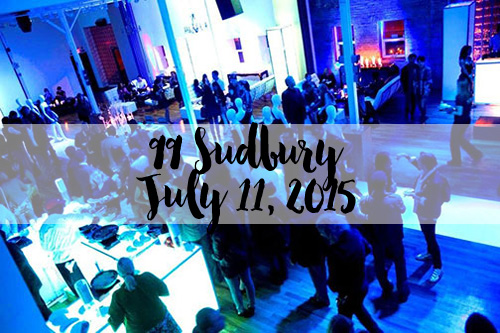 99 Sudbury, at 99 Sudbury Street, on July 11, 2015.
Vancouver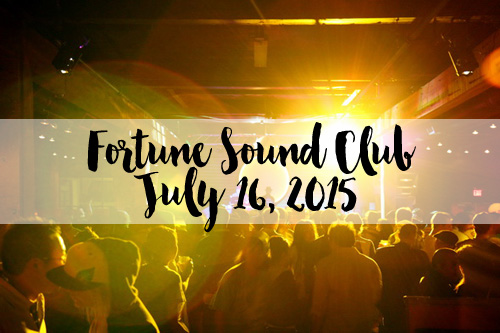 Fortune Sound Club, at 147 East Pender Street, on July 16, 2015.
Come Party!
I'm not going to be able to make it to the Toronto event myself, as I'm living about 3 hours from the city these days, and have to go help my best friend pick out her wedding dress that day–but I'll definitely be following along with the hash tag for both events.
I'd love to attend a party full of the city's most inked up people, and drink some good wine.
If you are in either Toronto or Vancouver on these dates, you're invited to come out to either launch party.
This event is free of charge–so bring all your friends! (19+ only)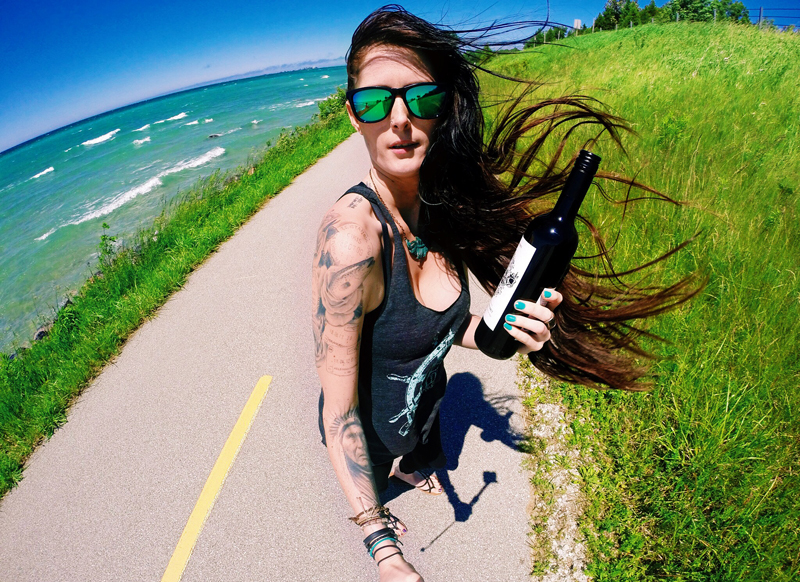 Good luck!
Feel free to tag me @seattlestravels on either Instagram or Twitter if you enter the contest, or attend the event. I'd love to see your entries, or check out the party from afar!
Open to residents of BC & ONT only.
Find all Rules & Regs here.
Do You Have Any Ink?