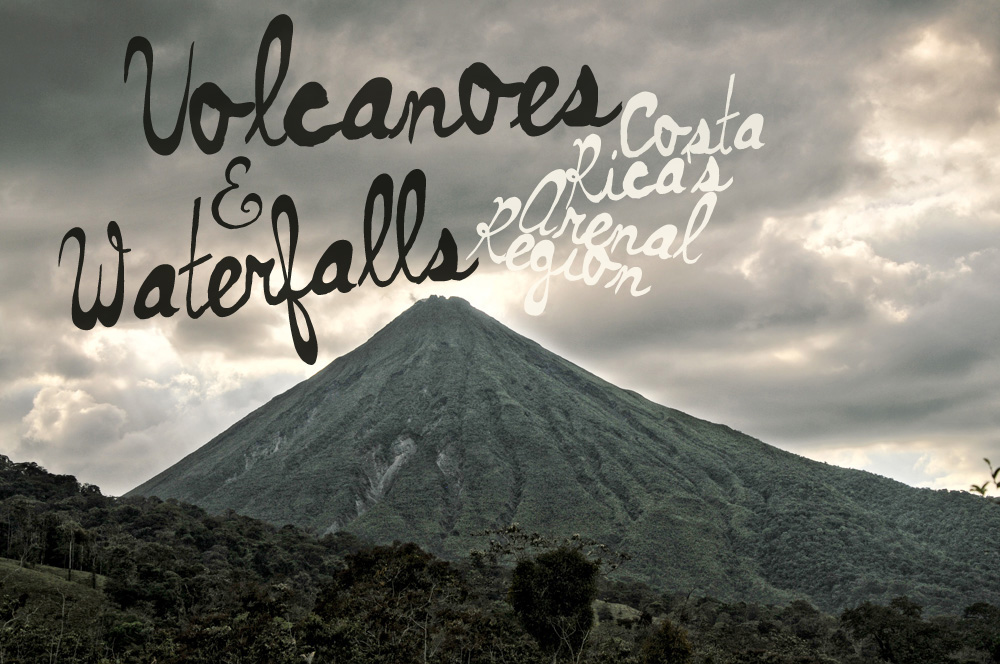 The Arenal region is one of Costa Rica's most popular areas for adventure travellers and adrenaline enthusiasts. As you can imagine, I was smitten.
Arenal itself is a volcano. An active volcano.
Arenal is the embodiment of what a volcano should be, the perfect stratovolcano with an un-destroyed cone, that omits steam out the top and forms the iconic triangular shape in the sky. You couldn't draw it any better. The flawless volcano erupted unexpectedly in 1968, continuously spewing lava and steam until 2010 when it went relatively quiet again. Geologically, Arenal is a very young volcano, at only 7000 years. A baby.
Geogasms abound, we got our first sight of a cloud-free Arenal just before arriving at La Fortuna Waterfall, but before I could finish admiring it's mammoth beauty I found myself descended 500+ steps into the Costa Rican rainforest.The hike back up those 500 steps was probably the most strenuous thing I did on my Contiki adventure (my asthmatic lungs did not approve), but what I found at the bottom was worth that same hike three times over.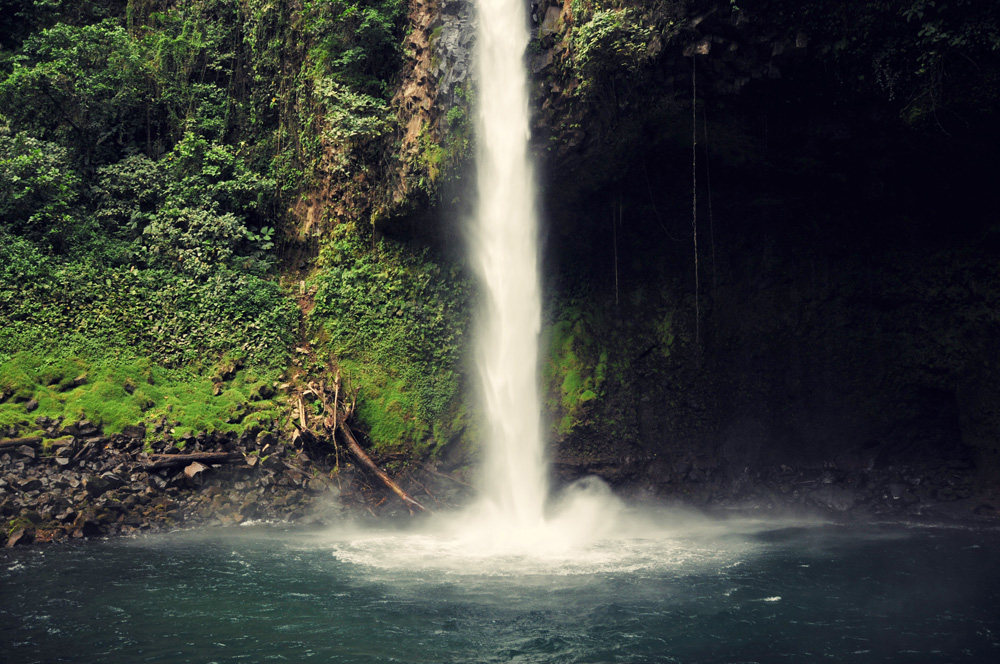 The next morning brought more adventure, in the form of a canyoneering expedition through the off-track rivers and waterfalls of La Fortuna.
It began with a 4×4 journey to the entrance, followed by a hike down a shallow river, through tall rock corridors and bushy jungle trails until we came to the first drop. From there we rappelled a few feet until a free-fall was required to reach the bottom, where we simply had to let go and trust our guides. Over three thrilling 75ft, 100ft and 200ft drops, I probably had the cheesiest smile on my face. It was absolutely awesome and I couldn't have thought of any better way to get from point a to point b than flying through the rainforest.
I had so much fun that I didn't even take a single photo.
After a long day of adventure, we finished the night by visiting the Eco Termales Hot Springs–a sanctuary in the volcanic jungle, and seemingly secret garden of some sort of magical Costa Rican heaven.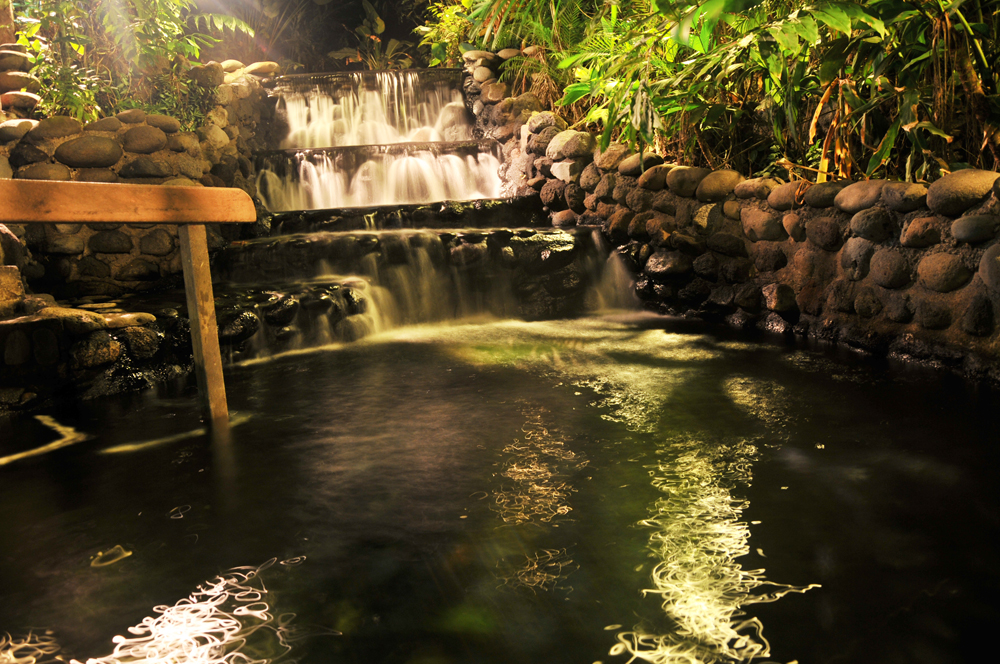 While we moved on from the Arenal area the next morning, the adventure wasn't quite over..
To leave the National Park, we decided to forgo the road and hit the water. We boarded a large passenger boat and set off down the narrow river-like Lago Arenal. It was a cloudy gray day, but it somehow added to the ominous scene of the lake and set a brooding tone as we passed by what is referred to as "Atlantis Tico".
In 1979, the original town of Arenal was flooded by a dam and hidden beneath the dark waters forever. However, sometimes when the waters drop low enough during dry season, remnants of the old cemetery can be seen by the shore. We got to see it that day.
Here are some of my favourite photos from the Arenal area;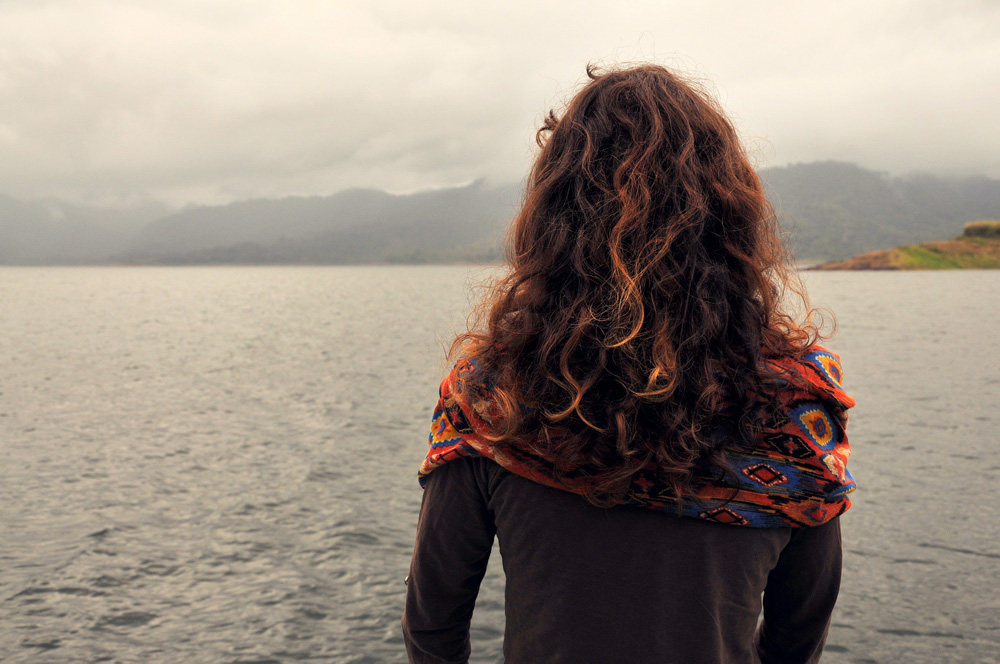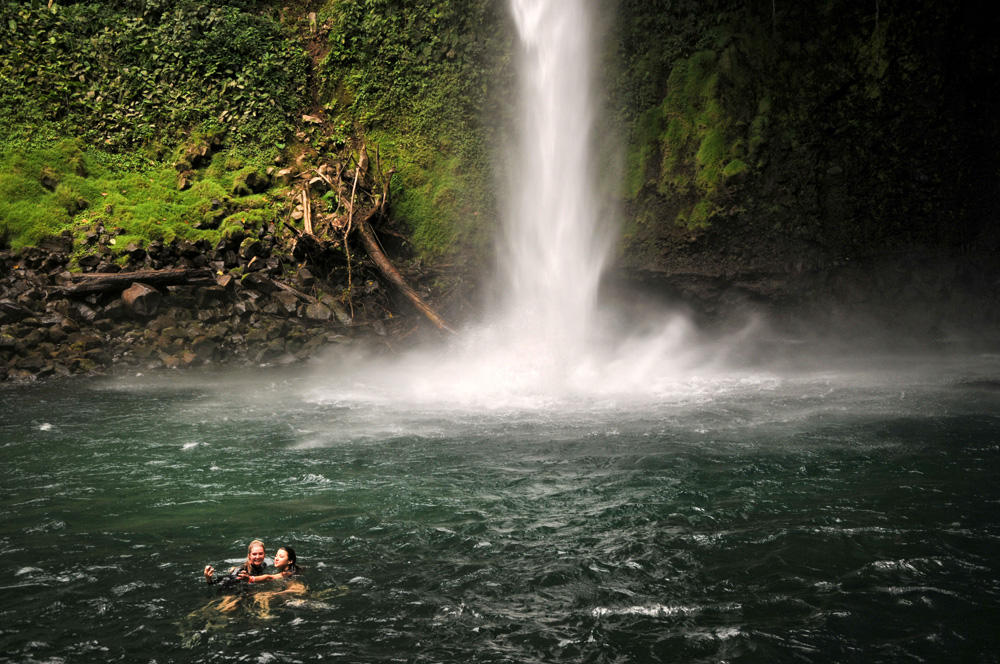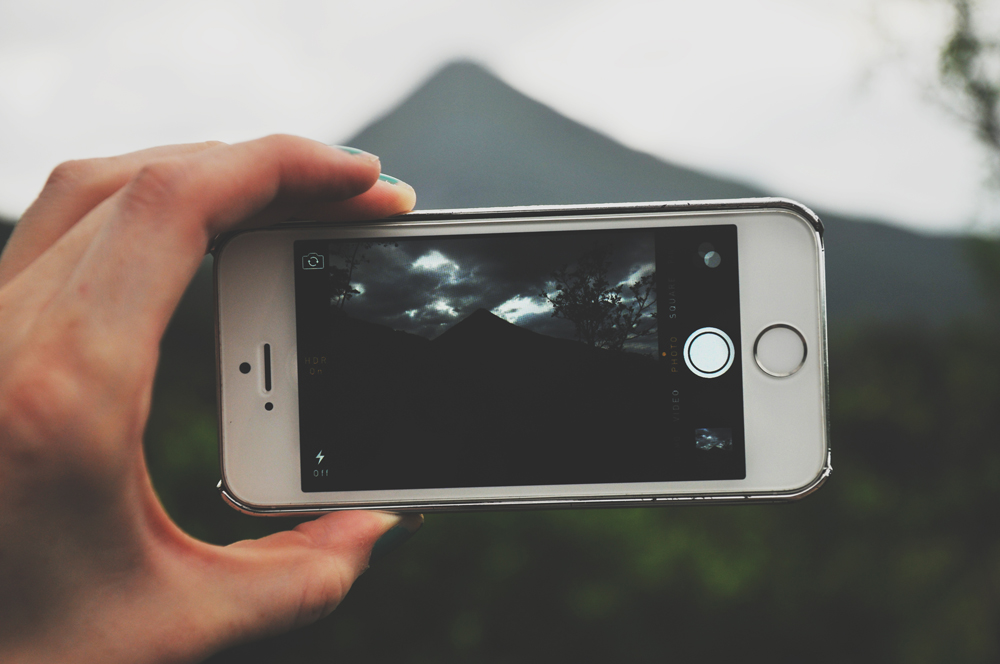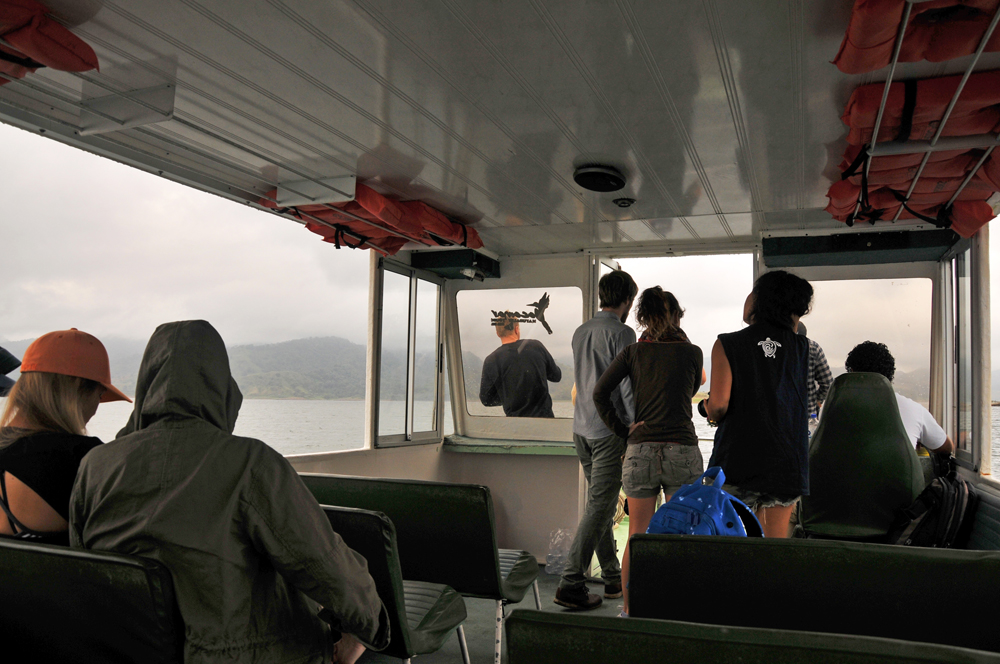 This trip was made possible by Contiki. 
All thoughts and opinions are my own.
Visit Arenal on your own Costa Rica Unplugged trip.
Have visited a volcanic region?