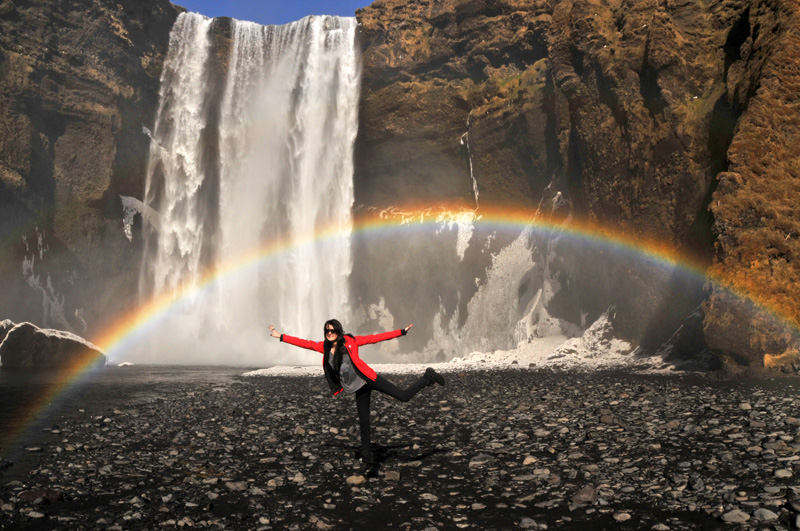 Some of Iceland's most beautiful sceneries involve powerful waterfalls pouring out from the glacial rivers of the interior highlands. It seems that a new waterfall flows around every corner, each more impressive than the last.
Along with a collection of shots from my first trip to Iceland in 2011, I couldn't help but notice just how many images of waterfalls I captured during my recent Ring Road tour with Iceland Unlimited in April 2013.
Here are a selection of my favourites from both trips around my favourite country: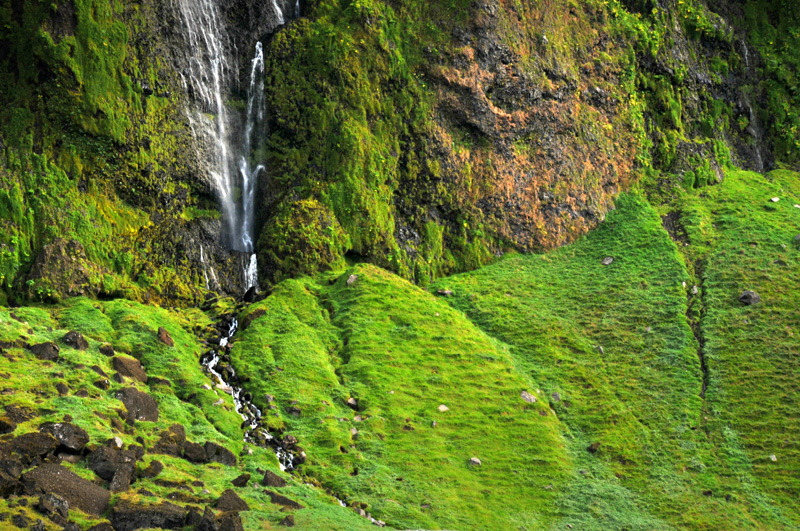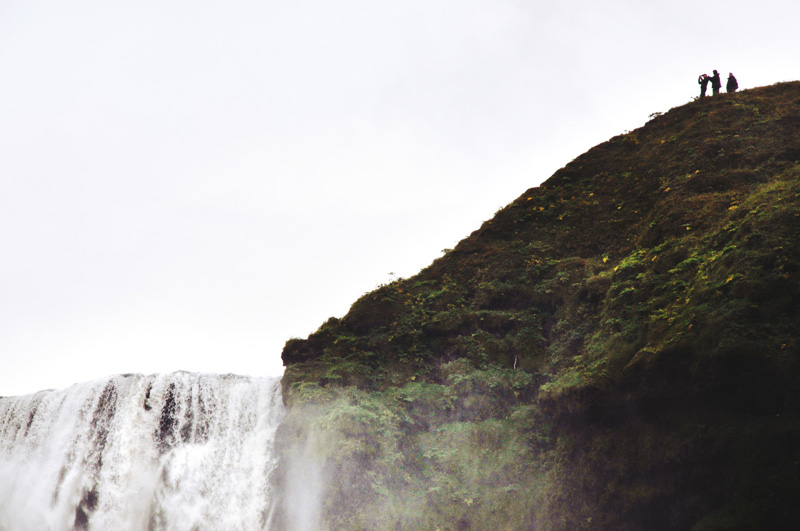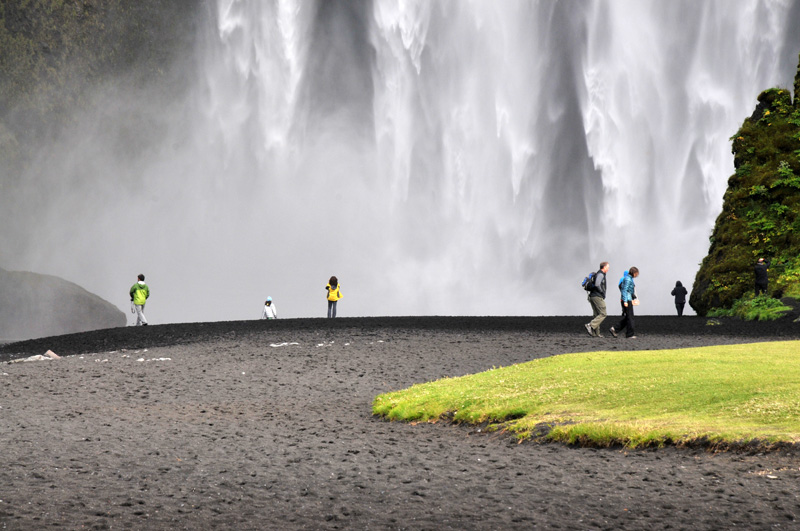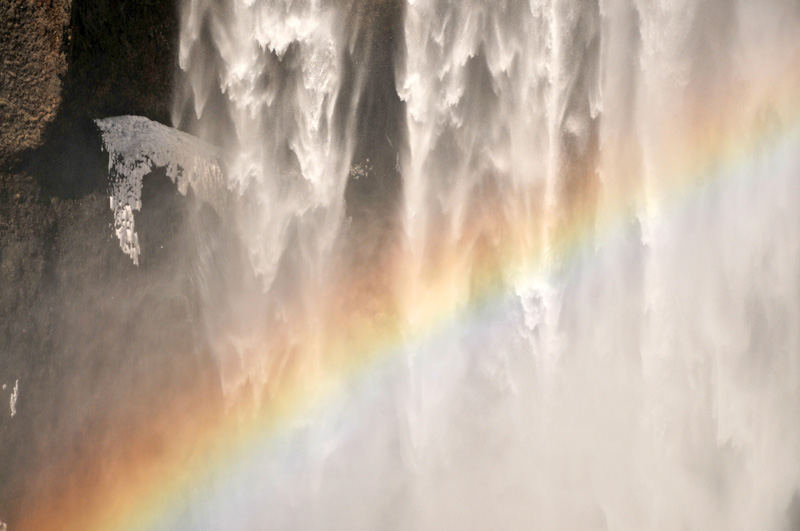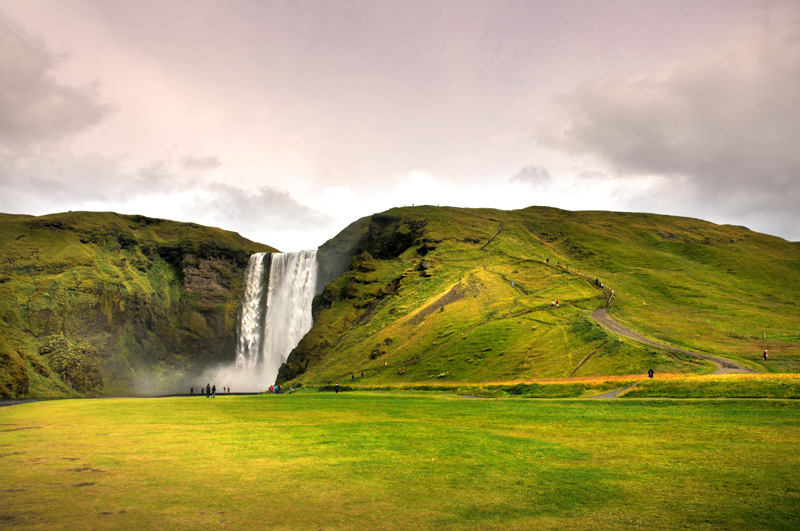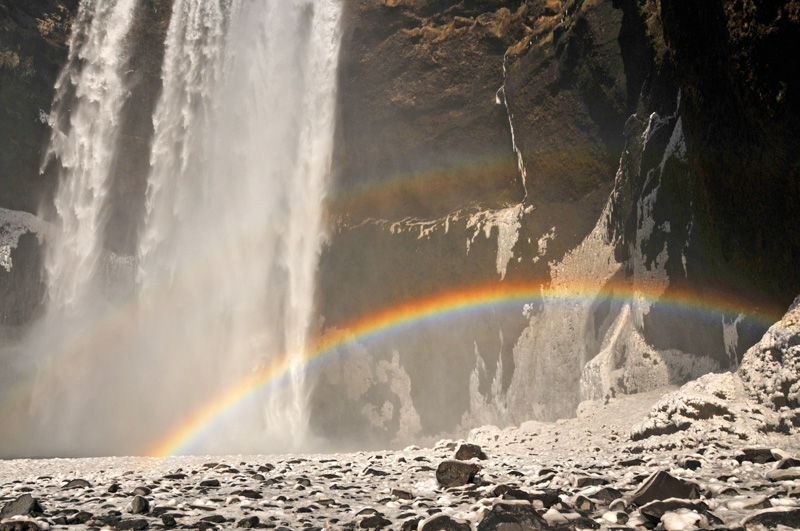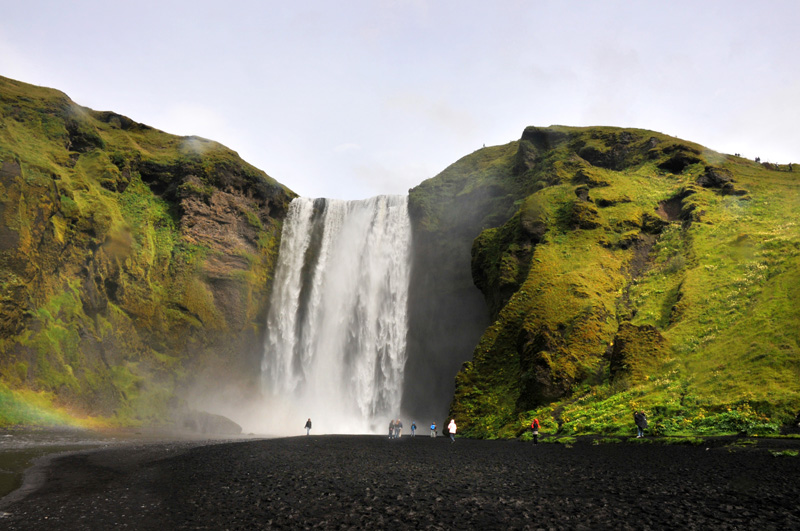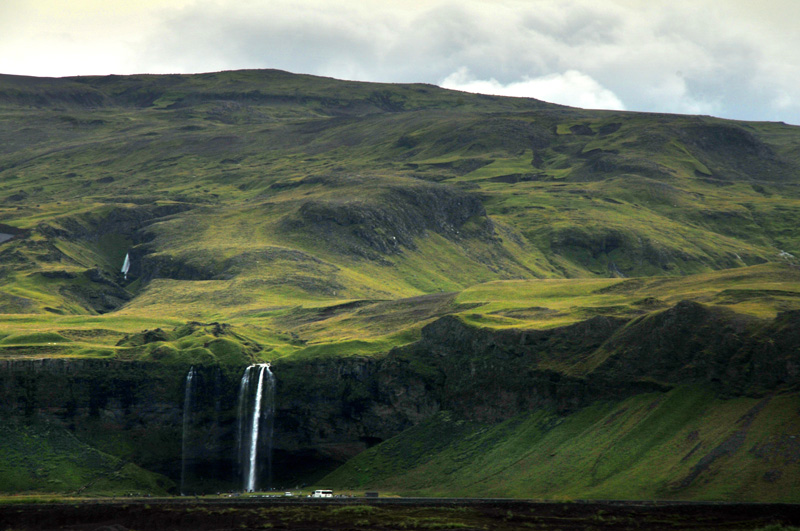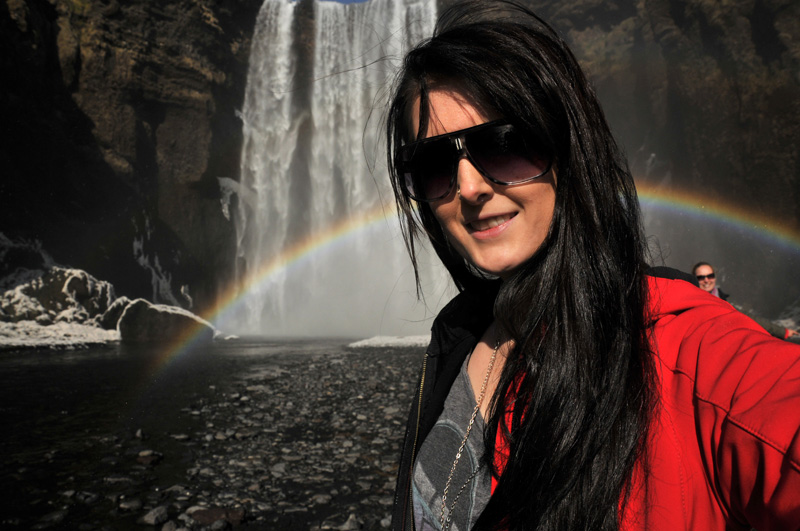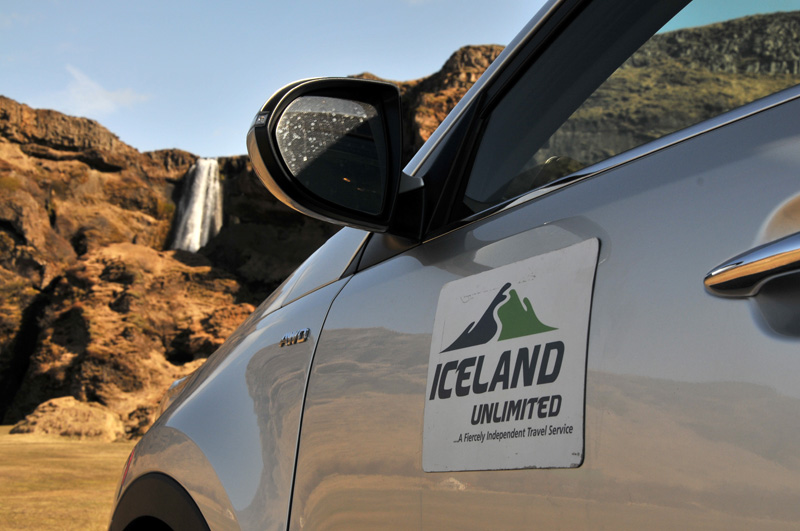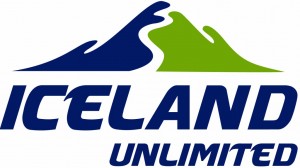 I was invited on the Express Iceland 8 Day Tour by Iceland Unlimited.
However, all thoughts and opinions are my own.