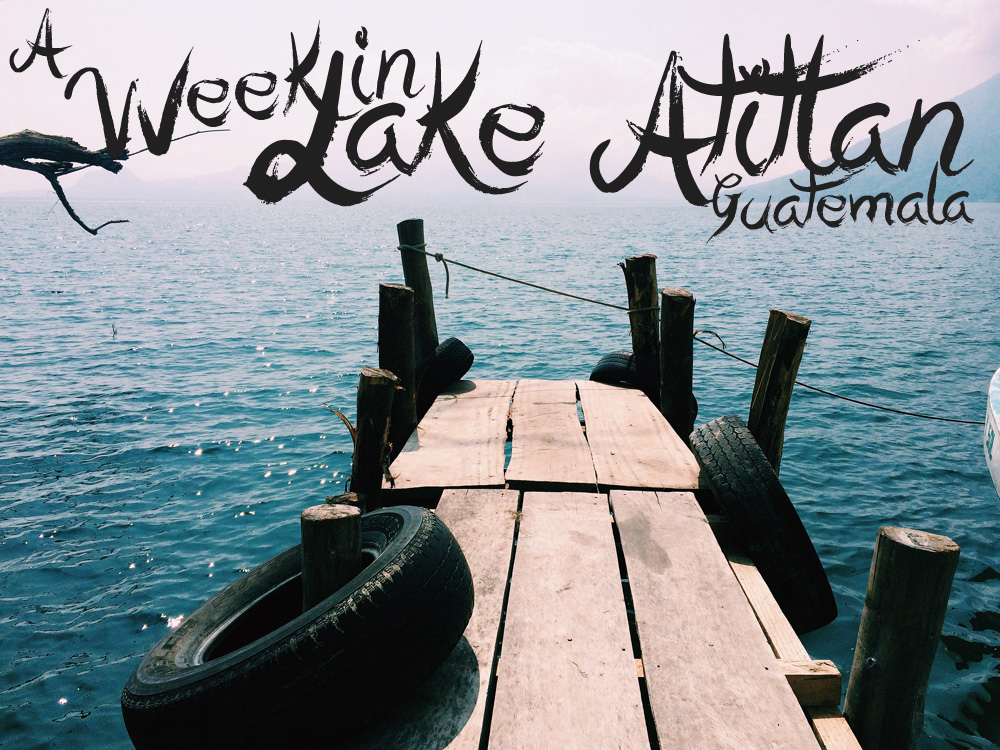 You might remember from my post about the Schick #FlyFree contest, that I listed Guatemala as the second place that I would go if I were to win the 1 flight per year for 25 years contest. Well, turns out I had the chance to head there with a group of friends last week! While I would still absolutely love (and probably cry if I did) to win the #FlyFree contest–it was an awesome trip to do on my own. And, now I have room for one more country on my list of 25 new destinations ;]
Check out the Schick prize pack contest at the end of this post!
I have been wanting to go to Guatemala for the past several years, and even considered moving there for the summer last year. It's a beautiful country, inexpensive living, fairly central and easy to get to, so it seemed like the perfect place to base myself for a while. When I suggested to one of my best friends that we travel somewhere for her birthday, things progressed quickly, and suddenly a group of us had tickets booked to Guatemala City and a house rented in San Marcos.
After flying into the airport at Guatemala City, we took what was supposed to only be a two hour shuttle ride out of the city, but turned into a crazy three and a half hour drive through some of the most intense winding mountain roads that I have ever driven on. Half of the car closed their eyes as we dodged switchback pot holes and swerved around speeding tuk tuks, but everyone cheered in unison as we took in our first views of the lake. It was worth it.
We spent five days in our incredible mountain side house, complete with 168 steps leading up to it, an infinity pool that was being renovated into a hot tub, hammocks everywhere, a hot pink tunnel leading to a guest house, three rooms for sleeping, an indoor fire place, a full kitchen, reading nook, two bathrooms, outdoor couch, and did I mention hammocks everywhere? It was pretty much every person's idea of paradise.
Days were spent relaxing at the house, exploring through San Marcos, or taking the boat over to San Pedro and other neighbouring towns, as well as drinking beers by the Lake and gathering groceries from town. It was a true vacation, unlike most of the travelling that I do these days for work. Since it was a fully leisure-only trip, I didn't even bring my DSLR along.
Here are my favourite iPhone & GoPro photos from the trip:
While I may have checked off one of the 25 destinations on my list already, I can still dream of 25 others that I would love to visit if I could #FlyFree.
Don't forget that Schick is giving you the chance to do just that with their Fly Free contest, where you can win a free flight each year for the next twenty five years. That's 25 incredible destinations of your choice, anywhere in the world. I personally recommend Guatemala–so what 24 other countries would you choose?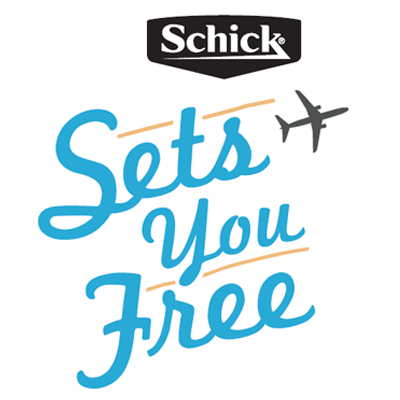 CONTEST: Win a $25 Schick prize pack
by answering the question below.
Reply in the comments,
and I will choose a winner by Feb 25, 2015.
Contest open to Canadians of legal age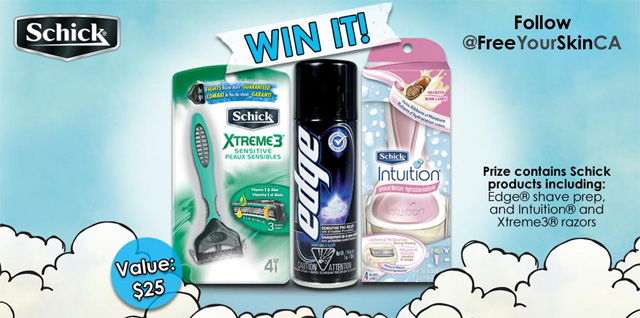 If you won 1 flight per year for 25 years,
what's the first country you would fly to?