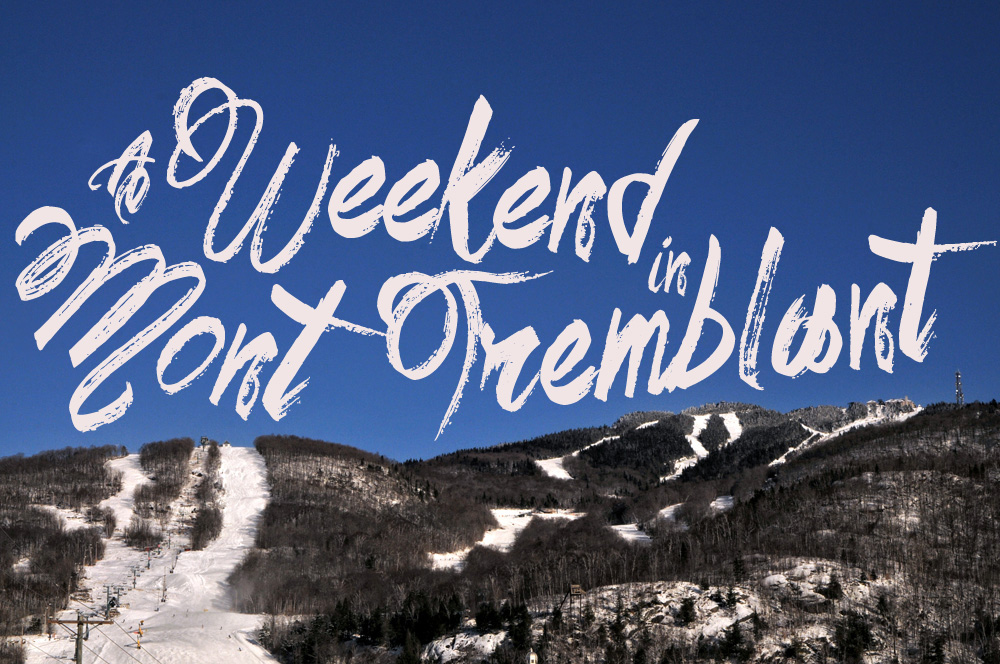 At the end of December, I had the chance to fly on Air Canada's newest inaugural flight from Toronto Pearson to Mont Tremblant, Quebec.
I'd driven by the area in the summer before on my way to the treehouse hotel in Nominingue, QC, but had certainly never experienced the true Mont Tremblant.
That had to change.
The flight took less than an hour, yet it felt like I was in an entirely different country by the time we landed on the snowy air strip. The Mont Tremblant airport is incredibly small, slow paced, and has a cozy cottage feel. It is literally designed like a wooden cabin.
After a celebratory champagne, I boarded my shuttle and took the forty minute ride through the dark windy mountain roads of the Tremblant area. I quickly checked into my room at La Place St-Bernard, before heading out to see what I could get up to in the village.
My first morning started with a dogsled run on the trails around the Park. After a forty minute drive from the village, we arrived at the Aventures Banquise headquarters and got straight into it. It wasn't my first time dogsledding, but it ended up being my favourite experience yet, as I got to personally help the dogs harness up and attach them to the sled. We cruised through the snowy trails for about an hour, then headed into the yurt for a hot chocolate and play time with a two month old puppy named Sun.
The rest of my weekend consisted of riding the gondola to the top of the mountain, taking in the panoramic view, exploring the summit, as well as plenty of time wandering around the pedestrian village, ordering hot chocolates and browsing the shops. I couldn't get enough of the Cabriolet open gondola-style lift that takes passengers from one end of the village to the other. I could have easily walked it, but I loved the views from above.
Another of my favourite activities of the weekend was visiting the Scandinave Spa and relaxing in the 39C (102F) Scandinavian hot baths and steam rooms, surrounded by trees and mist. Curling up in a heavy blanket by an outdoor fire was the perfect way to unwind after an adventure filled weekend.
It was my first time visiting Mont Tremblant, but I'm already working on convincing a group of friends to head up there for another weekend.
Here are my favourite photos of my long weekend in Mont Tremblant: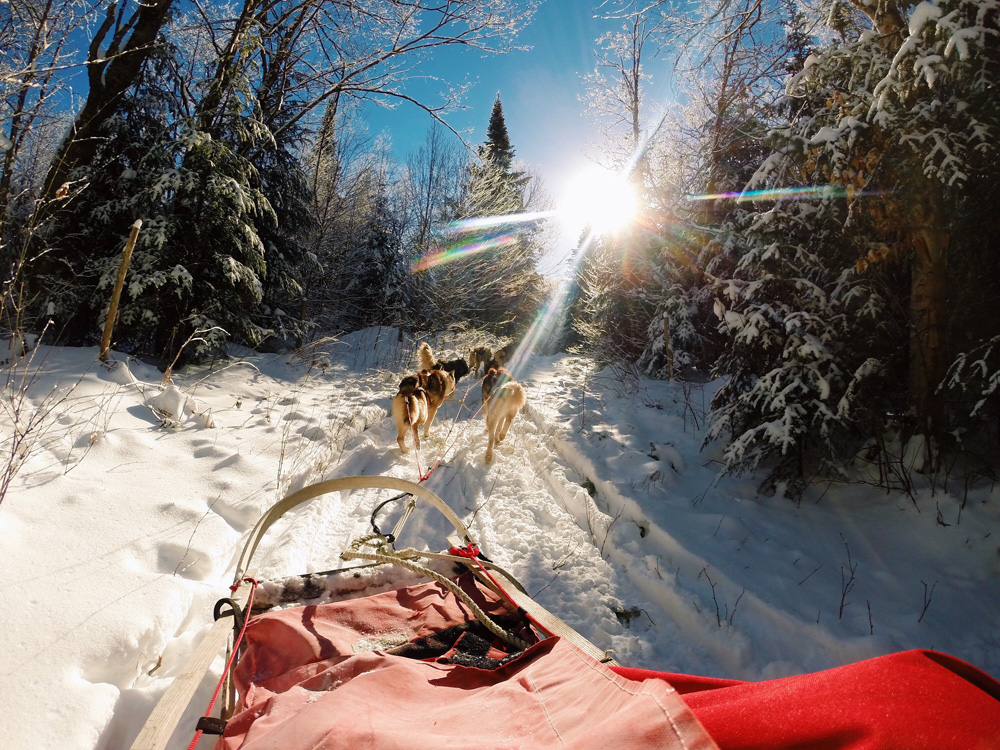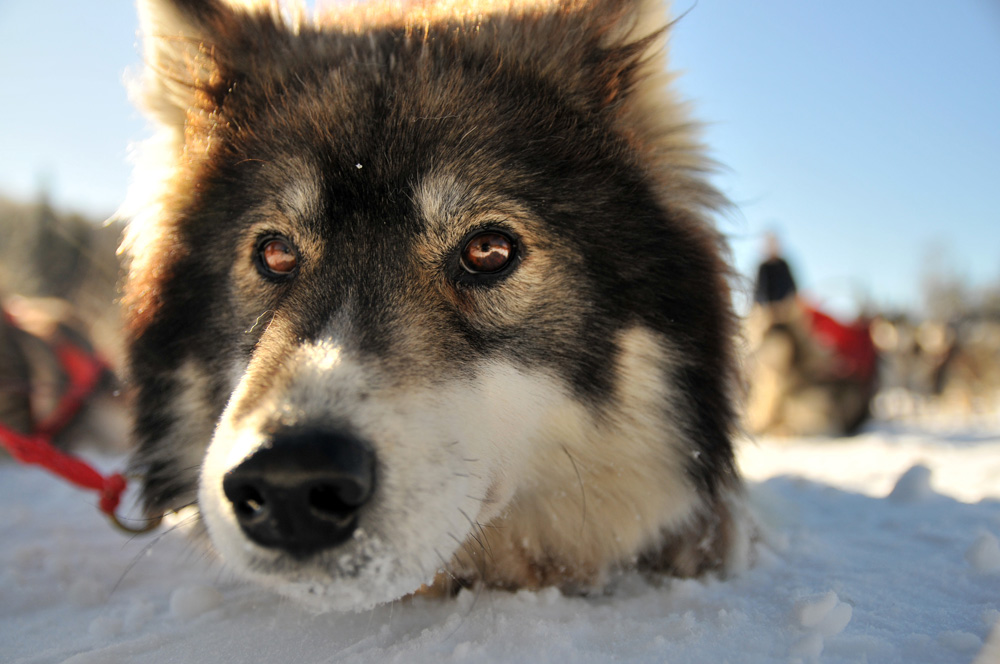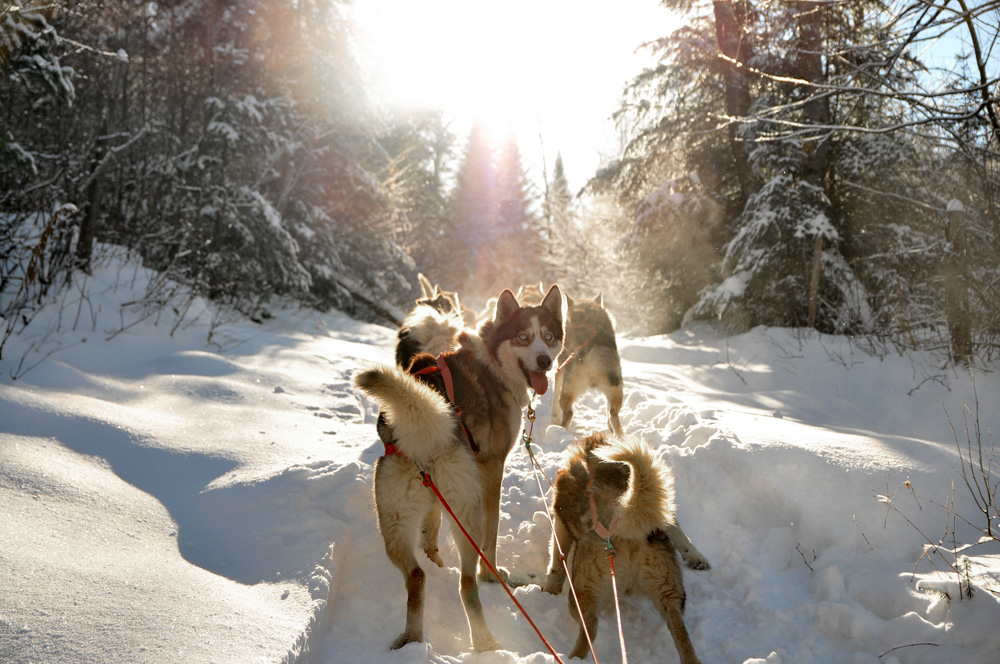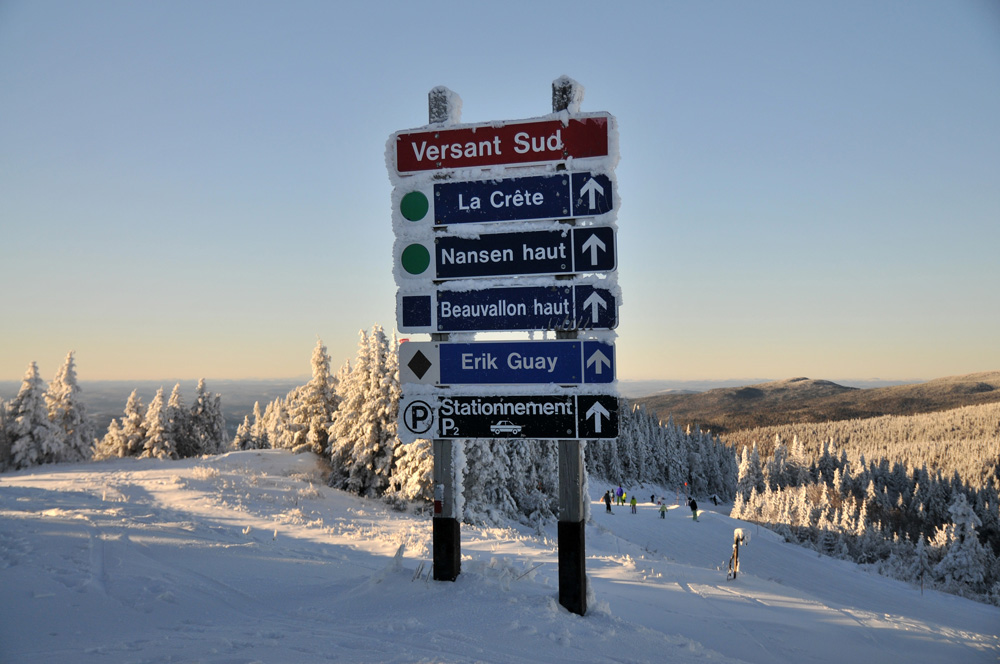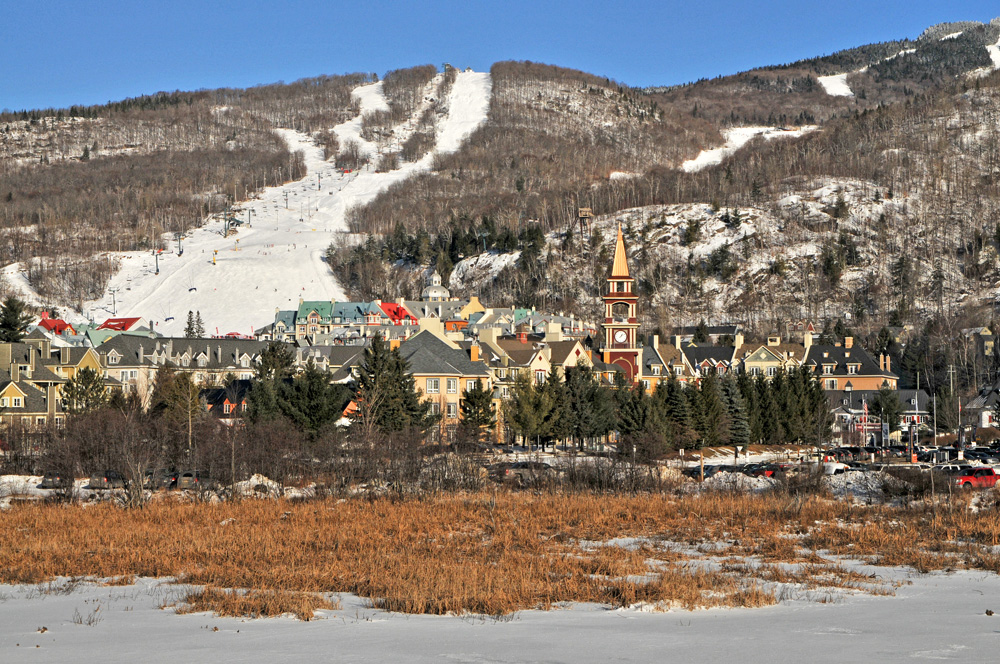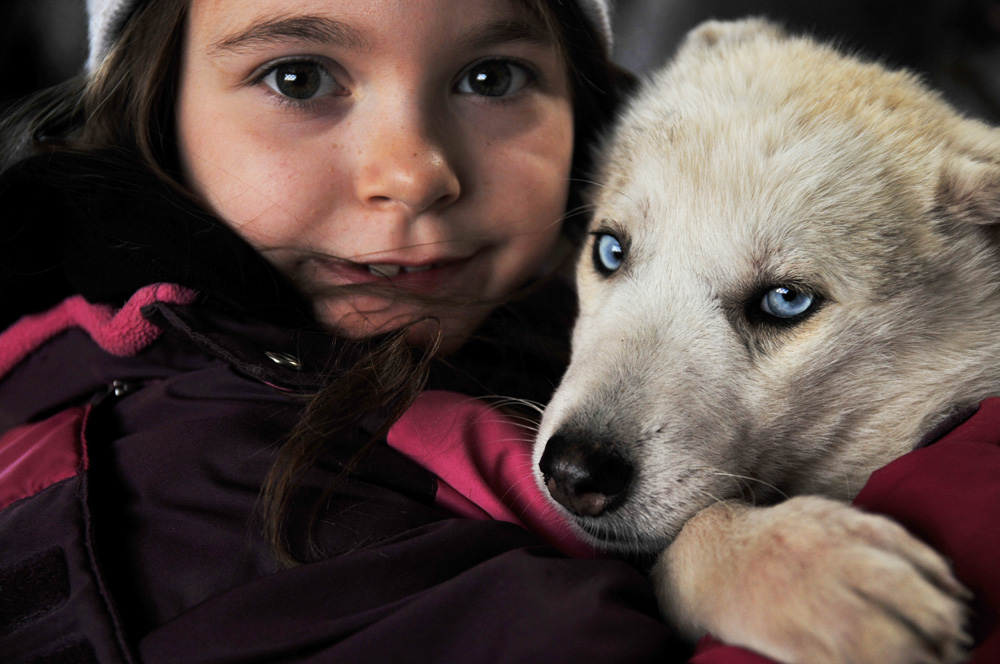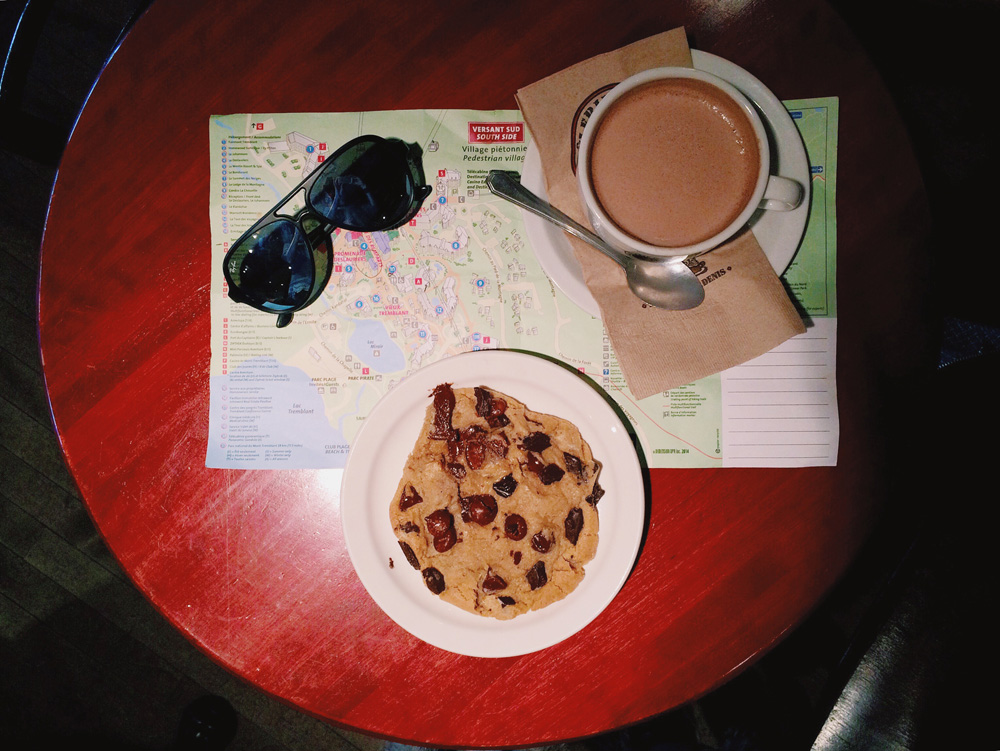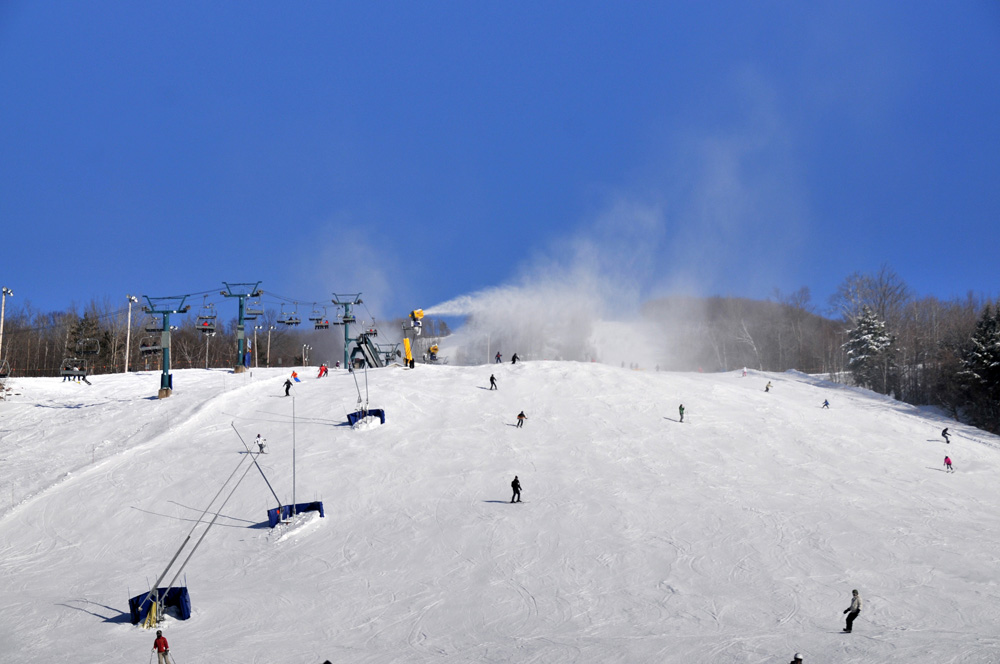 The contest is now over, but Air Canada gave away a trip to Mont Tremblant to one lucky Instagram follower. Follow them on Instagram for upcoming contests and more info on their newest flights. Learn more here.
Would you rather go dogledding or relax at the spa?