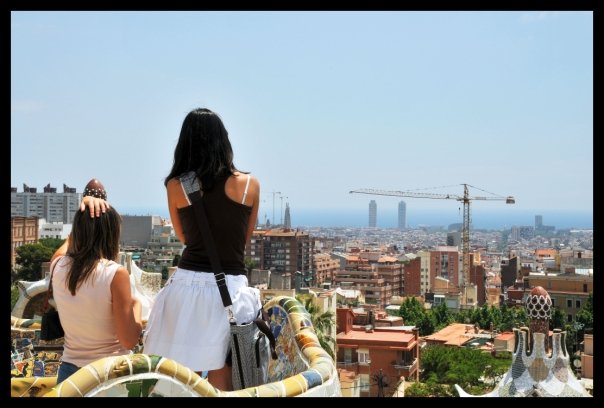 Awe-inspiring art, breathtaking views, fine food, rich in culture, beach on the doorstep, world class sport – these are just some of the reasons why Barcelona is the ultimate holiday destination.
The Catalan capital is a place of enchantment, an Iberian jewel looking out onto the Mediterranean. Its characteristics are unlike any other holiday destination with architecture bearing the hallmarks of the city's favourite son Antoni Gaudí. However, it blends the old with the new as the modernity of Gaudí's masterpiece Casa Batlló contrasts with the winding streets and 14th century cathedrals of the Gothic Quarter.
It is not surprising that Barcelona is one of the most popular tourist destinations in the world. Every year, millions of people flock to this corner of Catalonia to immerse themselves in culture, indulge in retail therapy, embrace new food and snap photographs of iconic sights. And there are plenty of them.
Gaudí's influence throughout Barcelona is evident in two of the city's main landmarks – Sagrada Família and Casa Batlló. Both are famous sights in their own right and showcase the unique approach to architecture and design that Gaudí brought to his projects.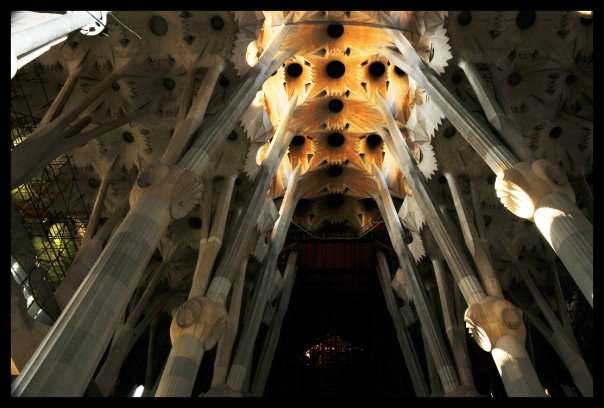 Sagrada Família is the instantly recognisable postcard picture of Barcelona. This towering cathedral is a breathtaking blend of Gothic and Art Nouveau styles which Gaudí, or anyone else, hasn't managed to finish. It is fitting that the cathedral is expected to be completed in 2028, coinciding with the centenary of Gaudí's passing. Spend a couple of hours exploring both inside and outside of this wonderful building that has stood in Barcelona since 1882.
Barcelona's love of art runs through the city. Casa Batlló is another of Gaudí's creations, a stand-out home of mosaics, curving facades and tinted windows but it is not just Gaudí which has a home in Catalan hearts. The city has museums dedicated to the work of Pablo Picasso, Antoni Tàpies and many more.
Art not your thing? How about a spot of retail therapy on La Rambla? Stretching into the Gothic Quarter, this famous street has a huge array of market stalls and designer shops and you can spend an afternoon discovering the veritable treasure troves that reside here. Take a quick dive down one of the side streets and you'll discover plentiful restaurants serving up traditional tapas and cocktails long into the evening.
Sports fans will no doubt want to check out the Olympic Village and no trip would be complete without visiting the famous Nou Camp. The huge amphitheatre of football is home to FC Barcelona, one of the most decorated teams in football history. Boasting stars such as Lionel Messi, Neymar Jr, Luis Suarez and Gerard Pique watching a match in this famous stadium can be a truly magical experience.
Then, of course, there is the beach. Barcelona is not just the perfect city break destination but it also combines that typical holiday vibe with a beautiful stretch of shoreline. Spend the morning picking up souvenirs on La Rambla, the afternoon on Barceloneta beach and the evening with a game at the Nou Camp. Sounds pretty good, doesn't it?
No matter what holiday you are looking for, Barcelona can be all that and more.