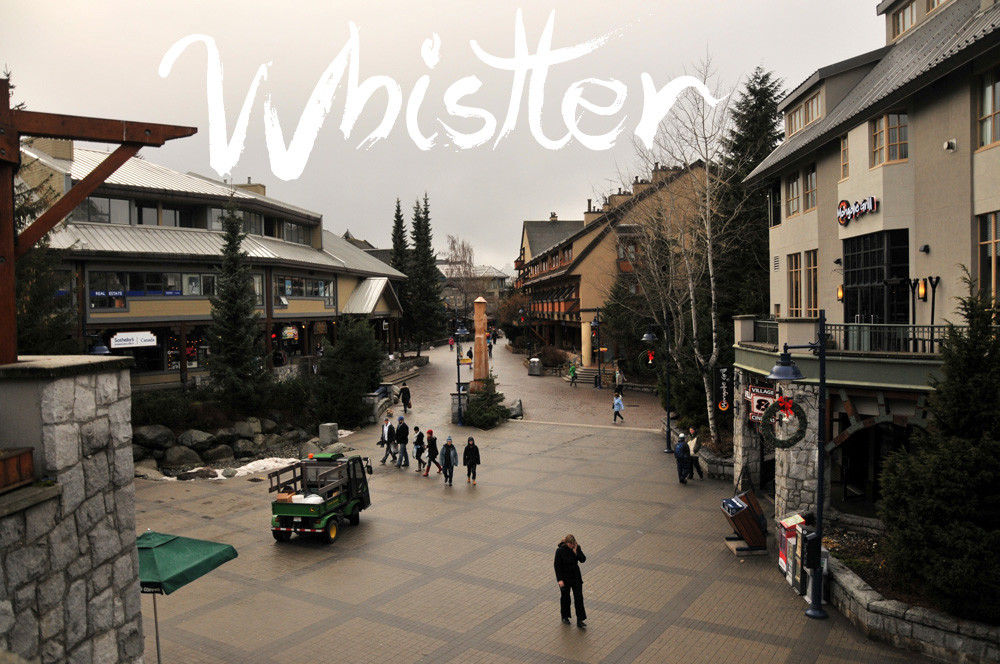 After a scenic drive up the Sea to Sky highway from Vancouver, I took in my very first view of Whistler Village from the entrance of Earl's Restaurant (view above). It was exactly what I had always pictured in my mind. The Village is conveniently located at the base of Whistler and Blackcomb Mountains. It's is big enough to have all the amenities expected of a world-class resort, yet small enough for you to feel its unique mountain culture and small town hospitality.
While I was in and out of town over the span of three days, I still managed to explore a lot of the village itself and decided that I could happily live there if given the chance. As a Canadian, my favourite part of Whistler was the winter vibe. I loved how everyone wandered around in full snow gear, usually carrying skis or a snowboard. Although I have no skill on the slopes, the Apres Ski seemed like the perfect way to get involved ;]
Oh. and beer. All the yummy beer.
I was told that Whistler is a great place to visit in the summer, and is just as busy, if not more so. Warm weather brings in the mountain biking crowd as well as hikers and other adventure seekers. I hope to be one of them.
From eventful dinners at local restaurants, cozy nights at the Fairmont Château Whistler, stomach dropping zips and slides on the mountain, a few fuzzy nights and incredibly scenic days; here are some of my shots from within the Village itself…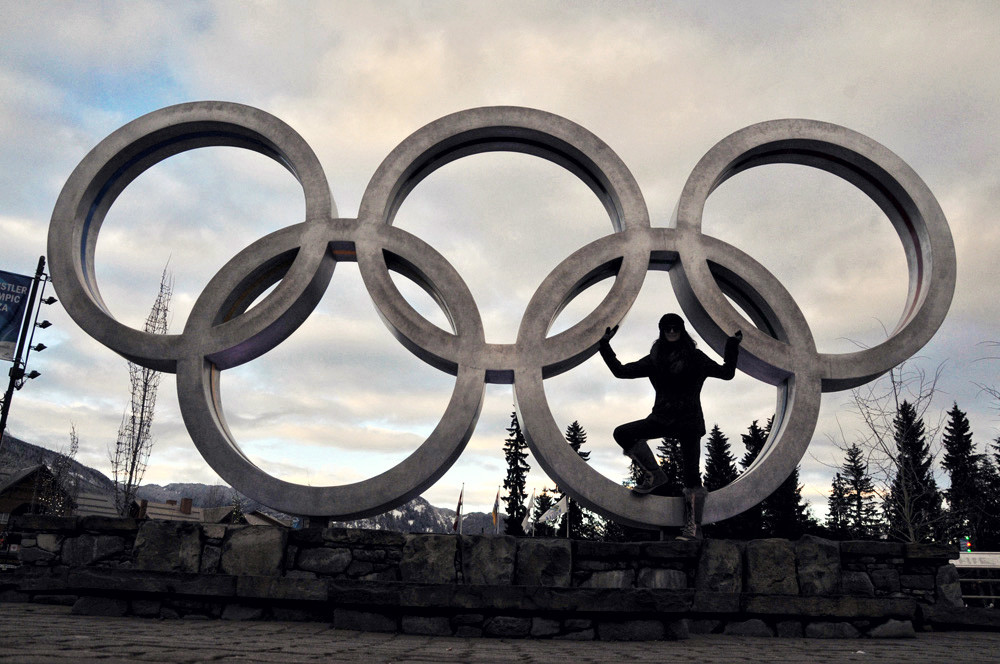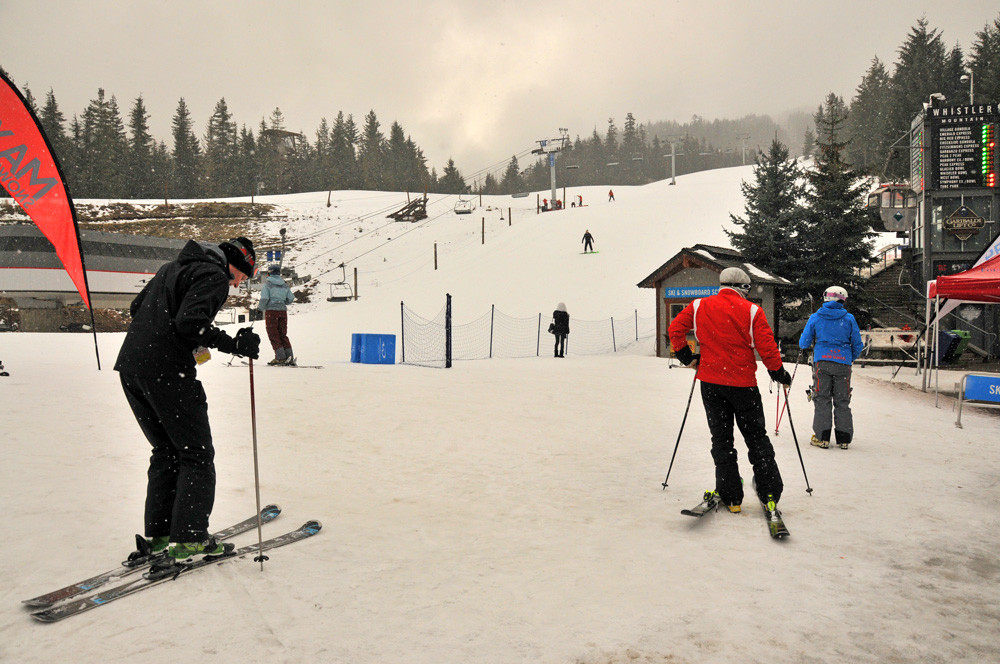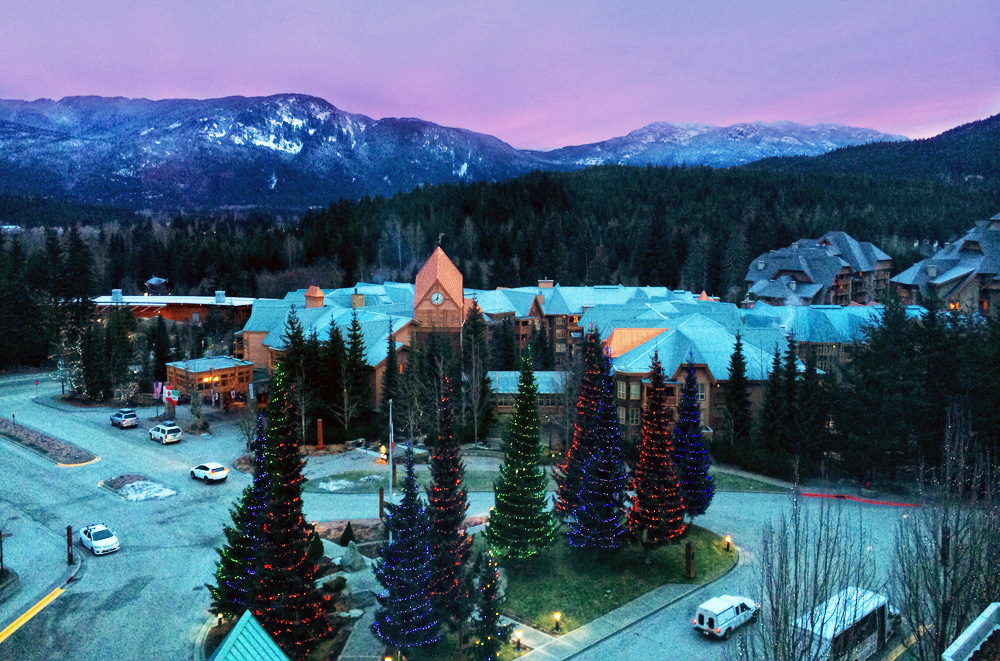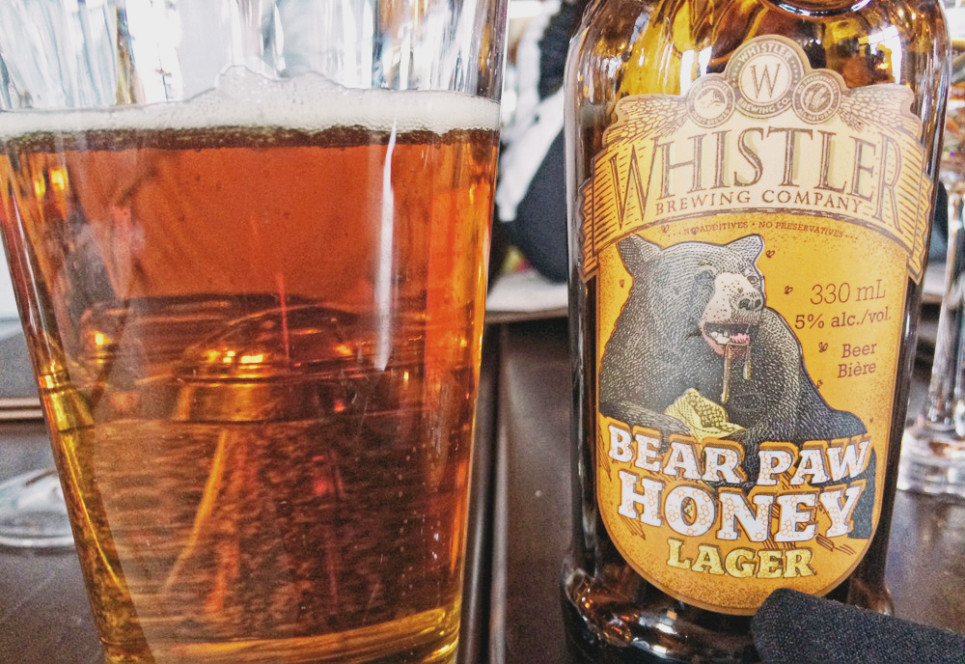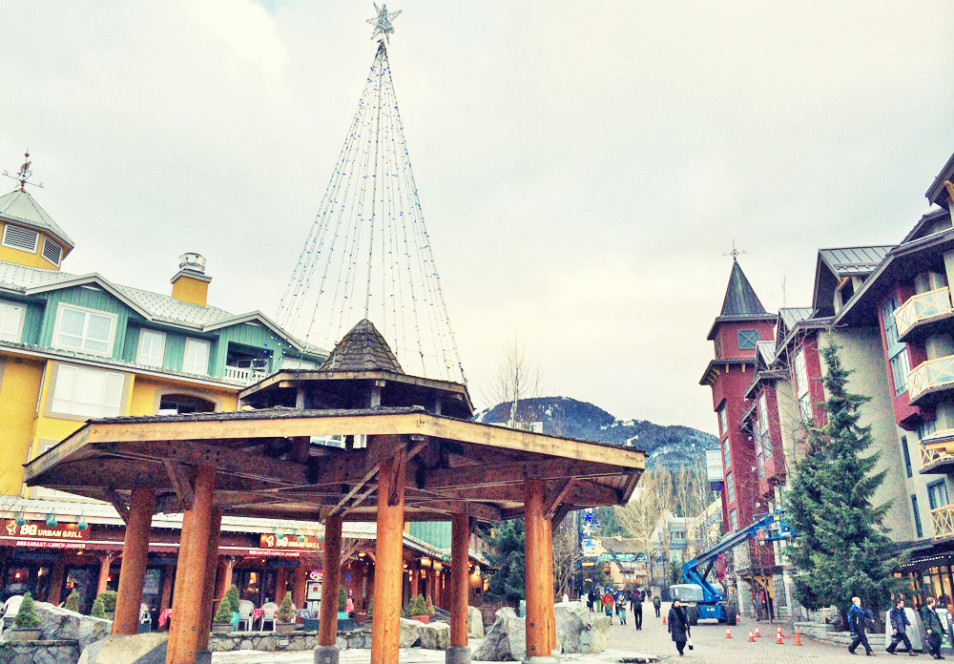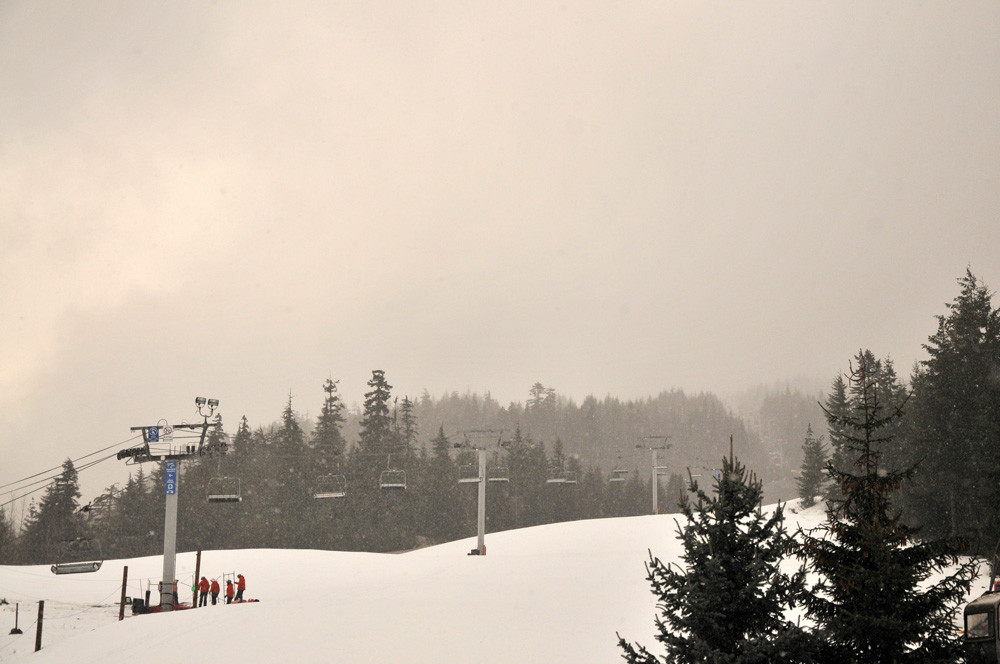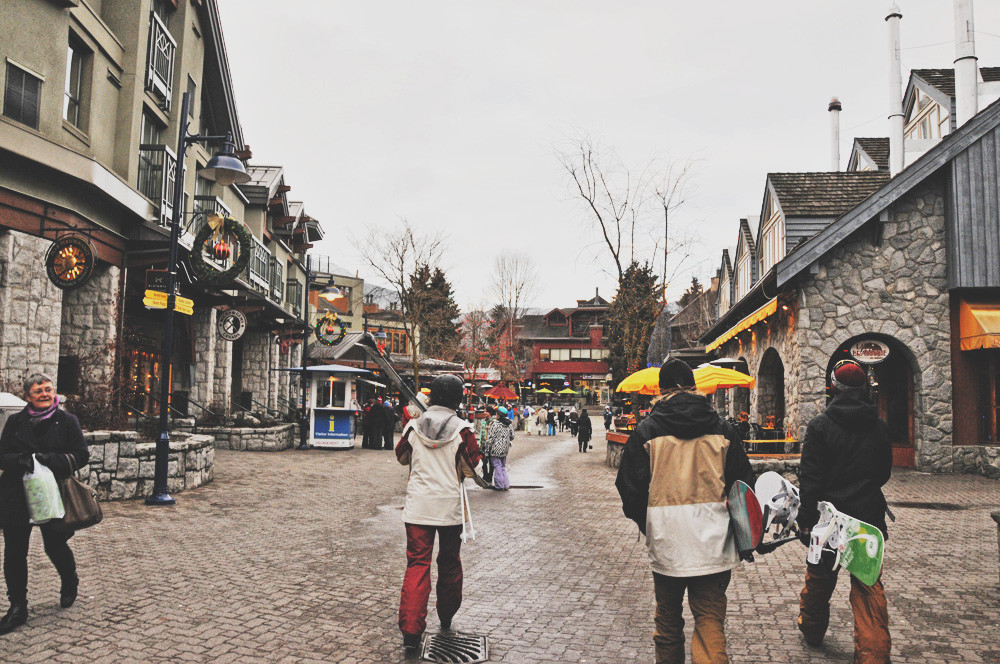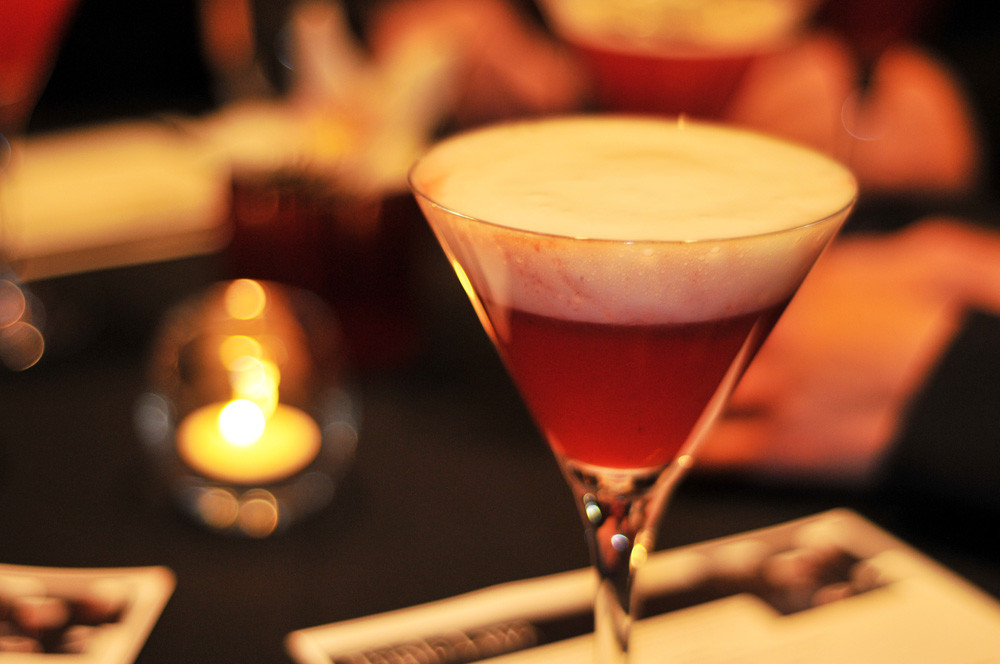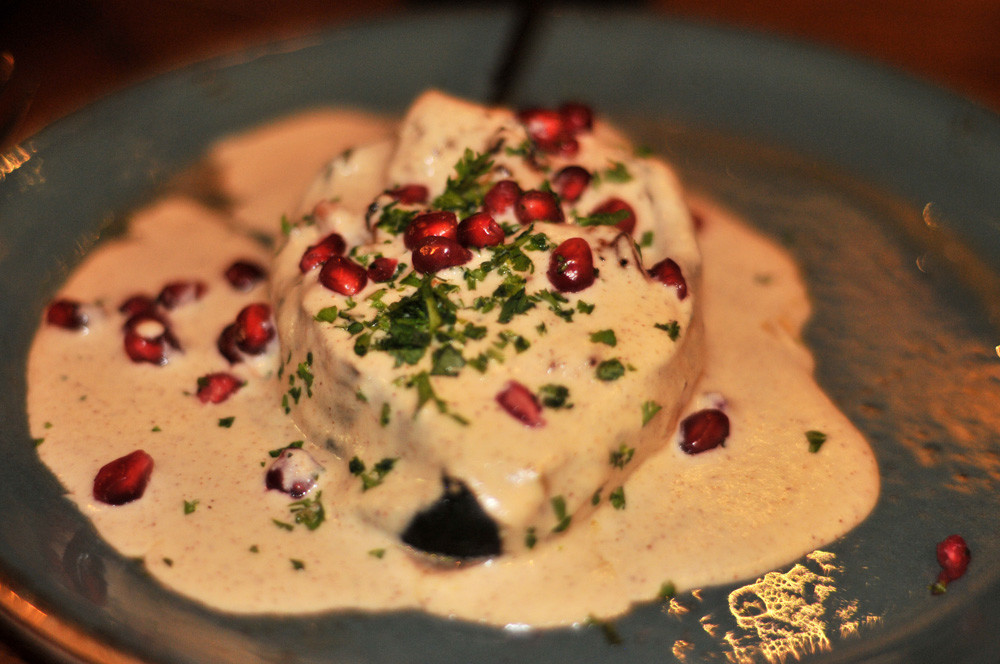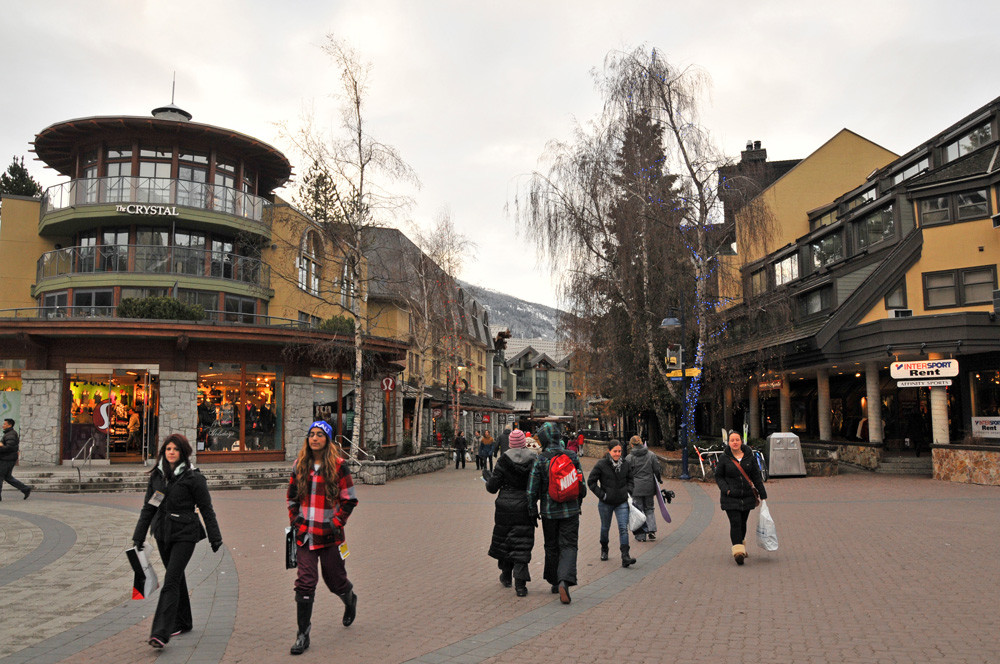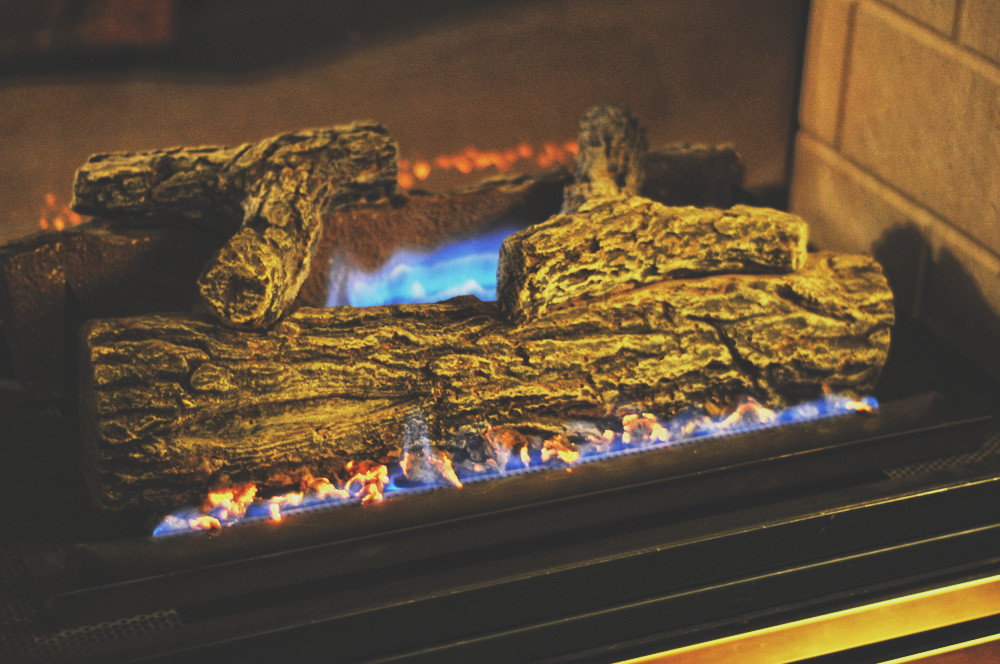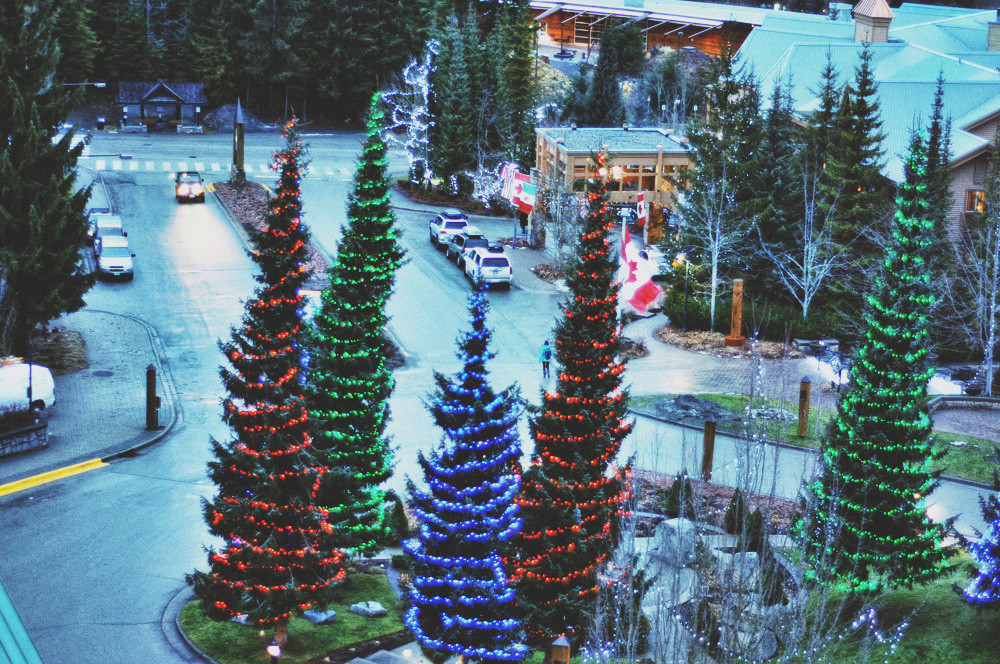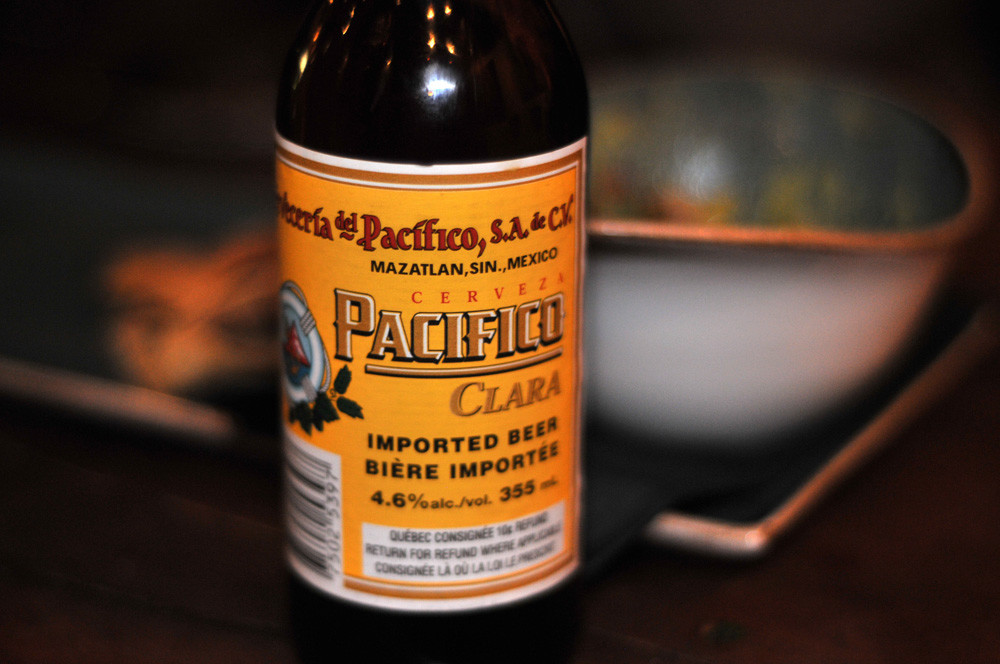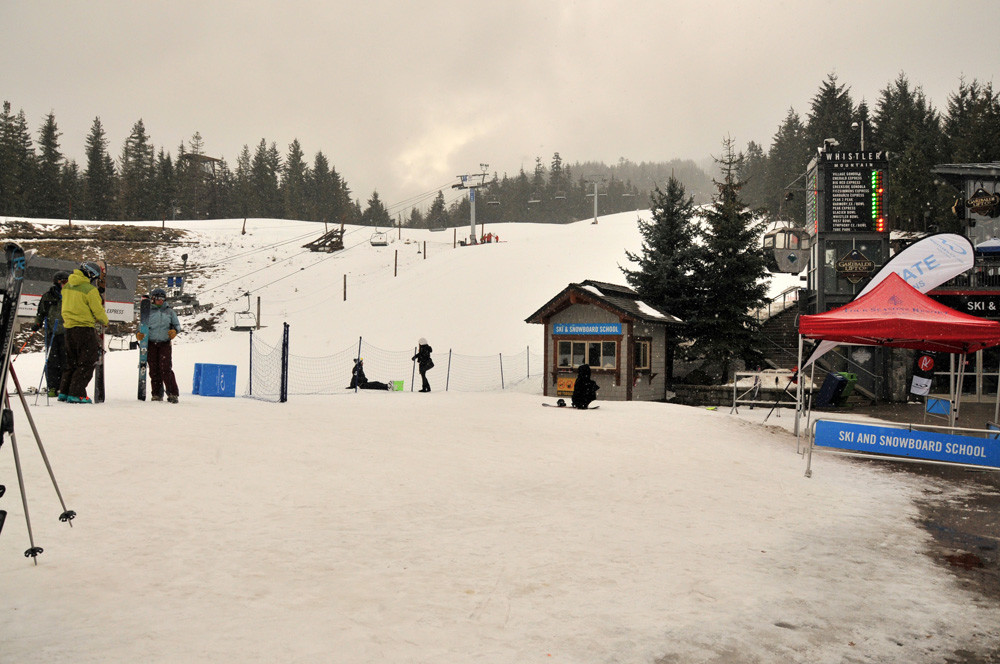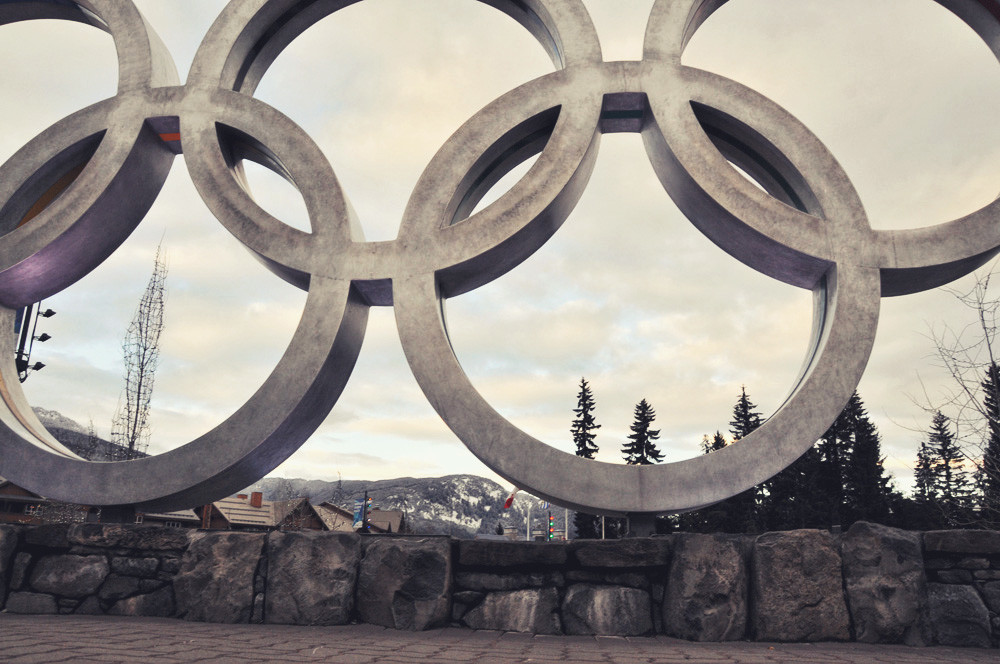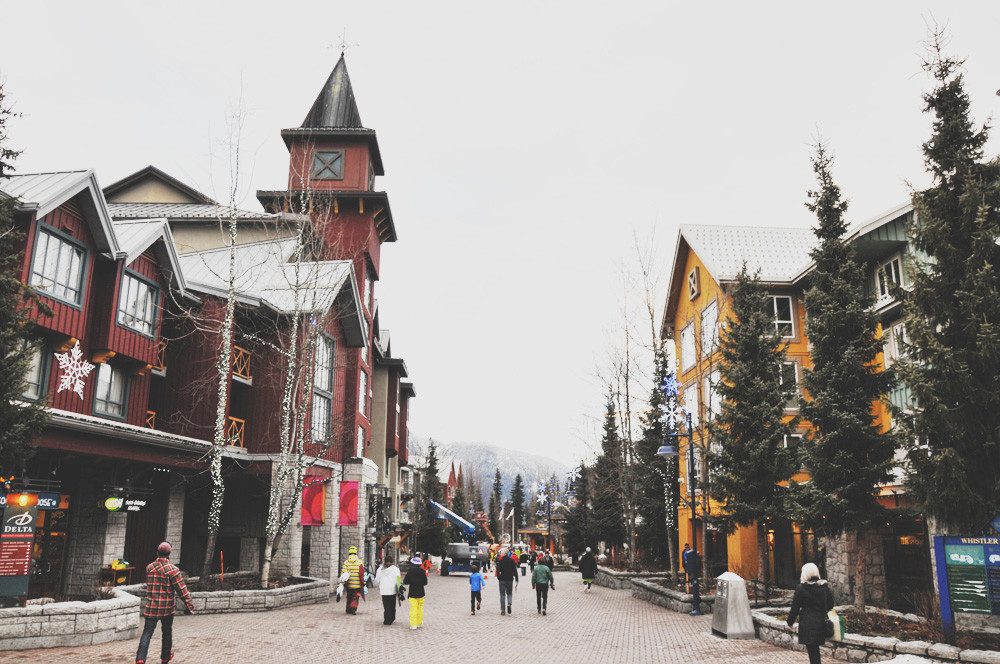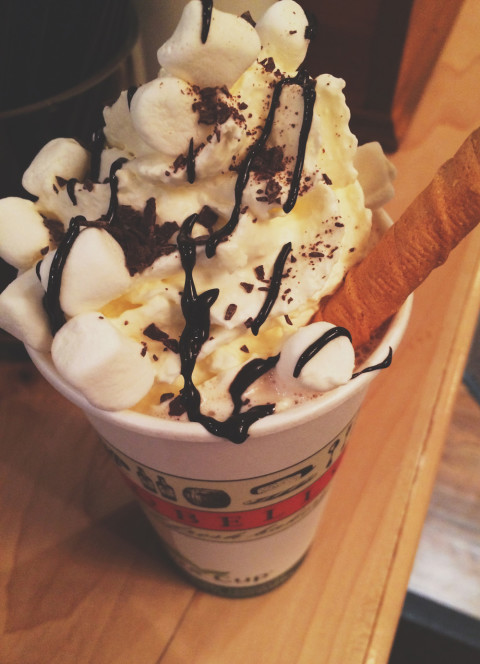 This trip was made possible by
Destination British Columbia and Tourism Whistler.
All thoughts and opinions are my own.

Have you been to Whistler?