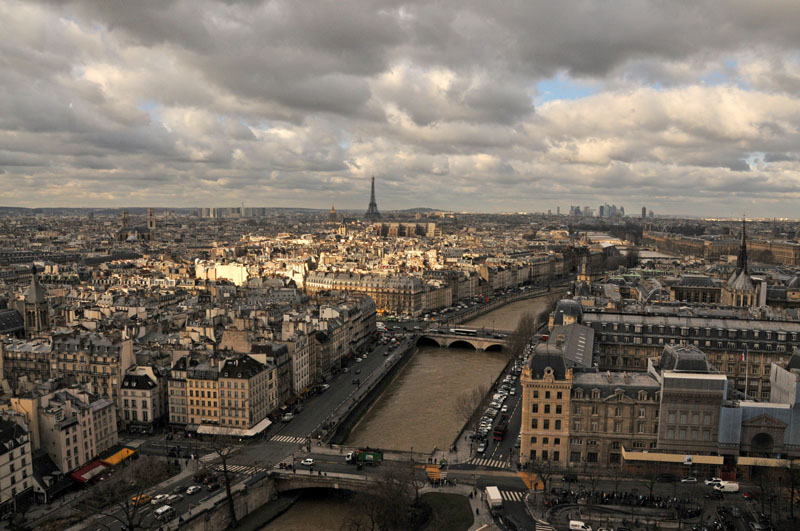 I should start by mentioning that I had never been to Paris before. Is that weird? I guess I found it to be a little too "on the beaten path" to wander there with my dirty off-road boots, and I had other destinations to conquer.
Great, now I'm making footwear metaphors. But, my boots really were dirty. Literally, still caked in African dust.
With a five day layover between Nairobi and Toronto, I found myself at the drizzly end of a Parisian winter. I've seen in photos and movies that Paris has the potential to become a snowy winter wonderland, but as my "travelling weather luck" would have it–it rained.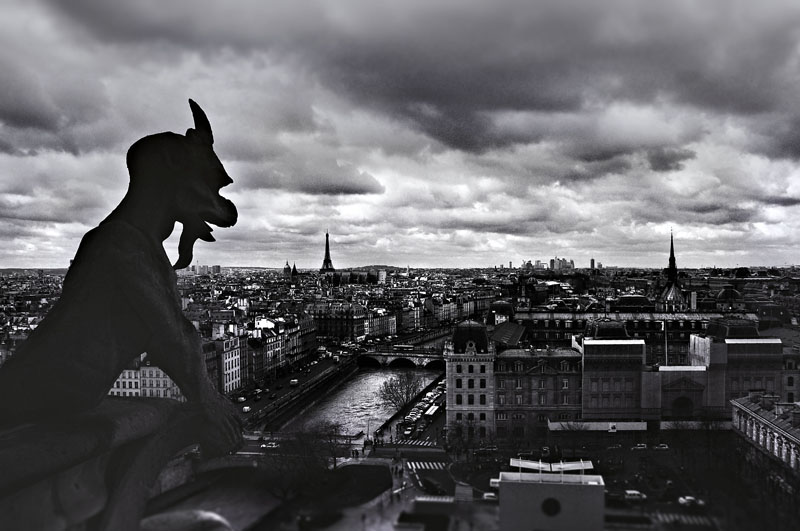 It continued to rain off and on for the rest of my five day visit, but I decided that I wasn't going to let a little pluie stop me.
With a limited amount of time, I wanted to pack my sightseeing in to about two days so I could spend the rest of my time relaxing and (let's be honest) stuffing myself with saliva-inducing French food. I picked up a 2 day Paris Pass that would give me access to all the main attractions, as well as transportation around the city.
I spent the next two days visiting the following locations (and more):
Notre Dame Cathedral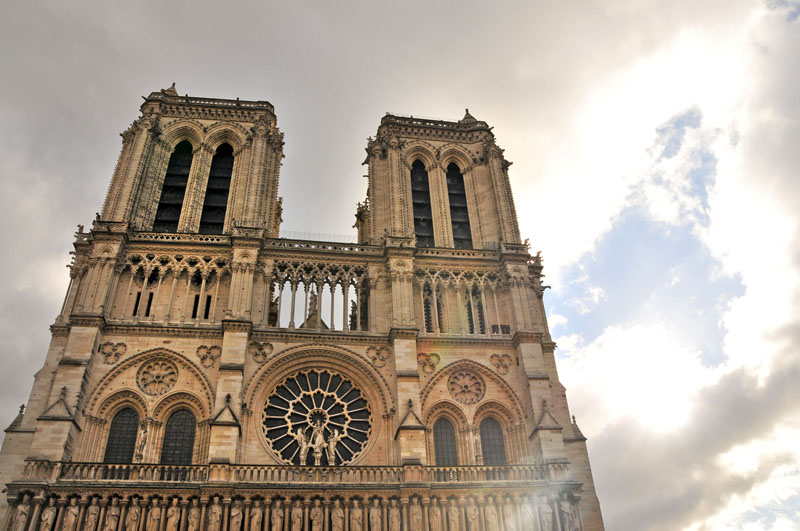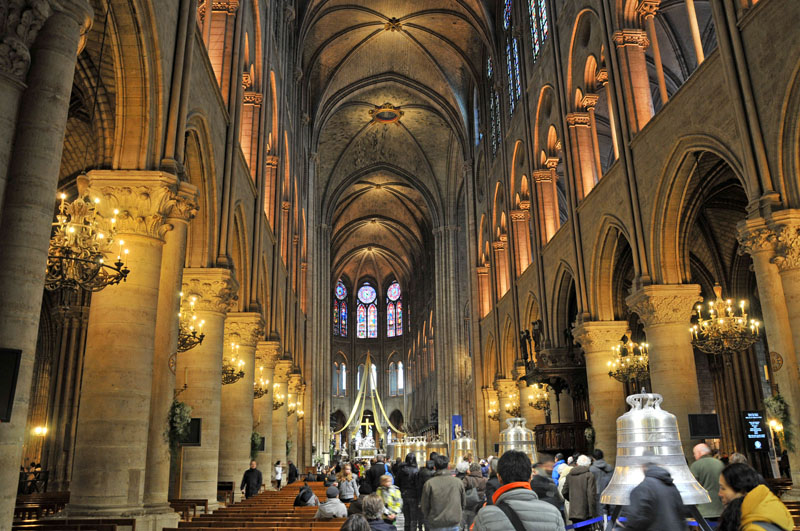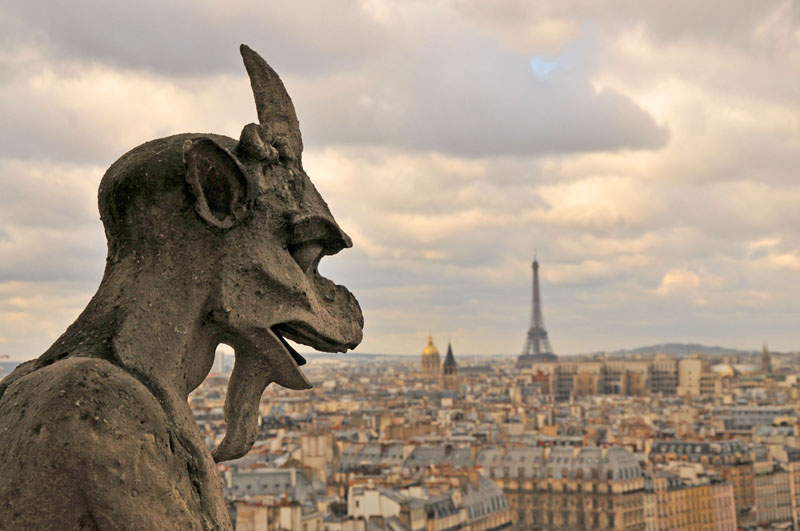 Notre Dame was definitely my favourite attraction in Paris. It wasn't as overrated as the Eiffel Tower and provided the best view of the city.
I completely underestimated the effect that 387 steps would have on my legs and lungs, so by the time I got to the top, I was huffing, puffing and swaying around on my newly jellied limbs. But, as soon as my eyes focused on the view, it was all worth it.
The biting wind stung my cheeks as I photographed the urban landscape in front of me, panning from side to side, taking one shot after another. Eventually I lowered the camera and simply wandered around the Cathedral roof.
I could see all of Paris.
The Louvre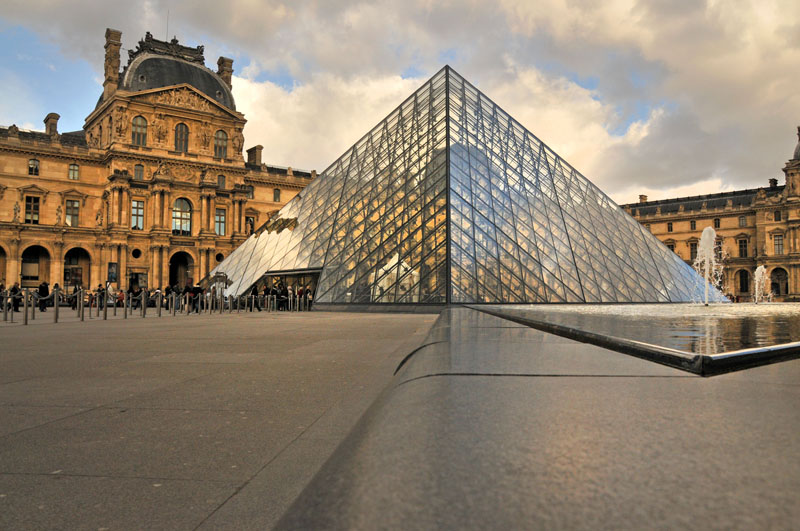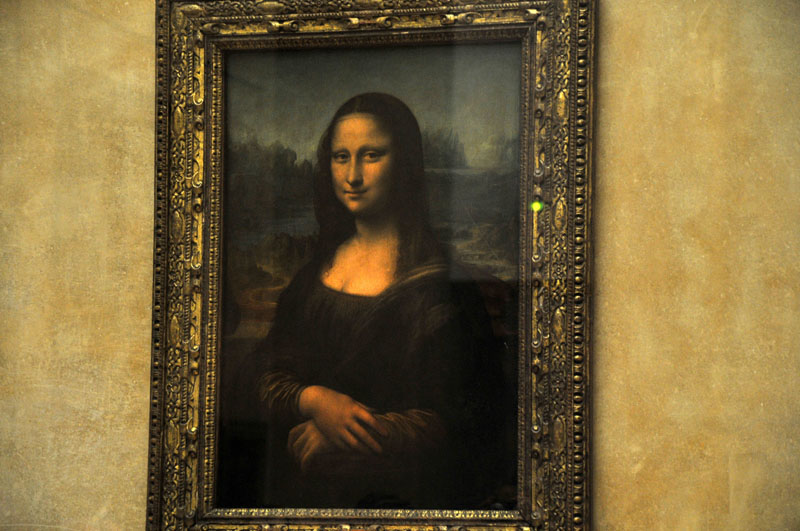 By the time I reached the Louvre, I was tired, hungry and slightly impatient.
I made it to the Mona Lisa in record time, scowled at the crowd and pondered the fame of the painting.
I probably spent more time discovering new perspectives of the exterior pyramids than actually viewing art inside of the museum.
Eiffel Tower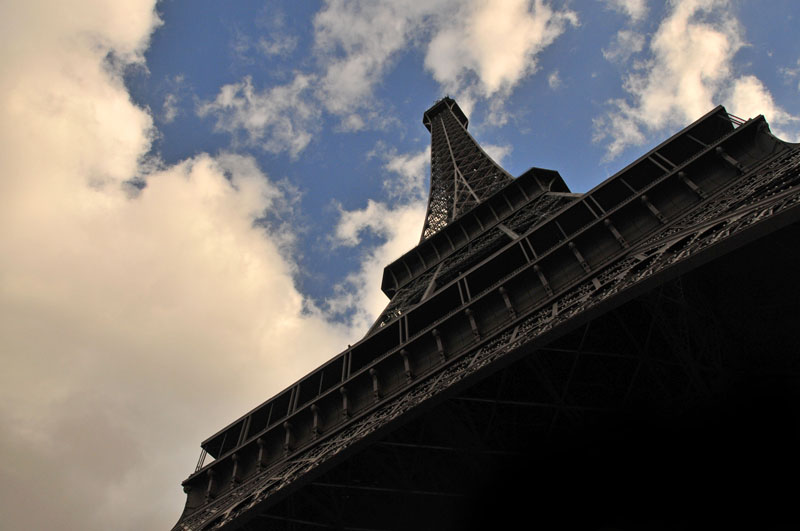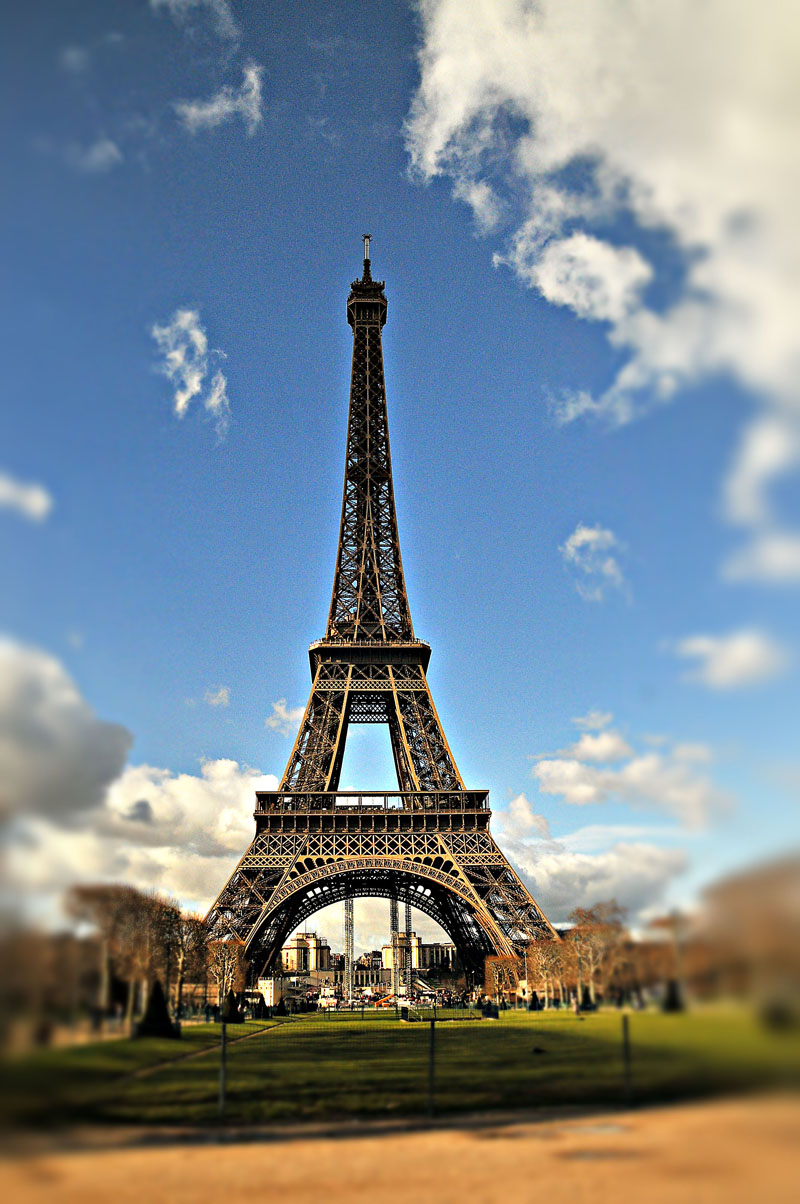 I repeat. Overrated.
Arc De Triomphe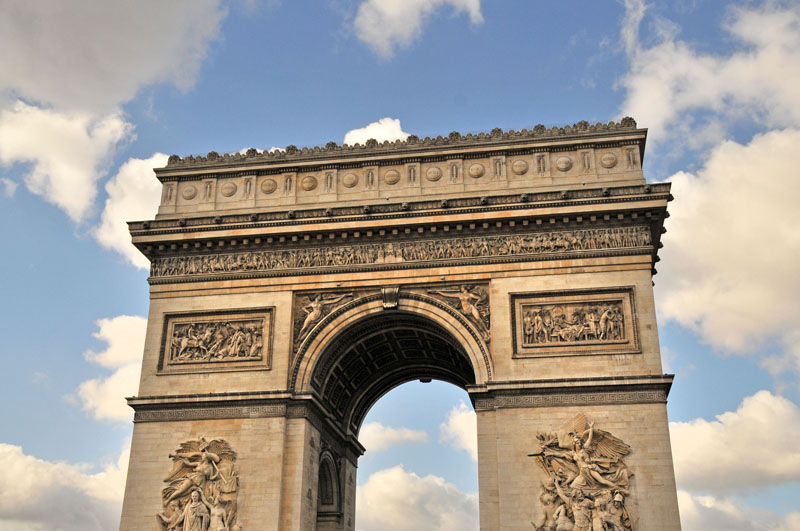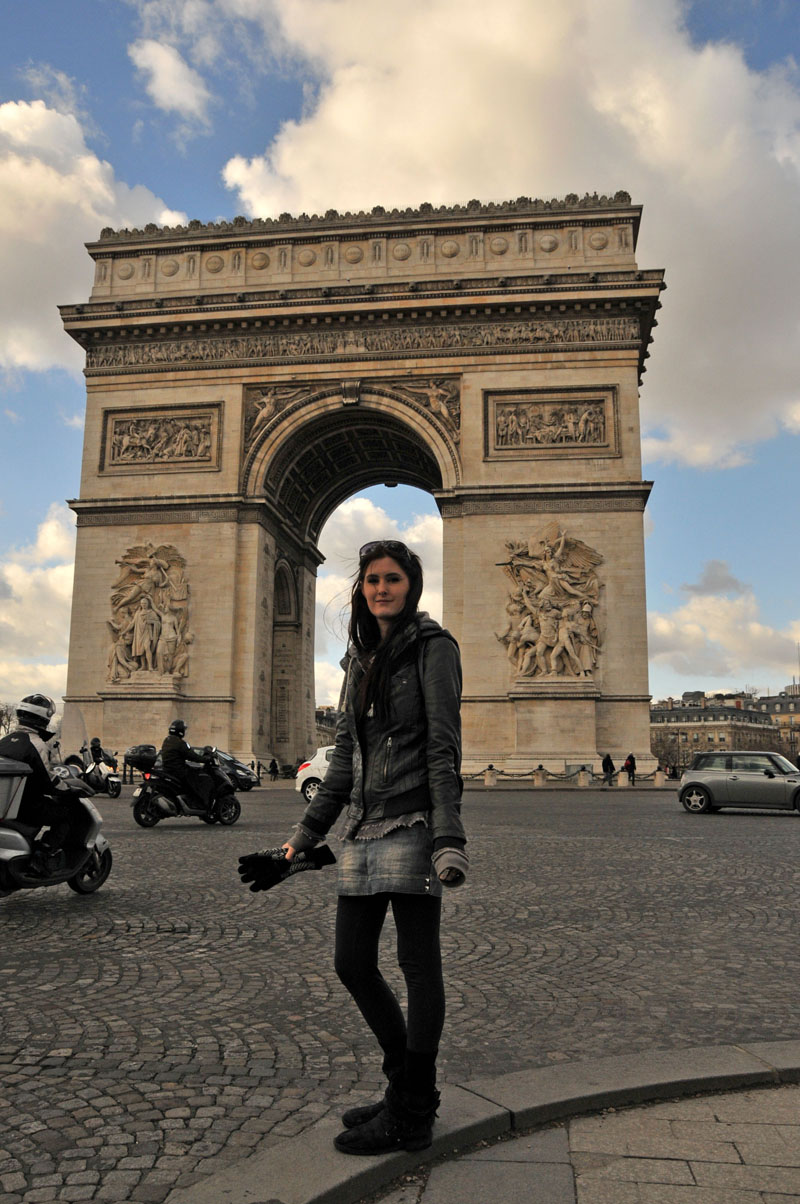 I didn't climb the monument, but I did stop to admire it. Admittedly, I think I prefer the design of the Arc De Triomf in Barcelona, but I can respect the significance of the tomb. I hopped back on the Paris Hop-On Hop-Off bus and continued on my way.
Père Lachaise Cemetery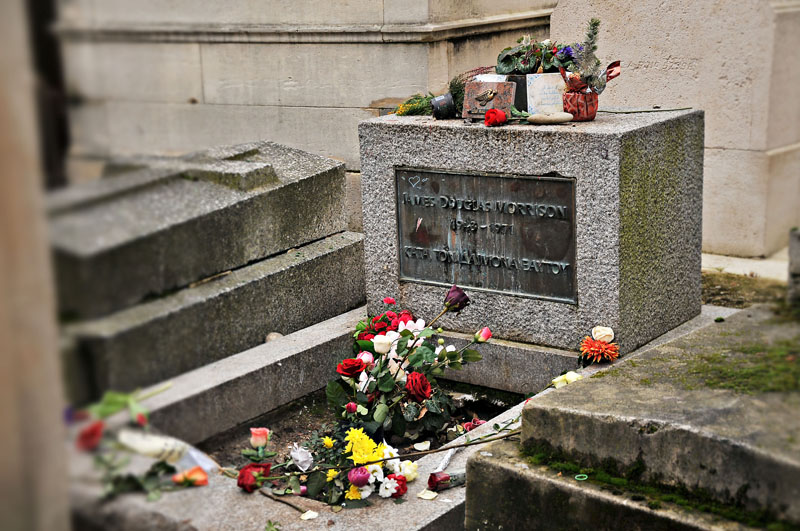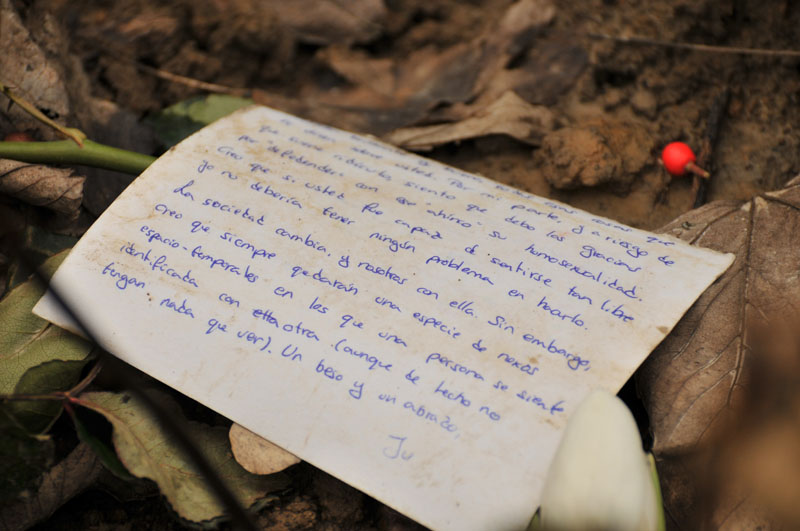 As visiting Jim Morrison's grave was my main objective in coming to Paris in the first place, I wasn't going to miss out on exploring the rest of the cemetery. From Oscar Wilde to Balzac's grave, I spent a solid two hours in Père Lachaise and enjoyed every moment.
Here are a few extra photos of winter in Paris: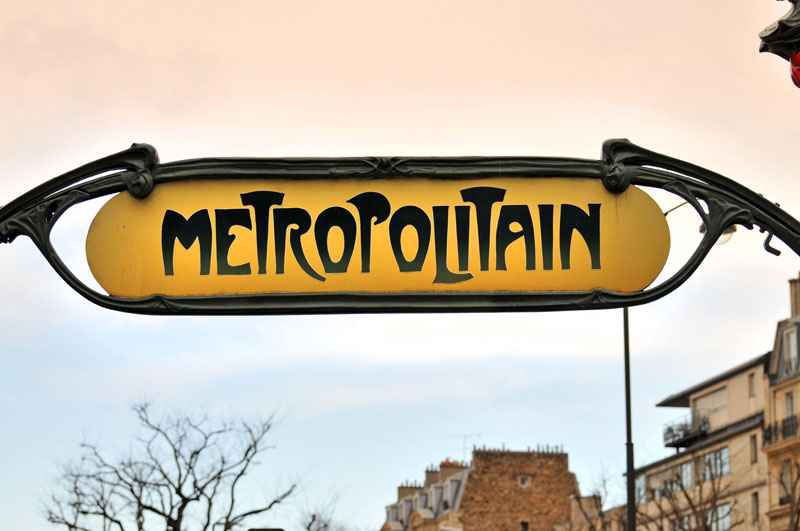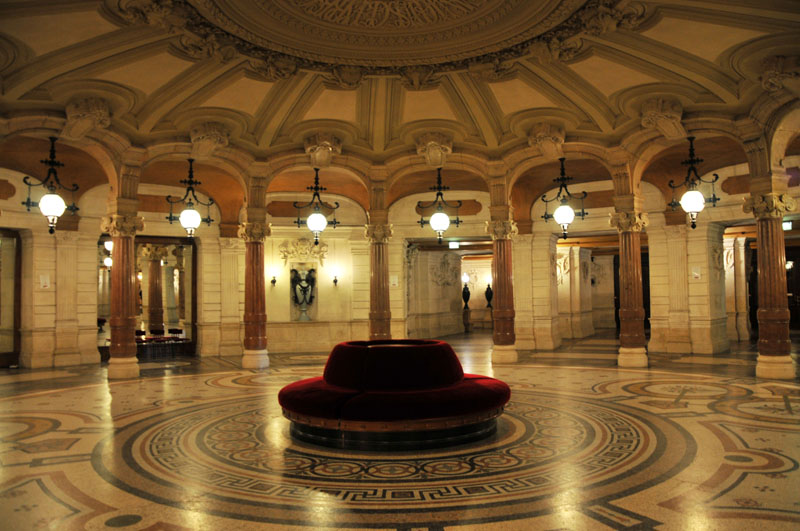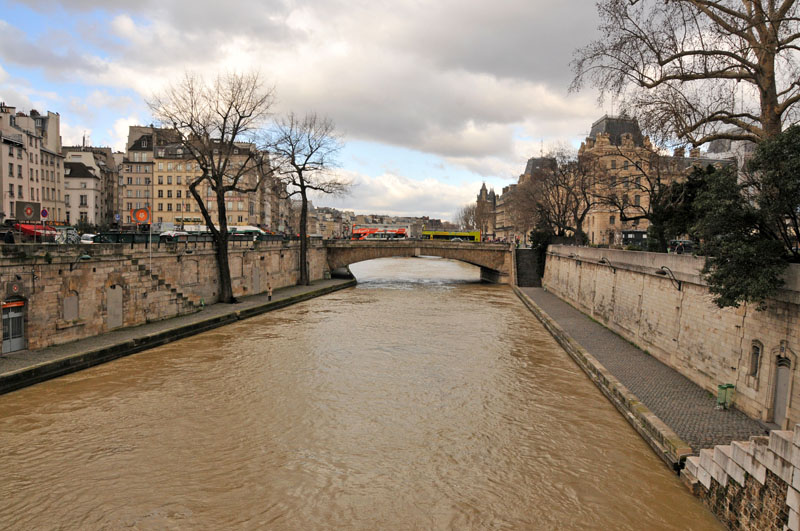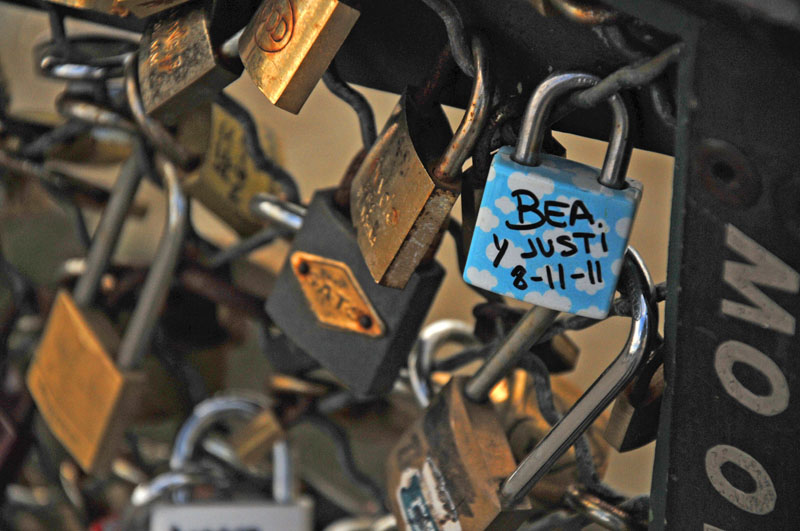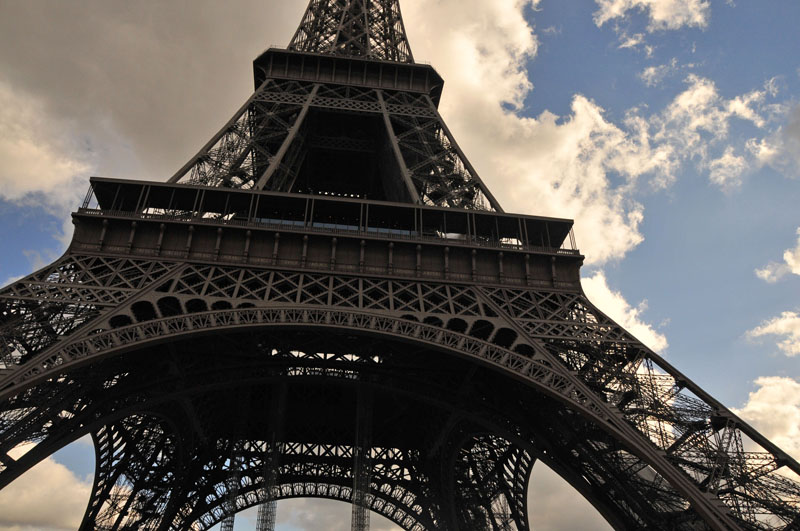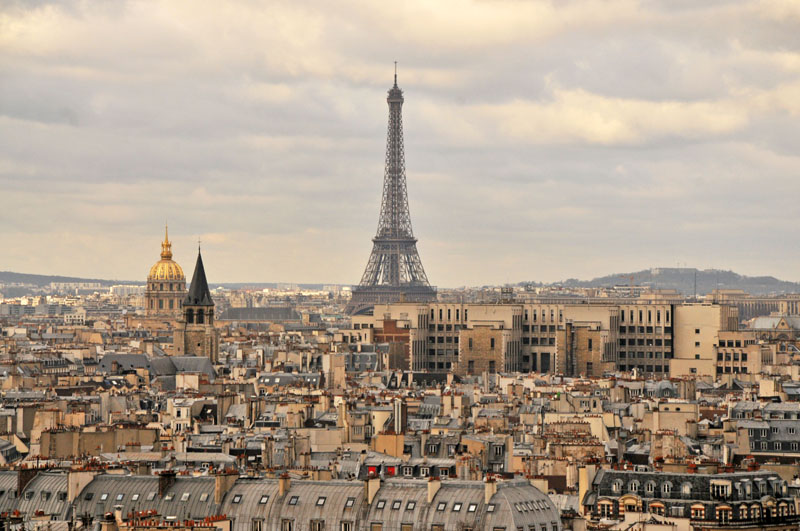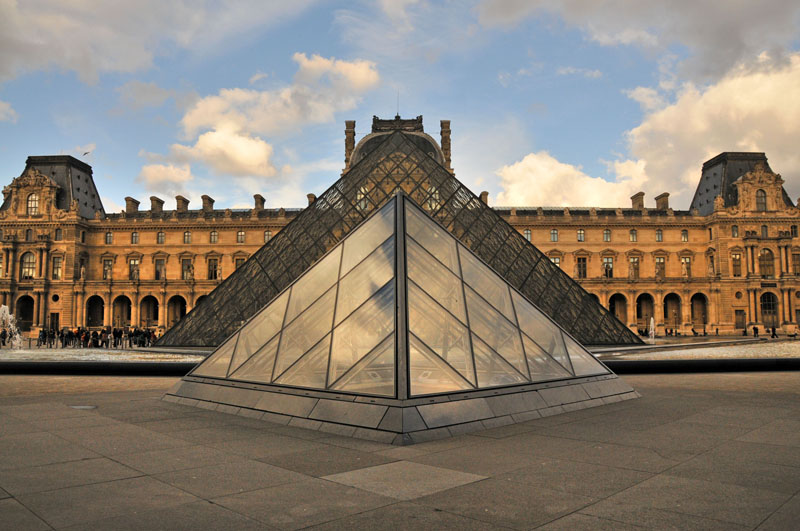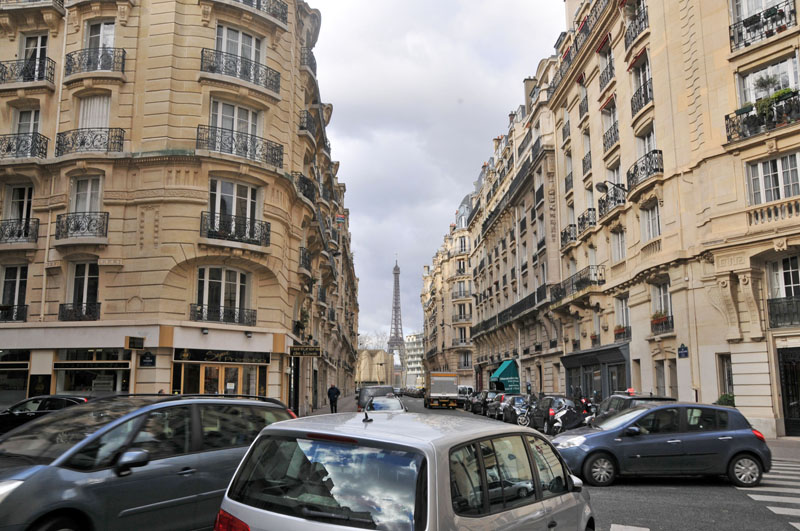 —
Paris Pass provided me with a 2 day pass.
All thoughts and opinions are my own.