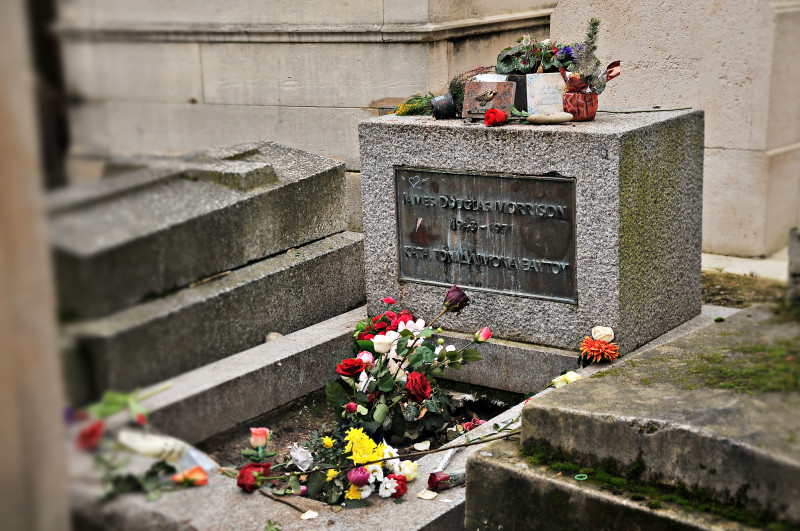 As a life-long fan of The Doors I have made it a likewise life-long goal to visit all of these places. I have yet to make it to #4 and #5, but they will certainly be crossed off the list in the near future. The Doors are my all time favourite band, and I have a deep love for Jim Morrison. These five places are essential places for any Jim Morrison or Doors fan to visit.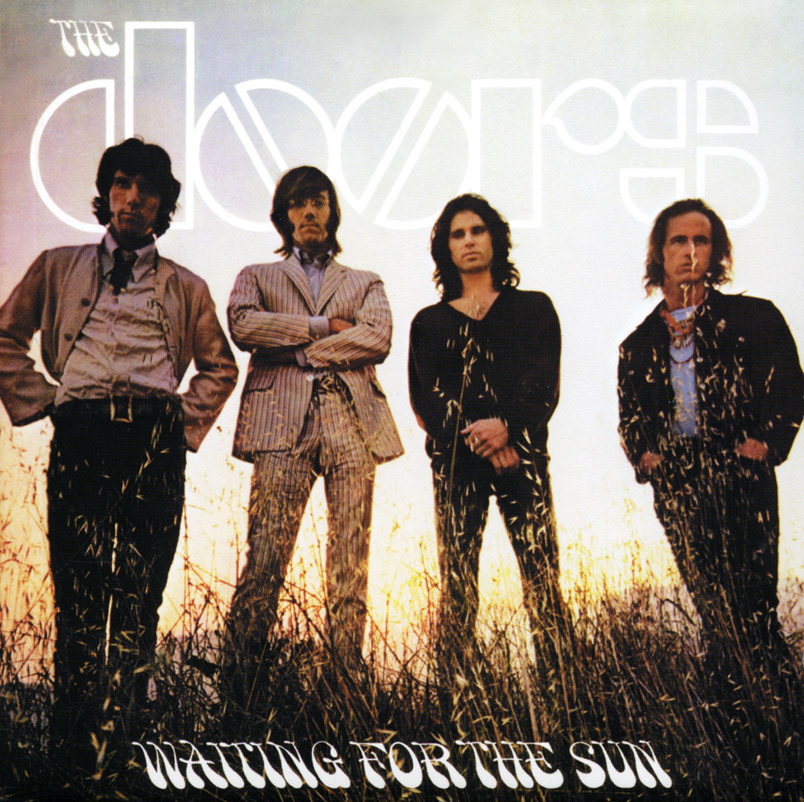 1. Venice & Venice Beach, California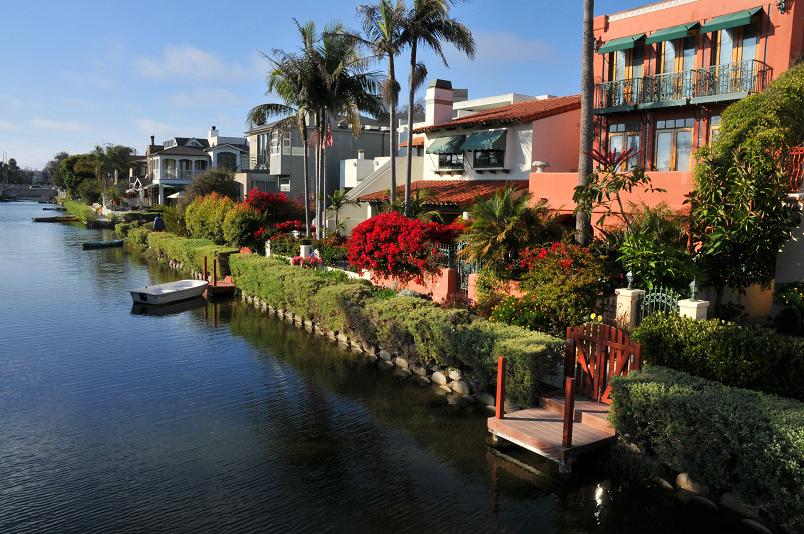 Jim moved to Venice, California to attend UCLA film school. After dropping out of school he lived a gypsy lifestyle in and around Venice Beach. Venice Beach is where members of The Doors met, and where Jim met his long-time partner Pam. The group all lived and worked on the beach and recorded many of their songs right at home.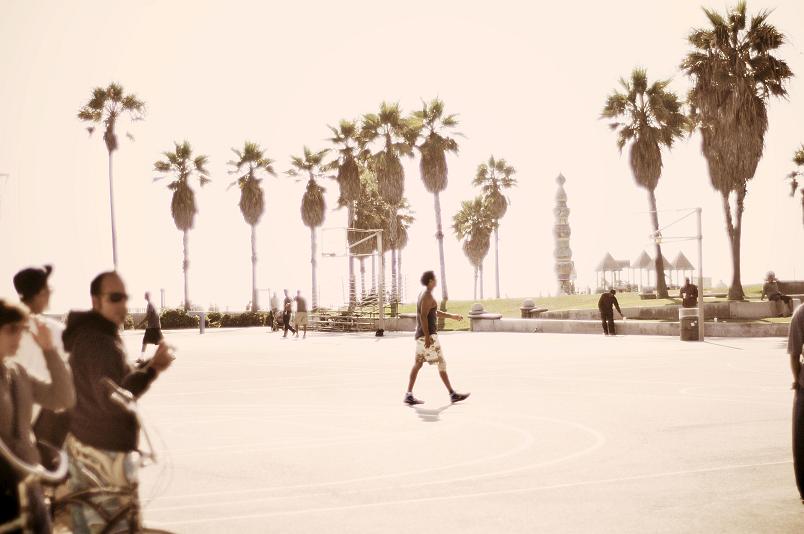 Morrison sings of a place called Love Street, however after a great deal of personal searching, I can tell you that it does not really exist, haha. I had hoped that it was a real street, and not just a metaphor.
There's something about being in Venice that just makes you think about the Doors. I hummed the songs to myself as I strolled along the tiny canal pathways, and imagined Jim climbing up each tree to get to Pam's balcony. I plan to travel as much of the world as possible, but if at some point I settle down somewhere, I hope that it will be here. Venice is beautiful, and it has every quality I look for in a community atmosphere.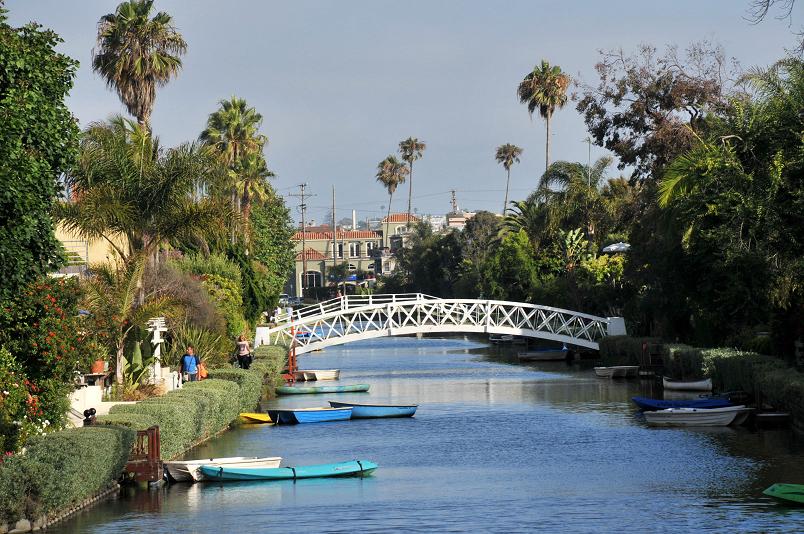 She lives on Love Street
Lingers long on Love Street
She has a house and garden
I would like to see what happens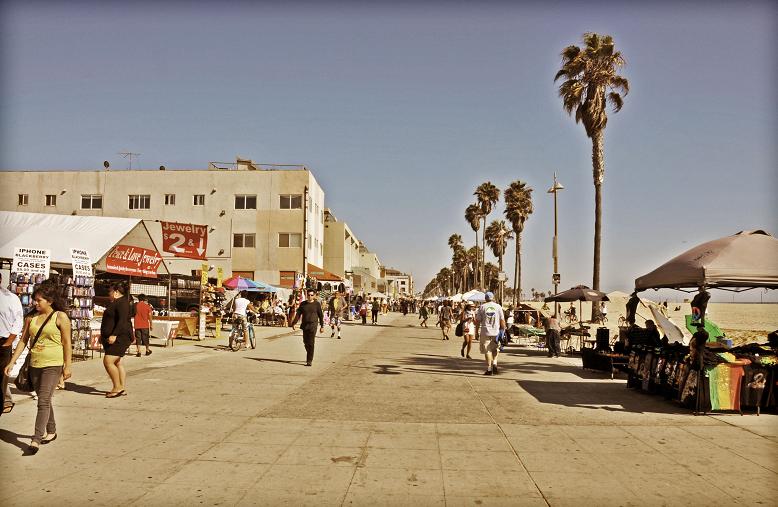 Blood in the streets in the town of New Haven
Blood stains the roofs and the palm trees of Venice
Blood in my love in the terrible summer
Bloody red sun of Phantastic L.A.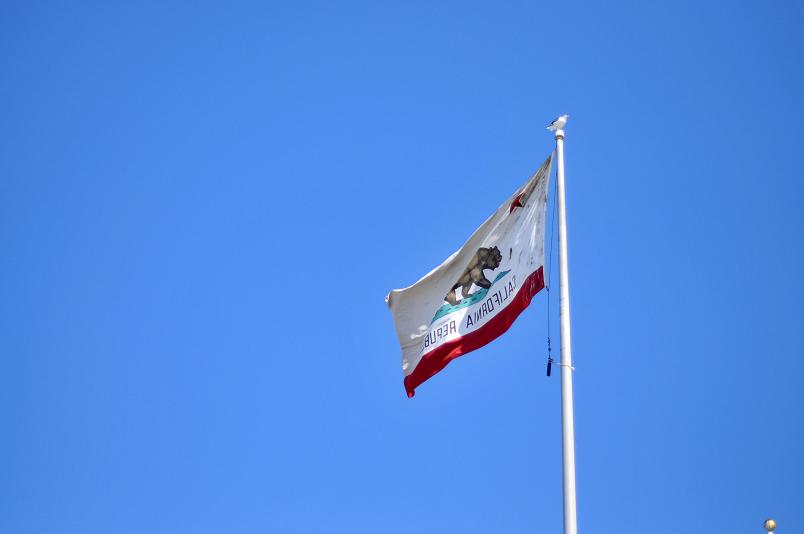 2. Mojave Desert, California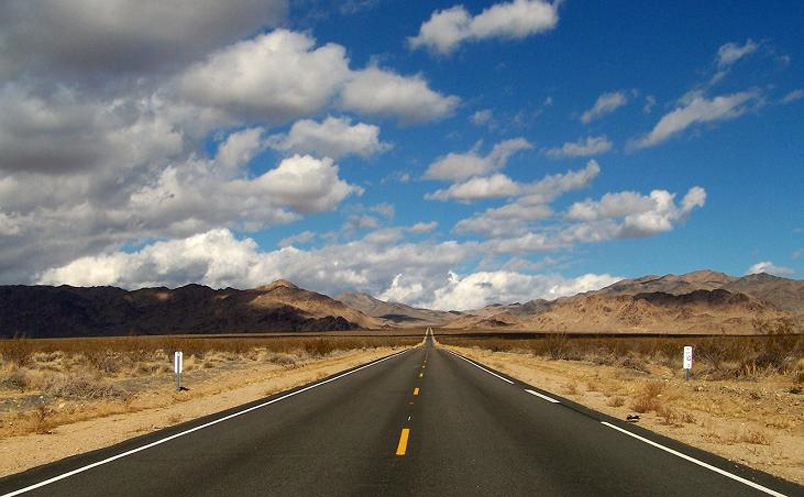 Jim Morrison had a strong love for the desert and everything that it represented. He traveled there on various occasions, and he wrote songs and poems about it. The desert was Jim's inspiration, his fear and his love. Morrison claimed that as a child he passed a car wreck in the Mojave desert, where many Native Americans died. The spirit of the Native American male was said to have passed on to him, and he believed that it still lived inside of him until the day that he died.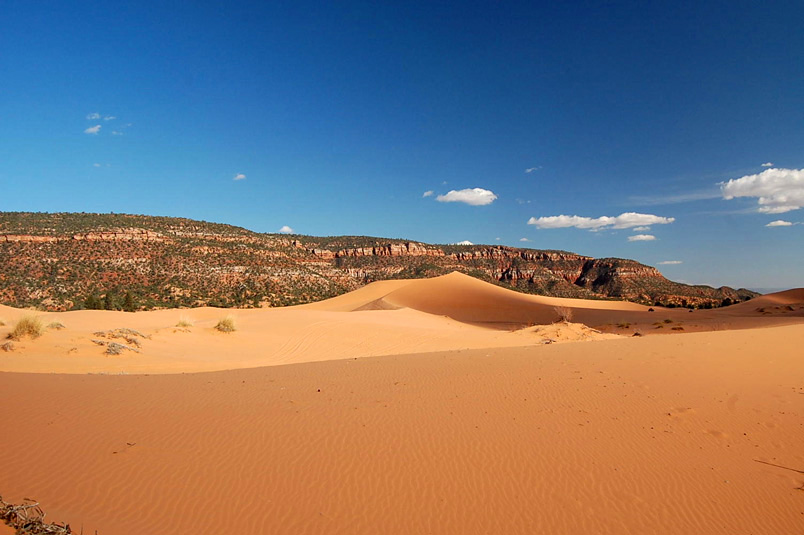 The Mojave desert is a vast, dangerous, and beautiful land. Jim liked to spend nights in the desert; alone and with friends. If any Doors fans are making a trip out to Venice, they should try to make it a road trip through the desert to get the full Doors experience; Peyote optional.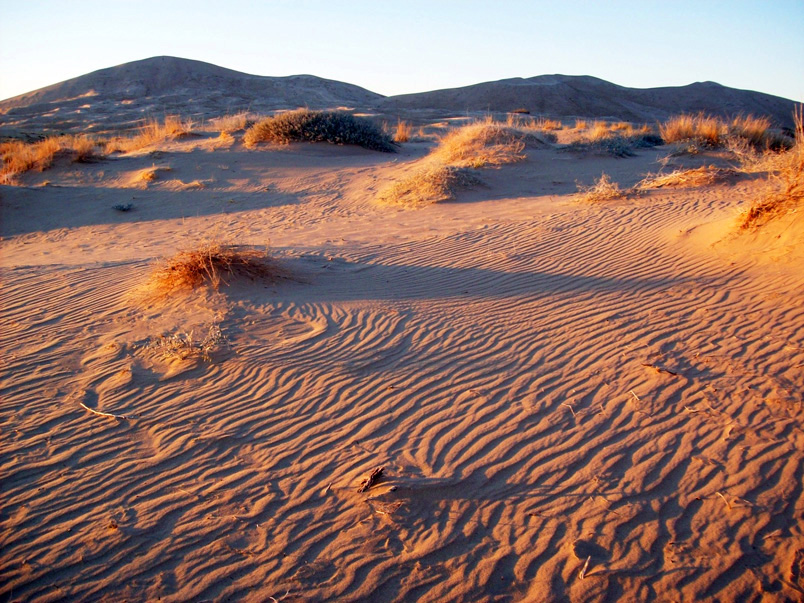 3. Whiskey A Go-Go, Hollywood, California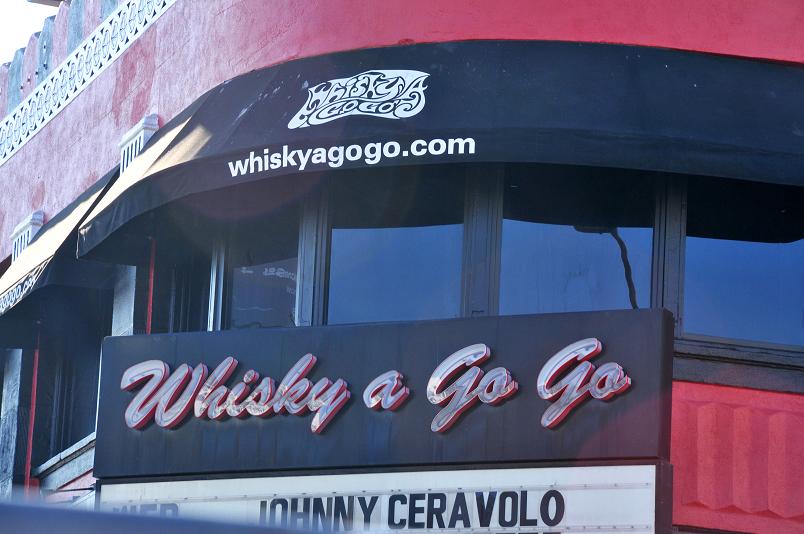 Every good Doors fan knows that The Doors got their first big break at The Whiskey. They performed as the house band for several months and this is where they were discovered by Elektra Records. The Doors had their ups and their downs at the Whiskey; it was a place that they called home.
I literally got the chills when I first caught site of the Whiskey. All I could picture was a young Jim exiting the doors and the swarming crowds that would follow. Aahh… to be alive in the sixties…
4. Melbourne, Florida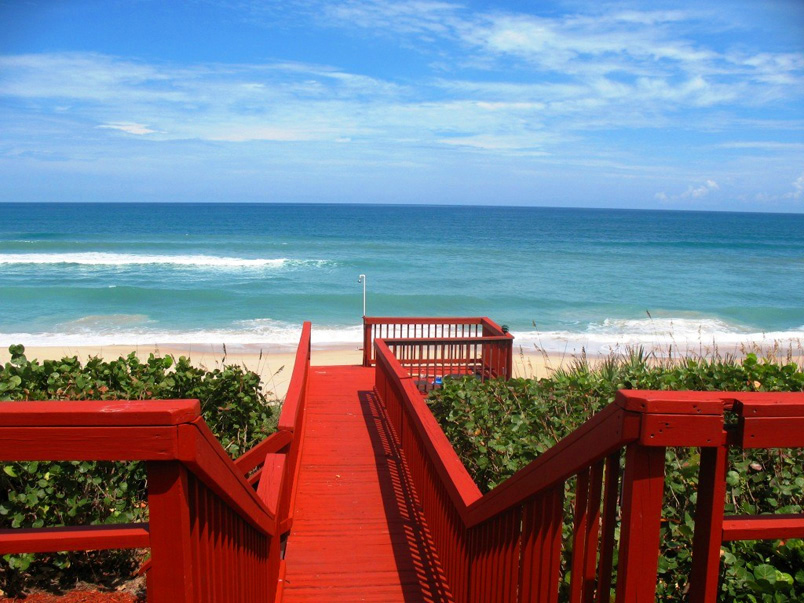 This is where it all began. Jim Morrison was born and raised for the first few years of his life in Melbourne, Florida. It is a little-known fact, so those looking for Doors activities do not usually think to do this one. Visitors can actually see the house than Jim lived in at 2100 Vernon Place in Melbourne, Florida.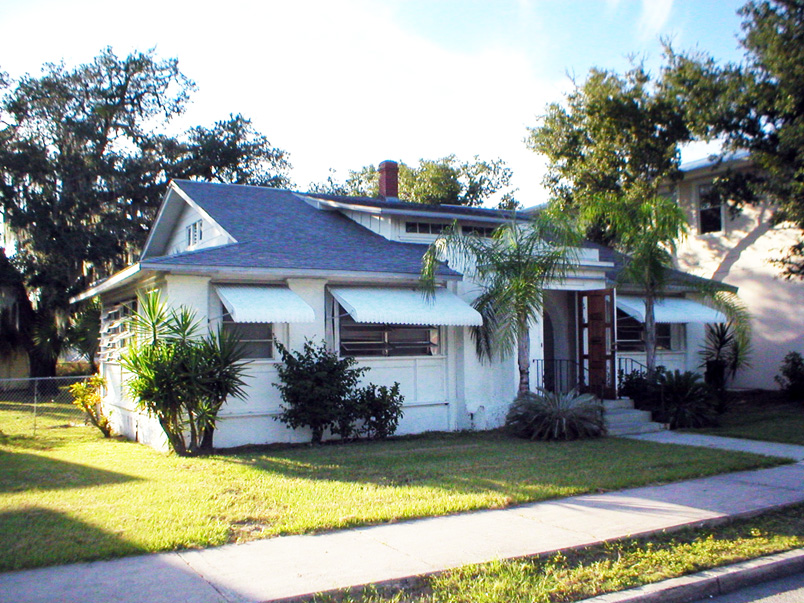 Morrison did not stick around here long, but the city still keeps his memory alive and welcomes all Doors fans. The Morrison family was a military family and traveled all over the United States as Jim was growing up. He graduated high school in Alexandria, Virginia, and his siblings were born in New Mexico and California. This may explain Jim's gypsy lifestyle.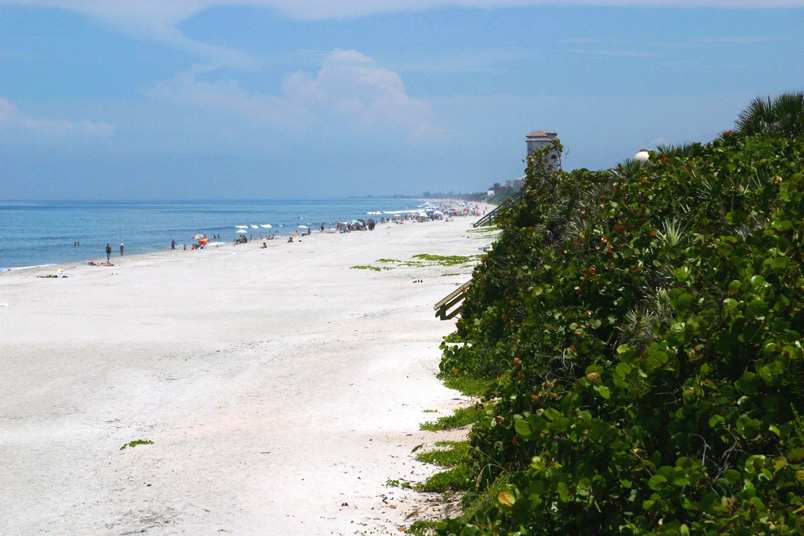 5. Paris, France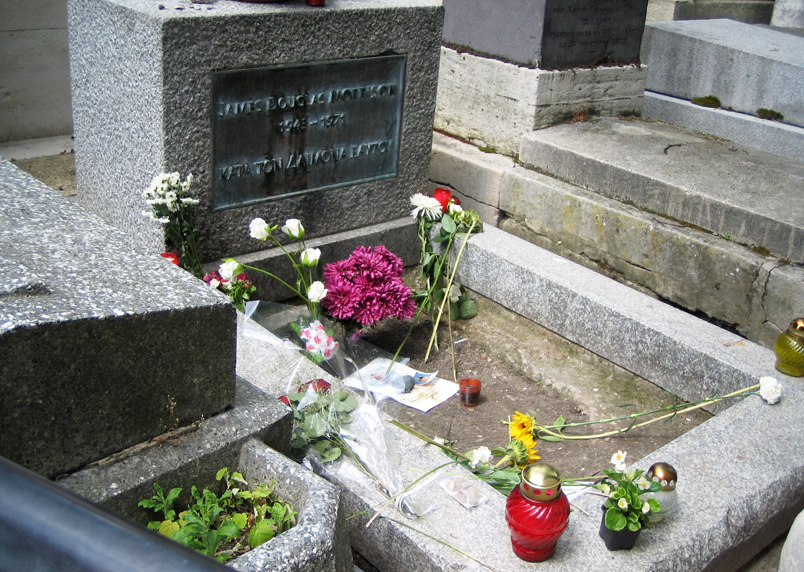 This is where it all ended. James Douglas Morrison was found dead in his Paris apartment bathtub on July 3, 1971. Heart Failure was announced as the cause of death, but many believe that it was a heroin overdose. An even more controversial argument is that Morrison overdosed at the Rock n' Rock Circus, but it could never be proven.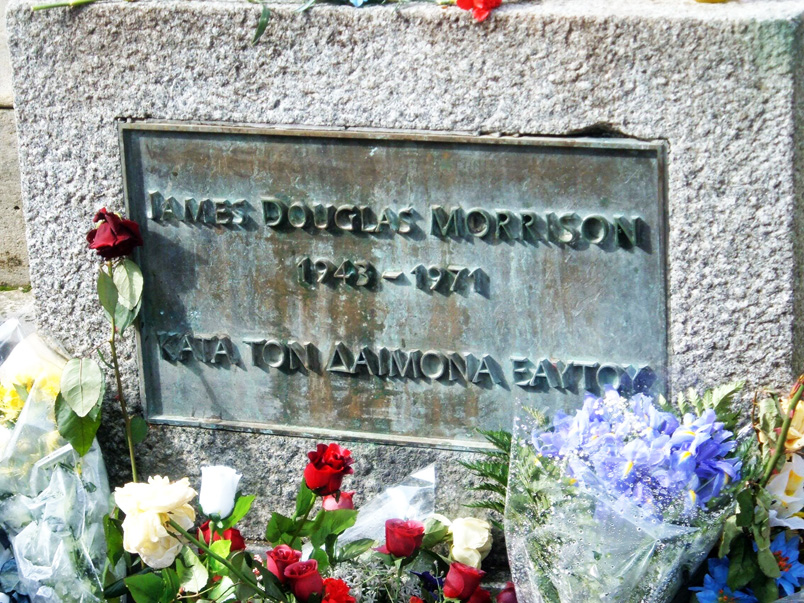 Morrison was buried in the Père Lachaise Cemetery, in Paris France. His grave lays in the South West region of the grounds, and can be accessed by all. Gates currently line the grave site, but in the past, mourners were allowed to walk right up to the tomb.
Renovations have also been made to the grave-face, and previous graffiti has been cleared, although it is still quite colourful.
Additional suggestions : New Haven, CT.
Do you have any suggestions?